How Can SMEs Keep Up With Dynamic Consumer Demands In the Middle East And Africa?
As our world becomes increasingly digitized, we explore how SMEs can unlock growth opportunities by taking advantage of smart logistics solutions.
A
fast-rising shoe designer
in the Philippines is looking to build a global brand and win more overseas customers, while an
aggregator for Japanese brands
is looking for comprehensive e-commerce solutions. Businesses like these, form the Small and Medium Enterprise (SME) sector, the foundation of every economy. In fact,
SMEs account for almost 90% of all businesses globally
. However, as our world becomes increasingly digitized, success requires speed, agility, and constant adjustment to how we do business. That is why SMEs must develop digital capabilities that address dynamic consumer demands, enabling businesses to transition from surviving to thriving, in today's digital economy.
The
Mastercard Middle East and Africa SME Confidence Index 2021
revealed that while SMEs view digitalization as one of the biggest opportunities, they also consider it a challenge. The pandemic hyper-accelerated the shift in online shopping habits, compelling SMEs to create innovative and seamless experiences.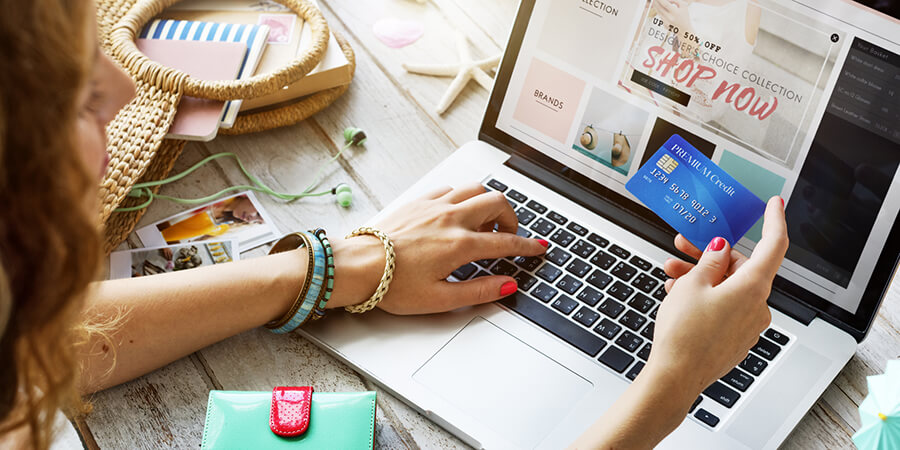 We have all witnessed how the increase in digital payment services and the disruption of traditional supply chains have fundamentally changed how SMEs operate. At the same time, consumers are becoming more loyal to businesses, products, and services that consistently provide exceptional value with minimal friction or stress. Therefore, it should come as no surprise that SMEs that have embraced digitalization have the potential to connect swiftly, safely, and efficiently with a wider range of customers and suppliers.
How digitalized smart logistics can support small business operations
For most small business owners, their focus is on managing their business. Logistics and shipping procedures may seem complex and time-consuming . In addition to expertise and peace of mind, an
established logistics partner
offering next-generation digitalized services adds tremendous value to businesses and their customers.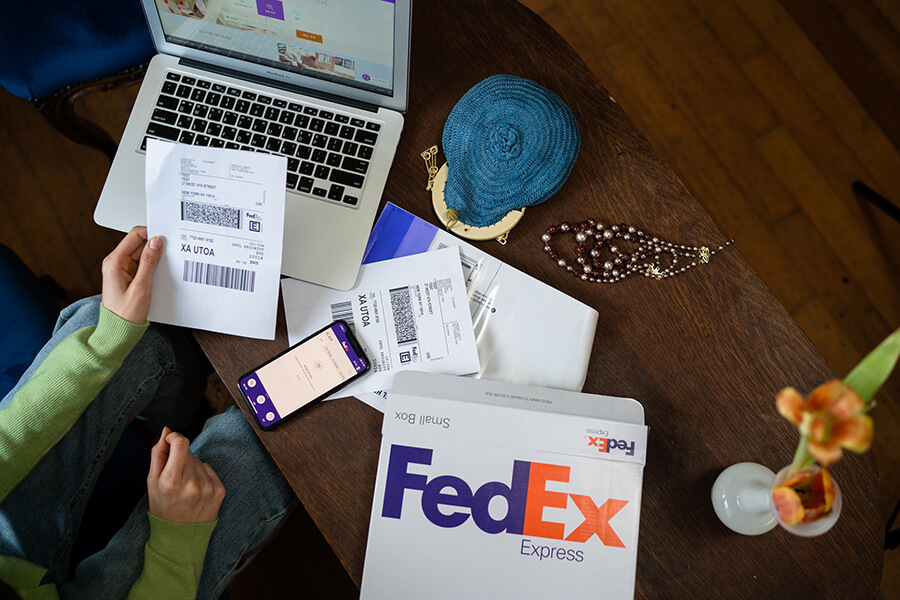 For instance,
smart, all-digital solutions
that automate and simplify the customs clearance procedure greatly benefit businesses navigating the global marketplace. Submitting trade documents electronically eliminates the need for merchants to manually sign, fold, pack, and attach paperwork to each shipment. This enables SMEs, including those with minimal or no prior international shipping experience, to save time, prevent potential delays, and have their products delivered punctually.
We also know that internet adoption in the Gulf Corporation Council (GCC) countries is among the highest in the world, with users in the
United Arab Emirates
and
Saudi Arabia
spending over four and a half hours per day online through their smartphones. So, why not streamline the delivery process by putting the power in the hands of your customers with intelligent automation tools?
SMEs can
improve last-mile delivery convenience
by offering their customers the flexibility to customize when, where and how they want to receive their packages – all with just a few taps on their smartphones.
While there is no single road to success, the unifying denominator is that small businesses need to strengthen their offerings by hopping on the digital transformation journey, or they risk falling behind their competition. However, this is hardly a solo quest. The
right logistics partner
, one with a robust portfolio of smart, digital solutions and a profound understanding of the ever-evolving global e-commerce landscape, can help forward-thinking SMEs rise to the challenge and thrive.
To discover more insights and tips for SMEs across Asia, Middle East and Africa,
head here
.
Related Posts
3 Reasons Automation Is A Gamechanger For B2B SMEs

How Delivery Works In Our On-Demand Economy

How SMEs Can Ride The E-Commerce Wave Using Technology
Savvy Shipping
Tips To Help Build
Your Business

VISIT OUR SMALL
BUSINESS CENTER