Taking Steps To Conquer Global Markets
Fast-rising Filipino shoe designer and beauty queen favorite Jojo Bragais is using the power of e-commerce to build an international brand and win more overseas customers.
Sometimes, future entrepreneurs start young. With the backing of friends, family, mentors and partners, it's possible to create a successful business at a relatively young age.
Take Jojo Bragais. At age 21, Jojo was working as a nurse in the Philippines, and making shoes was just a hobby. After finding two assistants to help him, he gradually fell into made-to-order commissions and began to build popularity. Finally, Jojo took a leap of faith and set up the
Bragais footwear brand
with his cousin. After sponsoring a friend in a beauty pageant, word spread fast, and he had found his niche.
Nine years later Bragais shoes were making waves among Filipina beauty queens across the country, including local and international celebrities. That led to him sealing a landmark deal as the official footwear sponsor of the 69th Miss Universe pageant in 2021.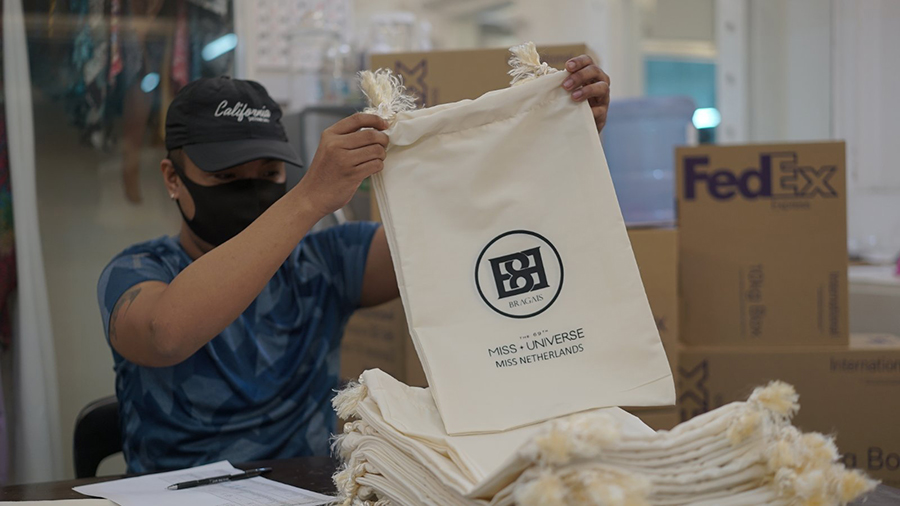 The COVID pandemic hampered his plans to set up three in-mall stores in key Philippine cities. Instead, Jojo took advantage of the e-commerce boom accelerated by the COVID-19 pandemic and turned to a whole range of digital tools and solutions to reach social-media-savvy customers. As well as selling on his website and promoting his brand on shopper-friendly Instagram, Jojo has diversified into emergent online retail trends—selling his products on marketplaces such as Lazada and Shopee, and offering 'buy now, pay later' deals. He also opened his first flagship brick-and-mortar store in Manila for customers who want to come and try his products in person.
Finding a logistics partner you can trust
As a retailer, Jojo acknowledged early on that it's not only sales you need to worry about. Finding a reliable logistics provider to meet your business's specific shipping needs and timelines is crucial. With FedEx, Jojo found
the right solutions to ship smart, fast, and secure
.
"The very first time I spoke with FedEx was just after my logistics meeting with 2021 Miss Universe. I was really praying for a miracle, someone to help me deliver the shoes to Florida within a very short timeframe," Jojo shared. "It was a challenge to find a reliable courier to transport the shoes on such short notice—but we did it."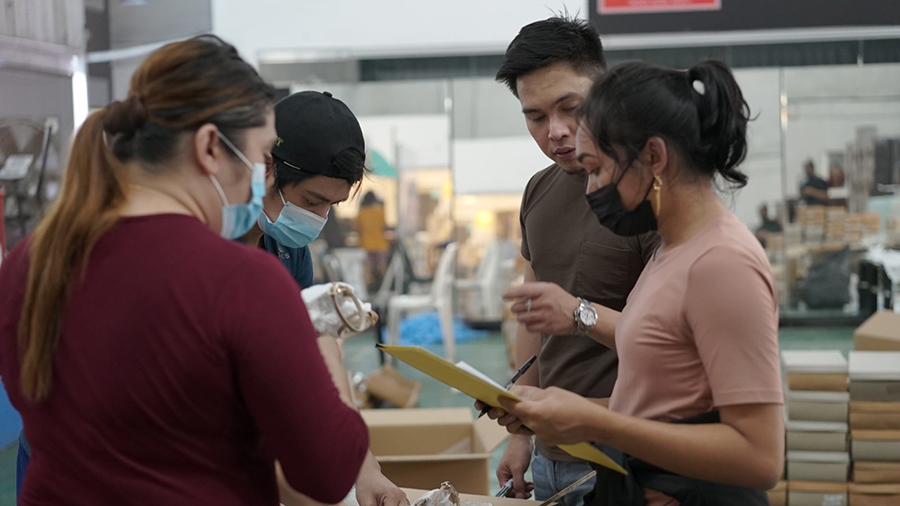 Jojo's unique approach to designing shoes is different from the rest and he likes it that way. "Most designers start with a sketch, but I do it the other way around! I make the shoes first, test them, and make adjustments if necessary. Just like the women who wear my designs, the shoes have to be beautiful and reliably support the wearer in their daily lives. Beyond aesthetics, comfort is paramount."

All set to walk the global stage

With his international presence now starting to grow, Jojo is eager to scale up. Seeing e-commerce as the future of retail entrepreneurship, especially for small and medium-sized enterprises, Jojo aims to continue working to strengthen his brand's online awareness and audience.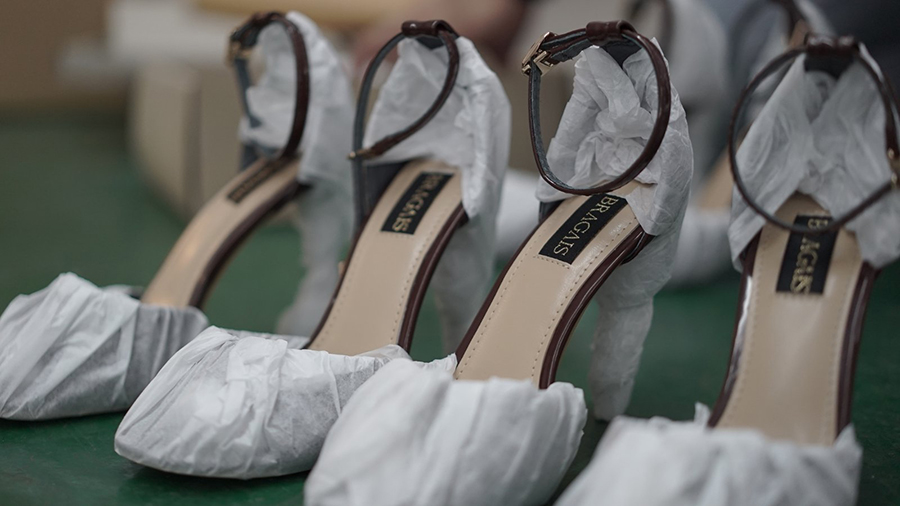 With the right logistics provider, Jojo believes that SME owners can successfully navigate the challenges brought about by the pandemic and feel confident that they're on track to take their businesses to the next level.

"I'm happy to have represented the country on a different platform. Through our creations, the Miss Universe pageant winners and candidates have a memento of Filipino craftsmanship and can share their experience of the Bragais brand. A big part of that experience is receiving the shoes on time and in pristine condition."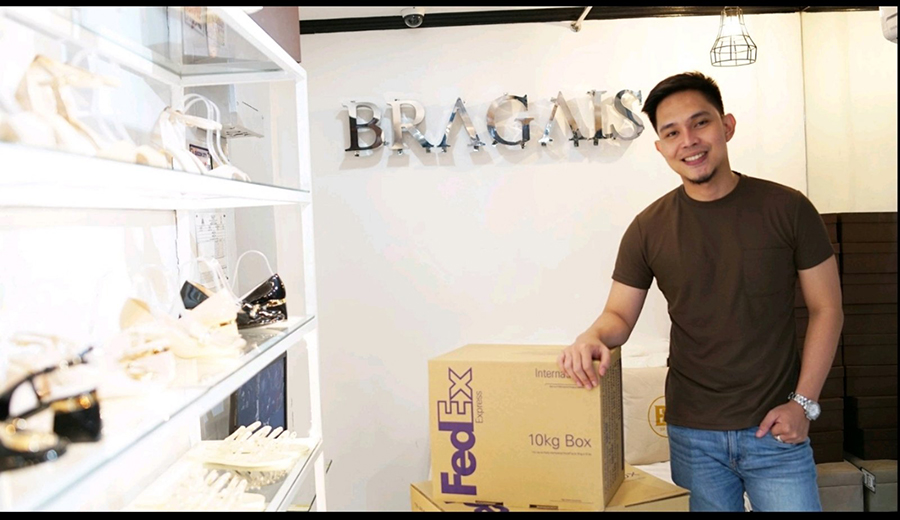 Jojo believes that more Filipino designers will dominate the international pageant scene soon. "I see Filipino designers gaining worldwide recognition because we have so much talent and creativity – anywhere from couture to simple and everything in between."
For budding designers and small business owners, Jojo has this to say: "What you believe in is much more important than what other people think. You don't need validation from other people. Your core has to be solid and your passion has to be truly yours, so nothing can shake you."
You can also follow Jojo Bragais shoes on
Facebook
,
Instagram
, and
YouTube
. To find out how FedEx can support your online business,
head here
, or visit our
LinkedIn page
for more exciting insights from entrepreneurs across Asia Pacific.
Related Posts
A Sydney Start-Up's Journey To Global Markets

Filipino Jewelry Brand Shines Bright On The Global Stage

Selling Shoes Through Social Commerce
Savvy Shipping
Tips To Help Build
Your Business

VISIT OUR SMALL
BUSINESS CENTER