3 Reasons Automation Is A Gamechanger For B2B SMEs
As the B2B e-commerce market grows, so does competition. Enhanced digital tools such as automation and platform integration can help SMEs offer superior customer experiences and stand out from the crowd.
In today's omni-online era, it is so important to build business presence across both online and offline channels. Gone are the days when only a small fraction of the population was connected online. Southeast Asia is now a booming digital economy with
over 400 million internet users
.
This is reflected in how we live, work and shop. My experience in running a B2B wholesale marketplace in Malaysia – a market with an exceptionally high
internet penetration rate of 93.8%
- has given me a front-row seat in how technology is fueling online commerce and trade across Asia.
In Asia, consumers are
increasingly active online and mobile-first across all age groups
. We've seen rising demand on B2B and wholesale trade on digital platforms -
projected to grow at a rate of 12.1% per annum
. New and existing B2B e-commerce businesses are actively building omnichannel retail strategies. Demand for enhanced digital tools and platforms, talent support and upskilling to keep up with a fast-moving marketplace has never been higher.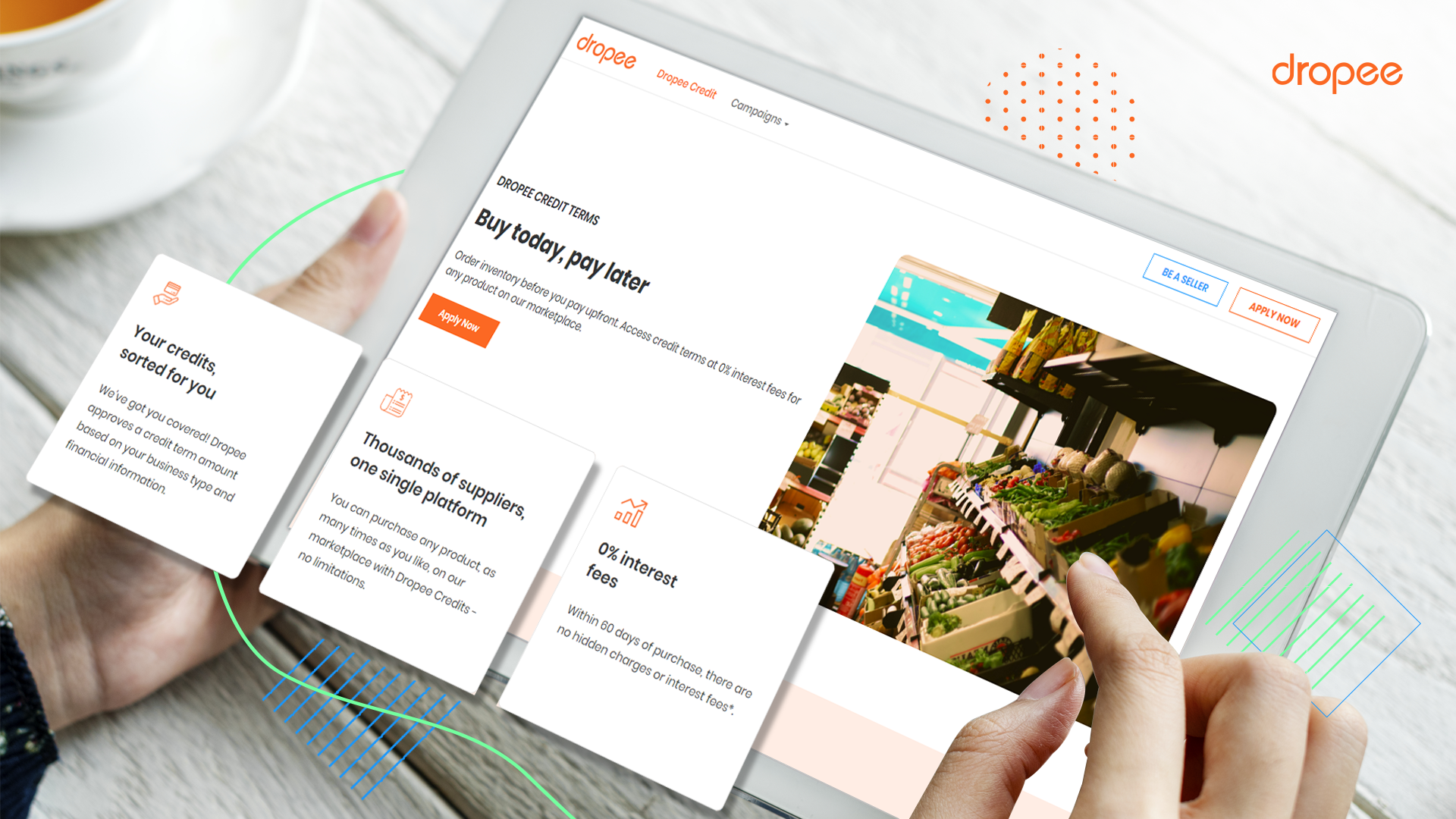 Businesses, especially SMEs, need support with digitization. Many face difficulties finding and training teams to plan and execute their digital transformation. Others have challenges identifying the technology partners and solutions that can elevate their businesses and enhance customer experience and service offerings.
All of these reasons led me and my co-founders to start
Dropee
back in 2017. We knew that the B2B buying and selling experience can do better. Many companies were still using outdated systems for sales and inventory management that caused information to be siloed, disconnected and unreliable due to lack of transparency. This created barriers for SMEs who are looking to optimize and expand.
At Dropee, we created a one-stop B2B platform that integrates technology to the current supply-chain ecosystem. Our aim is to simplify the wholesale experience and connect manufacturers, distributors and retailers across the chain so they can trade faster, smarter, and at a lower cost.
Read on for three reasons why SMEs should adopt automation and platform integration for greater business success:
1. Enhance customer experience
The evolution of tech and digitization has led to an increasing level for hyper-personalization and speed in the customer experience in the B2C market. Great news for shoppers, but the same quality of service is also in demand in the B2B market.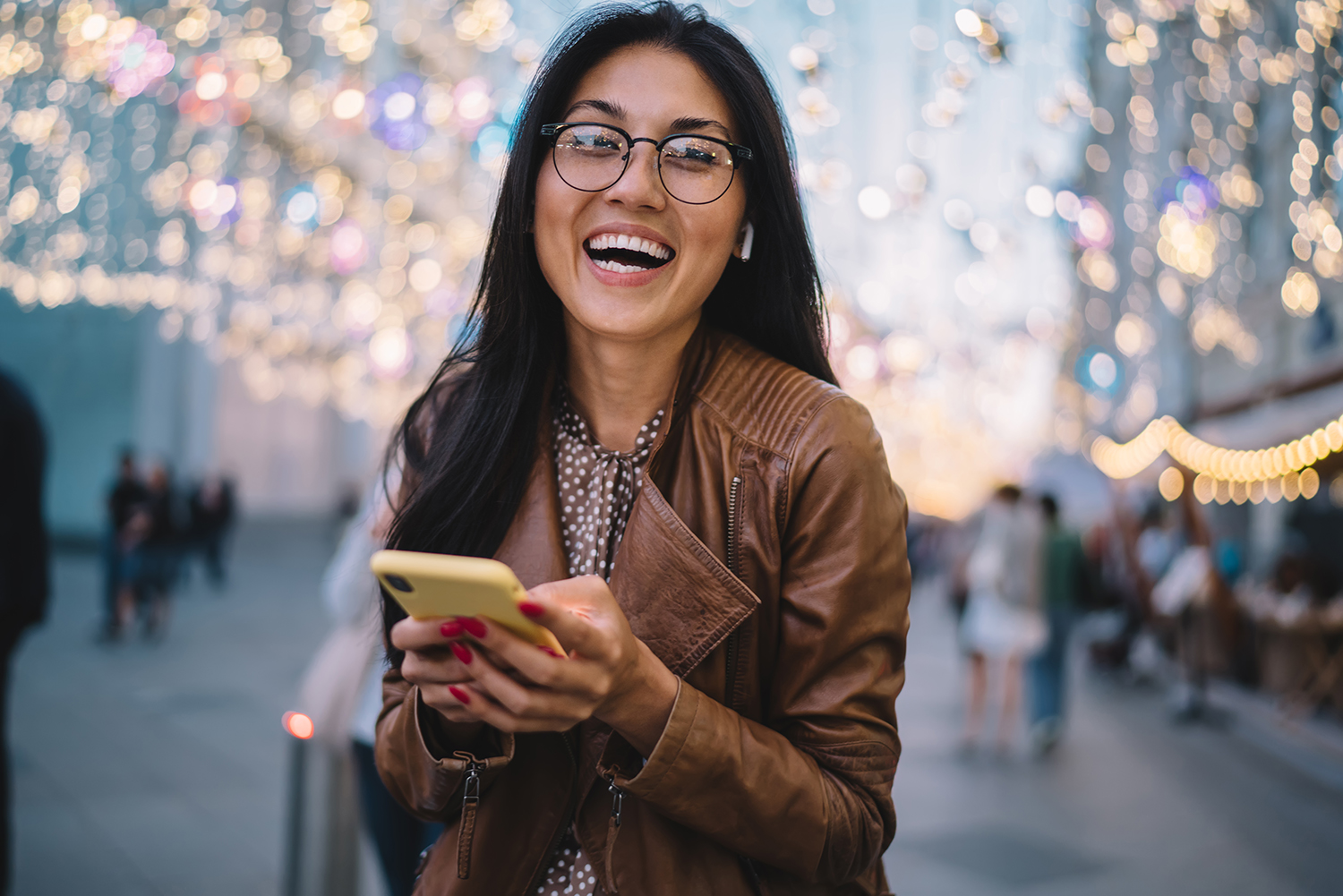 What we've seen at Dropee, however, is that not every distributor, wholesaler, or brand has the right tools to provide personalized, speedy customer experience on their B2B orders, from outreach and engagement to re-orders. What businesses need is a B2B strategy that integrates across their online and offline sales channels to provide a seamless ordering experience. Sales reps can more easily oversee order status across multiple channels and sell smarter with more customized offerings based on the customers' purchase patterns and preferences.

For their wholesale customers, a one-stop online ordering platform can save time spent browsing different product catalogs and comparing prices in multiple platforms or channels. According to our data, this increases re-order frequencies from preferred suppliers by up to 1.3x, building more loyalty and trust.

2. Simple and insightful inventory management

Inventory management is one of the biggest pain points for SMEs, and it only increases with the addition of new channels, locations, and stores. Smaller companies may also find it difficult to allocate extra manpower to manage inventory. For businesses to scale up, the first step is to adopt the right platform that consolidates stock count across multiple channels.

Automating inventory allows deeper insights for businesses to identify hero products with higher sales volume and profit margins. As well as focusing more resources on bestsellers, automation can reduce any obsolete product categories for greater overall profit.

Smart AI-powered automation technology can suggest which products to pair or group together for bigger sales volume for each customer. This allows better product targeting and trade marketing campaigns to focus attention on specific or fast-growing market segments.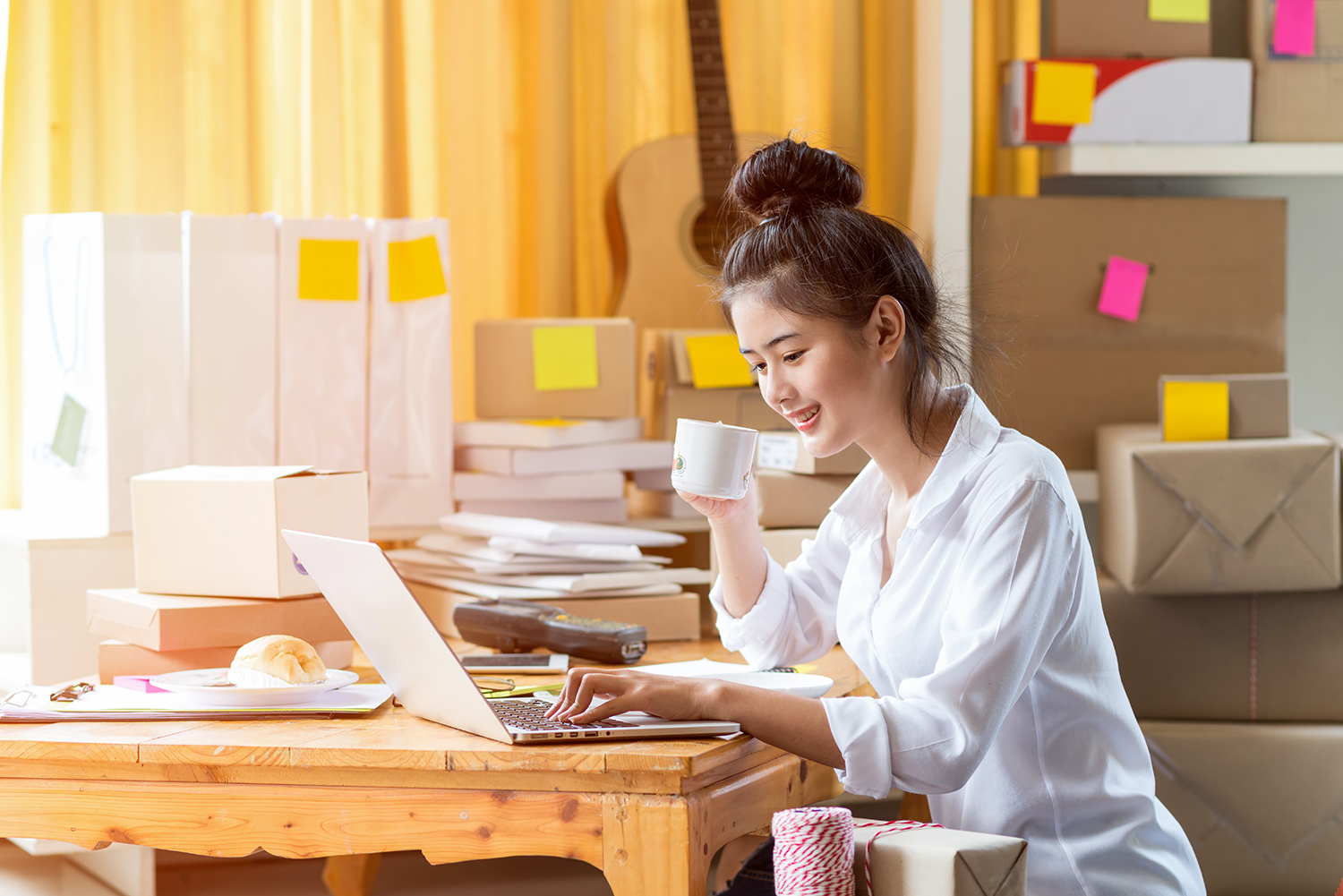 3. Manage cash flow better for survival

Cash flow is one of the major factors that determine SMEs' life cycle. Effective credit management strategies allow business owners to maintain their financial health and reduce the risk of negative cash flow. A healthy, steady cash flow allows companies to settle payment with suppliers on time and allocate budget for investments in research and development for new products, as well as service upgrades.

Traditionally, businesses would opt for standard financing options such as bank loans. However, in the last couple of years, the pandemic has increased the risk of banks giving out loans to businesses, meaning the ability to draw down on additional capital is limited.

B2B platforms like Dropee offer credit terms of up to 60 days, so SMEs can tap automated credit financing services to expand and grow. Some e-commerce marketplaces are even offering credit terms at 0% interest fees for registered sellers.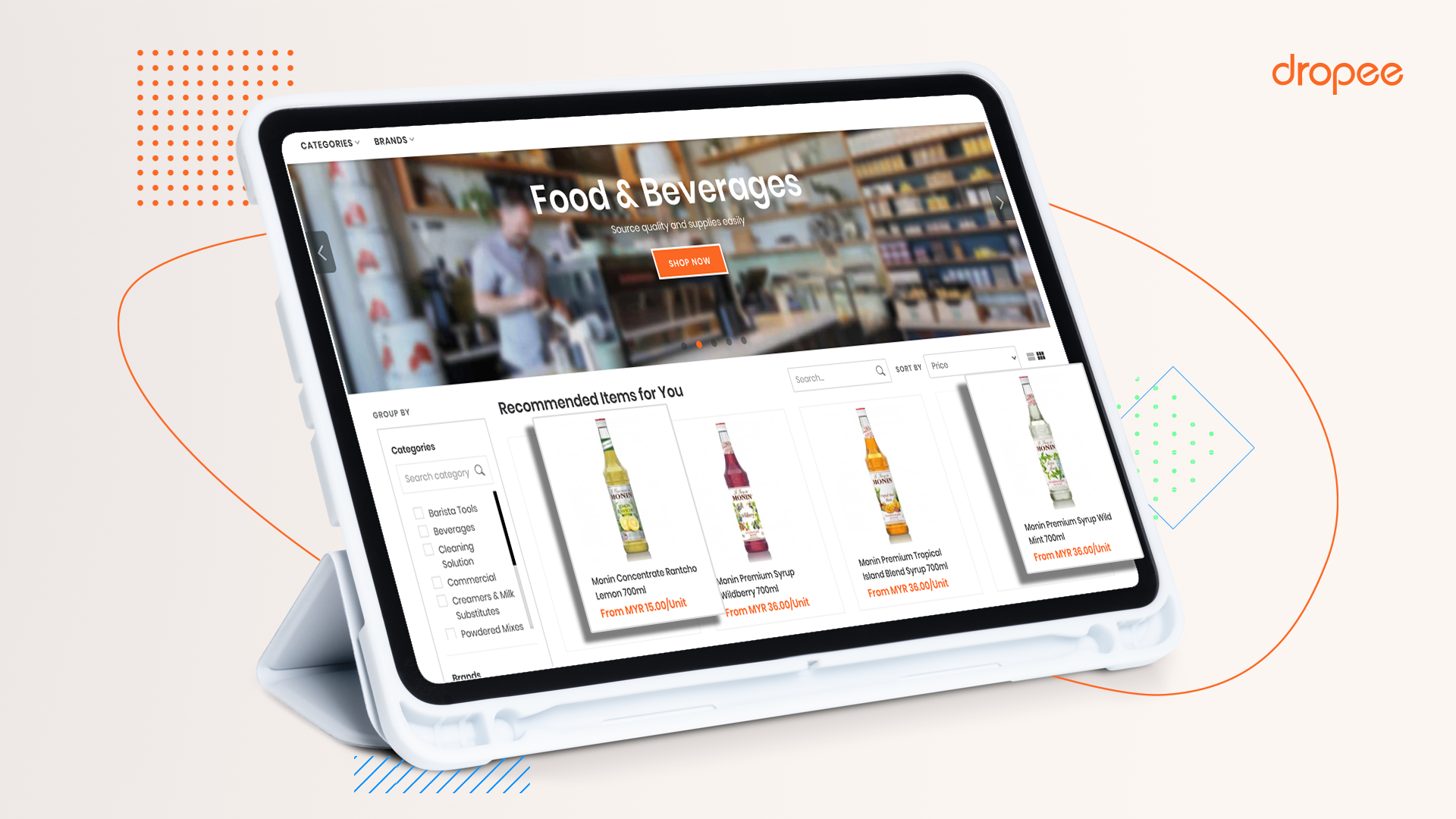 The future is now
The B2B e-commerce market is constantly evolving. To stay competitive, businesses need to be well-positioned across all available channels to make the most of opportunities as they emerge. It's vital for SMEs to adopt digital transformation and level up fast. Adopting digital solutions to automate and integrate supply-chain can do more than just simplifying operations. Automation also enables growth thanks to the ability to leverage actionable data-driven insights and access alternative financing opportunities.
To find out more about how Dropee can help grow your B2B e-commerce business,
visit our website here
.
To discover more insights and tips for SMEs across Asia, Middle East and Africa,
head here
.
Related Posts
6 Trends Shaping The Future Of E-Commerce

How E-Commerce Integration Has Transformed Online Retail

How To Surf The Digital Economy Successfully
Savvy Shipping
Tips To Help Build
Your Business

VISIT OUR SMALL
BUSINESS CENTER