How Logistics Is Shaping The Future Of Global Commerce
The world of commerce is in a constant state of evolution. We explore global trends that businesses should look out for to stay ahead of competition
The world of commerce has experienced significant transformation, from local or regional, to global in a matter of just a few decades. Advancements in technology and transportation, along with numerous
trade agreements
, have made it easier for businesses to expand their reach and connect with customers located in even the most remote corners of our planet.
Given the paramount significance of reliable and time-definite shipping, logistics service providers have played an essential role in enabling global commerce.
The revolution of the global logistics market
The pioneers of the logistics industry had the foresight to recognize the importance of global trade from the outset. The establishment of a trustworthy and efficient network for shipping goods rapidly around the world was critical.
When FedEx first started 50 years ago, 389 employees delivered 186 FedEx packages to 25 U.S. cities on the first night of continuous operation. Today, we're a very different organization, carrying around 15 million packages every day on our global air and ground networks, providing access, services, and technologies that meet the world's growing shipping demands.
Innovation and digital intelligence have been crucial for successful logistics operations on a global scale. When a large-scale network is combined with disruptive technologies such as artificial intelligence, data analytics, and blockchain, the results can be game-changing. From key insights into global supply chains and trends to the development of new solutions, technology drives the logistics industry's future.
When businesses require expedited delivery, temperature-controlled shipping, increased security, and special handling for sensitive packages,
sensor-based technologies
provide enhanced visibility and predictive capabilities, making supply chains smarter for everyone.
The introduction of
electronic customs clearance
enables businesses to manage customs procedures with ease while reducing the risk of delayed shipments. Web-based shipping tools, Picture Proof of Delivery services, and
mobile solutions
are also drastically simplifying the management of shipments.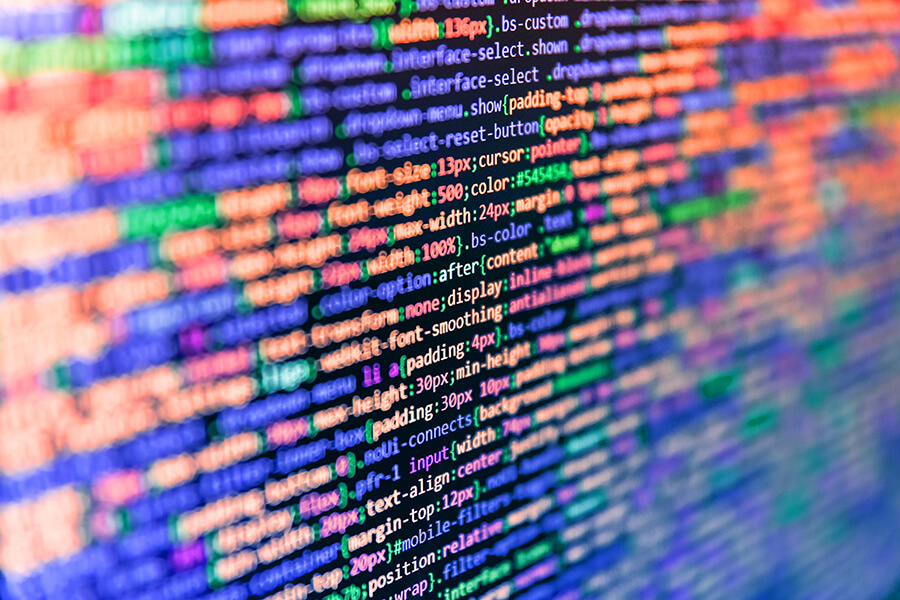 The influence of emerging technologies
The Middle East and North Africa (MENA) e-commerce market is expected to
reach $57 billion by 2026
, and transportation plays a vital role in facilitating such growth. With the emergence of ultra-fast 5G technology, logistics providers can manage their inventory and supply chains more effectively resulting in higher accuracy and speed in reaching end customers. 5G technology is also accelerating the development and adoption of autonomous and electric vehicles, which are currently being tested in the UAE and other markets. This gives us a glimpse into the future of logistics where autonomous deliveries will become more common and revolutionize last-mile delivery services, while reducing their carbon footprint.
Another example of a disruptive technology in the future of logistics is blockchain. Blockchain is one of the most talked-about emerging technologies within the logistics industry because of its ability to improve transparency in operations, aid in tracking shipments easily, and help verify the origin and quality of products. Not surprisingly, the use of blockchain in the global logistics and supply chain market alone is set to
grow to $3.3 billion by 2026
.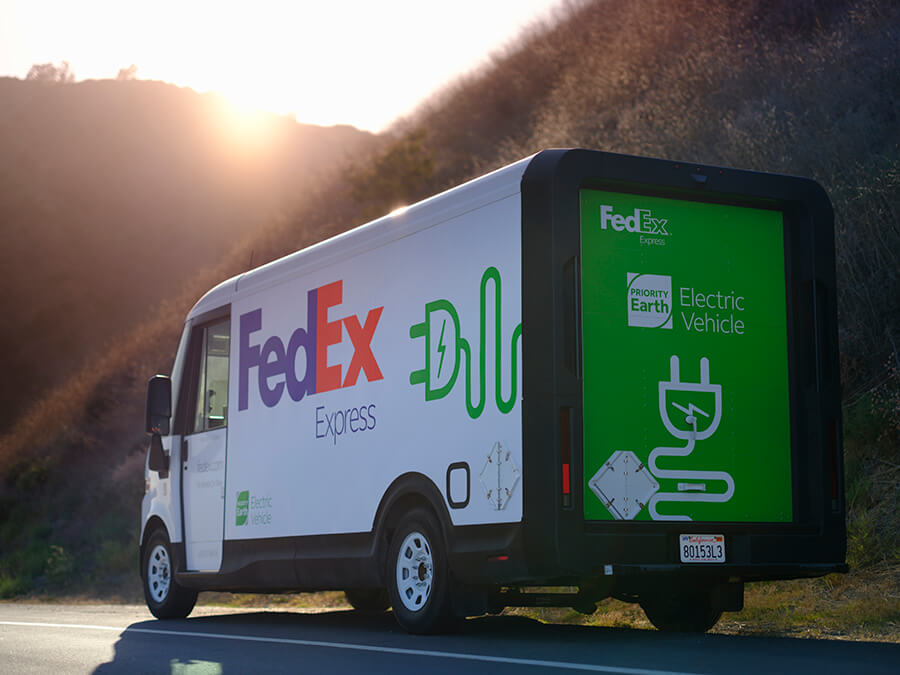 Shaping the future of logistics
In a world where the borders of commerce are steadily dissolving, going global is exciting and possible with a well-established and efficient logistics partner. Continued technological breakthroughs such as autonomous last-mile delivery and increased adoption of electric vehicle
fleets
hold enormous promise for businesses operating in the e-commerce industry.
Robust, resilient global networks that offer smart supply chain solutions and highly personalized delivery services, with a
commitment to prioritizing sustainability
and innovation, are the defining characteristics of logistics service providers who can not only satisfy the shifting demands of today, but also shape the logistics industry of tomorrow.
For more insights and tips to ride the waves in the ever-changing business landscape, follow us on
LinkedIn
.
Related Posts
Blockchain Technology Is Delivering The Future – Now

The 5G Logistics Revolution

How SMEs Can Ride The E-Commerce Wave Using Technology