How Delivery Works In Our On-Demand Economy
Technology is powering new modes of delivery that are on-demand, personalized and hyper-convenient. And in our digital world, its helping businesses to innovate and grow.
Rapid advancements in technology have shifted customer behavior and attitudes in recent years. At the same time, technology has fueled the expansion of on-demand services through digital channels. Consumers now have immediate access to goods and services with convenient, speedy delivery, in many cases on the same day.

The rise of e-commerce and the on-demand economy, in the recent years, has given small-and-medium enterprises (SMEs) a unique opportunity not just to boost sales, but to position themselves for long-term success. Despite a tough economic outlook for some businesses as a result of rising inflation and living costs, it's important for small businesses to continue to focus on long-term goals for success by creating the best possible customer experience.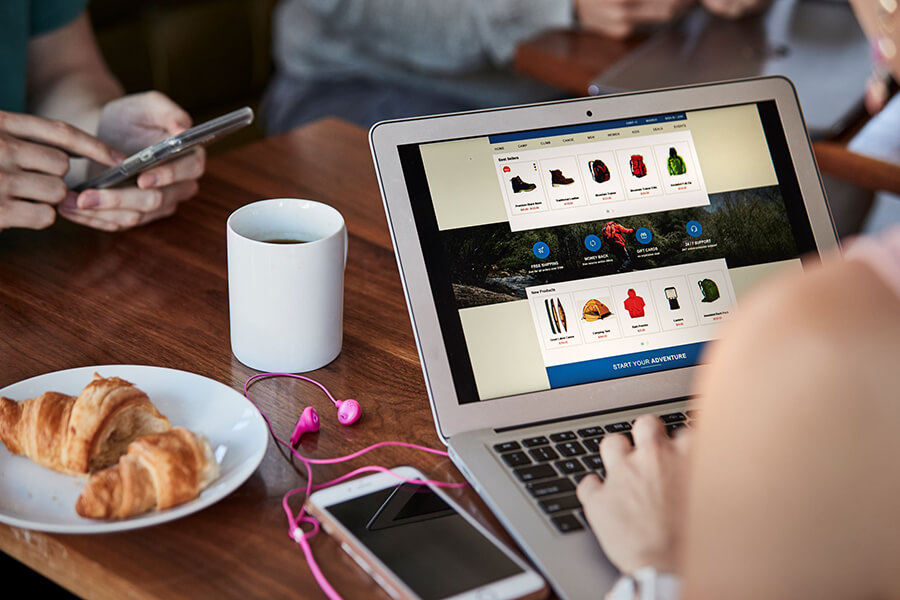 To do so, SMEs will need to create an effortless digital purchasing journey that extends beyond checkout.
Research has shown
that unsatisfactory delivery options are one of the main reasons consumers abandon purchases in their virtual shopping carts. This makes it critical for SMEs to employ digital solutions to differentiate their last mile deliveries and beat the competition, win new business and seed customer loyalty.
Logistics players continue to invest in disruptive technology to help businesses navigate the challenges of the on-demand economy.
SMEs can leverage these innovations to make deliveries efficient, cut costs, and improve profitability amid the rise in online orders
.
Here are three key trends in delivery technology to help SMEs succeed in the on-demand economy.
1. Rapid and effective inventory management: 5G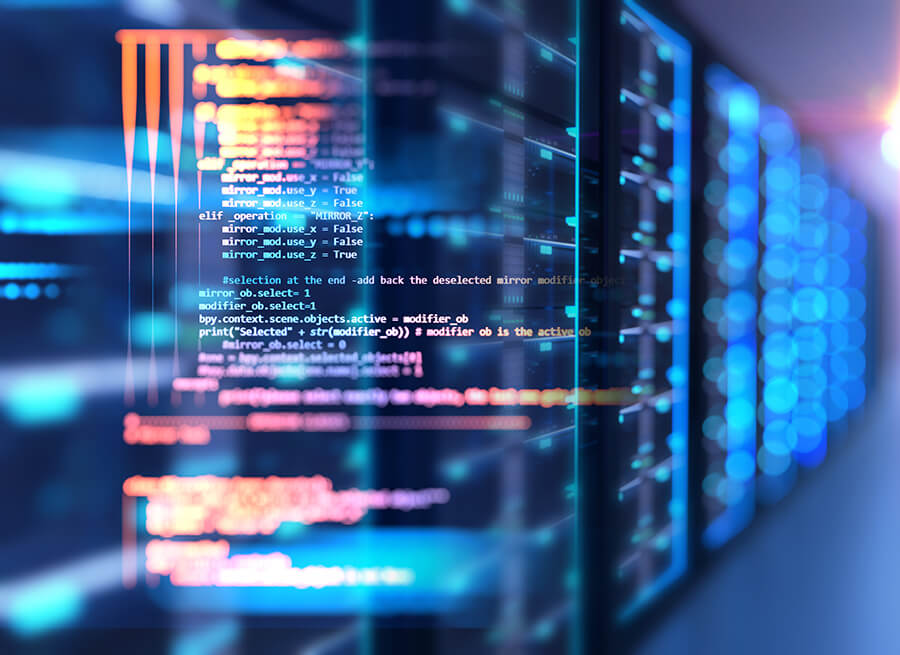 5G is a game changer. It offers data speeds 20 times faster than previous 4G long-term evolution (LTE) networks. Significantly increasing the volume and speed at which the data can be analyzed is promoting greater adoption of IoT (Internet of Things) technology.
In the logistics sector, the emergence of ultra-fast 5G technology can help providers better manage their inventory and supply chains, resulting in higher accuracy and speed in reaching end customers.
As more IoT and data analytics solutions are being used among both B2B and B2C companies, 5G brings new promise of powering near real-time data analytics, so businesses can make more informed decisions, faster. Solutions like
FedEx Surround
, a platform that provides artificial intelligence and machine learning to predict excursions caused by weather or traffic conditions to avoid logistical slowdowns before they occur, could be widely used among businesses.
5G technology is also accelerating the development of autonomous vehicles that are currently being tested in several countries. This gives us a glimpse into the future of logistics where self-driving vehicles become more common, further accelerating last-mile delivery services.
2. See the whole picture: the smarter way to track deliveries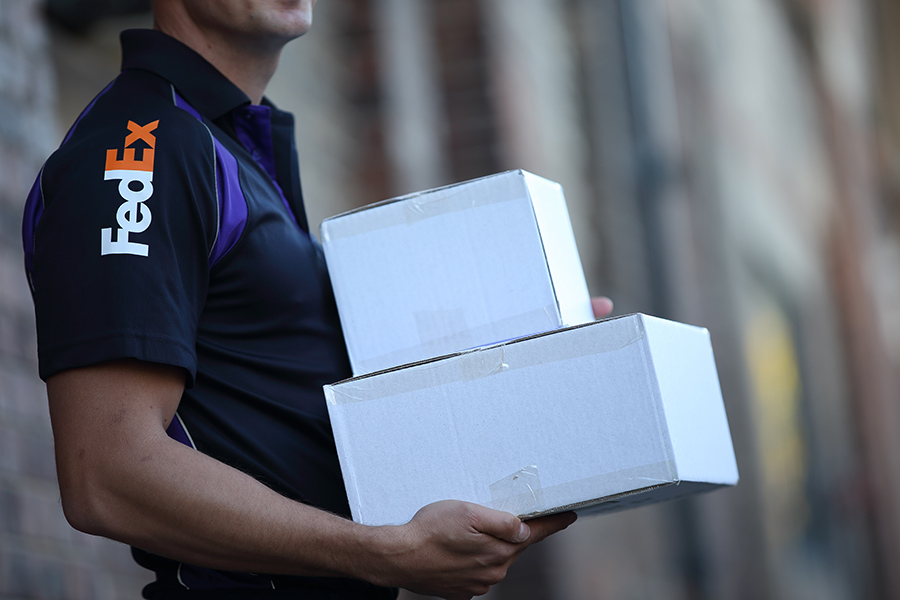 Package status updates are now the norm in the e-commerce ecosystem. Going a step further, smart sensor technology enables customers to know the exact location of an item in transit with pinpoint accuracy, down to the exact environmental conditions. This is a game changer for high-value packages, food ingredients, chemicals, bio-samples and so on.
Real-time location tracking and communication capabilities are more effectively connecting drivers and customers and as a result, improving the customer experience.
Advanced solutions such as
FedEx SenseAware
are being used in mission-critical sectors such as the healthcare industry. With SenseAware, customers in the healthcare space can receive near real-time updates on the location of their shipment which could be vaccines, critical medicines and other time and temperature-sensitive products, for instance, thus improving the safety, security and timeliness of deliveries. The adoption of SenseAware technology is just one of the examples of how logistics companies can leverage innovative technology to enhance shipment visibility and deliver a new level of precision, transparency in tracking packages.
3. Get to the finish line quickly and seamlessly: autonomous deliveries
Demand for contactless services – accelerated by the pandemic is here to stay - and has driven progress in autonomous solutions.
McKinsey estimates
that autonomous vehicles will deliver 78% of items globally in the future, with traditional delivery accounting for only 20%. Already, a growing number of businesses in Asia and beyond are starting to experiment with robotic delivery in the form of self-driving vehicles and autonomous delivery bots.
Singapore
, for instance, recently instigated trials of autonomous robots to make residential deliveries, paving the way for wider use of robot "couriers" for on-demand delivery services. Autonomous delivery vehicles were also deployed in
Chinese cities
last year.
Asian cities are showing growing appetites for adopting autonomous technologies. In Japan for instance, a global leader in robotics technology, companies hope to optimize robotic technologies to tackle multiple issues, such as easing traffic congestion, enhancing productivity as well as addressing issues due to
aging populations
.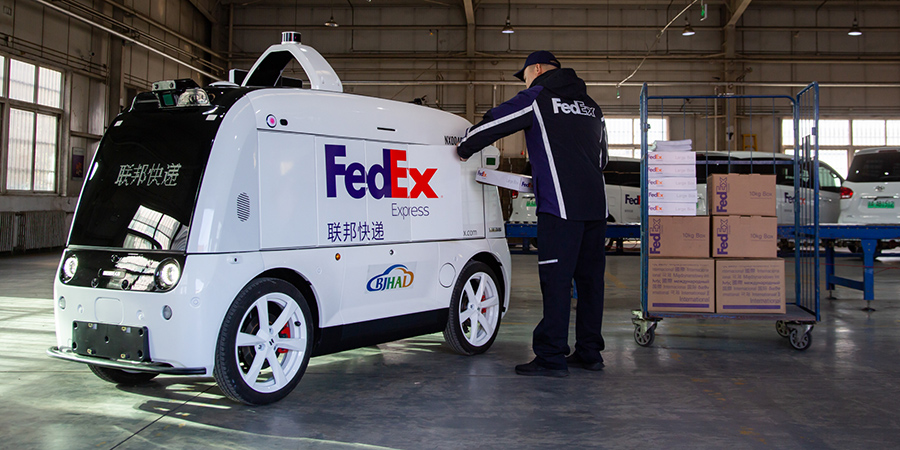 We recently collaborated with Neolix, a leading company in autonomous technology, to test an
autonomous delivery vehicle in China
. Teaming up with a local Chinese technology company to test the use of a driverless vehicle is just one of our latest efforts to embrace technological innovation. Deploying autonomous vehicles can help drive sustainable and intelligent logistics in the region, and investing in zero-emission, last-mile delivery solutions in the future can also help us
achieve our goal of carbon neutral operations by 2040
.
Advanced logistics solutions such as these can help fuel the growth of businesses, including SMEs, and ensure that they remain relevant long into the future.
For more news and tips on technology and business innovation,
follow us on LinkedIn
.
A
version of this article
originally appeared in Forbes Brandvoice.
Related Posts
Small Businesses Are Hyper Personalizing Delivery

Delivery: Are Asia's SMEs Doing It Right?

Transforming the Logistics Sector During COVID-19