What's Next In E-Commerce?
Digital megatrends are transforming logistics. We look ahead to map how these shifts in online and consumer behavior can benefit SMEs.
The digital explosion triggered by the pandemic has permanently transformed everything, from the way we learn and work to how we shop.
Megatrends making waves
New digital megatrends – long-term behavioral shifts – are having a global impact. Few places better illustrate the impact of this digital transformation than the world's biggest market – China – where people and organizations are embracing the internet and reinventing the way life is lived and business is done.
In our recent FedEx white paper,
E-commerce Megatrends to Watch,
we share some of the most significant drivers of e-commerce and analyzed the implications for e-commerce enterprises. Take the rise of connected consumers, for example.
Connected consumers
Individual, empowered customers creating and maintaining virtual relationships isn't new. However, this group is evolving quickly and spinning off a host of sub-trends in the process, making shopping a more 'connected' experience across platforms. These include 'mobile only' where a phone or tablet fulfils all of someone's daily needs. Another is 'social commerce', where groups or communities make their purchases over social media. New virtual communities or 'digital tribes' are springing up, united by shared interests in specific topics.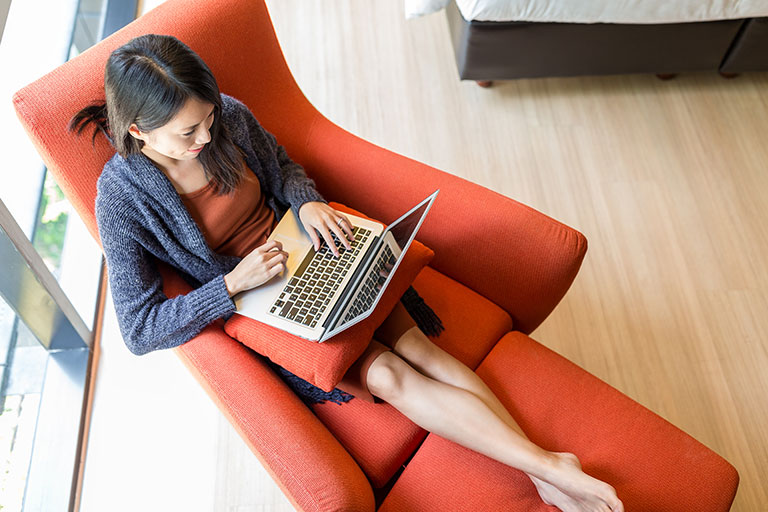 Mobile-commerce and social-commerce hold huge growth opportunities for e-tailers to connect with consumers in a more personalized and engaging way – something that consumers today desire. But success depends on innovative logistics models that can ensure smooth end-to-end shopping experiences. China's success in actively adopting super apps like WeChat, as portals for consumers to access logistics services, could be a blueprint. Brands outside China could use the same tactics to reinvent their sales and supply chain strategies.
Based on the percentage of the population owning a smartphone, the Asia Pacific region, led by China, is already sitting near the top of this trend. That's in line with McKinsey's prediction - that Asia's e-commerce logistics market will account for
57% of total market growth from 2020 to 2025.
Logistics plays a role in the sharing economy
The sharing economy is another megatrend. Powered by nearly ubiquitous mobile connectivity, the search for greater access and convenience in daily life has moved beyond typical areas, such as taxis, offices, and accommodation. This is opening the door to even more services – from on-demand handymen to professionals such as therapists and even lawyers.
As cities become more congested, the process of sharing resources gets complicated and expensive. That is where the logistics industry comes in. Logistics firms already have the expertise and infrastructure to distribute shared products, such as shared bicycles or e-scooters, across a town or province. Businesses who can tap a 'shared route' in future will be able to balance product supplies in a cost-efficient manner. Expect the same scenario to play out in the field of e-commerce.
From a potential pain point to e-commerce enabler
Tackling the element of logistics has been challenging for e-commerce players, especially for
businesses looking to expand overseas.
The effort to build an international presence rises dramatically as distances and potential customer numbers increase.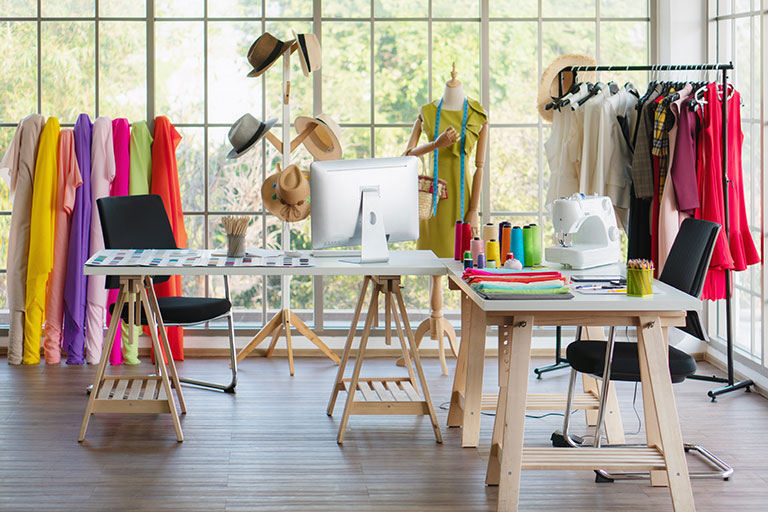 The rise of front-end marketplaces, such as eBay and Shopify, has provided a partial solution. Now e-tailers can certainly build their own online 'click-and-sell' stores almost instantly. They can reach customers across the world on a single platform, or use multiple platforms to accommodate prevailing demographic or geographical trends.
However, when it comes to fulfilment and delivery – getting goods into the hands of customers – the picture is still incomplete. Delivery performance isn't always consistent, varying from platform to platform. That makes meeting and maintaining customer expectations a tougher proposition for e-tailers interested in differentiating through excellence.
The logistics industry is rising to the challenge: turning this pain point into a pathway for business success. At FedEx, we recently announced two new programs designed to help e-tailers sell on e-commerce platforms effortlessly and enjoy instant access to reliable and affordable shipping solutions.
The FedEx Compatible and Alliances programs
essentially create a new e-commerce ecosystem integrating over 20 leading e-commerce marketplaces and platforms. In addition to providing e-tailers across Asia Pacific with direct access to FedEx services at favorable rates, the programs make building a cross-border e-commerce business and managing customer shipments less daunting.
For example, allowing e-tailers to automatically generate their own 'personalized' FedEx shipping labels without leaving the e-commerce marketplace platforms reduces the management burden, eliminates delays, and increases customer satisfaction. Efficiency for the win!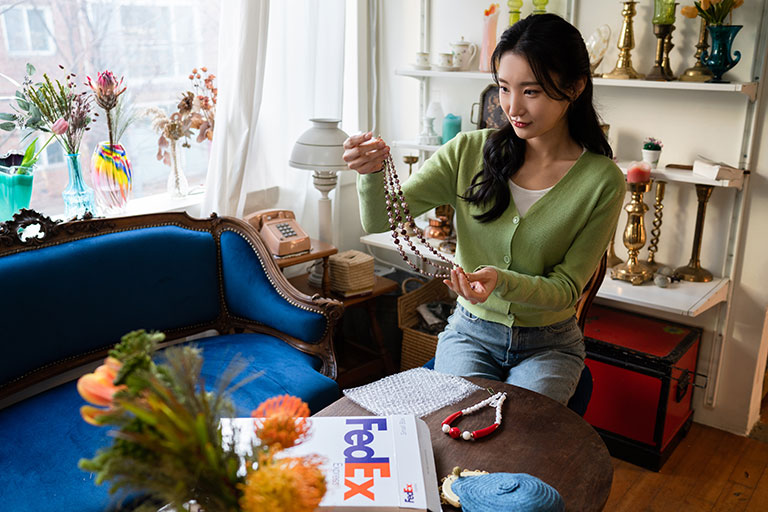 Developments like these could be gamechangers. And not just for online entrepreneurs. The biggest winners could be the legions of offline merchants, who are now more determined than ever to leverage their brand power on the digital frontier by creating the best possible customer experience.
Customer experience still key to e-commerce success
Ultimately, every business needs to be holistic about adding value, convenience, and speed for their customers. Because in our increasingly digital, post-pandemic world, how you make people feel will be just as, if not more, important, than what something costs.
Related Posts
The 5 E-Commerce Features Your Online Store Needs

7 Biggest E-Commerce Megatrends To Watch Right Now

How To Tap 3 Key E-Commerce Trends This Holiday Season