3 Trends Retailers Can Capitalize On This Holiday Season
A string of shopping festivals and gift-buying season in full flow means one thing: the busiest time of the year for e-commerce businesses.
If you're not buying online today, you're probably the exception rather than the norm, especially with the holiday gift-buying season at its peak. However, consumer demand has softened this year thanks to a weaker economic outlook. For the first time ever this year,
e-prominent e-commerce players chose not to reveal their Double 11 sales figures
after the annual shopping festival in China. Elsewhere, across Asia Pacific and beyond, the rising cost of living and inflation hikes mean that
end-of-year holiday spending has been forecasted to be lower in many markets
.
But that doesn't mean that consumers aren't shopping: they're simply trying to shop smarter, being more strategic about how they spend and the platforms they use. This year, retailers have ramped up efforts to cut through an increasingly crowded online marketplace and
build an omnichannel strategy to capture customers
. With the festive shopping season in Asia Pacific, Middle East and Africa set to extend into Lunar New Year and beyond, we look at some of the strategies that may help retailers stay ahead this holiday season.
1. E-commerce 3.0: winning through immersive experiences
E-commerce 1.0 was all about building a website and product catalog for people to purchase. E-commerce 2.0 centered on building omni-channel retail and understanding more about customer buying patterns through data analytics.
Now we're living in an era of e-commerce 3.0, which applies approaches like livestreaming and augmented or virtual reality to create immersive customer experiences. The goal? Better brand and product understanding and better service to those browsing online.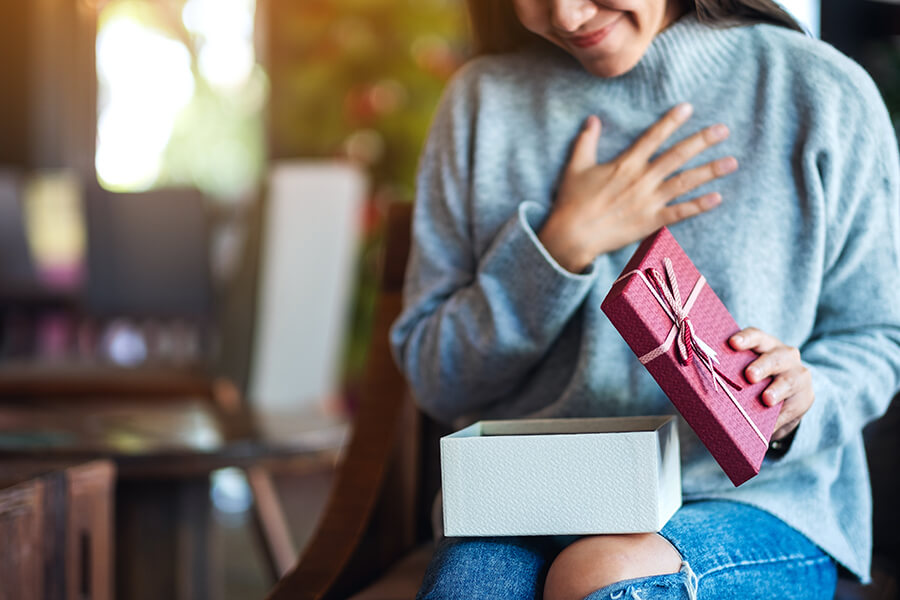 China has long been the global trendsetter in the e-commerce field and it's fair to say what happens here typically defines the way forward. With more than 638 million Chinese engaging with livestreams and shopping online, livestream platforms are now a critical engine driving e-commerce growth. In this year's Singles Day sale, one of China's top live streamers
sold a staggering US$2.9 billion worth of goods on the first day of presales
, doubling his sales record for the previous year and attracting more than 450 million views.
As more small businesses build their e-commerce presence, China's live commerce successes are now being replicated elsewhere in the region. The intent to shop on social media platforms is going up,
as high as 88% in countries like Thailand
. Korean consumers too,
have a growing interest in live shopping
and tapping live commerce across many of their platforms. And technology such as VR and AR is becoming more prevalent – and important. Spending on AR/VR solutions is
expected to capture US$14.8 billion by 2026
, with a major chunk of VR spending coming from the consumer industry. An investment like VR/AR for an e-commerce brand may not be possible overnight, but future-forward SMEs that look into solutions like this now may be able to prepare for next year's festive peak.
2. Dig deeper: Consider subscription models
Shopping online may have lowered the barrier to making a transaction but engaging with your customers so they keep coming back for more can be tricky. Consumers are inundated with a sea of product information every day. A simple search of 'camera' on a leading online retail platform yields 70,000 results, and let's not forget the programmatic advertising that consumers are exposed to once the search occurs. In short, consumers are easily distracted.
Subscription models
can help increase customer retention as well as bring in a steady - typically monthly - stream of income for the leaner periods when new customers are hard to come by. E-commerce businesses across the region are already capitalizing on this trend. Just look at the popularity of monthly wine hampers in Australia, beauty boxes in Korea, and premium fruit baskets in Japan.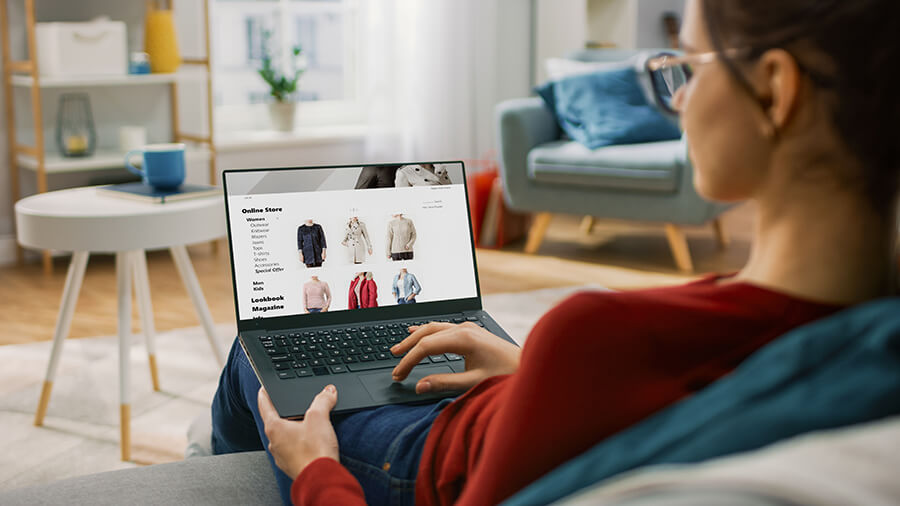 All of this is being fuelled by a wider consumer preference for personalization as well as subscription habits becoming more popular generally through digital services such as video streaming platforms. What started as a lockdown fad for many has become the norm. If retailers can capitalize subscription commerce as well as offer customer-centric payment options such as buy now, pay later, they have a greater chance of tapping stable, regular streams of revenue that last beyond peak shopping season. Offering a lucrative discount on subscription commerce during one of the many holiday shopping festivals can guarantee longer-term income year-round.
3. Supply chains: Agility and resiliency will be key
In the old days, e-shoppers' focus sat squarely on price. But in today's on-demand economy, where instant gratification means the world to consumers, personalized delivery services count. When and where the product should arrive and whether it can be collected from a convenient drop-off point are critical to driving sales.
That means companies need to build more robust delivery services and resilient supply chains to meet consumer needs. It's no exaggeration to say that your e-commerce success depends on how strong your supply chains are. Even though consumer demand may fluctuate in response to the global economy, e-tailers still need to fulfil orders reliably and consistently.
Collaborating with a reliable logistics company that can flex its network to reach your customers in whatever circumstances is critical. You earn an extra bonus point if your consumers save on delivery costs. And that's exactly where we've been investing in –
fast and convenient international delivery services at attractive prices
.
As always, the holiday season is a critical period for small businesses and e-commerce merchants, presenting both opportunities and challenges. A chain is only as strong as its weakest link, so make sure that logistics support is your point of strength. Make this a time of festive cheer for your customers and your business.
For more tips and advice on shipping throughout peak holiday season and beyond,
visit us here
.
Related Posts
Is Your Small Business Prepared For Peak Season?

Shop Early, Ship Early This Peak Season

SMEs: Start Planning For Peak Season Earlier