Cycling Into A Sustainable Future With Bamboo Bikes
Meet the innovative entrepreneur behind Bambike Revolution Cycles and his commitment to creating sustainable mobility for the world, one bamboo bike at a time.
For Bryan Benitez McClelland, learning to create bicycles out of bamboo would change not only his life, but also the livelihood of many others along the way.
Bambike Revolution Cycles
founder Bryan first discovered how to make bamboo bikes during a project in Africa in 2007. Thanks to his close ties to the country, Bryan realized this innovation could be developed in the Philippines, where bamboo is naturally abundant.
"Bamboo has inherent qualities that are perfect for cycling. These properties translate into a bike frame that is stiff enough to really crank on and make for a smooth ride." He went on to build his very first Bambike in 2009.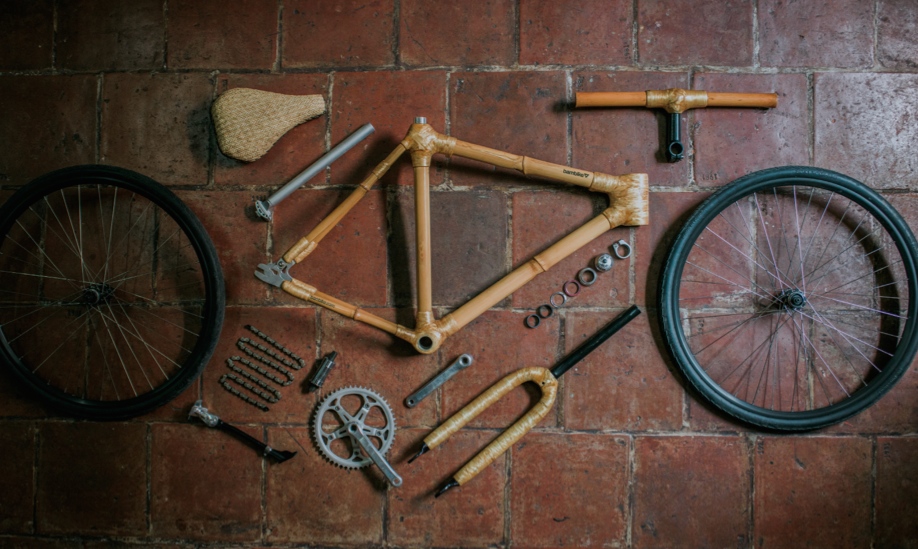 In 2010, Bryan established
Bambike Revolution Cycles
, a socio-ecological enterprise that sells handmade bamboo bikes. He also runs environmentally friendly bike tours in Intramuros, a historic walled city inside Manila. Bambike champions sustainable building practices and fair-trade labor for its 'Bambuilders'. They use artisans from
Gawad Kalinga
, a Filipino development organization that aims to end poverty by giving long-term job opportunities to the less fortunate. Products range from all-terrain bikes such as the Luntian and Victoria, the sleek, bolt-together Bolt Series and 'Bambino' bikes for kids.
"Our mission is to build the greenest products on the planet while creating jobs for people who need them the most," he explains. Bambike advocates a 'People - Planet – Progress' philosophy. The company aims to further advance by getting as many bamboo bikes out globally for as many people as possible.
As he moves forward to fulfill this goal, Bryan has found a reliable logistics provider in FedEx. Besides supporting his shipping needs, we also share the same commitment to sustainability -
from sustainable packaging
to our ambitious goal of
achieving carbon neutral operations globally by 2040
.
The uphill start of a new journey
Bambike may be up and running now, but getting the start-up off the ground was met with difficulties. One obstacle was finding the right kind of bamboo industry to do the job: a challenge considering he didn't speak much Filipino.
"I spent many years learning about bamboo resources - and also learning the local language. Seeing the progress that our company has made and its impact on the lives of our employees and beneficiaries is what keeps me motivated."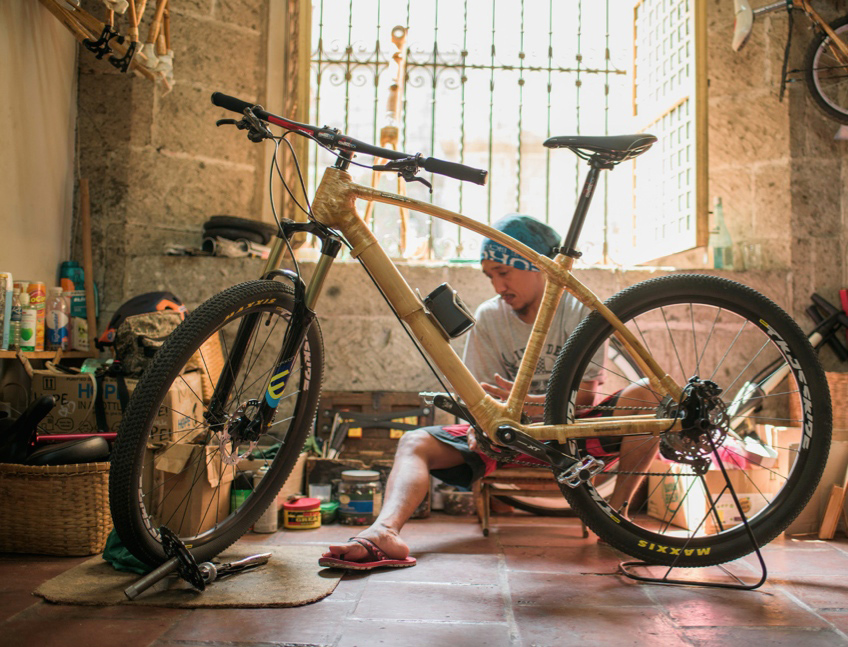 Bryan also knows that Filipino workers have a knack for ingenuity and problem-solving; it just takes time to work together as a unit "Working with Filipinos has been incredibly fulfilling. We must find ways to overcome language barriers. There is an abundance of innate talent, great work ethic and creativity to find solutions together."

Turning the wheels of sustainable tourism

Bambike is now setting its sights on cultivating sustainable tourism by educating tourists about cultural heritage and choosing eco-friendly alternatives.

"Sustainable tourism is a way to experience the world but leave minimal negative impact on the places we visit. We also consult other tourism development projects on best practices, including the three pillars of sustainable tourism: social justice, economic development, and environmental integrity."

From its headquarters in Intramuros, the company has also rolled out a rental shop in Guimaras province - in an idyllic community under renewable energy wind turbines. The project was developed in partnership with the National Grid Corporation. Bambike has also sent a custom fleet of bicycles to a hotel in Siem Reap, Cambodia so that their guests can explore the locale in a stylish and responsible manner.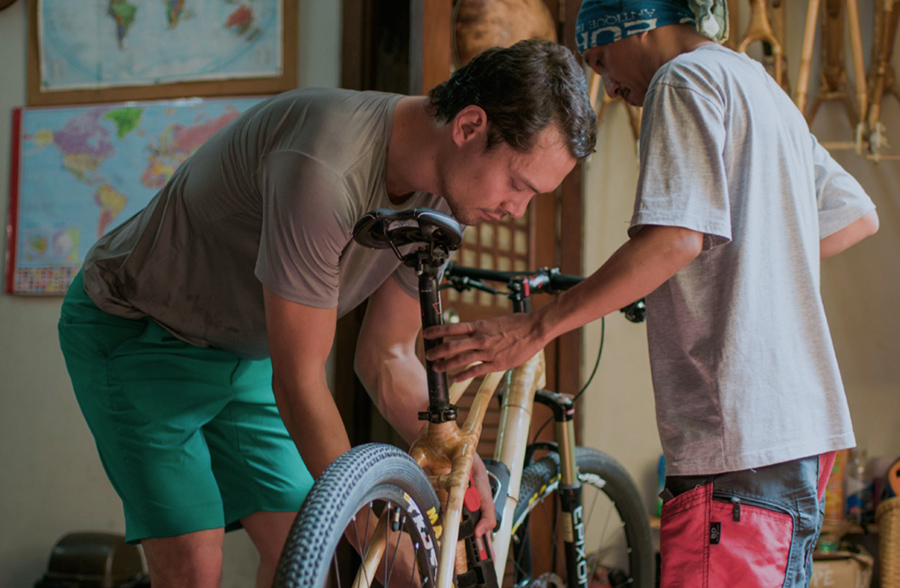 Bambikes going full speed ahead
There's no stopping Bambike from scaling its business and expanding to other markets. Finding the right logistics services provider is crucial in making this happen.
"FedEx has been a great logistics partner. We know that when we send out products to customers all over the world, we can do so with trust and confidence. We know that FedEx works hard to support small businesses and ensure our customers receive our product safely and as quickly as possible," Bryan concludes.
With our global network and
diverse portfolio of solutions and services
, FedEx empowers SMEs like Bambike, creating opportunities for people in more than 220 countries and territories. You can follow Bambike's journey to a more sustainable future on
Facebook
– as well as check out our
LinkedIn page
for insights and inspiration from across the Asia Pacific region.
To discover more sustainable companies whose eco-products are having a positive impact on the environment,
head to our Sustainability page here
.
Related Posts
Charging Up For An Electric Future

How We Are Recycling Old Uniforms Into New Caps in Thailand

Our Goal: Carbon Neutral By 2040