What Makes FedEx Packaging Sustainable?
To protect the planet for generations to come, we must reduce our environmental impact. Find out about sustainable packaging and ways your business can go green.
With booming e-commerce in Asia Pacific, a major shift is taking place in packaging trends. Today's consumer demands eco and biodegradable packaging from sustainable, ethical sources. The e-tail and logistics industries are listening.
Packaging can say a great deal about your brand's attitude to your product and the environment. It's a way to show we care. As much as 13 million tons of plastic waste enter the world's oceans each year, with Asia responsible for more than 80% of it. The Philippines and Thailand are the third- and sixth-worst plastic polluters in the world, respectively, according to World Bank.
Luckily, old habits are starting to die out, with China now committed to a ban on single-use packaging.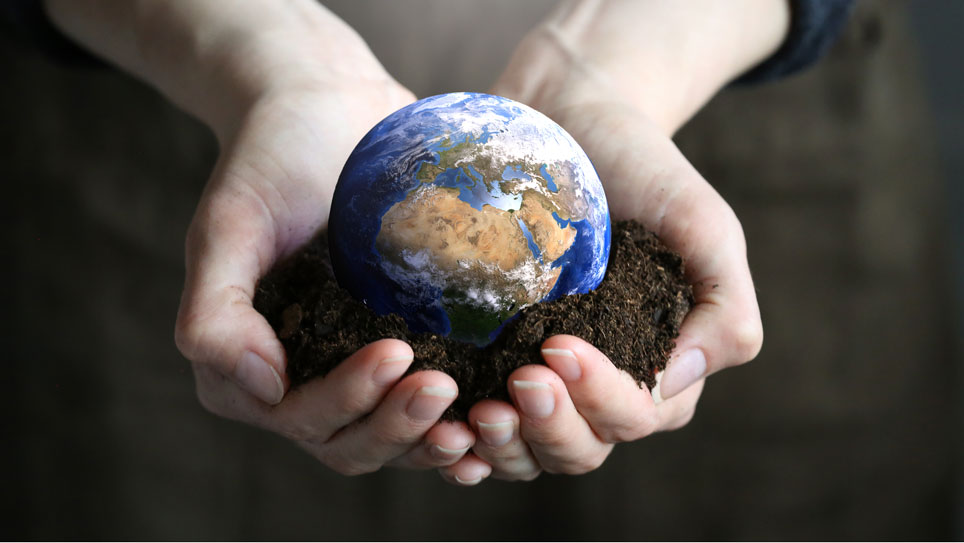 The recent COP 26 climate summit has helped bring environmental and sustainable issues more front-of-mind than ever. Businesses and communities everywhere are trying to transform processes and make their business greener. While it's something that a new wave of online retailers are confronting only recently, packaging has always been central to what we do at FedEx. As a company that delivers around 15 million packages every business day, sustainable packaging has been one of our key objectives for some time.
From paperless billing to reusable packaging check out how we're working to create a more sustainable supply chain below: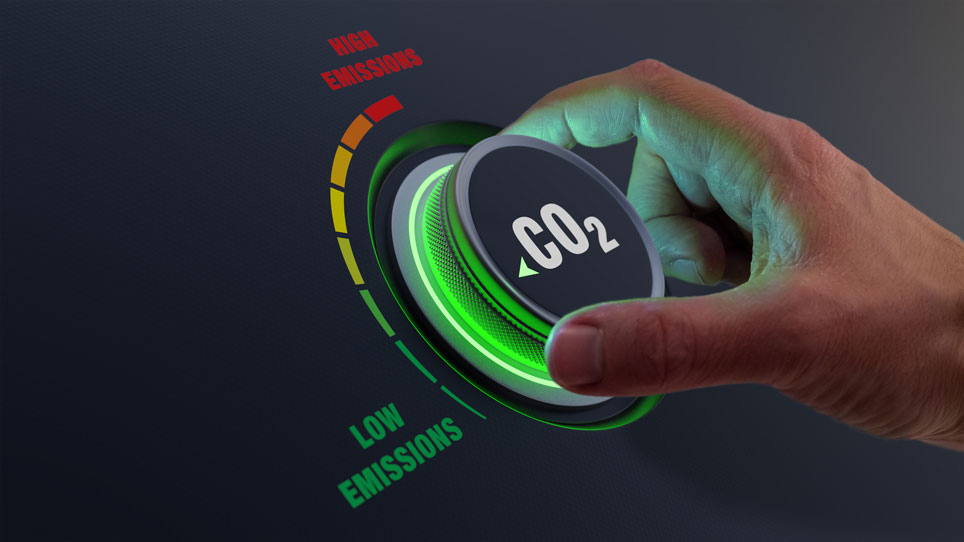 Experimenting outside the box! We often collaborate with partners who can help us think far more creatively about our offerings – and it's usually a lot of fun! Check out one of our past projects combining eco-packaging with social responsibility.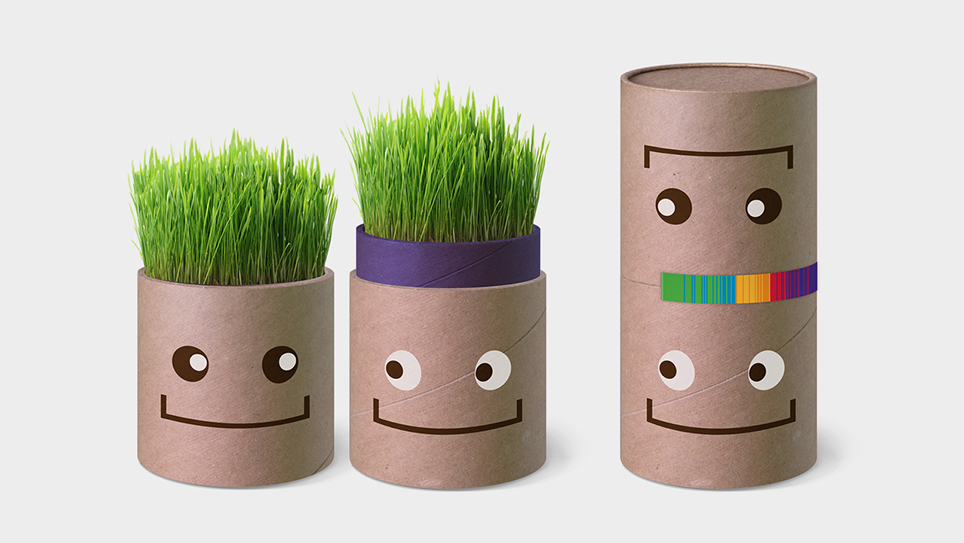 Pass on packaging hacks to our customers. We want our customers to ship more efficiently and use the least packaging possible. That's why we price dimensionally based on volume, allowing us to make the best use of space in our aircraft, vehicles, and distribution centers. For us, it not only improves loading efficiency and reduces our emissions, but also encourages customers to make conscious adjustments that maximize product density and reduce packaging materials.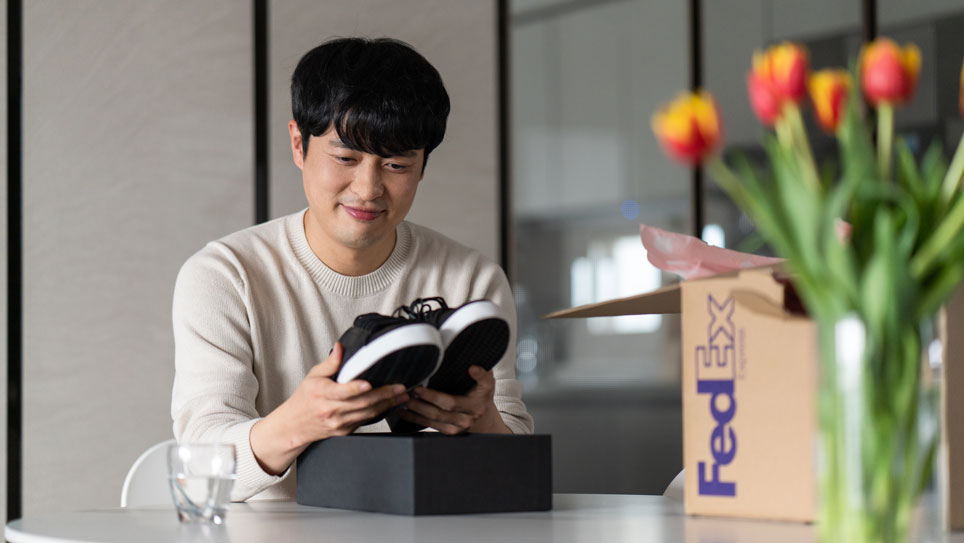 FedEx Packaging Services
works with customers to optimize package size and design, which reduces their costs and environmental impacts.
Careful handling means less replacements. By always trying to make sure our customers' packages are delivered damage-free, there's less chance of returns and replacements, which come at an environmental cost.
We even have special engineers on the case. (Yes – packaging engineers exist at FedEx!) The team assesses existing packaging and recommends more efficient designs. They also work closely with customers to meet their sustainability objectives, whether that means using less polystyrene foam, less film to wrap an item or more recyclable materials.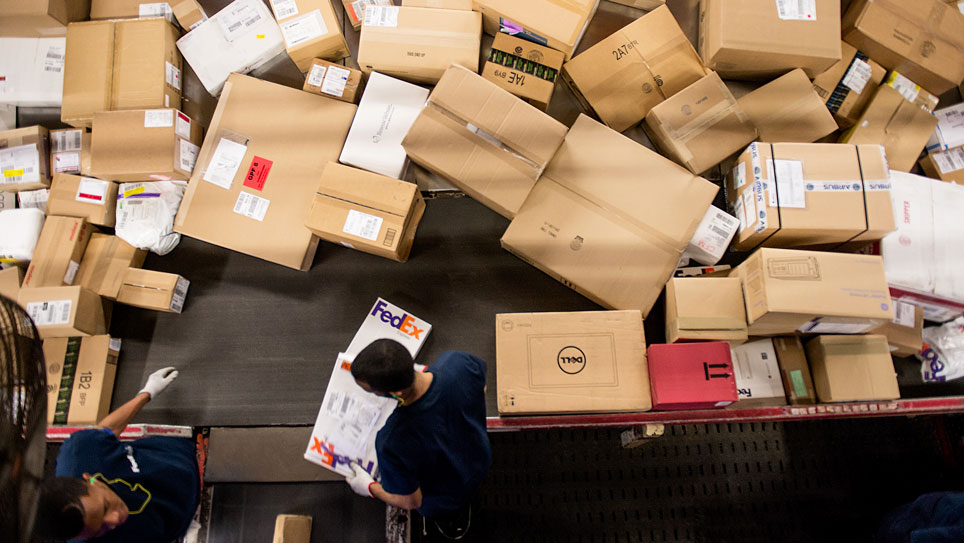 We have a dedicated Packaging Lab. Our
state-of-the-art facility
offers package, freight and materials testing. Optimizing your packaging helps you increase sustainability and reduce your footprint – plus helps you reduce damage and waste.
Some of our solutions can be used again and again – and again! Cold chain solutions such as
Medpak VIoC
are designed to be used many times over – with the customer essentially just 'borrowing' the transportation facility each time they send temperature sensitive shipments. And for our everyday shipments, we've developed an
entire reusable packaging range
to help our customers ship greener.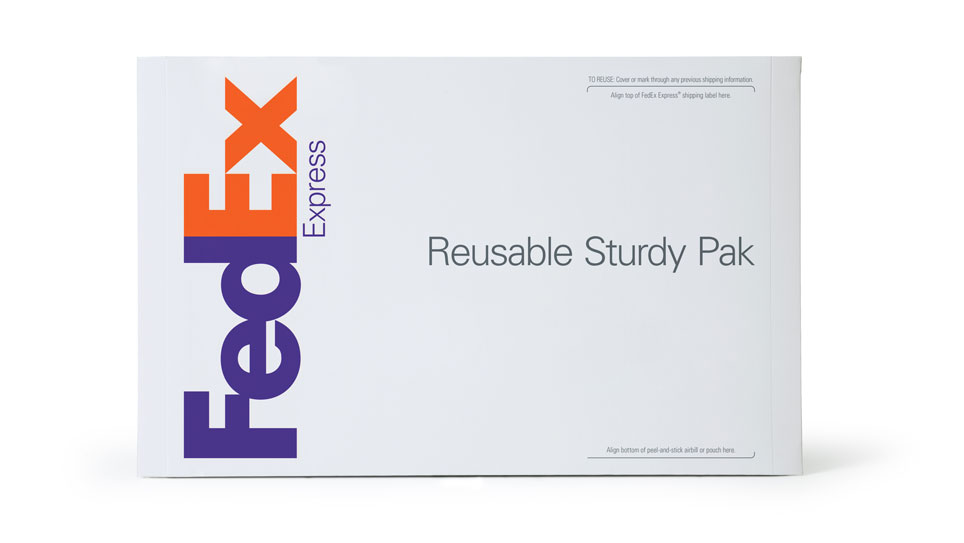 Goodbye to extra packaging by going online. The introduction of
FedEx Electronic Trade Documents (ETD)
allows customers to simply upload their international shipment paperwork electronically. This reduces paper use, saving time and money and helps reduce environmental footprint.
We're working hard to Reduce, Replace and Revolutionize – our sustainability motto. And responsible packaging supports our commitment to at least 5 of the UN Sustainable Development Goals, from Climate Action and Sustainable Cities And Communities to Responsible Consumption And Production. But with our goal to help you ship as responsibly and sustainably as possible, we're constantly exploring new innovations.
Related Posts
Weaving Our Way To A Sustainable Future

Top 5 Trickiest Items To Pack

How To Move People And Goods More Sustainably