Meet The Century-Old Jewelry Brand Thriving On The E-Commerce Boom
Chow Sang Sang, a Chinese jewelry brand with nearly a century of history, transforms for the digital era to expand its market share through e-commerce.
As consumption recovers, so does consumer demand for gold and other precious jewels. Like other industries, jewelers are diversifying and expanding their sales channels to connect with customers around the world.

Founded in 1934, Chow Sang Sang is known for its high-quality jewelry pieces. With hundreds of retail outlets in the market, the renowned jewelry brand is expanding its footprint through an e-commerce upgrade with support from FedEx.

A heritage of innovation excellence

In 2008, Chow Sang Sang first established its online store in mainland China. The launch of its Infini Love Diamond series a few years later saw a huge surge in sales in Hong Kong and mainland China, uncovering a pressing need for a fast and reliable logistics service provider to connect its manufacturing plant in China with hundreds of outlets throughout the country.

At FedEx, we're one of the largest express transportation companies in the world, providing a diverse product portfolio and efficient, agile delivery services that fulfill a wide range of customer needs. We offer tailored logistics solutions for jewelry that is small in size but high in value, enabling jewelry brands to seize global commercial opportunities.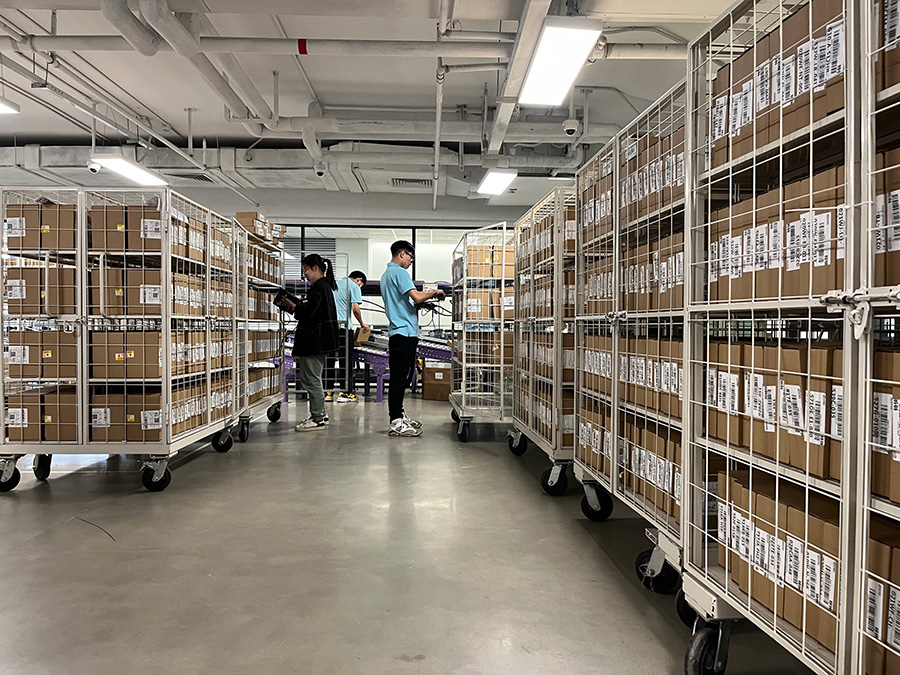 Working with FedEx, Chow Sang Sang can request its products to be delivered by dedicated vehicles with GPS technology to provide real-time tracking. For urgent deliveries, products can be picked up and delivered directly from the airport.

During major holidays or peak e-commerce shopping seasons, we dispatch couriers to Chow Sang Sang sites and arrange dedicated suppliers to remote locations to support the increase in orders. Our automated shipping system has also helped the customer simplify its shipping process and enhance operational efficiency. All these value-added services pave the way for international expansion.
Going global with a rising online presence

We have provided domestic services for Chow Sang Sang in China for nearly seven years and have gained resounding praise for our outstanding support. Chow Sang Sang took full advantage of the e-commerce boom by expanding its business from offline to online. Its online business has achieved momentous sales growth ever since.

In 2019, Chow Sang Sang began to explore the global market in response to growing demand. FedEx, who understands the logistics challenges of an international expansion, was a perfect fit for the brand. With a global network that reaches over 220 countries and territories, we tailored our logistics and customs clearance services to meet Chow Sang Sang's specific needs.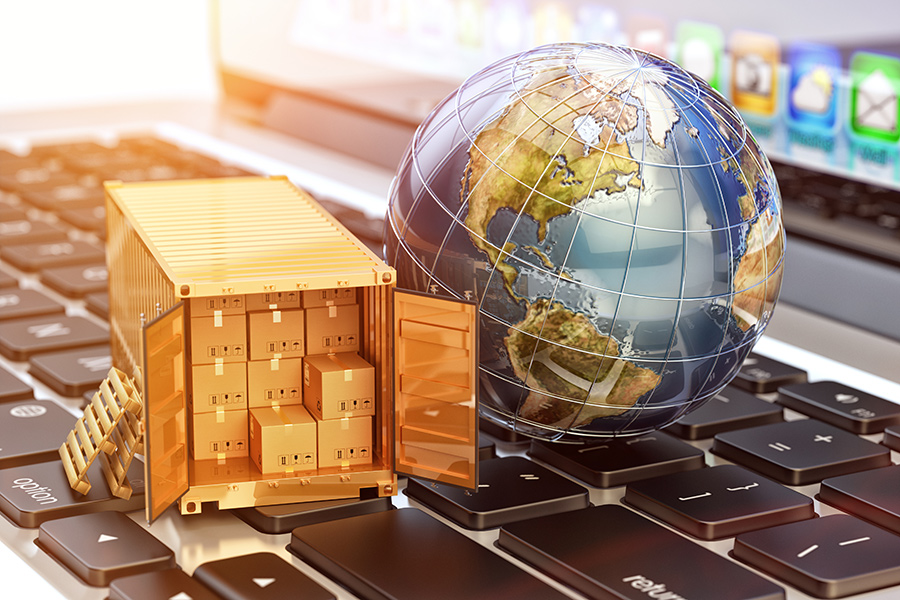 Sustainable growth built on exceptional quality and service
As Chow Sang Sang's overseas orders grow, we provide the brand with a global customs clearance solution for gold and jewels to ensure a smooth customs process. For example, when the jewelry maker encountered customs clearance challenges in the early stage of its overseas expansion, FedEx quickly provided support by sharing the tariff policies they needed to know along with relevant solutions to action.
Within a few years , FedEx helped Chow Sang Sang expand its presence internationally. The jewelry maker now offers domestic deliveries in mainland China as well as international deliveries from Hong Kong to Canada and the U.S.
Guided by its brand philosophy, "Sustained Vitality, Ever Rejuvanated", Chow Sang Sang is committed to preserving the heritage of jewelry culture and creating jewelry pieces with exceptional quality for customers around the world.
For more inspiring stories about SMEs and e-commerce, please
head to our page here
.
Related Posts
Is Shoppertainment On Your Radar Yet?

SMEs Should Stay Focused To Capture Possibilities

Taking Steps To Conquer Global Markets