Is Shoppertainment On Your Radar Yet?
Shoppertainment is predicted to transform the e-commerce industry and how we shop, especially in Asia Pacific. Are you ready to jump on board? Now is a great time to start so that you are ready to roll out optimized strategies when the big shopping festivals return.
Is shoppertainment firmly on your radar as a key e-commerce trend to invest in? Or are you yet to discover what this fast-growing segment can offer consumers and e-tailers?
A quick online search for 'shoppertainment' may help demonstrate why forecasters believe this trend to be so important. 'Shoppertainment is tipped to be the future of e-commerce', 'Shoppertainment: e-commerce's USD1 trillion frontier' and 'the future of commerce is here' are some of the top results.
Consumers are already actively engaging with shoppertainment content. The
FedEx white paper
on e-commerce trends across Asia Pacific, Middle East and Africa revealed that 54% of consumers have engaged with shoppertainment when shopping online. 59% also agree shoppertainment actively encourages them to buy from a company.
However, the research also showed that only 3 in 10 SMEs are currently using shoppertainment to engage with customers – but the vast majority of those not doing so plan to invest in shoppertainment in the future.
With so many e-tailers ready to take the plunge, how do you ensure that you get shoppertainment right? Getting it right from the start can be hard and repeated cycles of testing and learning are often required.
Shoppertainment driven by video content
Shoppertainment seeks to offer useful, entertaining, and educational content that's highly tailored to the interests of a target audience typically in a video or livestream format. This can include demo-ing a recipe and offering nutrition tips, or sharing a fitness work-out or yoga class – all while creating opportunities for viewers to shop for the items being used. Leveraging content from knowledgeable, authentic video hosts and providing a deeply immersive shopping experience is essential. This kind of shopping seeks to reinforce a sense of community among consumers avidly following a particular brand or influencer that they identify with.
With video content sitting at the heart of the trend, it's no surprise that video hosting mega-platform TikTok predicted that shoppertainment could become
a $1USD trillion market by 2025 in the Asia Pacific region alone
. China's brands and consumers are already adept at shoppertainment. But Australia, Indonesia, Japan, South Korea, Thailand, and Vietnam are some of the region's most important growth markets that will drive significant value opportunities. So, what are consumers in these markets responding to and how can e-tailers tap them?
Outsource to find the best talent for your audience base
The face of your shoppertainment content will represent your brand persona and needs to have the charisma and personality to connect your customers to you. You may be lucky enough to have some content creators in-house who can bridge this gap successfully. If not, you'll need to source specialist external content creators or influencers.
Take time to test out different presenters and evaluate resulting sales performance and levels of audience engagement. While quality of delivery needs to be high, e-tailers shouldn't get hung up on crafting the perfect video segment if it takes too long to produce and plan. Think regular, consistent output that builds a following over time, and build content that delivers genuine value to your viewers, such as how-to videos with a focus on storytelling rather than a hard-core sales pitch.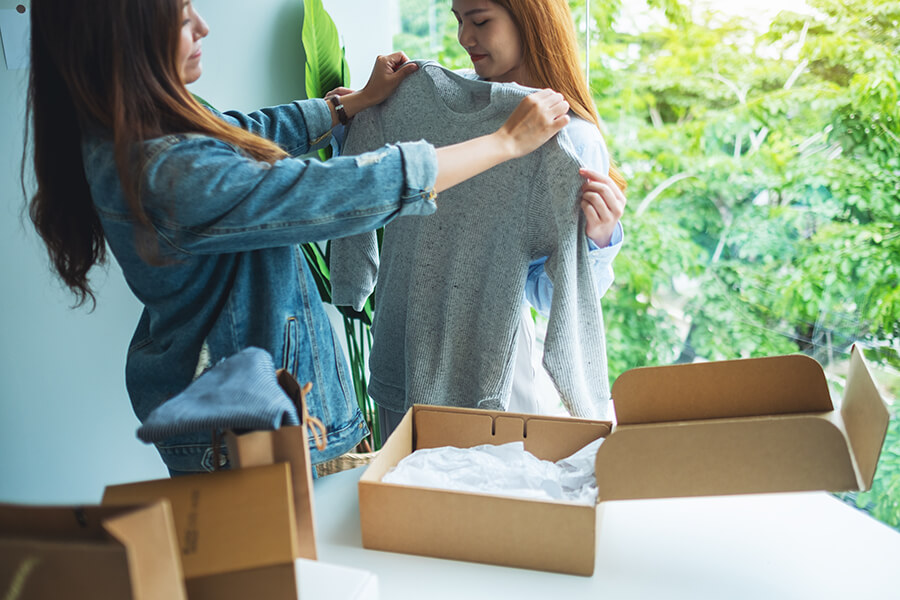 Think about your platform mix
In addition to A/B testing content creators and the types of products you're showcasing, make sure you are comparing between platforms and online marketplaces too. Depending on what you're selling, your audience composition will be different from channel to channel. These days,
e-commerce merchants are seeking a robust omnichannel sales strategy
to tap multiple opportunities for consumer engagement.
Depending on the channels that are most popular with your customers where they are based, you should test delivery across Instagram, Youtube, LINE or Facebook as well your own website. Shore up where you have an existing following. Use your email newsletters to deploy video teasers. Brands that communicate with repeat customers using WhatsApp can also drop their latest content there.
However, remember that one video cut might not work across all platforms. Some social platforms will see greater success with three-minute videos whereas others will engage consumers better over 8-10 minutes. For your own website, you can even consider a shoppable carousel of videos that are ultra-short and snappy.
Track your performance and keep an eye on how the market evolves
Continued optimization will help you stay relevant and deliver content that resonates. Set the metrics you want to track and make use of analytics data to improve. Feedback is essential, so you should put effort into making the customer experience as interactive as possible. Learn as much as you can about customer preferences and gather opinions in the moment through live feedback, chats, and polls.
Shoppertainment is currently dominated by influencer promotion and endorsement with a heavy focus on livestreaming, but this may evolve as trends move on. Other aspects of shoppertainment such as virtual reality and gamification are also growing in popularity. Staying on top of what other brands are doing also helps.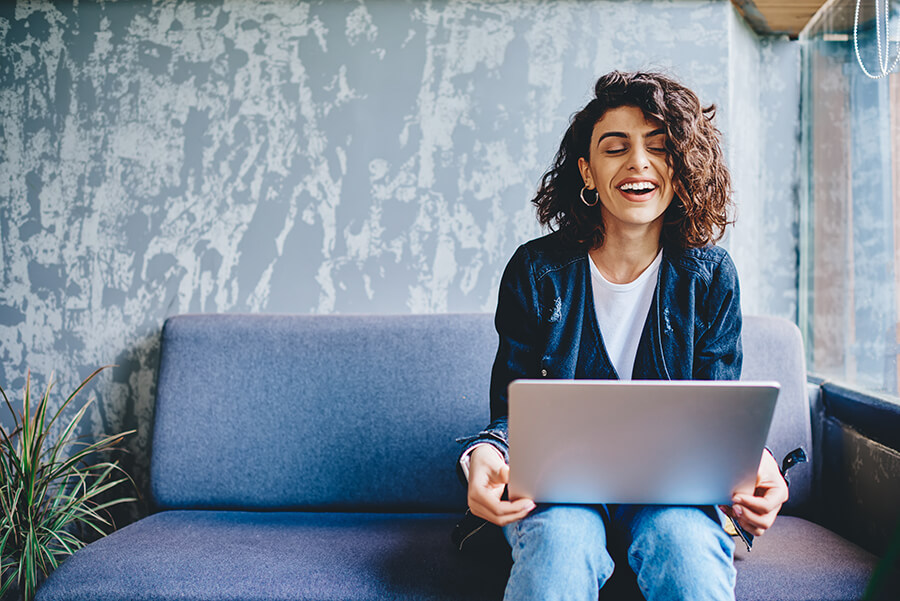 For SMEs and e-tailers across the region looking to accelerate their growth strategies and build engaged repeat customers, video-first shoppertainment sales strategies offer many benefits. Besides optimizing your content and utilizing the right channels, make sure the final stage of the customer experience – delivery – isn't an afterthought.
Related Posts
6 Trends Shaping The Future Of E-Commerce

Live Shopping Is Fueling An
E-Commerce Explosion In Korea

5 B2B E-Commerce Trends SMEs Should Watch
Savvy Shipping
Tips To Help Build
Your Business

VISIT OUR SMALL
BUSINESS CENTER