How SMEs Can Reap The Benefits Of The Australia-India ECTA
The Australia-India trade agreement means trade is set to grow between the two nations. Here's what Australian SMEs need to know to unlock growth opportunities.
This agreement is the start of a new relationship between the two nations, with the potential for significant enhancement and strengthening of bilateral commerce and economic cooperation going forward.
India is
Australia's sixth-largest trading partner
and fourth-largest export market. With over 85% of Australian goods now exporting to India tariff-free, rising further to 90% over the next six years, this bilateral trade agreement has opened an abundance of opportunities for growth and trade diversification for Australian businesses, especially SMEs in e-commerce and export and import sectors.
These economic headwinds will likely bring new markets, reach, and opportunities to Australian businesses. According to the
Indian Ministry of Commerce
, the ECTA is expected to boom bilateral trade to over US$45 billion, up from
US$12.3 billion
in FY 2020–21.
Furthermore, India is one of the fastest growing economies in the world, a trend that is expected to continue. According to the Centre for Economics and Business Research, India is expected to become the
third largest global economy by 2032
.
The Australia-India ECTA will enable Australian businesses access to India's vast market of over 1.4 billion people – a golden opportunity for trade diversification.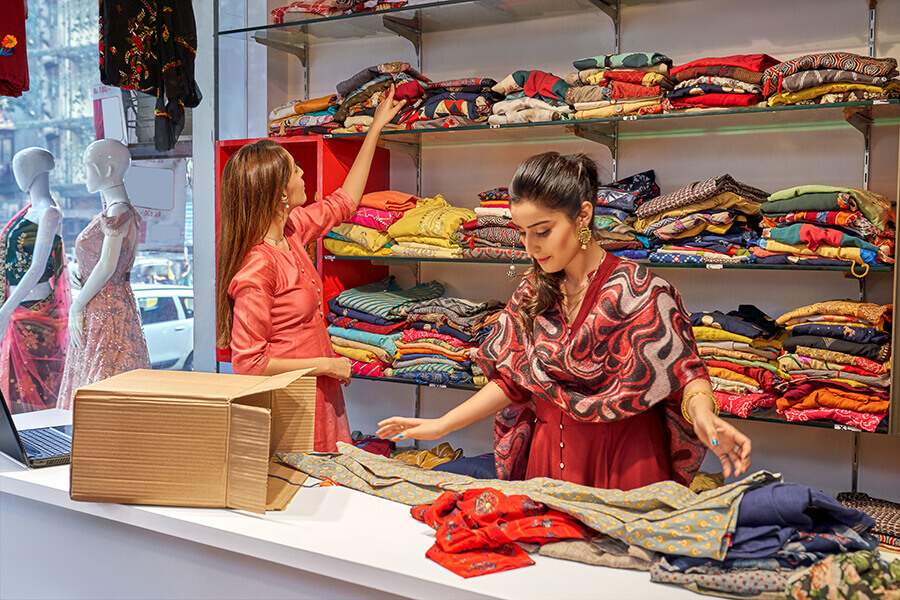 Understanding Indian customers
India has a burgeoning middle class, fuelling a growing appetite for consumer goods. Personal consumption, for example, contributes to roughly
60% of India's GDP
.
income base is expected to almost double from 24% in 2021 to 51% by 2030. These factors drive a significant increase in the average consumer's buying power, with a
projected 250% increase
across the population from 2020 to 2025. The fast-growing Indian market of over 1.4 billion people gives Australian SMEs looking to expand into India vast and lucrative businesses opportunities for trade diversification.
E-commerce is in full swing
This rapid growth in e-commerce has seen transportation and logistics companies like FedEx exponentially grow their fulfilment and
distribution capabilities across India
to meet the growing customer needs as well as invest in their talent pool.
Bringing together customer and platform into actionable insights
What does this all mean for SMEs and e-tailers, and how can they effectively take advantage of this growth opportunity?
With goods of all kinds moving around the world every minute of the day, how they get delivered counts and consumers are maturing in their use of e-commerce. Our
e-commerce white paper
suggests that Indian consumers are much more optimistic about e-commerce in the future compared to the rest of the Asia Pacific, Middle East and Africa region, with 83% of consumers feeling positive about shopping online.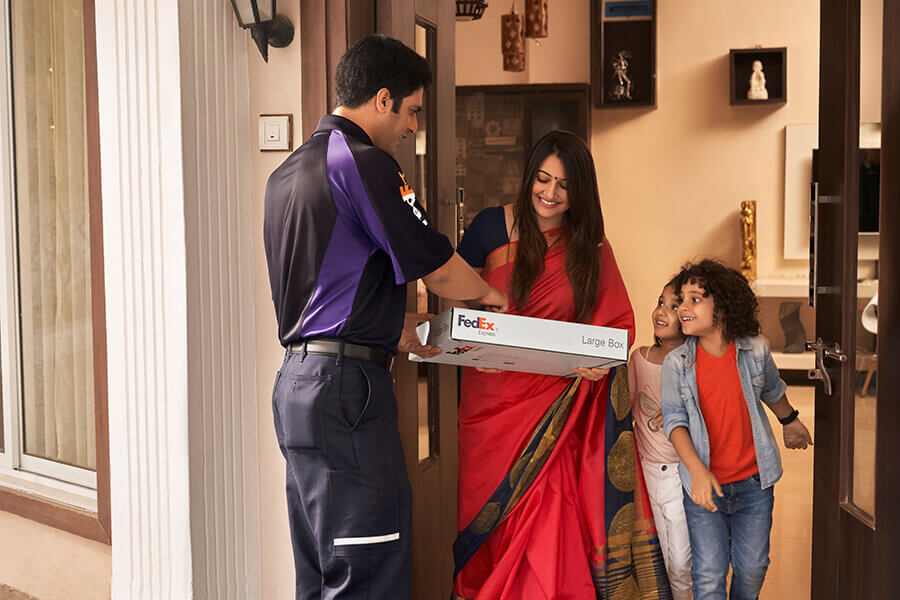 Additionally, the survey indicates that for Indian consumers, offering a personalised e-commerce service is nearly twice as important as it is for Australian consumers.
Australian businesses that want to crack the Indian market may wish to consider building out an integrated customer approach – drawing on internal and external data to map out the customer journey. From there, businesses can implement tailored communications, segmented marketing activations and provide personalised complementary product recommendations based on on-site behaviours.
Based on the findings of our white paper Indian consumers are likewise more advanced in their attitudes towards new payment methods including mobile wallets that enable payments using crypto-currencies and, therefore, SMEs may want to consider providing 'Buy Now Pay Later' India-based options such as Simpl and ZestMoney.
Another major consideration is that Indian consumers are much more likely to prioritise delivery lead times over sustainability than Australian consumers.
This presents two implications for Aussie retailers. First, take advantage of this opportunity to identify and collaborate with a reliable logistics partner with a strong local and worldwide presence to meet your cross-border logistics needs. And secondly, develop and define an understanding of how to responsibly respond to sustainability challenges operating in both geographies.
Finally, remember that every SME is unique, with different strategies, goals, markets, and resources. Always remember to conduct your own research and seek professional advice if you wish to take advantage of trade agreements or expand into foreign markets.
As Australia works to broaden its export markets, the scale of opportunity for Australian e-commerce businesses within the Indian market looks promising. This opportunity needs an agile approach to customer engagement, backed by partners with deep local knowledge. Need more tools and solutions for breaking into international markets? Find out more from our suite of supply chains solutions
here
.
Related Posts
5 B2B E-Commerce Trends SMEs Should Watch

South Africa's Path To Economic Recovery

Riding The E-Commerce Wave In The Middle East And North Africa