5 Reasons SMEs Are Tapping Intra-Asia Trade
Whether times are tough or business is booming, Intra-Asia offers ample opportunities for the region's SMEs and e-commerce operators to unlock new business growth.
Asia has long been a world leader in regional integration, forging remarkable, ever-adapting networks in trade, investment and innovation. Despite the diversity of people and culture, our region has positioned itself as a close-knit economy sharply focused on international business opportunities.
It's those long-standing 'inside Asia' relationships that give this region the edge as businesses evolve through COVID-19 and other global headwinds. That's especially true for small businesses pushing to thrive despite difficult times. Looking closer to home for growth opportunities does have its advantages, especially in times of global uncertainty.
Here are five reasons why SMEs should look to Intra-Asia below:
1. Intra-Asia trade is expected to remain resilient
Deepening intra-regional trade – where countries focus on cross-border commerce with neighboring countries rather than those on the other side of the world – now accounts for more than half of Asian trade. Since, the pandemic, strong regional trade has bolstered economic bounce-back,
with Intra-Asia trade rising to the highest levels in three decades
. According to recent figures, Asia Pacific's trade grew 29.6% in the first three quarters of 2021, compared with global trade growth of 27.8%. Intra-Asia is on the rise.
While the economic impact from COVID-19 has curtailed the growth of Asian economies, India, China and ASEAN will remain key players in intra-Asia trade. Asian and South East Asian manufacturing still offers attractive, cost-effective options not just for Asian businesses, but for those in the U.S. and Europe too. The difference is that supply chain networks have shifted.
Decentralized, more complex and more agile than ever before
, businesses that have used COVID as an opportunity to optimize their supply chain and manufacturing networks have improved the robustness of their business. And as supply chain bottlenecks at sea ports continue, Intra-Asia trade that relies on air cargo is also less likely to be disrupted.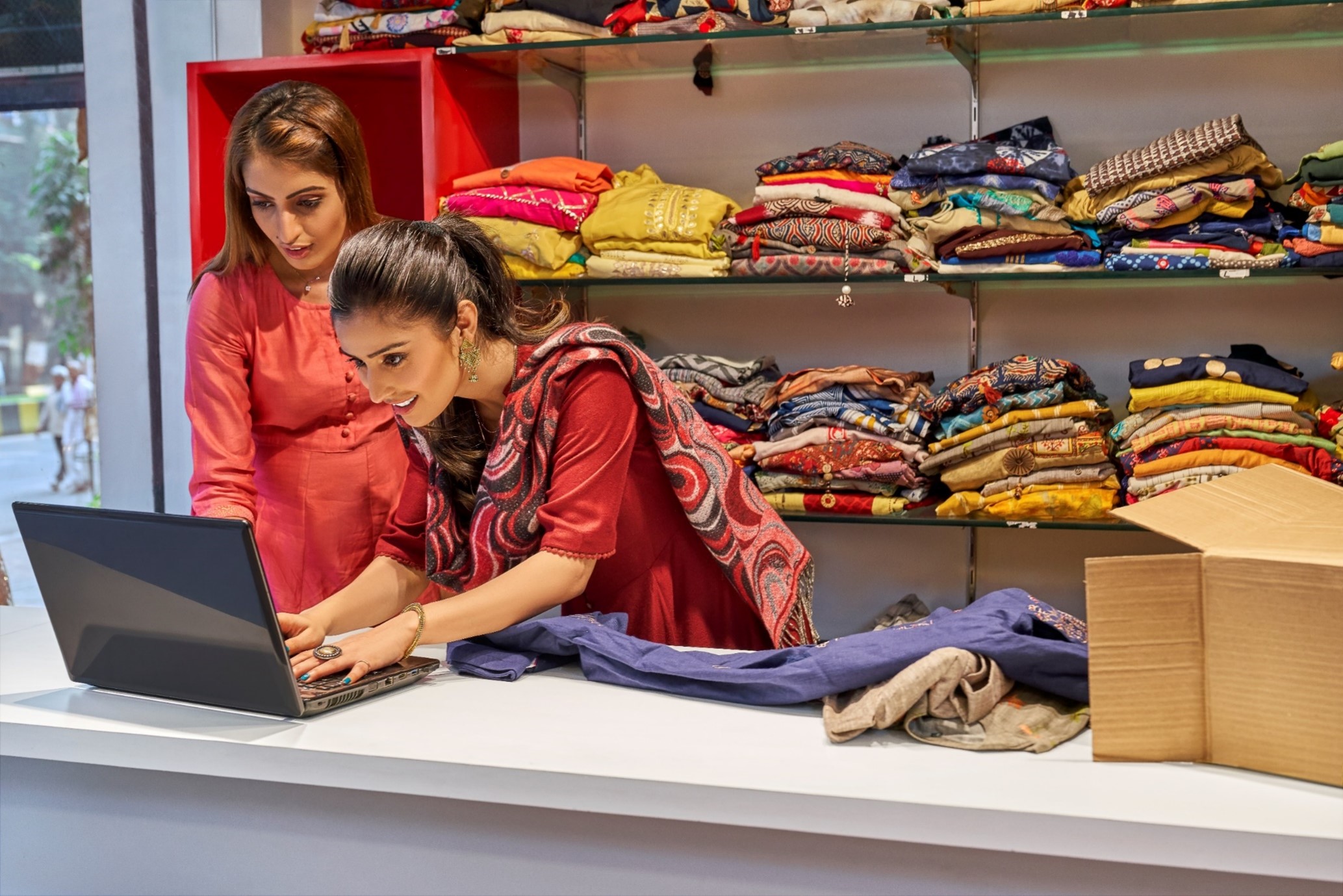 2. Asia set for cautious growth in the next 12 months
Through transforming trade and selling more goods locally, Asian economies may be able to chase recovery faster than other world markets. GDP growth continues to be solid, though
all countries in the region will face challenges ahead
. Amongst the larger economies, China and India continue to suffer from slowdown due to lasting implications from COVID-lockdowns and other factors. Like the rest of the world, Asia Pacific is not immune to the macroeconomic factors currently contributing to a global slowdown: rising commodity prices, supply chain bottlenecks, and the war in Ukraine.
But so far, some ASEAN nations are
still projecting positive year-on-year growth
, including Indonesia, Malaysia, Philippines, Singapore, Thailand and Vietnam.
Economies overall have been boosted by the rise in e-commerce, and online retail both domestically and inside Asia will continue to be an important recovery factor in the long term. Shorter, more localized supply chains are stepping up to bolster the Intra-Asia market, giving Asian start-ups and small businesses one of the best market environments to operate in.
In addition, economies like Singapore, Korea and Japan stand out as among the most digitally advanced anywhere. Take, for example, Asia's flourishing digital ecosystem in payments – driven by e-payment platforms and a move to cashless economies.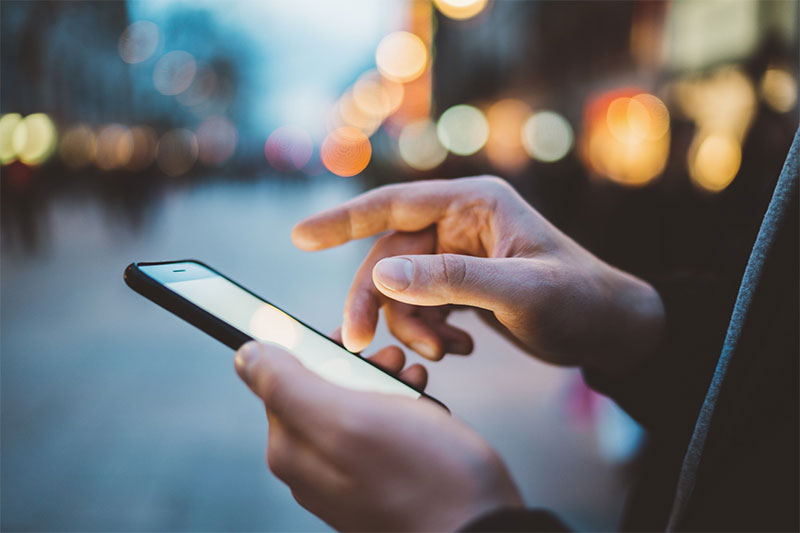 3. APAC exporters remain highly competitive, and start-ups are core to future growth
With a business culture fueled by technology and innovation, small companies and start-ups are core to future growth in Asia.
40% of the world's "unicorns" - start-ups worth more than US$1 billion – hail from Asia
. Two-thirds of these are Chinese.
Yes - Asia is already home to some of world's fastest growing companies.
Start-ups, SMEs and enterprises can tap new growth opportunities by exploring fresh possibilities closer to home. This is already being seen in the huge growth in Asian B2B cross-border commerce. Asia-Pacific is way out front here the way, dominating
almost 80% of the B2B market
.
4. Asia's growing middle class are tomorrow's savvy consumers
Forming the all-important consumer base for future intra-Asia business growth is a rapidly growing Asian middle class. These consumers have a huge appetite for imports from other countries within Asia Pacific. Just a decade ago, the middle class was spread fairly evenly around the world,
with 525 million residing in Asia
. But by 2030, Asia will make up two-thirds of the global middle-class population –
a staggering 1 billion
.
Within this demographic, many are digital natives, seeking an increasingly personalized customer experience that is
mobile-first and social media-centric
.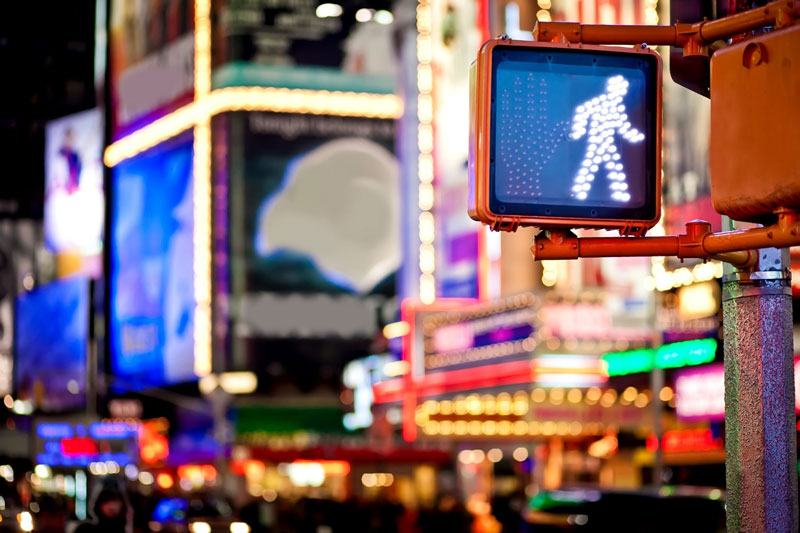 As technology makes online commerce more accessible to people, even in smaller domestic markets such as Singapore and Malaysia, businesses must seize opportunities to get online and meet consumer demand. For instance, the COVID-19 outbreak has seen home delivery become the norm for many essential items. The convenience and choice this offers means that consumers have continued this trend and now have even more choice than before.
5. Better connections will boost intra-Asia volumes further
Whether it's test kits, medical supplies or electronics, all roads lead to Asia. And
Asia could still reach 50% of global GDP by 2040
and drive 40% of the world's consumption, representing a real shift in commercial opportunity for the region's businesses.
Intra-Asia volumes also look poised to hold firm thanks to Asia-focused trade pacts such as the
Regional Comprehensive Economic Partnership (RCEP)
and the Comprehensive and Progressive agreement for Trans-Pacific Partnership (CPTPP), which brings together 11 countries in the Asia Pacific region.
Head here to find out more
about the trade deals Asia's businesses can take advantage of.
COVID-19 has changed the world and our way of life, but for businesses looking to grow, the message is clear. If you're seeking opportunities across Asia Pacific, we can help. Visit our
dedicated Small Business Center for the latest tips and insights
on trading cross-border.
Related Posts
Philippines SMEs Still Need To Take Advantage Of RCEP

3 Ways SMEs Can Make The Most Of
E-commerce Opportunities In Asia

Why Free Trade Agreements Will Boost SME Growth In Asia
Savvy Shipping
Tips To Help Build
Your Business

VISIT OUR SMALL
BUSINESS CENTER