More Choice And Better Value: Online Shoppers Look To Cost And Reliability For Cross-Border Shipping
At FedEx, SMEs and e-tailers have every choice to suit their diverse shipping need, from overnight express to deferred delivery.
The current economic context is driving online shoppers to consider less urgent delivery options. In fact, there is increased willingness for customers to wait for deliveries with more economic yet equally reliable shipping options.
For businesses, not opting for the fastest service means you can get better deals on shipping. More and more, consumers are choosing for their items to be received later too. Waiting to consolidate orders – and
making the 'last-mile' more sustainable
- is also less impactful on the environment.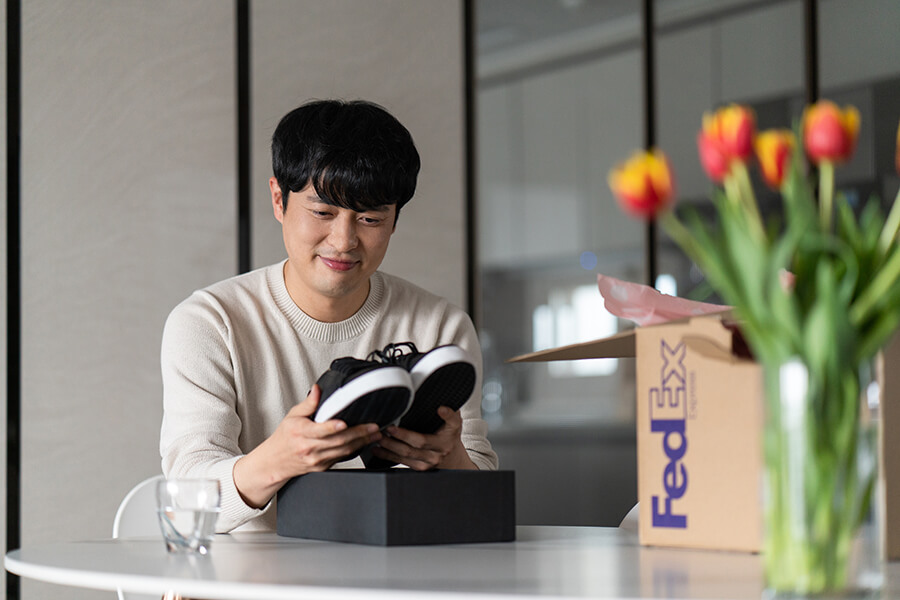 At FedEx, we deliver an average of
16 million packages per day
. Over the years, we've expanded and tailored our solutions to offer a range of options.
A trend of deferred deliveries
During this challenging economic climate, SMEs and businesses across the world are observing a trend of customers choosing slower transits. SMEs are looking at ways to streamline spending and we are listening to your ever-evolving needs.
At FedEx, we've responded to this readjusted world with the resumption of our FedEx International Economy
®
service .
From May 2, 2023, FedEx International Economy
®
services will be reinstated from Asia Pacific markets to 170 markets and territories worldwide. This is welcome news for businesses who are looking for flexibility and choice when moving goods around the globe. Plus, SMEs will be able to ship less time-sensitive shipments at an economic rate - while still benefiting from the reliability.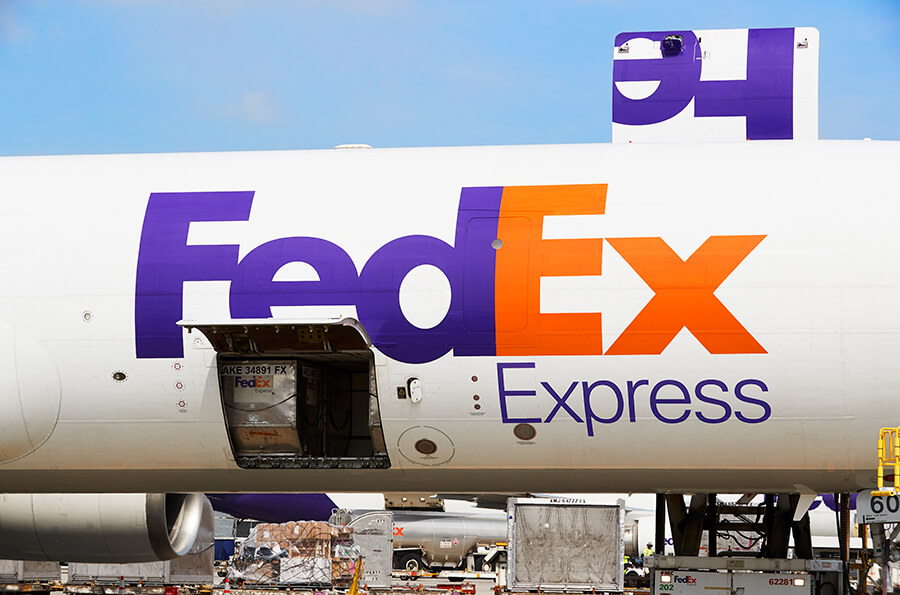 Benefits of an agile delivery strategy
Whether you're sending small, big, express, or less urgent shipments, your needs might evolve as your business grows or moves in a new direction. As customer demographics or priority markets shift for your business, it's good to stack your options.
This goes hand-in-hand with other efficiencies that businesses have adopted today. For example, moving from just-in-time to just-in-case delivery – where SMEs diversify their supplier network to plan disruption contingencies. Businesses have also seen increasing digital adoption as a result of the pandemic, when the world moved rapidly online.
More choice, more convenience
SMEs can now ship
straight from an app on their phone
, monitor deliveries
via WhatsApp
, or handle customs clearance paperwork digitally. The move from the analogue world to a paperless digital environment also benefits the environment.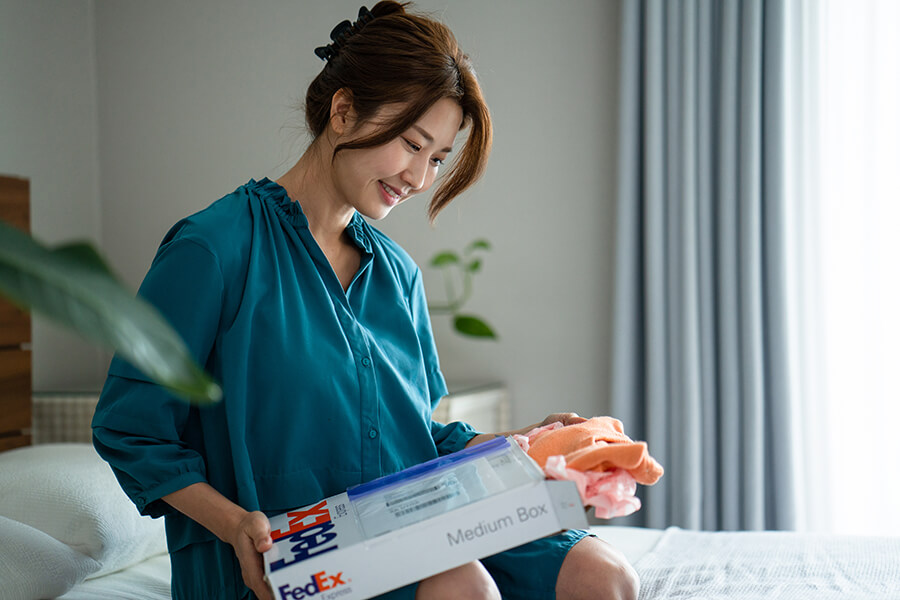 As customer needs continue to change, we're pleased to put more services back on the map. Customers old and new can explore our full portfolio, with a range of five service options* to choose from. Each one is door-to-door, customs-cleared guaranteed:
Whatever the speed of delivery, time of day of arrival or price point, there's now an option for it. With more possibilities on the table, resource-lean businesses just starting to expand overseas can optimize their shipping strategies. With more choice and convenience at hand, businesses can focus their energy on enhancing other areas of the business, from talent retention to sustainable operations to digitalization.
One thing's for sure, small businesses today are multi-tasking more than ever. Logistics is an essential piece of the puzzle. With that in place, SMEs can enjoy greater peace of mind as they forge ahead, grow and expand.
To find out more about our International Economy
®
service,
head here
.
You can also
use our Rating Tool
to calculate shipping rates online in seconds and determine the best service for your business needs.
Related Posts
What COVID-19 Has Taught Us About Gender Leadership

How Female Entrepreneurs Can Overcome The 'She-cession'

A Sydney Start-Up's Journey To Global Markets
Savvy Shipping
Tips To Help Build
Your Business

VISIT OUR SMALL
BUSINESS CENTER