How Infrastructure Is Empowering SMEs
The power of infrastructure goes way beyond lines on a map. For Asia's SMEs seeking growth opportunity, it's about connectivity and competitiveness.
When we think of infrastructure, it's roads, rail lines, airports, power supplies and communication networks that spring to mind. But the power of infrastructure goes way beyond that. Modern, efficient infrastructure transforms economies by improving connectivity and boosting competitiveness.
The transformational power of infrastructure has levelled the playing field for many smaller companies. More than 98% of all businesses in Asia Pacific are SMEs who depend on modern supply chains and flexible, scalable infrastructure to sell and compete in the global marketplace.
What our region – and its businesses - require
The G20 Global Infrastructure Hub outlook expects the world will need US$94 trillion of infrastructure investment by 2040. More than half of that is needed in Asia Pacific. And in developing Asian countries, the Asian Development Bank estimates
that 5% of GDP needs to be invested over the next decade
to keep pace with economic growth.
But many of the forecasting that was done by G20 over the last five years is now being sharply re-examined in response to two global crises: COVID-19 and the climate emergency.
The ongoing COVID-19 pandemic has presented an enormous challenge for most infrastructure systems. Infrastructure networks in key sectors such as transportation and energy have been severely affected. Global leaders are beginning to understand that flexible and resilient infrastructure systems are critical to absorb unexpected shocks. Infrastructure investments are essential to global economic recovery.
Building better networks for what's next
Infrastructure building is all about improving connectivity. At FedEx, we've doubled down on efforts to keep the world moving throughout the global pandemic, continuing to support businesses and enable trade. To help keep trade routes open and small businesses connected to crucial import and export opportunities, we've been enhancing connections that link Asia Pacific with international markets where the richest opportunities lie.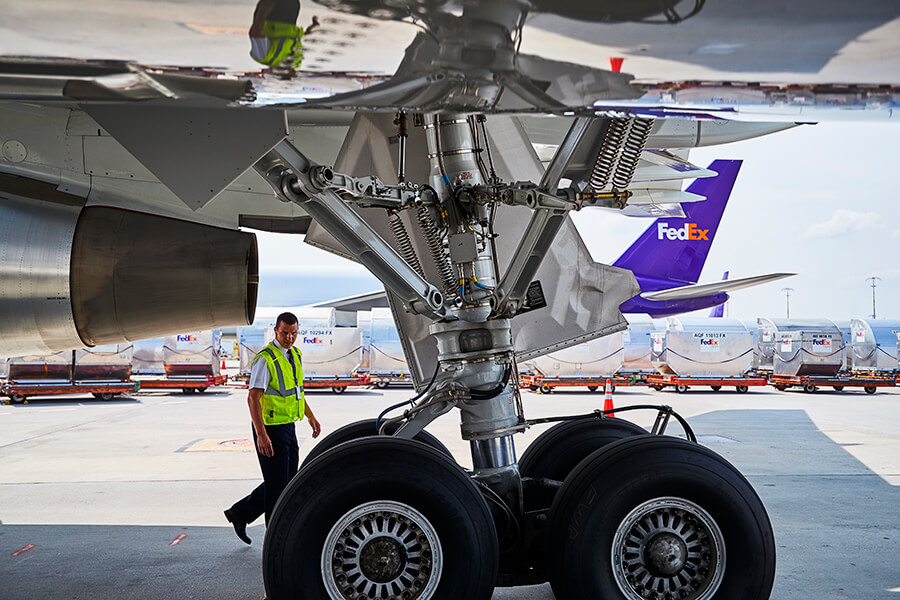 For instance,
six new routes launched from Asia Pacific hubs this year
give APAC businesses direct connection to customers in North America and Europe. In an environment where ocean freight is severely squeezed and e-commerce is booming, these new routes are crucial. We have also expanded our regional hubs – in Singapore, Shanghai and Osaka – by pioneering new technology and infrastructure to facilitate trade for Asia's SMEs.
Expanding opportunities for e-commerce businesses
Post-pandemic, APAC continues to post explosive e-commerce growth, and remains the world's largest e-commerce market. Digital retail sales amounted to nearly
$2.992 trillion in 2021
and are estimated to be more than three times greater than North America and nearly five times greater than Western Europe this year.
Mega-market China accounts for a huge proportion of this and is the number one e-commerce market globally. China is projected to account for a remarkable
52.1% of all retail e-commerce
sales worldwide this year, outpacing the US's 19.0%.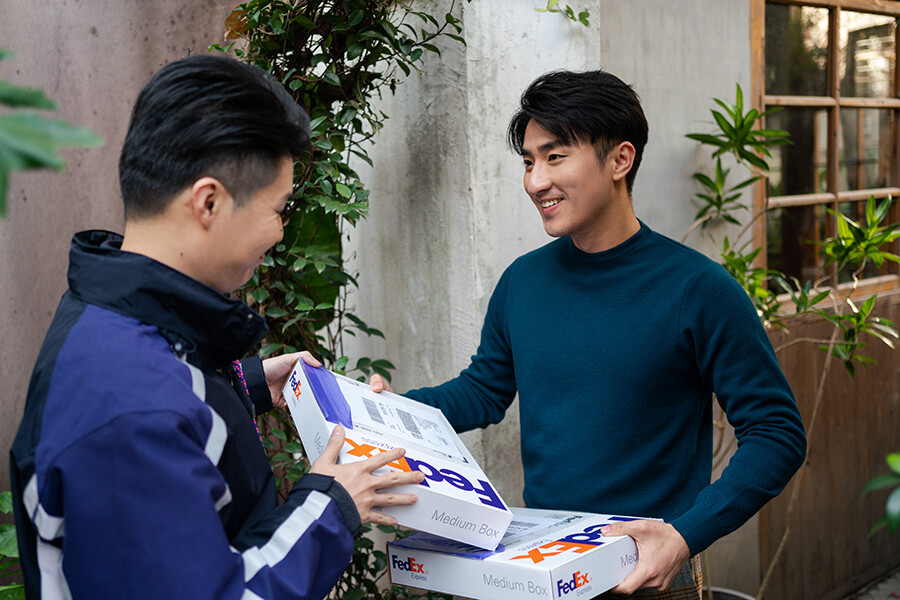 Our job remains simple: to assist thriving e-commerce businesses – through new land and air routes, or
digital technology such as e-customs
– and help our customers access world markets which were once unattainable. Infrastructure plays a key role in this.
Cross-border e-commerce trade is one of the biggest areas of growth and opportunity. The supply chains which serve this have changed markedly – and transport alone is not enough. Global cross-border e-commerce must be supported by a highly complex digital ecosystem.
Digital opens new doors for SMEs
From secure digital payment systems to fulfillment, tracking, shopping cart management and returns, SMEs can now access the right intelligence and integrated solutions to expand choice, flexibility and service experience overall – enhancing the ways in which they serve their customers.
Major companies – including FedEx - are investing in a multitude of innovative technologies, including Artificial Intelligence, Internet of Things, big data and more. But the heart of our SME focus is ensuring we offer the right infrastructure to help deliver global e-commerce. We support region-wide initiatives to nurture a future-ready workforce for the new disrupted economy, by putting in place the right digital framework.
Integrating physical and digital infrastructure is key
The
latest ASEAN SME Transformation Survey
showed that SMEs who are open to innovation and transformation, raising efficiencies, attracting talent and strengthening their offerings are the ones most likely to thrive in the post-pandemic digital economy. Surveyed before and during COVID, 60% of SMEs now want to continue digitalization to tap emergent opportunities compared to the 49% before the pandemic began.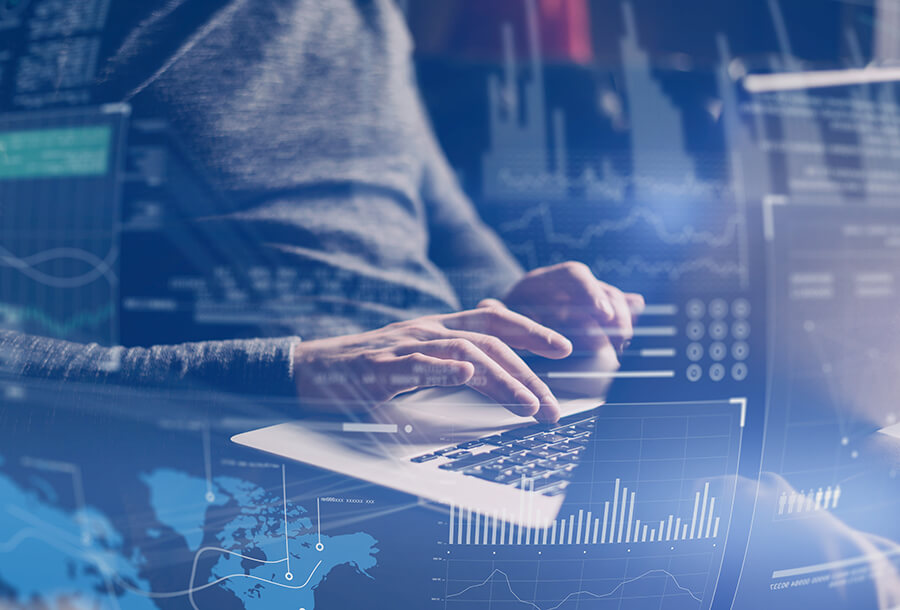 Yet for all the amazing results from digital investment so far, lasting economic transformation can only happen if widespread commitment to climate change mitigation is fully integrated into both the physical and digital elements of infrastructure.
There are no apps or innovations that can replace aircraft, trucks or other infrastructure that underpin the physical transportation and delivery of goods. But with the right regulations and innovations in place to reach climate goals, physical and digital infrastructure can deliver a sustainable future for Asia's SMEs.
For more information on how small businesses can make a positive impact on the environment,
head to our sustainability section here.
Related Posts
What's Next In E-Commerce?

5 Ways SMEs Can Future Proof Their Business

Delivery: Are Asia's SMEs Doing It Right?
Savvy Shipping
Tips To Help Build
Your Business

VISIT OUR SMALL
BUSINESS CENTER