5 Ways SMEs Can Future Proof Their Business
From a stronger e-commerce strategy to re-examining working from home, check out some of the biggest contributors for post-COVID business recovery for SMEs.
It's a different world we find ourselves in. The changes brought on by COVID-19 are neither short-lived nor temporary. So, when it comes to business recovery, which changes will matter most? Now is the time to examine what will equip us best for the road ahead:

1) Then: Digital disruption
Now: Digital transformation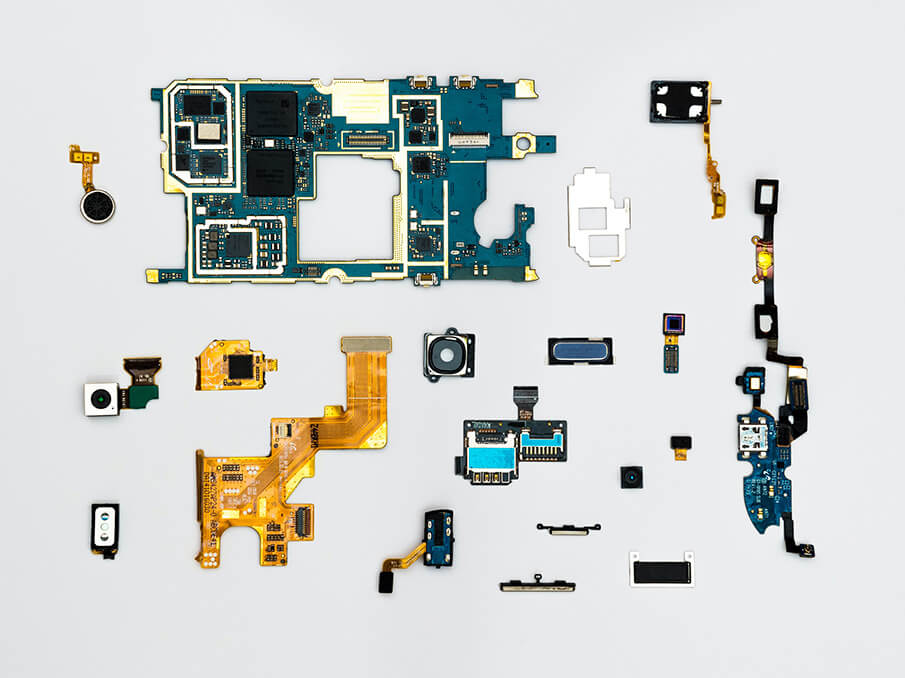 Digital innovation is an essential lane-change for survival and stronger recovery. Digitization will need to take a front seat for businesses so they can divert revenue channels online and capitalize on the new normal.

Tech investment into AI or automation can help enable more accurate customer or competitor profiling, faster response times, better ability to recognize risk, and secure cost savings towards a low-to-zero waste operation – factors for SMEs to thrive and recover. There's also the challenge of attracting new prospects in your current and desired future territories. A clear, well thought out social media strategy and digital marketing can really impact brand awareness and how customers discover you. And when it comes to standing out among competition, you're going to want to be an innovation pioneer, not two steps behind.

2) Then: Work from home
Now: Work from anywhere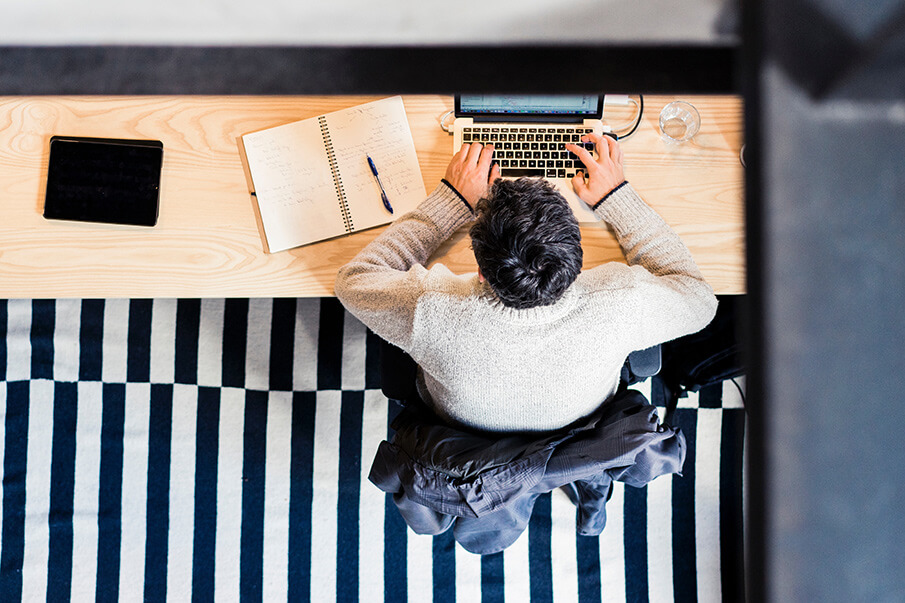 Working from home started as a reactive trend. Now it's become the biggest shift in the way we work since the birth of the internet. Remote working has shown that entrepreneurs or employees can work effectively from anywhere. Flex-working can enable greater work-life integration and even job contentment (read: less chance of talent leaving). Also, stepping away from the traditional office structure offers small business owners flexibility and access to a greater talent pool which means greater innovation.
Still, it's not a time to copycat. Despite
many global companies closing offices for the forseeable future
, it may not work for everyone. At
FedEx
, for example, we can't introduce a one-size-fits-all policy; many frontline workers, such as couriers or pilots, simply cannot WFH. If your business is diverse, consider a multi-policy approach customized to each business unit. Don't ignore their preferences either – some prefer office, others home working.
Small business can create a custom model that suits ALL stakeholders – from customers to clients; and junior staff as well as leadership as they are particularly agile at this. Entrepreneurs: we're looking at you!
3) Then: just-in-time
Now: just-in-case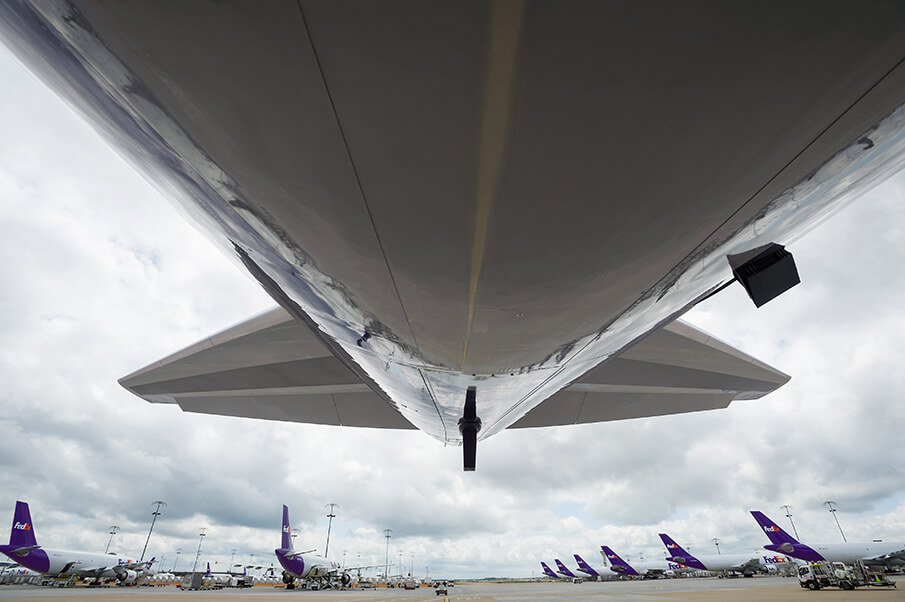 We have seen how vulnerable businesses can be - especially micro, small and medium – in the current environment. To tackle supply chain interruptions from airport quarantine, isolation policies, reduction in flight and capacity, small businesses need to make their supply chains more resilient. Built to maximize efficiency and optimize costs, traditional supply chain models based on
just-in-time delivery
are fragile. Which means most businesses have experienced short-term supply chain disruption in the past.
In the climate of the new normal, it's critical for businesses to shed any vulnerability they can. Long-term COVID-19 disruption has dramatically increased the need to balance supply chain efficiency. A shift to 'just-in-case' supply chain models means more suppliers in a variety of locations and a greater emphasis on holding inventory and built-in back up plans for when disruption hits again.
Small businesses – for whom shipping may not too time sensitive and who can afford to let go of speed as the ultimate delivery benchmark – can consider deferred shipping. At FedEx, we've got a range of services for your every need - if you
need delivery in a time-definite, but less time-critical mode
, we've got you covered.
4) Then: Reactive leadership
Now: Pre-emptive leadership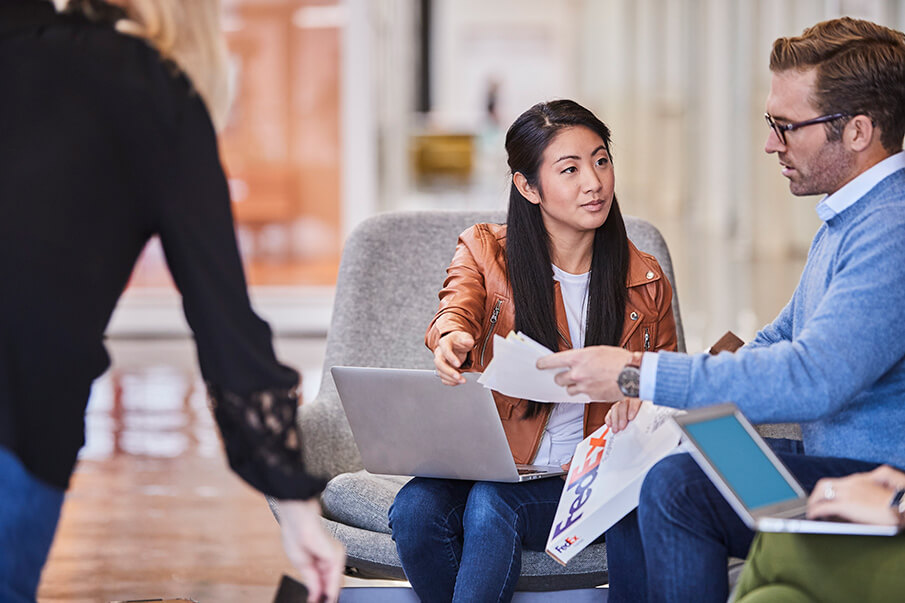 Anyone in a managerial or leadership position today is going to become extremely competent in change management. Think about your own leadership and the challenges you've faced in the past 9 months. If your strategy hasn't evolved already, you should be asking some serious questions.
There's been a mindset shift, too. Pre-COVID, the needle had already begun to move towards a kinder, more inclusive business environment, and a call for change from
shareholder to stakeholder values
within organizations. Post-pandemic, the need for empathetic, compassionate and flexible leadership is what will really knit organizations together and keep businesses afloat.
Don't underestimate the power of compassion.
Amidst all his change, we should stay focused on established tenets of business leadership – boosting growth and the vitality of our organizations. Being successful today requires us to behave like a new CEO or business leader rather than the one we used to be.
5) Then: e-commerce
Now: e-commerce, e-commerce, e-commerce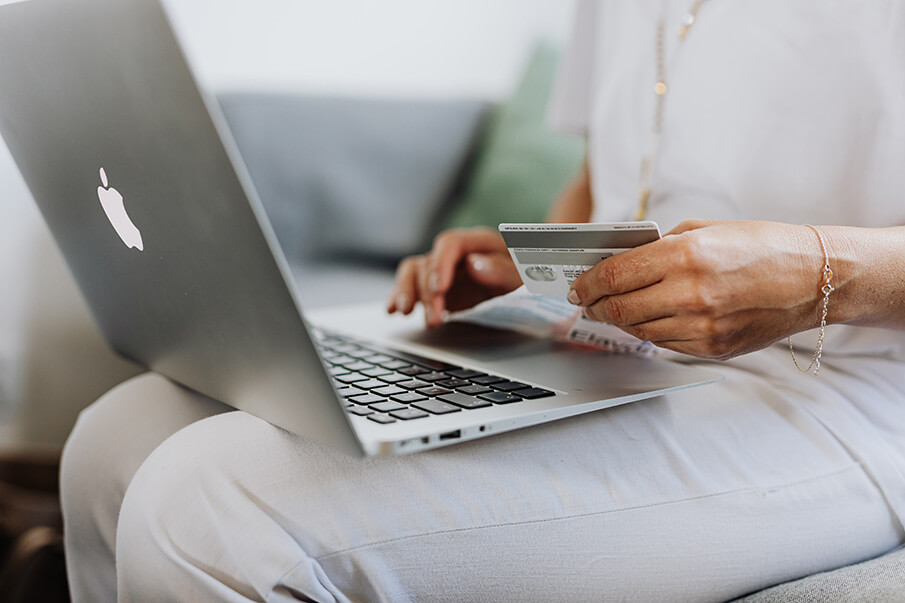 It's not as if e-commerce wasn't huge pre-COVID. In the last decade, many fledgling start-ups have bypassed traditional retail completely in order to set up online and address a global, digital audience. But post-COVID? E-commerce has exploded, in Asia as much as anywhere. Of course, the pandemic hasn't exactly done away with traditional retail - remember how vitally important supermarkets were during lockdown? – but some retail sectors may move online completely.
The absolute need to lean on the right logistics network has therefore intensified. When supply chains are disrupted, it's often only strong industry players with a reliable global network and the operational strength to keep your business moving – so you're properly set up to ride the e-commerce wave. What's more, the pandemic has highlighted a consumer preference for doing away with as many human touchpoints as possible. Contactless transactions could become the norm, which means a surge in consumption powered by the
convenience and safety of digital transactions
(think social commerce and e-commerce) from an expanding middle class.
If you already have a sophisticated e-commerce model, try to push it into the next phase: social, m-commerce or mapping customer needs more effectively with tech/AI. At FedEx, we've been testing a number of contactless delivery options since the outbreak. Keeping our couriers and customers safe has meant finding new ways to make hands-free deliveries.
Post-COVID recovery may be gradual, but don't let your focus slip from key areas. Accelerated change in response to this pandemic could be a good thing for your business goals. Pivot. Be comfortable with being uncomfortable - this is the world we're in right now. Small business owners need a different kind of courage – and having a growth mindset is half the battle won.
Need more business resources for the new normal? Check out our
advice for small businesses here.
Related Posts
Paving A Sustainable Business Future for SMEs

5 Reasons SMEs Should Tap Into Intra-Asia Trade

Digitalization Of Logistics –
A Gamechanger For SMEs
Savvy Shipping
Tips To Help Build
Your Business

VISIT OUR SMALL
BUSINESS CENTER