4 Tips For SMEs Navigating The New Normal Post-COVID 19
Despite the COVID-19 pandemic nudging the global economy into
the deepest recession since World War II
, small and medium enterprises (SMEs) are wasting no time getting into recovery mode.
As economies open up, vulnerable businesses such as SMEs face unprecedented challenges, from unknown demand, supply chain uncertainties and changing customer expectations to safeguarding the health and safety of employees and customers. However, the compact, flexible structure of SMEs gives them the edge over larger companies during times of change, enabling them to adapt quickly to emerging solutions and opportunities.
Time to consider our 4 takeaways to help get your business back on track.
1. Accelerate your digital transformation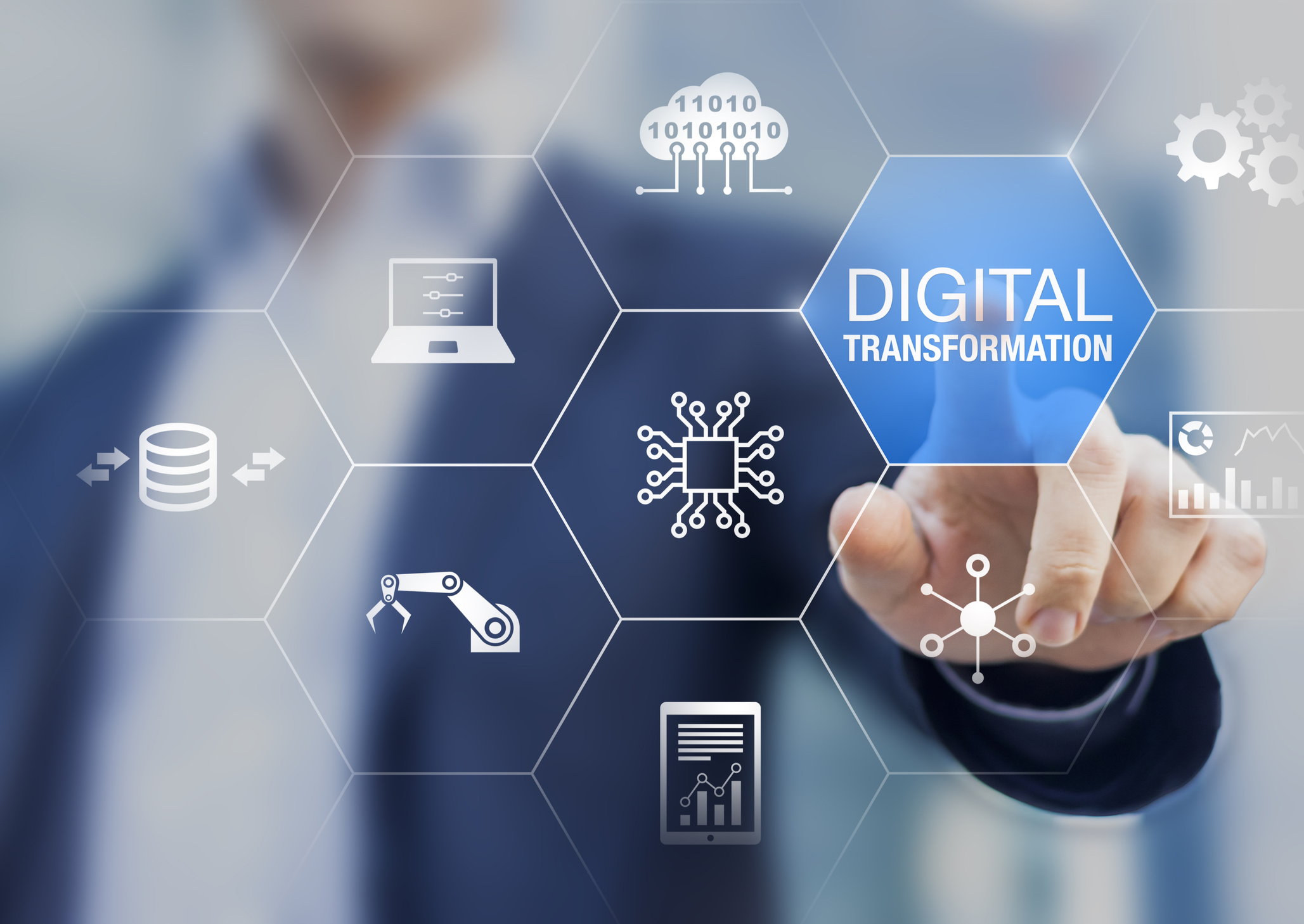 Global consumer behavior has shifted – we've seen an unprecedented surge in online transactions over the past year. According to Forrester,
online retail sales in Asia Pacific will reach US$2.5 trillion in 2024.
Despite uncertainties ahead, the stay-at-home economy continues to show signs of growth, opening the door to new possibilities for small businesses.
Accelerating digital transformation allows SMEs to upgrade their businesses, tap into online commerce and thus, global markets. Overall, they can increase business agility. It's a huge opportunity to turn a pandemic situation in their favor and expand customer base in a cost-effective manner. With expansion, firms can execute a more diverse market strategy and mitigate risks.
At FedEx, we are working hard alongside our SME customers to support their business recovery. Our automated shipping solutions and digital tools are designed to provide customers with maximum convenience, allowing them to focus on business continuity and expansion plans.
For instance,
FedEx Electronic Trade Documents
(ETD) allow customers to prepare and submit customs paperwork online, not only saving time and paper, but helping ensure a smooth customs clearance. And
FedEx Delivery Manager
allows e-tailers to offer their customers greater control on how shipments are delivered – at no additional cost.
2. Better employee engagement through a health crisis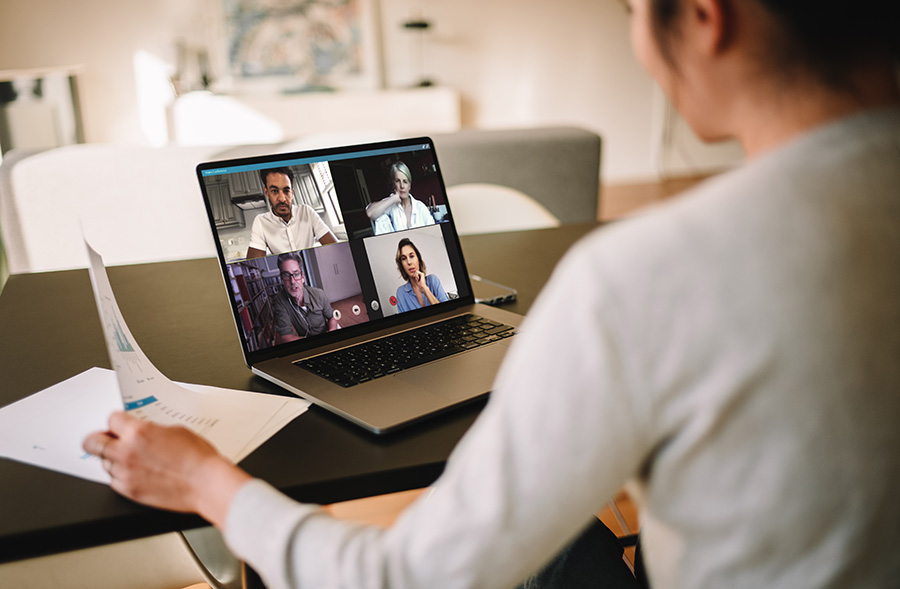 Maintaining strong company values and an engaged workforce has never been more important during this fast-evolving global crisis. Policies like work-from-home in response to employees' health and well-being have become a top priority for business leaders in their bid to achieve high employee engagement, satisfaction and effective performance.
A recent survey in Hong Kong found that 80% of respondents prefer working from home at least once a week even after the pandemic.
At FedEx, we put safety above all. In the early stages, we responded swiftly by establishing a crisis response committee. This helped us to plan for all possible scenarios and safeguard the health and safety of our employees and customers. Measures such as providing personal protective equipment (PPE) to our frontline employees, implementing flexible work arrangements and getting contingency plans ready in case an employee is infected were in place early on. And we continue to engage with our people on the regular to ensure their well-being – both physical and mental.
3. Business resilience is built on innovation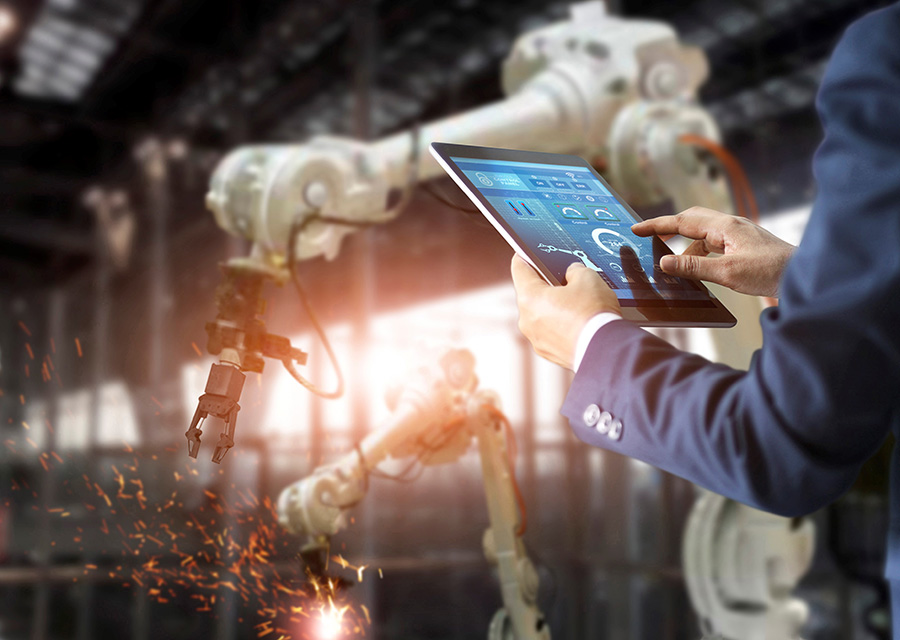 For any business model, innovation is paramount to business resilience and recovery. For SMEs, the pandemic has been a catalyst, improving their adaptability to future disruptions.
Businesses today must proactively address changing customer demands. They should partner with logistics providers who can bring innovative solutions and products that add value; are sustainable, cost effective, adaptive, and address customers' health and safety concerns. This is where digital tools - as well as advances in robotics, drone deliveries and AI technology for supply chains - become a key focus in logistics.
Innovation is in our DNA at FedEx. We're always looking for new ways and technologies to better serve our customers. Our latest innovation is
SenseAware
, a real-time monitoring system that provides visibility into the shipping conditions of a package - such as humidity, temperature, pressure and so on. It's already playing an essential role in the distribution of the COVID-19 vaccines and other critical bioscience shipments.
4. Giving back to your community will take center stage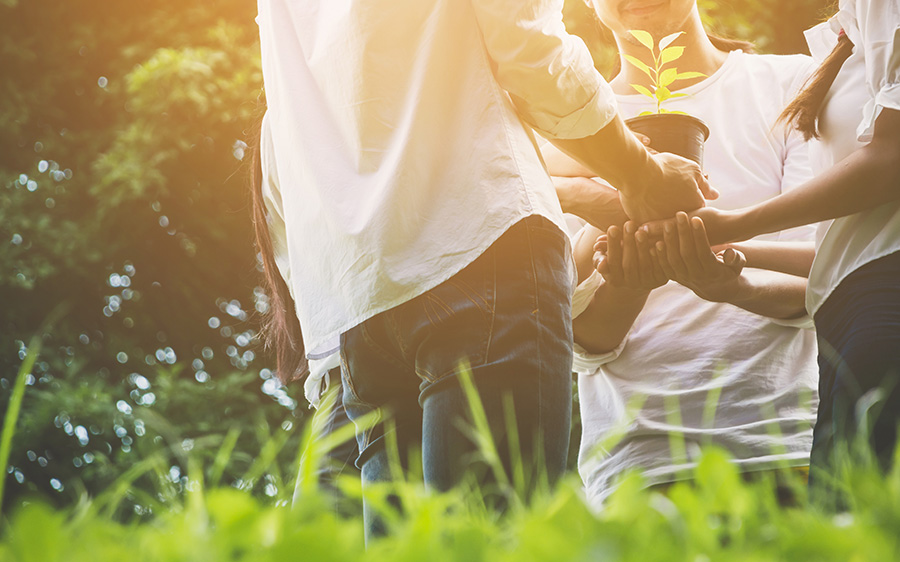 Since the pandemic, businesses around the world have mobilized resources to help support relief efforts to combat the coronavirus. Giving back to the community will be on the top of global agendas as we collectively work towards the post-pandemic new normal. This enables companies to grow stronger affinity with their employees, customers, partners and investors in the long run, too.
Looking ahead, SMEs should leverage their intuitive, compact business models to respond quickly and flexibly to the evolving business landscape. Despite ongoing uncertainties, the past few months have shown that resilience can be achieved when businesses pivot to being people-first, from their employees to customers.
For more inspiration on business recovery in the new normal, follow
our LinkedIn page.
Related Posts
Jumpstarting The E-Commerce Dreams Of Filipino Entrepreneurs

Healthcare Readiness: Where
E-commerce And Logistics Meet

3 Ways SMEs Can Make The Most Of
E-commerce Opportunities In Asia