Delivery: Are Asia's SMEs Doing It Right?
For small businesses to get the best returns from e-commerce, seamless delivery is essential, every time.
For nearly 50 years, we've been connecting the world one package at a time. And we've seen our goal of getting goods from A to B shift dramatically. It's not enough to simply deliver. You have to deliver at speed and ensure security and integrity of the product.
It sounds simple – right? Wrong. Perfecting the seamless, frictionless retail experience customers demand isn't easy for most small business owners. Meanwhile, online sales are booming in Asia Pacific, Middle East and Africa (AMEA).
The region accounted for
64% of global e-commerce revenues in 2020
. Moving ahead, Asia SMEs are looking to capture growth on a global scale. It's essential to create an effortless digital purchase journey for your customers, every single time.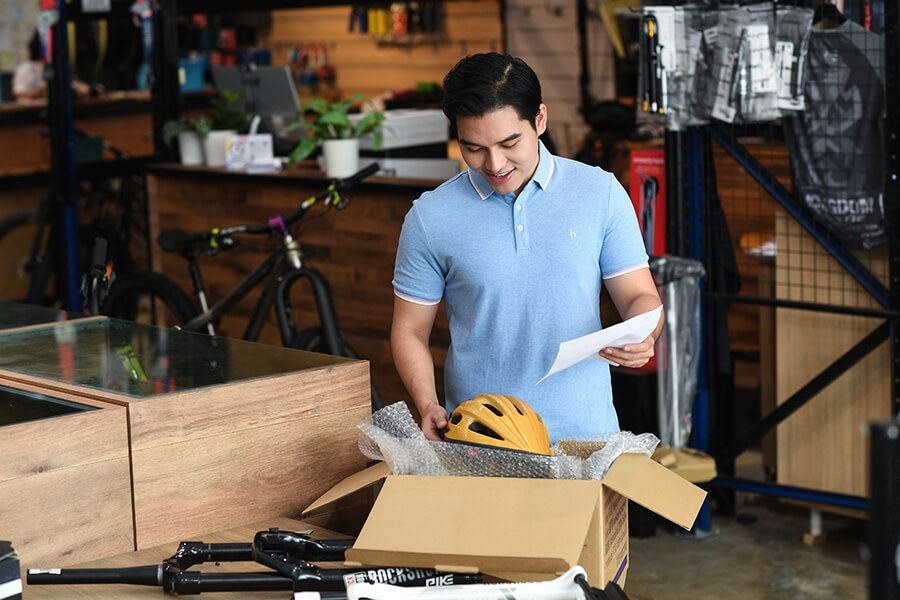 Nearly 150 million people shopped online for the first time in the pandemic
, and the number of e-commerce buyers will only continue to rise. One aspect that cannot be overlooked is that customer service doesn't stop after an online purchase is complete.
Consumers expect your online store to be easy and enjoyable: from initial browsing to ordering, payment and delivery. Any setbacks along the way can derail the sale in an instant.
Better delivery options at checkout can reduce cart abandonment
Ever decided against buying an item at the last moment because the delivery options weren't right? Cart abandonment can be a real barrier to small business growth. As a result, e-tailers are looking for more diversified, cost-effective delivery options.
To meet this need at FedEx, we've been working on an exciting new delivery option.
We've launched a completely new service, FedEx® International Connect Plus (FICP)
. It's a day-definite, e-commerce delivery service that combines competitive speed with attractive prices.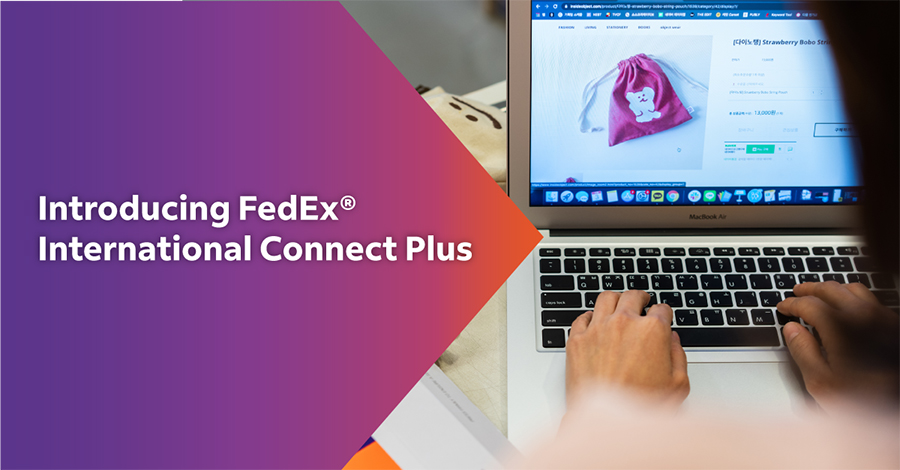 FICP allows businesses to enjoy greater savings at competitive day-definite transits
. Your customers will also get value for money by matching attractive prices with their specific delivery needs.
Remember, the delivery process is the only physical touchpoint for a customer who's ordered online. So if deliveries don't live up to expectations, repeat sales and customer loyalty take a hit. It's a critical part of customer experience - and one that your online business needs to get right.
Consumers are also more likely to complete a transaction when they can choose a public delivery location beyond their home address. They'll also want to track the package and return unwanted goods. Something our FICP and
FedEx Delivery Manager®
solutions can support.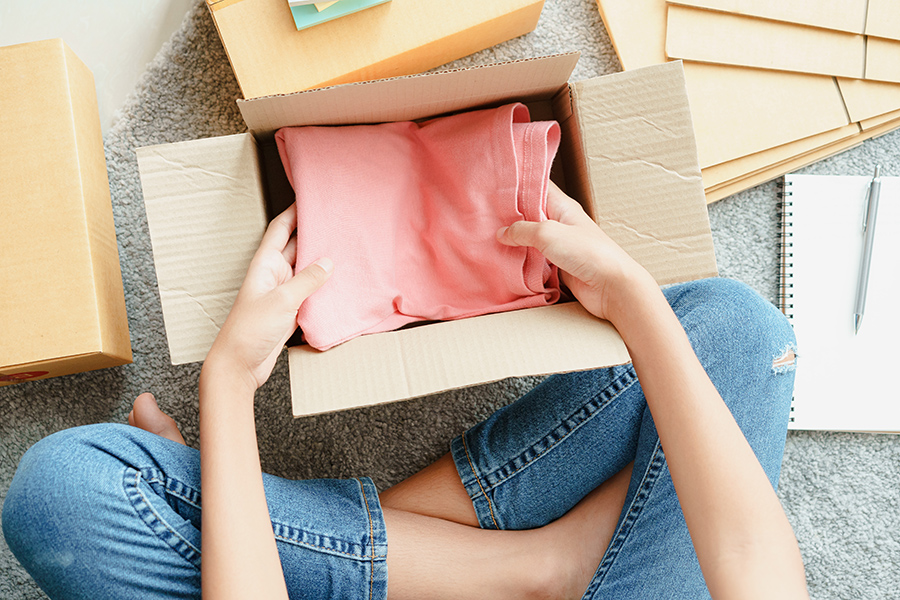 Customer expectations around delivery are evolving.
98% of consumers expect to be able to personally curate their shipping options
, including making delivery appointments and changing address. Around one-third of shoppers are more likely to blame the e-merchant for a failed delivery. 94% will not return after bad experience. No matter how big your business is, seamless shipping and delivery are critical.
To offer new delivery options – why not partner up?
Building a shipping solution from scratch is usually beyond the scope of small businesses. Businesses want to save on resources and enjoy greater trust from customers. Leveraging the solid infrastructure and e-commerce expertise of international logistics companies can help.
One small business example is Filipino shoe start-up
POSH Pocket Shoes
. POSH Pocket found that displaying FedEx as official courier on their website was an advantage. It helped them attract more international customers, contributing to greater business success.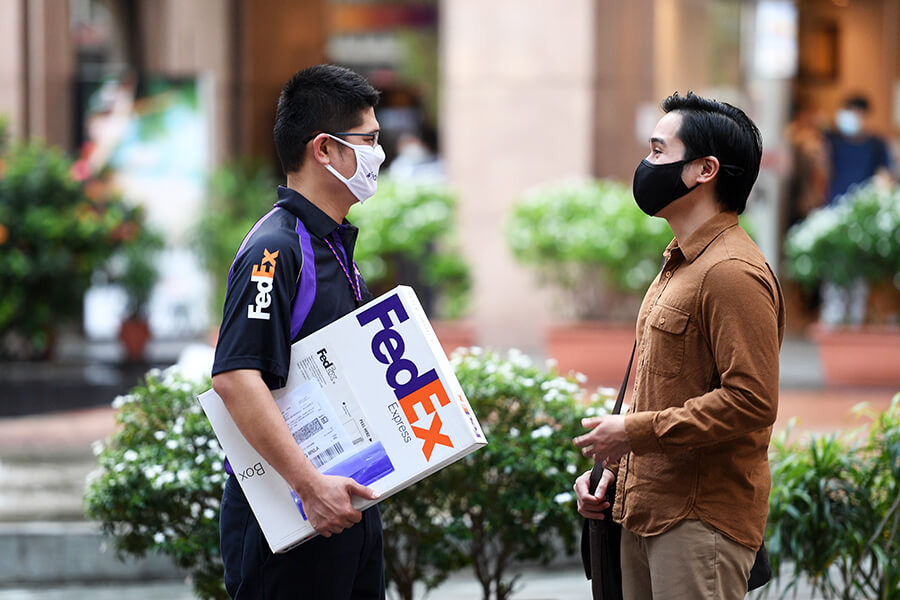 International logistics partners provide the delivery flexibility customers demand. Interactive e-commerce solutions like
FedEx Delivery Manager®
allow e-merchants to offer their customers the freedom to manage delivery preferences. You can provide your customers with delivery tracking and options for delivery location and time. Added security and convenience goes a long way to boost customer confidence and loyalty.
Another advantage of working with a global logistics partner lies in tapping of potential new international consumers. Logistics partners can actually play a key role in attracting new business. For example, FedEx acquired
ShopRunner
, an e-commerce platform that directly connects brands and merchants with online shoppers.
And we've also kicked off two new programs as part of our channel strategy – Compatible and Alliances programs - with a whole host of partners across Asia Pacific. For online retailers, this offers more solutions to meet e-commerce, supply chain and other business demands.
Digital transformation helps future-proof your business
How and when you adopt new digital technology helps shape the path to recovery in a challenging business and economic climate. Digital products help you connect in new – and perhaps better - ways with customers.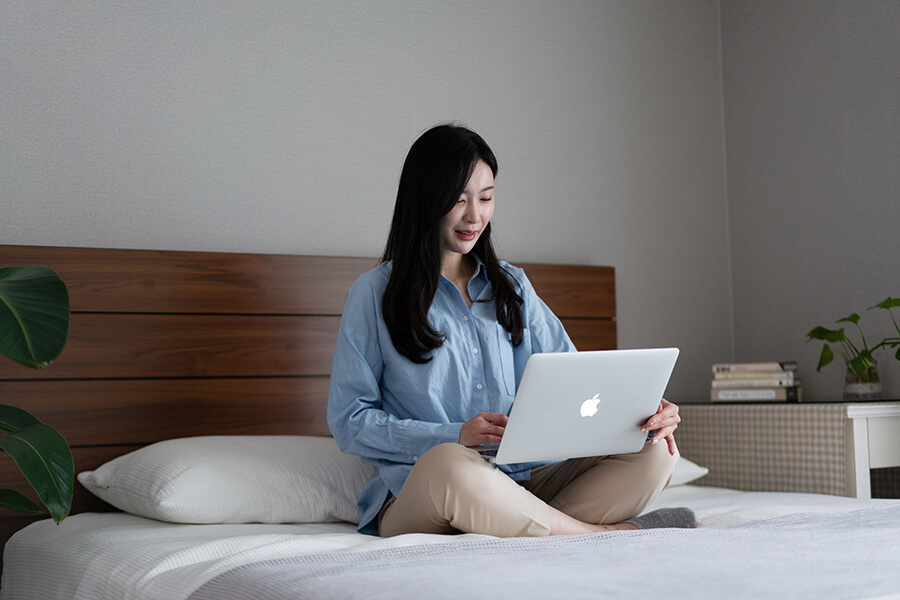 Related Posts
Why Timing Matters: Thriving In Cross-Border Commerce With Time-Definite Delivery

How Delivery Works In Our On-Demand Economy

Small Businesses Are Hyper Personalizing Delivery