Dear SME: Stay On Track This Peak Season
A bumper peak season brings opportunities for business recovery – if Asia's SMEs can keep up with demand
As the end of the year rolls round, we enter peak shipping season in Asia. And with it, many businesses expect that a seasonal surge in demand can contribute to broader business recovery.

2020 is a bit different. Against the backdrop of COVID-19, maintaining consistent operations has been especially difficult in 2020 during non-Peak months. The coronavirus has disrupted supply chains as well as production lines - all with a knock-on impact on delivery reliability and ultimately: customer satisfaction.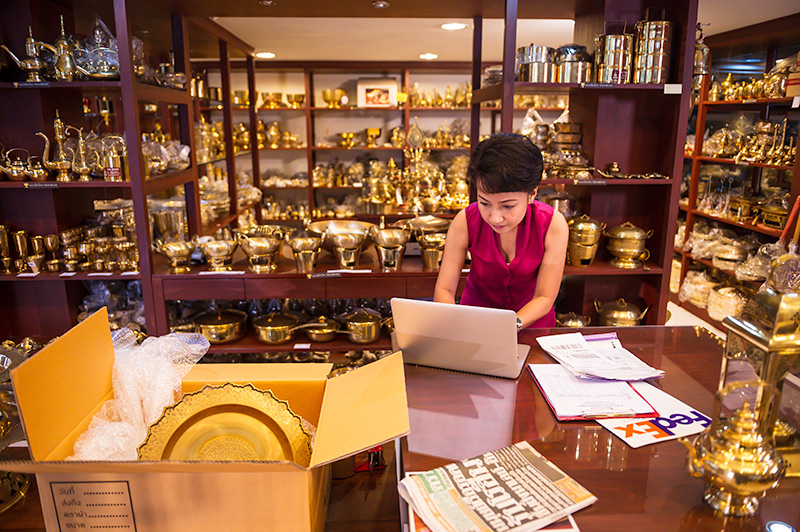 One of the ironies that is emerging from the economic gloom that haunts many of the world's most important markets right now is that this year's peak shipping season is going to be one of the busiest ever recorded.

This is being driven by the widely publicized e-commerce boom, with online consumers all shopping under imposed social distancing measures. And it's compounded by a contraction in available air cargo space due to the grounding of passenger aircraft. If your orders get caught in the cargo squeeze, there's a danger that your business recovery plan is also derailed. As the order book starts to fill up, getting ahead and staying ahead requires good preparation and planning.

With risk and reward hanging in the balance, how do you stay atop and ride this unprecedented Peak endurance race - or Ship-a-Thon as we call it at FedEx?
Take the stopper out of bottlenecks
Traditional supply chain models based on 'just-in-time' delivery are fragile and complex to manage, as they are built to maximise efficiency and cost. Most businesses that have experienced short-term supply chain disruption in the past have found it magnified during COVID-19.
Having the spotlight shone on these vulnerabilities is teaching business owners to reimagine the supply chain to balance efficiency with resilience. The resulting 'just-in-case' supply chain model will utilize a wider roster of suppliers, accept the need to hold inventory and build in redundancies. Arguably, some production costs may rise, but with the added benefit of improved agility and resilience.
1
Managing through complex bottlenecks doesn't always require tearing up your operations manual. Speaking to your priority customers to understand their upcoming needs and encouraging them to smooth out their own peaks
is a simple fix
; as is seeking outside help from your logistics provider. At
FedEx
, we've made service adjustments and expanded operations to meet heightened demand during the peak season.
Expand digitization to drive efficiencies, expansion and customer satisfaction
Digital transformation has gained momentum over the past several years and can streamline the entire supplier and customer value chain. A
recent survey from McKinsey
found that COVID-19 has pushed many small businesses over what it calls a 'tech tipping point.'
The pandemic has sped up the adoption of digital customer interactions by as much as four years.
Consumers have moved dramatically to online channels and businesses have responded in turn, with Asia leading the way. New digital or digitally enhanced offerings being launched in Asia has leapt forward
ten years compared to a global average of seven
.
Just as importantly, results suggest the changes are likely to stick throughout the pandemic recovery period and beyond. The bottom line? Digitally-enabled SMEs will be better equipped to respond to changing customer demands, needs and retail preferences – now and in the long term.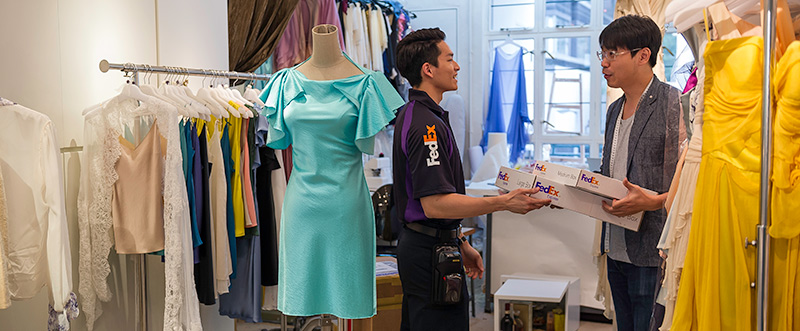 Integrating digital technology into the supply chain
, for example, handling
cross-border payments
and monitoring customer deliveries – will help drive efficiencies through the use of digital or "soft" infrastructure such as digital apps, platforms and online payment systems. Businesses can manage the intersection between the physical and digital worlds by using data to their advantage, giving them greater visibility into near-real-time inventory tracking and logistics management, which can help them quickly scale up.
Here at FedEx we already have built-in digital capabilities to facilitate this. For example,
FedEx Delivery Manager
allows e-business customers to customize delivery preferences, manage delivery times and locations and keep track of deliveries, ultimately supporting customer satisfaction.
Accelerating recovery by tapping new markets
Another benefit of digital transformation is helping businesses tap new markets for new customers. Just as shoppers have switched to e-commerce, so have businesses. The e-commerce platform Shopify, for example, says it experienced a 62% surge in new stores between March and April of this year compared to the previous two months.
The growing importance of e-commerce has meant that SMEs can now move beyond local or domestic demand to target new regional and even international customers, growing revenue without the investment costs related to opening brick-and-mortar storefronts. This is where the real acceleration of business recovery can happen.
The trends we're seeing in supply chain management and digital transformation this season are more than a quick fix solution for current capacity shortages. Planning ahead of the shipping peak can help small businesses become future-ready today - laying a foundation for further growth and recovery in the times ahead.
For more information on PEAK Shipping, please visit us
HERE.
A version of this article was first published in SME Magazine in October 2020.

The Latest
Newsletter to Your Email
Get relevant and
timely information
sent directly to
your inbox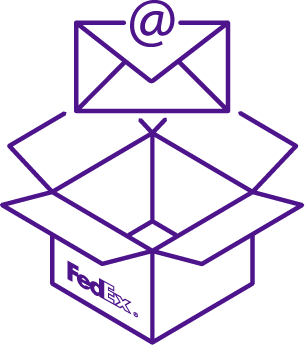 Please select
your location:
Australia
China
Hong Kong S.A.R, China
Indonesia
Japan
Macau S.A.R, China
Malaysia
New Zealand
Philippines
Singapore
South Korea
Taiwan, China
Thailand
Vietnam
Others