5 Ways To Streamline Your E-Commerce Deliveries
Our e-commerce shipping service provides small businesses and e-merchants with more options for their customers, helping businesses grow and expand globally.
E-commerce continues to grow – and grow. Digital retail sales in Asia-Pacific
reached nearly USD $2.9 trillion in 2021
, with China and India continuing to lead e-commerce sales across the region. New e-businesses have flourished across the region in the wake of the pandemic, as the safety and convenience of shopping online is embraced by all. That means more than ever, e-tailers need to provide their customers with high-quality purchase and delivery experiences. And APAC businesses need a range of solutions to meet heightened consumer expectations for fast, reliable, and affordable delivery services.
That's why our
latest e-commerce solution, FedEx® International Connect Plus (FICP)
, is game-changing for SMEs. It's a day-definite e-commerce service that combines competitive speed with attractive prices – two things e-commerce shippers search for most when arranging shipping.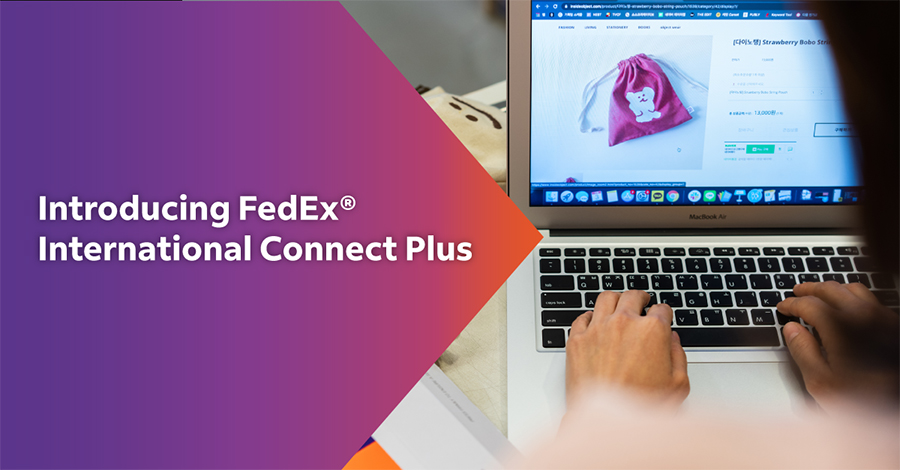 We have
recently expanded FICP as a shipping option for customers in four more markets
: Indonesia, the Philippines, New Zealand and Vietnam – bringing its coverage to a total of 14 markets, including Australia, China, Hong Kong SAR, India, Japan, Malaysia, Singapore, South Korea, Taiwan, and Thailand since launching in 2021.
The extended coverage of FICP is all part of our latest effort to support the robust development of e-commerce in the region. Led by three of the fastest-growing markets – the Philippines, Indonesia and Vietnam,
e-commerce sales in Southeast Asia will reach $100 billion by 2023
. The e-commerce market in New Zealand is also
forecast to grow 6% each year between now and 2025
.
But how are businesses - and their customers - set to benefit? We outline the top 5 advantages below:
1. Minimize cart abandonment
Cart abandonment – when online shoppers ditch their shopping carts at the last moment before purchase – is an issue every e-commerce operator has faced.
According to Deloitte
, unexpectedly high delivery costs are one of the most significant cart abandonment drivers. About 40% of consumers won't complete checkout if the delivery costs are too high. Another 10% abandon their cart if a package can't be delivered on time or the delivery options are not flexible enough.
FICP combats both, with prices that offer value-for-money, plus the assurance that shipments will be delivered within 1 to 5 business days*.
2. Customs clearance support
For new businesses starting to ship internationally, customs clearance procedures can be dauntingly complex. The FICP service comes with the reliability of FedEx customs clearance expertise. One less thing to worry about for busy e-commerce operators.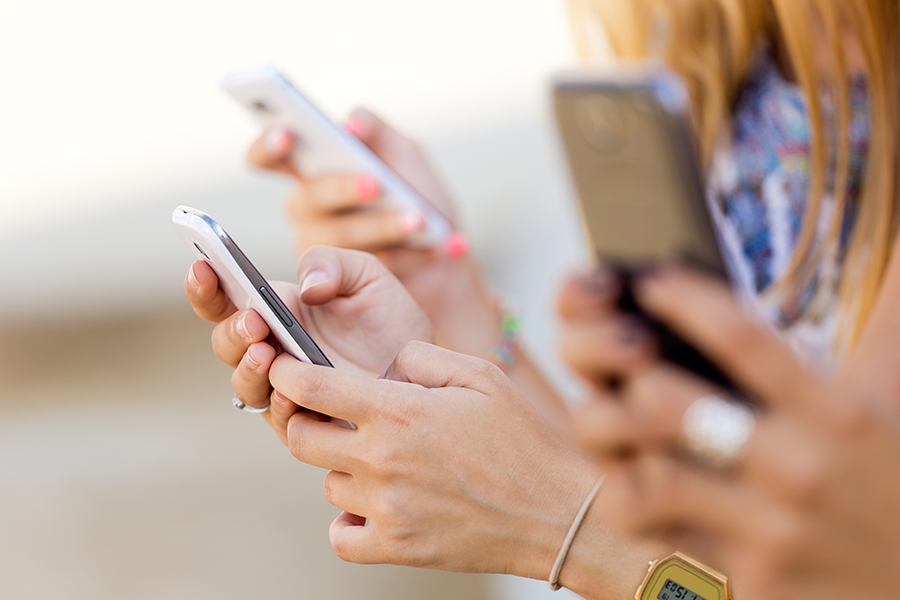 3. Flexibility on pick-up and collection

Your customers can't always be home to receive deliveries. FICP gives them the flexibility to pick up their package from hundreds of available pick-up locations nearby, and the option to change delivery date and location. These options have become essentials today.

Consumers want to ensure that their parcel delivery matches their busy schedule – and not the other way around . For many, home delivery is simply not as convenient as collecting at a time and place defined by them.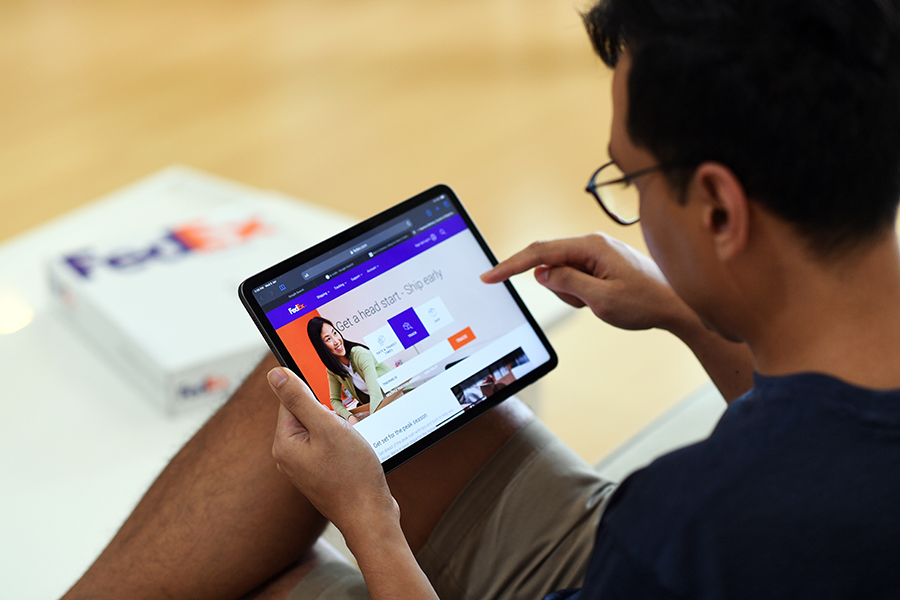 4.Seamless and sustainable integration
Both online and offline shipping automation solutions are available for e-tailers to enjoy paperless experiences. Giving your customers an option to go completely paperless is one they will appreciate.
Empowering e-tailers with these digital solutions makes it faster, more convenient - and more importantly - environmentally sustainable to run their businesses.
5. Peace of mind
FedEx extensive parcel tracking capabilities give e-tailers and their customers visibility throughout the entire delivery journey. Plus, we're able to send out notifications to receivers via FedEx® Delivery Manager, which gives shoppers more visibility, control and convenience over their online orders.
Companies of all sizes can quickly grow their cross-border businesses if they're able to connect to more online shoppers in APAC markets and beyond. For e-commerce merchants looking to stay ahead of the curve when expanding services overseas, the more convenience they can offer customers, the better.
Need more tips and solutions for your small business?
Visit our e-commerce page here
.
*Terms and conditions apply – visit fedex.com for full details of our services.
Related Posts
Why Timing Matters: Thriving In Cross-Border Commerce With Time-Definite Delivery

Seize More Export Opportunities From Asia Pacific

How Infrastructure Is Empowering SMEs