Filipino Shoe Brand Strides Into Global Market
POSH Pocket Shoes founder and creative director Nadine de Guzman-Lansangan shares how a trusted logistics partner is essential for building customer confidence.
It started with a literal pain point - aching feet.

"I loved wearing high heels and I rode the train daily in heels," shares Nadine, Founder and Creative Director of POSH Pocket Shoes, adding that at the end of the day, she would need to change into flip flops for comfort.

Nadine's experience sparked the idea to make compact, portable, and stylish foldable flats in the mid-2000s.

"I operated our business from my dining table. Social media was just in its early stages and was not the online selling platform it is today. It was a challenge to get our products out there."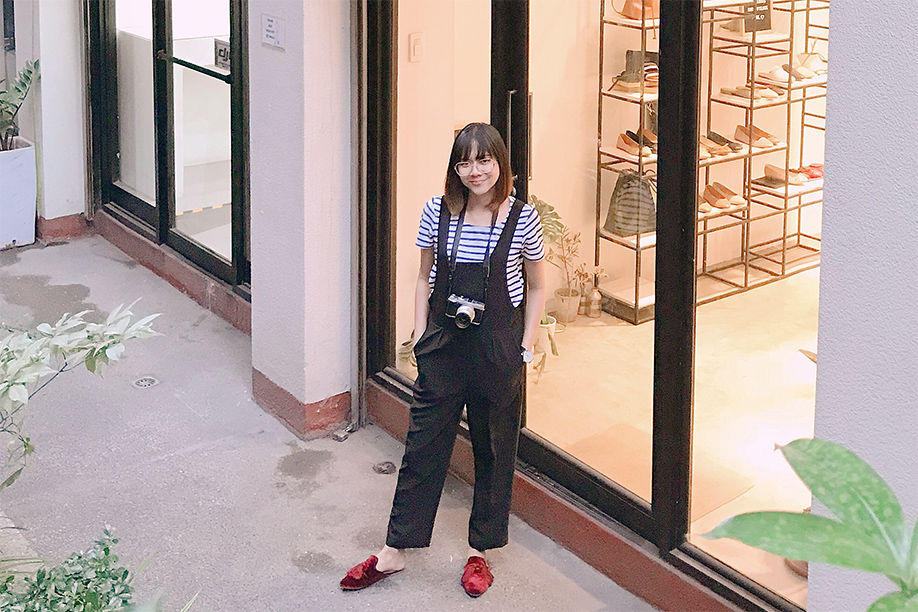 One of the brand's biggest challenges was logistics management and gaining the trust of potential customers.
"At that time, people were skeptical about purchasing products online. We met up with local customers in person. While we mostly cater to the local market, we received a lot of inquiries from other countries so we had to look into international shipping.
FedEx was our first ever international logistics provider, so we were able to ship out our products to other countries."
For POSH Pocket Shoes, having FedEx as the official courier on their website was essential to gaining trust from customers. The seamless shopping experience facilitated by the
FedEx® Web Integration Solutions
was a hit among their international shoppers.
FedEx enables businesses like POSH Pocket Shoes to easily compare shipping rates, transit times, create shipping labels, track shipment status, and process return shipments for their customers with ease.
POSH Pocket Shoes has successfully engaged customers overseas, and is a regular shipper to the United States, Australia, Canada, UAE, and Singapore through FedEx extensive global network.
"It's exciting to explore the international market. We were surprised that a lot of our customers are very eager to purchase shoes online because they want to support local businesses such as ours. They also could not find similar products...It excites us when we see that our packages are successfully shipped on time and arrive at our customer's door in perfect mint condition."
Services like
FedEx® Delivery Manager International
, an interactive e-commerce delivery solution, allows residential customers to customize their delivery options and change delivery instructions for inbound shipments, including the timing and location of receiving deliveries at no extra cost.

Bouncing Back Strong
Like many small businesses, POSH Pocket Shoes is working hard to recover from the impact of COVID-19. Last March, Nadine had to close down their brick and mortar shop to protect their customers and employees. With less people opting to shop at physical stores, the ability of businesses to make home deliveries efficiently has become a key driver for customer's purchase decisions.
Nadine shares that they continue to look to expanding their offerings with more styles, an in-house line of bags and accessories, and shoes for children. "We want to be able to open more branches across the Philippines and reach more people, not just locally, but also to expand our reach by working with select listings across Asia and other countries. To be able to fulfil that vision, we require a strong logistics provider like FedEx."
Want to get more tips from fellow entrepreneurs and FedEx insiders on how to grow your business?
Follow our
LinkedIn page
for insights from across the Asia Pacific region.
Related Posts
Taking Steps To Conquer Global Markets

Selling Shoes Through Social Commerce

The 5 E-Commerce Features Your Online Store Needs
Savvy Shipping
Tips To Help Build
Your Business

VISIT OUR SMALL
BUSINESS CENTER