Our Sustainability Roadmap For
What's Next
The future of our operations at FedEx is closely tied to the future of our environment. Our sustainability commitment means stepping up – for communities and businesses everywhere.
Climate change is everywhere - from intense floods to heatwaves, wildfires and drought. This summer, India recorded its hottest day in 90 years. It's been so hot in Dubai that the government created rain using drones. And Tokyo saw its hottest Olympics on record.
The latest IPCC report
has been impossible to ignore – stating that climate extremes are not just widespread, but rapid and intensifying.
Individuals, governments, small businesses, corporations; it's given us all overwhelming pause for thought. So, what are we doing to address this at FedEx? And how do we think about sustainability?
Sustainability is key to our purpose to connect the world responsibly and resourcefully . The growth of commerce is of course essential to our collective future, as is keeping supply chains open and running. But we must also continue to unlock the potential of sustainability, as commerce itself rises exponentially. That means adopting sustainability not just in principle, but in practice that runs through every aspect of our business.

There are many ways we can take action. Everything from understanding that people want to ship green, and work at green companies to how we create more value for our customers – sustainably.

Roadmap to carbon neutrality

We are investing more than US$2 billion to make our global operations more sustainable. In March, we announced our goal to be carbon neutral by 2040. The 2040 target puts us way ahead of many companies. It actually outpaces the goals set by the Paris Climate Agreement by a decade.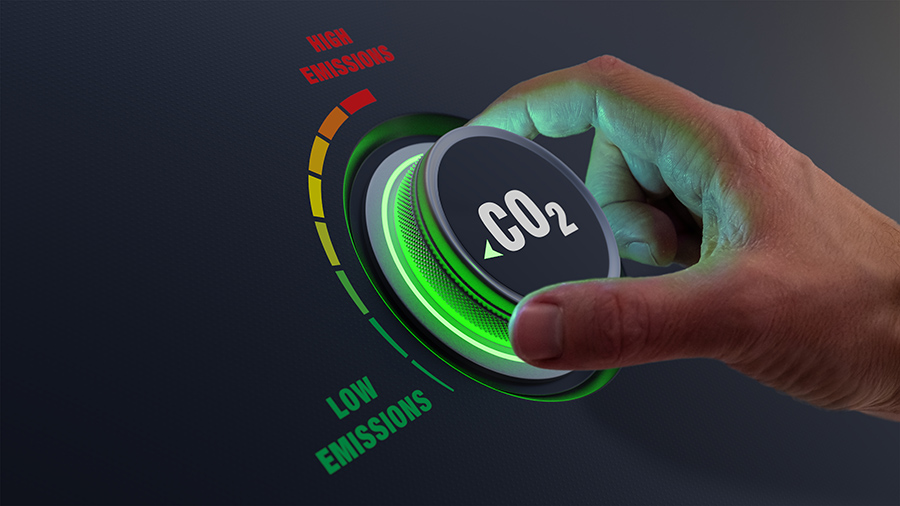 Back in 2008, we set a formidable goal to reduce aircraft emissions by 20% from a 2005 baseline by 2020. Thanks to our Fuel Sense program,
we actually achieved a 27% reduction even as we increased our fleet size
. That was a massive achievement.
Our motto: Reduce, Replace, Revolutionize
We've made significant strides in lowering our greenhouse gas emissions footprint through a Reduce, Replace, Revolutionize approach.
By 2030, all FedEx Express global pickup and delivery vehicle purchases will be electric
, and by 2037 our entire fleet will be zero emission vehicles, including almost 8000 in Asia Pacific, Middle East and Africa.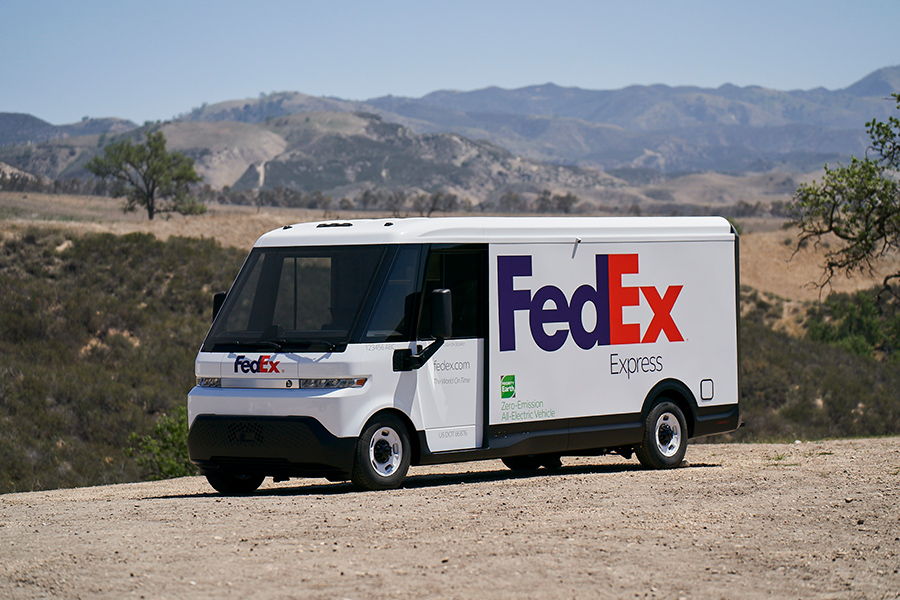 China already has the largest electric pick-up and delivery fleet in our region with 131 vehicles. By June 2022, almost 30% of our ground support equipment in Guangzhou will be electric. In Shanghai, 100% of our ground support equipment will be electric by June 2023. In other markets, we are assessing the readiness of EV charging infrastructure and looking for suitable electric vehicles to add to our fleet.
Find out more about plans for the electrification of our fleet here.
New strategies to live by
This path we are on toward sustainability requires new strategies - strategies powered by technology and innovation.
Our partnership with Yale University
is a great example. We'll commit $100 million over five years to the Yale Centre for Natural Carbon Capture to support research into removing and storing Earth's excess carbon. That's a bold commitment to finding responsible, future-focused solutions which ensure the health of our planet.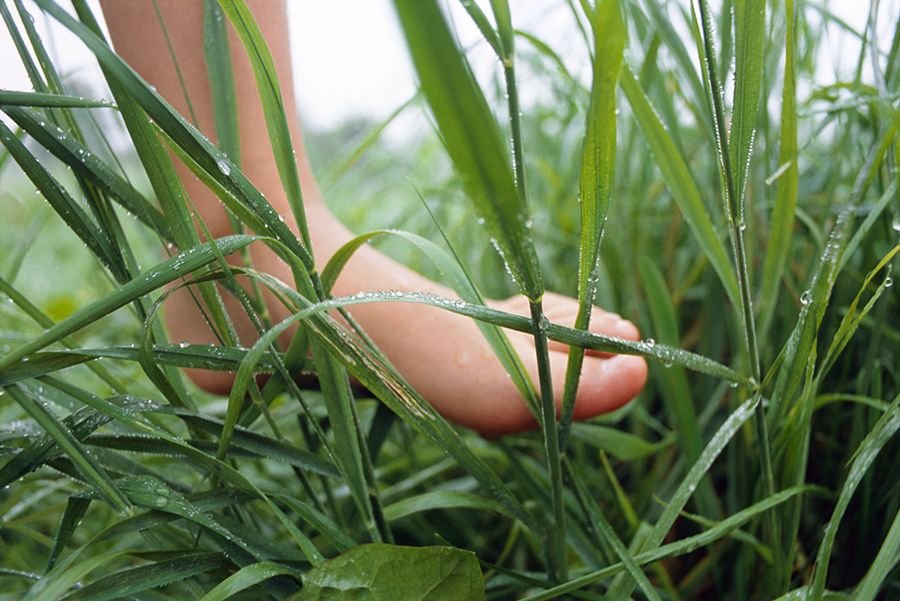 We continue exploring all kinds of technology to create more efficient, sustainable operations. At FedEx, we always talk about digital innovation. For example, we've reached an amazing 97% automation of air waybills—just imagine the reduction in the amount of paper bills printed as a result. Other solutions like
FedEx Ship Manager Lite
allow guest shippers to fill out shipping information on their smartphones.
Carbon neutrality by 2040 makes strong business sense. It's part of our long-standing commitment to sustainability and aligns with how we want to empower our customers to do good as well. It's not just the right thing to do, it's what customers and future generations of customers expect.
But most of all - our world depends on it. To find out more about
our sustainability initiatives and commitment to the future of our planet, click here
.
Related Posts
4 Ways Asia SMEs Can Build Sustainable Communities

How To Move People And Goods More Sustainably

Greening The Supply Chain To Combat Climate Change