Is Your Small Business Prepared For Peak Season?
The e-commerce boom shows no signs of slowing down. We share tips for SMEs to achieve growth and navigate peak season for online retail in Asia Pacific.
As autumn rolls round, we enter peak shipping season in Asia. And with it, many businesses expect that a seasonal surge in demand can contribute to broader business recovery. Despite the COVID-19 pandemic, last year's year-end season was busier than ever.

This was driven by the widely publicized e-commerce boom, with consumers driven online by social distancing measures. With more shopping, there's also more shipping: something that has continued to rise as this coming year-end peak season rolls around. Luckily, logistics providers are better prepared than last year.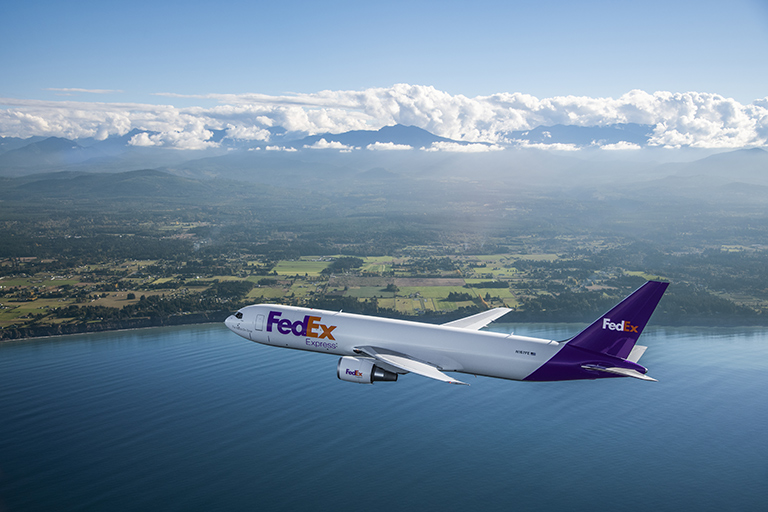 To fully tap growth opportunities, however, businesses must also take steps to get prepared for the year-end festive season. Here's my recommendations for what looks like another busy period for online commerce in Asia Pacific, Middle East and Africa.
There's a new kind of supply chain intelligence – it's time to get smart
Traditional supply chain models are based on 'just-in-time' delivery. These are fragile and complex to manage, built to maximise efficiency and cost. Most businesses that have experienced short-term supply chain disruption in the past have encountered problems with bottlenecks during COVID-19.
Disruption teaches business owners to balance efficiency with resilience. A 'just-in-case' supply chain model makes use of a wider roster of suppliers, accepts the need to hold inventory and builds in redundancies. Some production costs may rise, but you benefit from improved agility and a stronger safety net.
Managing through bottlenecks doesn't always require tearing up your operations manual. Speak to your priority customers to understand their upcoming needs and encourage them to smooth out their own peaks. They'll appreciate the honest communication.
Speaking of communication, you can also seek outside help from your logistics provider. At FedEx we typically make service adjustments and expand our operations to meet heightened demand during the
peak
season. An exciting new e-commerce solution we're offering our customers this year is launching just in time for the year-end peak season !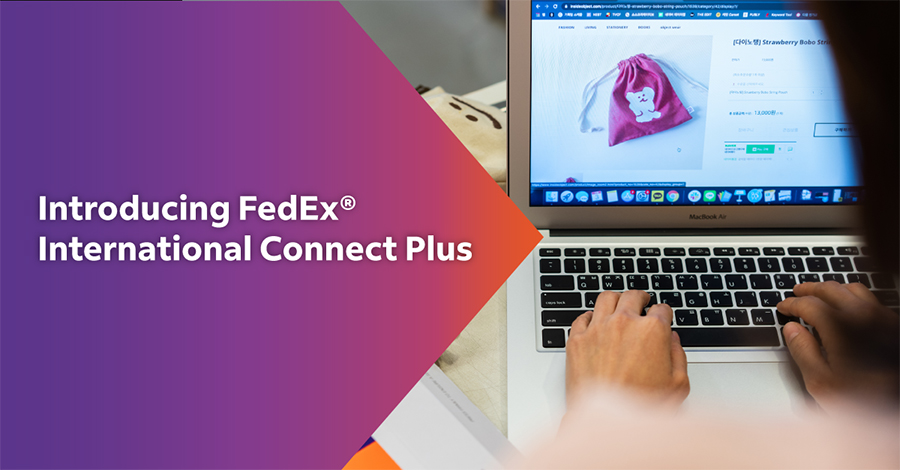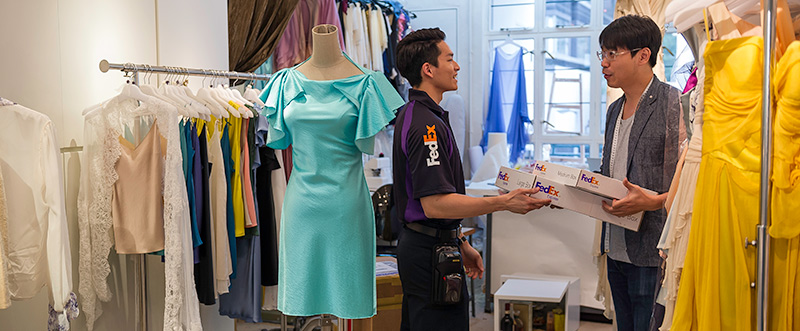 Integrate digital technology into the supply chain
to help you handle
cross-border payments
and monitor customer deliveries. You'll benefit from a more streamlined process if you do. And businesses must use data to their advantage. Greater visibility into near-real-time inventory and logistics can help you to quickly scale up and increase sales.
Here at FedEx we already have the capabilities that can help.
FedEx Delivery Manager®
allows e-business customers to customize their preferences, manage delivery times and track deliveries. Your customers will be grateful for the extra visibility – and control over their own shipments.
Accelerate recovery by tapping new markets
Another benefit of digital transformation is that enterprises can tap new markets for new customers. Just as shoppers have switched to e-commerce, so have businesses.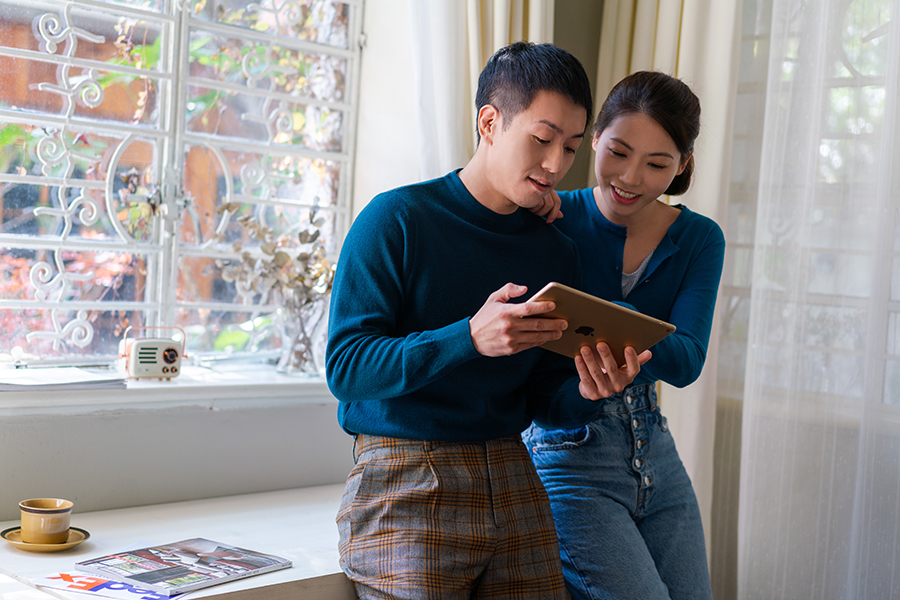 The rise of e-commerce means SMEs can now move beyond local or domestic demand to target new regional and international customers. That's where FedEx
6 new flights from Asia Pacific to the U.S and Europe
can help. SMEs are already feeling the benefit, with greater access to import and export opportunities and global markets.
Small business owners can grow revenue through retail sales without the investment costs associated with physical stores. This is where economic growth and small business recovery can really happen.
The trends we first saw in 2020 - just-in-case supply chains, digital transformation – continue to play out. Planning ahead of the shipping peak or year-end period can help small businesses become future-ready – and lay the foundation for growth and recovery in the times ahead.
Need more tools and solutions for getting prepared for peak season in Asia? Our teams at FedEx are experts at peak season readiness – we've been helping our customers prepare for decades!
Visit our e-commerce center here.
Related Posts
SMEs: Start Planning For Peak Season Earlier

How To Tap 3 Key E-Commerce Trends This Holiday Season

Shop Early, Ship Early This Peak Season