SMEs: Start Planning For Peak Season Earlier
Major shopping holidays like Black Friday and Valentine's Day may be over in a flash, but peak season planning takes time.
E-commerce has been exploding in Asia in the last decade, showing no signs of stopping – or so it seemed. Double-digit growth has been seen year-on-year, and it's a trend many thought would continue to spike. But with COVID-19 the global juggernaut no-one expected, a significant fall-out has been impacting e sales across the world. Growth rates have decelerated, with China taking in a sharp decline. Retail globally will see a loss in the trillions this year.
However, the outlook for Asia Pacific remains bright. Globally, nine countries are expected to see 20% e-commerce growth this year,
and top of the list come both the Philippines and Malaysia
. APAC also leads the rest of the world for global e sales with Asia-Pacific expected to total US$2.448 trillion in 2020. Naturally, numbers for APAC can be skewed by China, whose $2.090 trillion in e-commerce means that APAC will produce 62.6% of all digital sales worldwide. 
And yet, it's too simplistic to put this growth down to merely the China factor and its huge domestic market. Interestingly cross-border transactions are surging with
Forrester Research projecting that cross-border sales will constitute 20% of e-commerce sales globally by 2022
with Asia Pacific the largest region.
Asia now the master of peak season surge and demand
Two key considerations have emerged in recent years to account for the phenomenal e-commerce growth in Asia. One is the challenge of planning and optimizing operations to deal with mega-event peak demands in addition to the traditional holidays. Secondly, there is the prospect of a year of multiple peak periods as opposed to just a handful of mega sales days and the Christmas rush.
We see heightened sales peaks recurring through the year, from China's Ali-Baba created 'double-eleven' or 'Single's Day' festival in October to TenCent's 618 (June 18) festival.
Both bring in staggering sales volumes
, and are in no way limited to domestic shoppers. The retail giants extend free delivery and targeted promotions to savvy shoppers all over South East Asia, as well as Japan, India and further afield. And these events are relative newcomers in an already crowded e-comm space that already celebrates Chinese and Lunar New Year, Valentine's Day and others.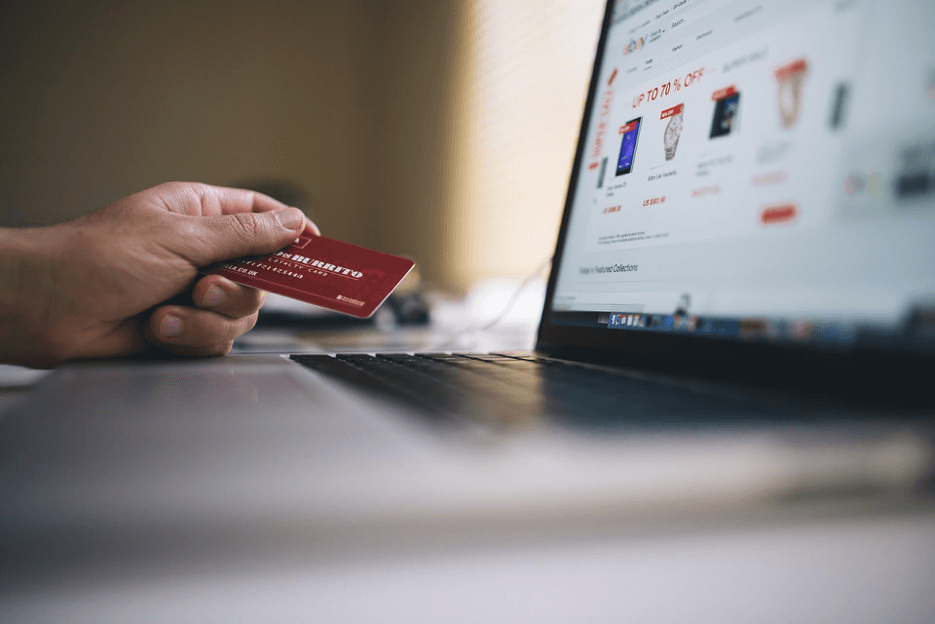 Don't just treat these flash events as fleeting moments in time. Forward-planning for these seasonal sales must now take precedence when mapping out the year ahead. Business operations must be ready for these spikes, and prepare for this dynamic shift in the retail landscape.

Below are some key considerations to help peak-prime your business and drive growth and expansion:
Global e-commerce requires a highly complex ecosystem
Whether it's peak season or not, global e-commerce must be supported by a highly integrated, scalable and complex ecosystem which few partners can genuinely provide. This ecosystem must encompass global reach and the power to reach millions of consumers, but also secure payment, fulfillment, tracking, returns, even shopping cart management. Finally, the right intelligence to expand choice, flexibility, and to customize the overall service experience is crucial.
Dynamic and customized experiences
When demand hits peak, flexibility and convenience are key to ensuring an optimal experience for both the end-consumer and merchants. For instance, expand alternative delivery options. As more and more consumers shop online, having a package shipped directly to their doorstep is not always an option.
Look to service providers who invest in more self-collection solutions like 7/11s and locker boxes, as well as more flexible and convenient delivery options like FedEx Delivery Manager, which allows recipients to customize home deliveries.
In the world of IoT, connected sensors and smart devices, the ability to provide near real-time monitoring from inside the shipping package itself is not just critical to businesses in healthcare, but also to shippers of food and other perishables, while also ensuring consumers receive their goods in prime condition.
Global and robust infrastructure
When businesses are stretched to the limit, you need your people focused on the business itself, leaving the fulfillment and delivery process to capable and trusted partners. Small and medium-sized businesses need access to a logistics network that helps them achieve profitable, scalable, global growth. That's what services like FedEx Web Services – which recognizes that businesses need help to ship seamlessly to international locations – are all about.
The hot buzz-fueled areas of AI, IoT, big data and others are all being touted by players in the industry but no apps or innovations can replace the aircraft, trucks or other infrastructure that underpin the physical transportation and delivery of goods.
For your small and medium business to be successful, you need to be supported by providers who can execute flawless delivery in all seasons,  and partner with you for a truly global e-commerce experience. For advice on taking your e-commerce business global,
reach out to our Support team here
:
Related Posts
5 Ways SMEs Can Future Proof Their Business

Smart Logistics – A Gift To SMEs During Holiday Season

Is Your Small Business Prepared For Peak Season?