3 Tips For Launching A New Online Business
COVID-19 saw many small businesses selling online for the very first time. If you're setting up your first e-commerce platform, we share the tips that can help.
The combination of COVID-19 and the rapid digitalization of our economy has pushed a lot of businesses to restructure and start selling online. Yes - this brings interesting new opportunities, but it's not as simple as just setting up a website and starting to run a global company overnight. Customers from different parts of the world have drastically different shopping habits – from the platforms and payment methods they trust to shipping preferences.

Fortunately, many of the business principles you might have used for your offline store can also apply online – just in a slightly different way. Here are my 3 key lessons for transforming your business:

1. Localization is a must

No matter where you sell across the world, consumers expect to use platforms in their own language: it's not enough to simply offer English. Many customers find you through search engines in their native languages; so even if they understand other languages, they may never find your online shop.

Countries where e-commerce is highly evolved like China, Singapore or the USA have been developing trusting relationships with their online customers for a long time. Robust, stress-tested e-commerce platforms like Taobao, Lazada or Amazon are household names. In countries where e-commerce growth is much more recent, consumer trust is still being won. For example, customers in countries such as the Philippines and Indonesia often still prefer to pay cash on delivery. Online payments using credit cards still aren't available to many consumers in developing countries, so you need to accommodate that for online sales.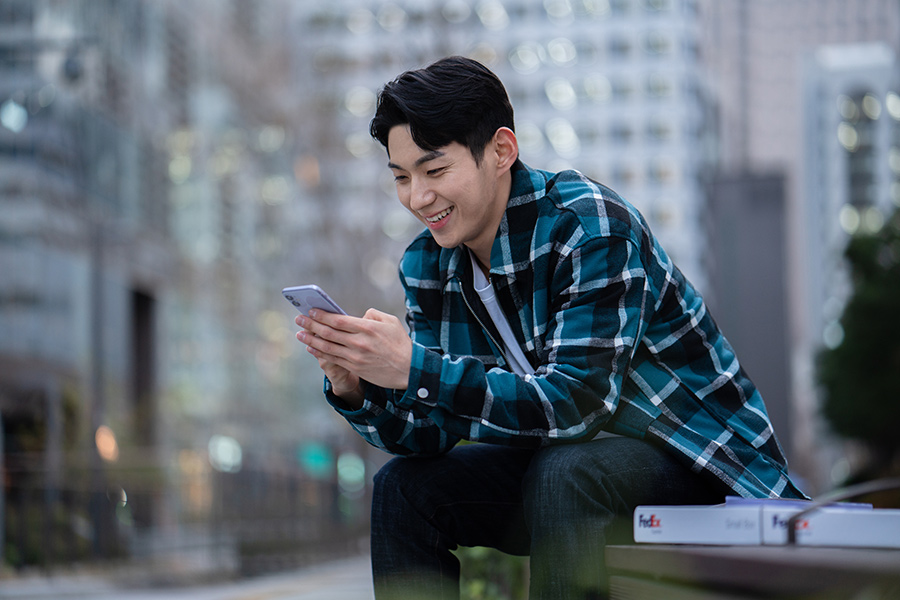 The same goes for your online presence and brand building. In China, customers primarily use e-commerce platforms to search for products and purchase them. In Europe, on the other hand, buyers visit Google first, only landing on the e-commerce website once they have decided on what to buy. More and more people are also becoming comfortable shopping through their social media accounts. Younger demographics especially prefer filling shopping carts with things they discover on Instagram, YouTube or TikTok over a brand that advertises on TV or in the paper.
2.Get your shipping and returns right
Once your product is sold, it needs to get to the customer. In some cases you arrange the delivery process yourself: for example, if you're an owner of a restaurant, you can either set up your own delivery network or only cater for self-pickup. In most cases, however, this will be very costly and not worth the investment. Small business owners benefit from working with a logistics company that fits the type of product you have and can cost-effectively deliver to where your customers are.
Trusted
companies like FedEx
provide their services based on millions of deliveries (and returns) across the world annually. Leaning on that huge network allows you to instead focus on building a close relationship with your customers, creating great products and over time adding on new services that are relevant to your company so you can grow your business.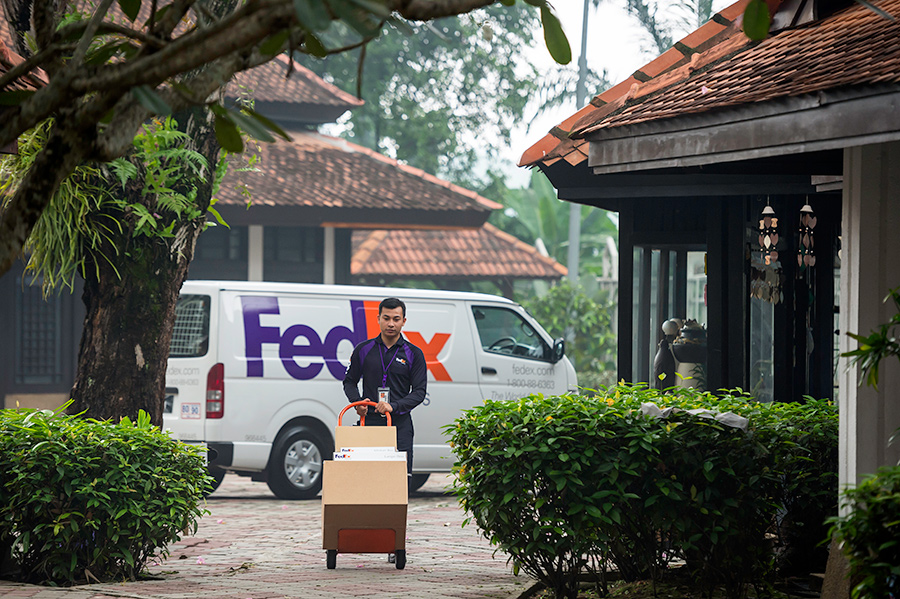 At the end of the day, you need to decide what to do with your shipping and delivery costs. Many people expect delivery to be free and will not order if shipping is chargeable. You can solve this by including delivery costs in the all-in-one pricing for your products.

No matter how fantastic your product or service is, you'll also need to deal with returns, exchanges and requests for refunds. Many online businesses struggle with this, from the extra administrative work to figuring out the return shipping costs. Again, this is an area where an international sophisticated logistics provider can be your solution to lean on, so you can focus on delivering an elevated level of customer service essential to keep your customers happy.

3. Focus on what you are good at

Taking your business online is relatively easy nowadays. Many companies and services can help you pivot to e-commerce quickly and efficiently . The fastest way to move your business online is to leverage these partnerships. There are many website and e-commerce platform providers across Asia Pacific such as Shopify, WooCommerce, Sharetribe, Alibaba, Wix and Amazon. Some logistics providers, such as FedEx, are also teaming up with the region's most popular e-commerce platforms to give customers more delivery options and a more seamless delivery experience.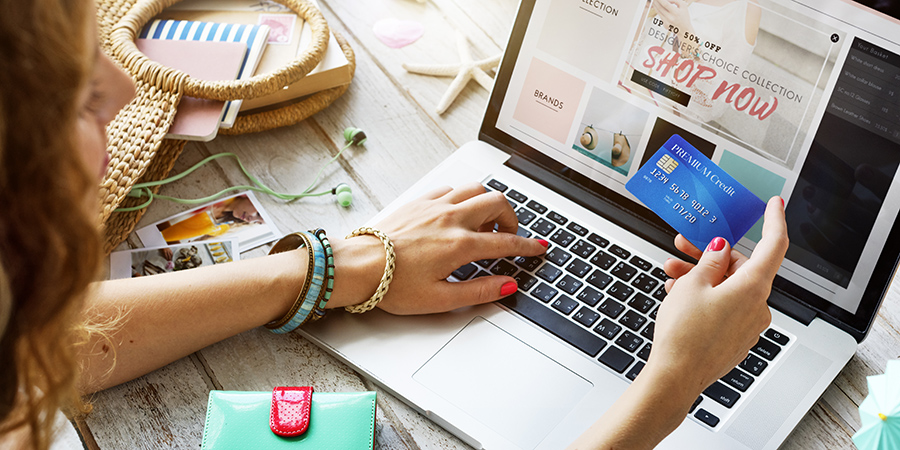 Inevitably, many e-commerce platforms sellers charge for their services through sales commissions or a monthly subscription fee. But it can still be far more cost-effective and convenient than developing your own e-commerce site from scratch. It can take years to figure out how to provide payment solutions, shopping cart options, search engine optimization, and other e-tail services. That time is better spent focusing on the specific product or service you have - plus leveraging a market-leading platform can make your products much more visible.
The bottom line? Rely on the expertise of established partners. These platforms' entire business models are based around enabling SMEs and online retailers to sell and ship online. It'll mean a more reliable, seamless experience for your customers. And crafting that experience is precisely what business success is all about.
For more
tips to move your business online
, head here or
follow FedEx Asia Pacific on LinkedIn for the business trends that matter.
Related Posts
3 Ways SMEs Can Make The Most Of
E-commerce Opportunities In Asia

3 Ways SMEs Can Tap International
E-commerce

7 Biggest E-Commerce Megatrends To Watch Right Now