7 Business Solutions In Response To COVID-19
With continuing economic uncertainty due to COVID-19, access to the right business advice is crucial. We outline the tips that matter most to SMEs right now.
It doesn't matter if you are a new business owner or you've been in business for decades. Each of us faces unique challenges under the continued pressure of COVID-19. At times like these, it's natural to seek the insights of trusted experts – from economics professors and medical scientists to what we read in the daily news.
But with the emergence of new COVID variants and constant shifts in our regions' economic outlook
, sifting through an avalanche of information isn't easy. How do you filter the right small business advice for you? Whether you're evaluating your post-COVID business model or sitting at a fork in the road, here are our 7 hot business tips for SMEs:
1. There's an abundance of COVID business solutions – you just have to know where to look

COVID-19 economic recovery is ongoing, and resources are available to help businesses bounce back. Stay abreast of government assistance programs. These will vary depending on where you live or your business is registered. If there's a deadline to apply, don't miss it.

National and regional chambers of commerce or economic forums tend to offer resources and leadership in tough times. Traditional institutions such as banks, unions or trade associations also step up to shepherd businesses through crisis. Reach out to your bank's representative to have that conversation.

Don't say no to help for your business – personal initiatives such as mortgage holidays or childcare concessions could also ease the load financially and emotionally. And if you don't have all the answers, reach out to those who do. You can network with peers in a similar position in free webinars, or even start a chain of dialogue on LinkedIn.

2. Allocate energy for your wellbeing – and those close to you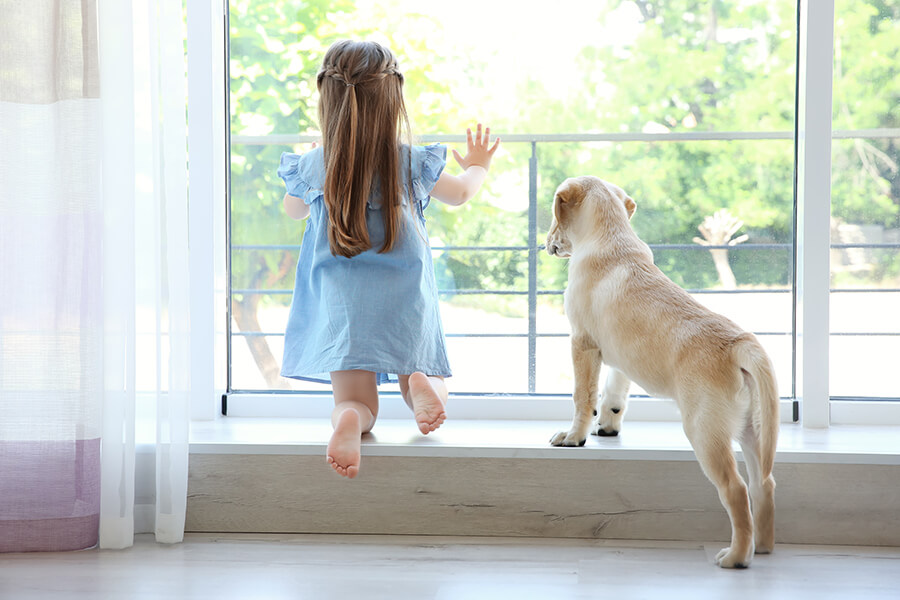 In times of crisis, emotions can run especially high. It's important not to burn out or use up all your personal energies worrying about the future.
Maintaining balance and investing in mental wellbeing – and that of your employees
– is crucial. Some companies are giving their workforce free access to mental focus and mental health apps to support anyone feeling anxious or adrift. The way businesses treat employees during a pandemic is also likely to impact your brand's reputation long-term.
SMEs can also seize the opportunity to spring-clean outdated processes, simplify internal bureaucracy and streamline solutions. All freeing up vital time to either grow the business in new and exciting directions or – of course – spend time on self-development, employee bonding or being with family.
3. Maintain liquidity – weigh up your options for releasing cash flow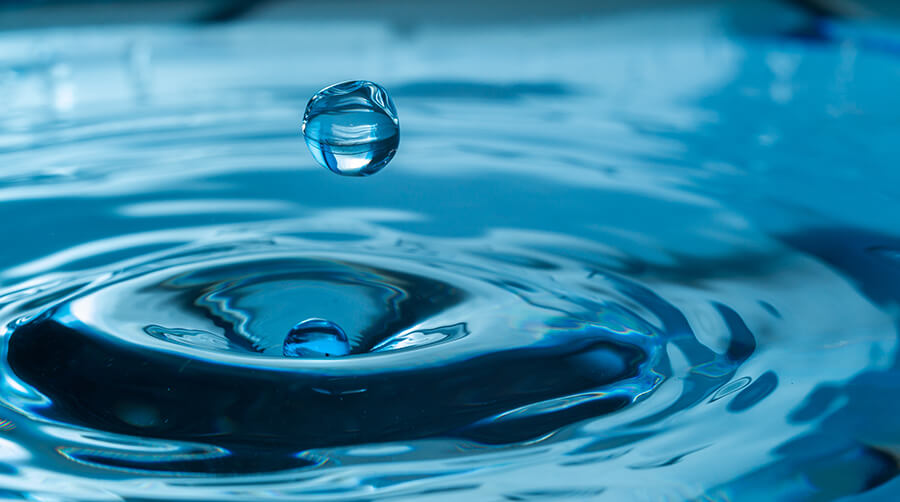 One important COVID-19 business solution is to take a long, hard look at your liquidity. Access to capital can be critical, as can a revolving line of credit to equip you with emergency cash if times get tough. Of course, not all SMEs have a fund to fall back on, so tightening outgoings may be the best business continuity stopgap.
You'll already be saving on travel budgets, and pipeline investments can be frozen for now. But when making cuts, don't forget that your people are essential to future growth. Talent hiring and retention should remain a key focus if your bottom line can justify it.
Credit companies and lenders are placing company spending habits under close lenses, so make sure yours stands up to scrutiny. If you operate across borders, understand
regional initiatives or trade deals
to stimulate business –
such as the Regional Comprehensive Economic Partnership (RCEP)
and the Comprehensive and Progressive Trans-Pacific Partnership (CPTTP).
4. Lean on loyalty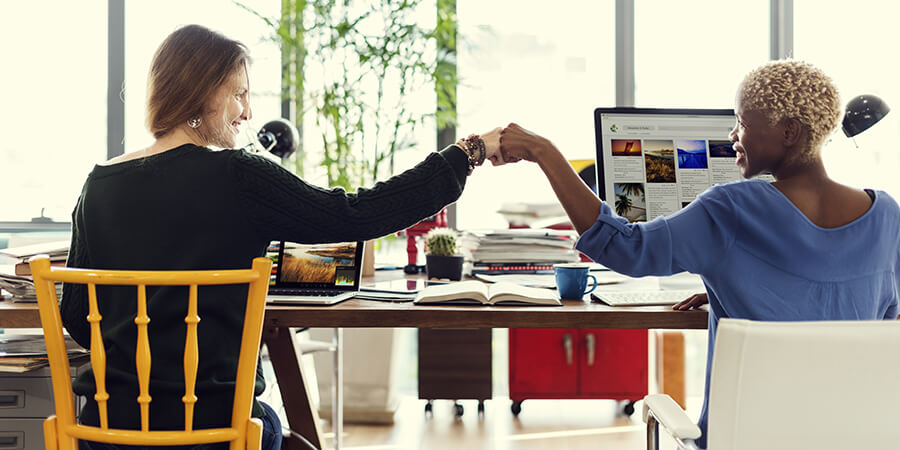 Consumers have an unusual amount of time to focus on what really matters to them right now, and in many cases, it's the small, dependable things. Whether you're an e-merchant who stocks shoes that fit your customers perfectly, a manufacturer that makes parts integral to the working machinery of your customers or a family-run cosmetics company that loyalists swear by, chances are there are those out there who support you. And it's in their best interests to prop you up in the near-term to extract benefits further down the road.
Many customers have resorted to crowdfunding, refusing refunds or purchasing future credit with a brand they love rather than see it go out of business. Genuine requests for help on social media have often been absorbed by a sympathetic and pragmatic audience.
But even if you don't need to resort to that, make sure you give your loyal customers a reason to come back again and again.
Delivering a seamless and highly personalized e-commerce
experience is fundamental to ensuring they buy from you well into the future.
5. Communication is crucial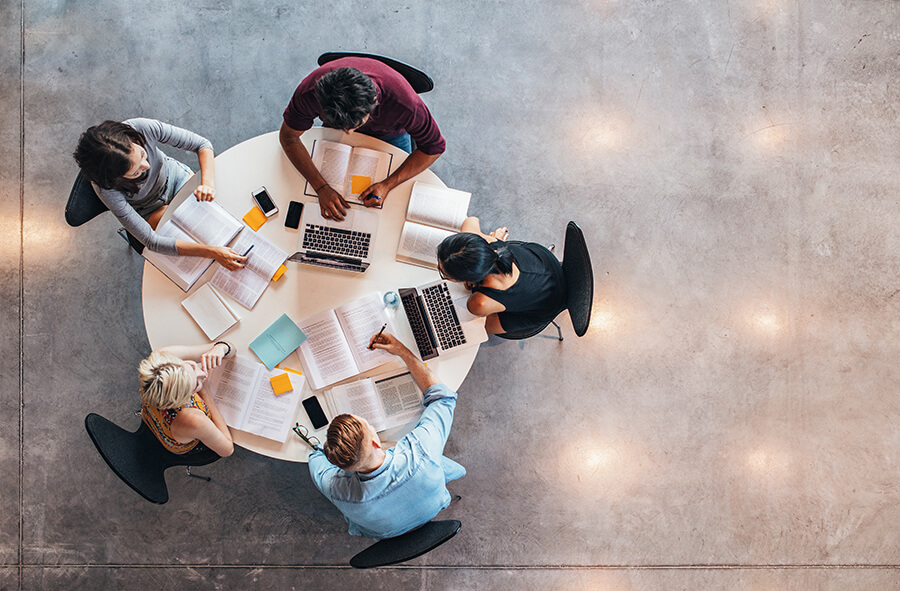 A truism of the global pandemic is that many reportedly feel closer to others than we did before. With less freedom to physically interact, we are finding more meaningful ways to connect. Business owners previously skeptical about remote working have seen how effective flexible or hybrid working can be. The key is to stay in touch as much as possible. Be transparent with all employees and stakeholders about what is going on.
During a crisis, it's just as important to communicate internally as well as externally. Uncertainty and physical disconnect can put strain on a business, exposing the risk of key talents deciding to leave. Invest in a strong and empathetic workplace culture and regularly reach out to people to find out how they are.
And don't forget that it's
women and minority groups that have been affected by the pandemic most
. SMEs have an important role to play in making sure that their employees have continued access to opportunity and growth.
6. Remind yourself – and your customers – about available tech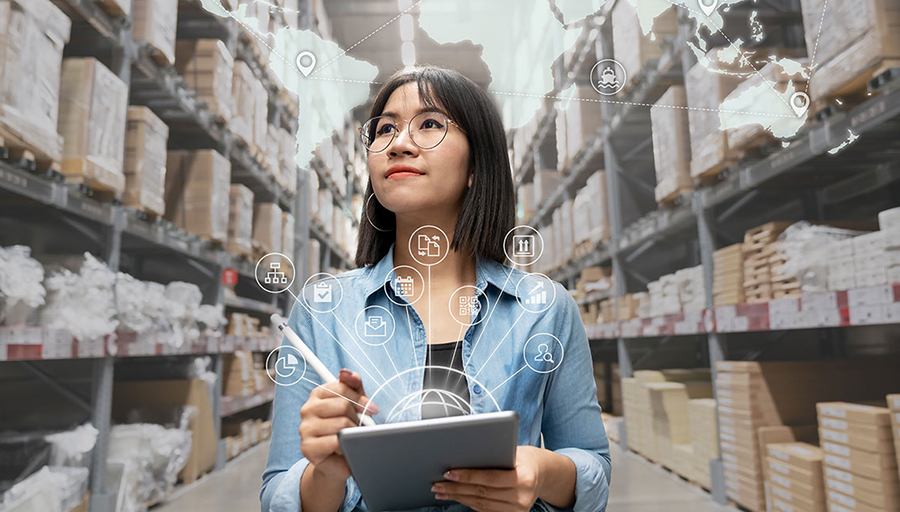 Even amongst customers that create shipments every day, old habits can be hard to break. We all know that one person who still refuses to sign-up for online banking! We're constantly reminding long-term customers that automation can really help streamline their business. For example, e-merchants can use a digital tool,
FedEx Delivery Manager International (FDMi)
to offer customized deliveries, track shipments and choose signature options on any mobile device.
Driving customers toward contactless solutions is a growing post-COVID trend. SMEs can also improve customer convenience using technology, such as stocking more options for customization or fuller ranges online. The importance of digitization can't be overstated – maintaining customer access to your product is crucial for businesses to survive.
And if you're thinking big, don't overlook the emergent tech that can help you map a more intuitive business model. Brad Smith, the President of Microsoft Corporation believes that
AI has become the most critical technology of our time
– and the data that powers it will be the 21st century's most valuable resource. Early consultation with a tech partner could help future-proof your business for the long term.
7. Flex your business model – don't get left behind

The agility of small businesses has been astonishing, especially when it comes to e-commerce. We've seen legacy brick-and-mortar stores shift to e-tail, fine-dining restaurants popping up on food delivery apps and traditional manufacturers retooling to move with the times to support hygiene-critical infrastructure that relies on motion sensors and hands-free.
Singapore ride-hailing firm Grab, which operates in 339 cities in Asia, has suffered from social distancing and stay-home measures driving down demand for transportation. However,
CEO Anthony Tan believes that Grab's new diversified approach
— food and grocery delivery, ride-hailing, payments — has helped it adjust to the new normal and attain stability and liquidity during the coronavirus pandemic.
What's next?
We all want to pinpoint the exact time of recovery. We can look at previous epidemics, crises and trade wars and map their lifespan, but the future is impossible to predict. COVID-19 variants such as Delta – and their far-reaching effects - have proved that already. For Asia's small businesses, difficult decisions still lie ahead. Remember: those that have weathered the crisis best have made tough decisions, quickly, for the greater good of all stakeholders.
According to the World Economic Forum,
60% of global CEOs believe recovery from COVID-19 will be U-shaped
, with a long period between recession and upturn. It's a time for SMEs, entrepreneurs and businesses of all kinds to embrace unusual ways to survive.
Find out more about our business continuity approach during COVID-19 on our
dedicated COVID-19 hub
to support SMEs with ongoing recovery and growth.
Related Posts
Your Small Business: Our Experts' Guide To Recovery And Resilience

The Four Stages Of Business Recovery

Redefining Priorities For Business Owners Post COVID-19
Savvy Shipping
Tips To Help Build
Your Business

VISIT OUR SMALL
BUSINESS CENTER