Philippines SMEs Still Need To Take Advantage Of RCEP
Asian SMEs are seizing cross-border trade opportunities with RCEP, a trade deal transforming post-COVID recovery and growth of small businesses in the region.
The
Regional Comprehensive Economic Partnership (RCEP)
is the world's largest free trade agreement, covering about a third of the world's economic output, trade and population. Since the deal was inked on January 1, 2022, participating ASEAN countries and their businesses are already reaping the benefits in trade and commerce. However, two nations still haven't ratified the agreement: the Philippines and Myanmar. Economic commentators worry that delays will cause the Philippines to fall behind, losing out to trade opportunities that Asia Pacific neighbors have access to.
Delays in ratification "run the risk of losing some export markets and opportunities for new investments as they shift to participating countries who are already part of the RCEP system",
warned Philippines Trade Secretary Ramon M. Lopez in June 2022
, six months on from the deal going live.
Seen as a positive step toward trade liberalization, the RCEP would deepen the Philippines' trade links with APAC nations; Australia, Brunei, Cambodia, China, Indonesia, Japan, Laos, Malaysia, Myanmar, New Zealand, Singapore, South Korea, Thailand, and Vietnam.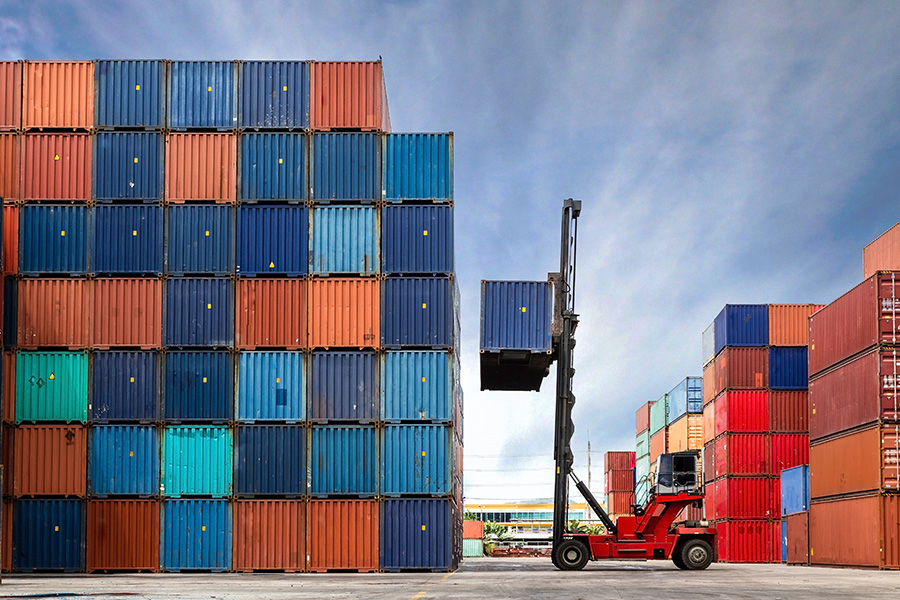 Across the world, we are still in recovery mode from the COVID-19 pandemic. The lasting impact of the global health crisis, as well as business disruptions caused by geopolitical factors is taking a toll on economies. Most vulnerable to unpredictable business climates are small and medium enterprises (SMEs), already challenged by trade barriers even in pre-pandemic times.
Which is why trade agreements that remove tariffs, and improve Intra-Asian market access are crucial to unlock growth and expansion for Filipino entrepreneurs.
The RCEP encourages inclusive, comprehensive, and mutually beneficial economic policies that will enable Philippines businesses, particularly those in e-commerce, to conduct intra-Asia trading with greater ease and enhanced tariff concessions. Below are some of the key reasons why RCEP is important for the Philippines economy and its SMEs:
Fostering digital trade to reduce costs and increase efficiencies
The e-commerce chapter of the RCEP features initiatives that encourage SMEs to participate in the growing digital economy and leverage opportunities in online cross-border selling. The new deal makes way for a uniform system facilitating paperless trading and digitalized solutions such as electronic signatures and digital authentication.
Adopting cross-border, paperless trading can potentially reduce transaction costs and help SMEs
create a seamless digital experience for customers
– a huge factor influencing purchase decisions. There's no doubt that automation of trade-related processes and logistics will significantly boost global competitiveness. Business owners will have more time to focus on enhancing the business and improving their customer service.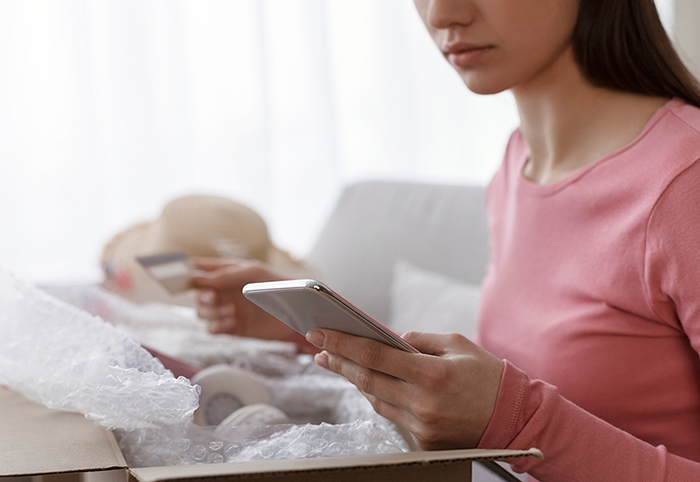 In the face of an enduring health crisis, contactless transactions are also paramount to ensuring business continuity while minimizing the spread of and exposure to COVID-19. The pandemic has shown us that digital transformation is not just a buzzword, but a fundamental component of recovery and resilience.

Cultivating a safe space for SMEs and customers

Consumer confidence and safety in the digital environment is essential for a well-functioning online trade market. By including commitments to improve online retailer and consumer protection, the RCEP can help digital trade in the region and boost confidence in the online environment.

Easing customs duties to enhance market access

With the RCEP, member states aim to establish commitments on reducing or removing customs duties imposed on goods and services by about 92% within a 20-year timeframe. For a Filipino SME, this means increased opportunities to offer their products or services globally, especially in the areas of agriculture, garments and electronics.

Small local enterprises could benefit from having wider options for sourcing raw materials and finding cheaper prices. The RCEP is also projected to spur manufacturing and production activities in the country and contribute significantly to job creation.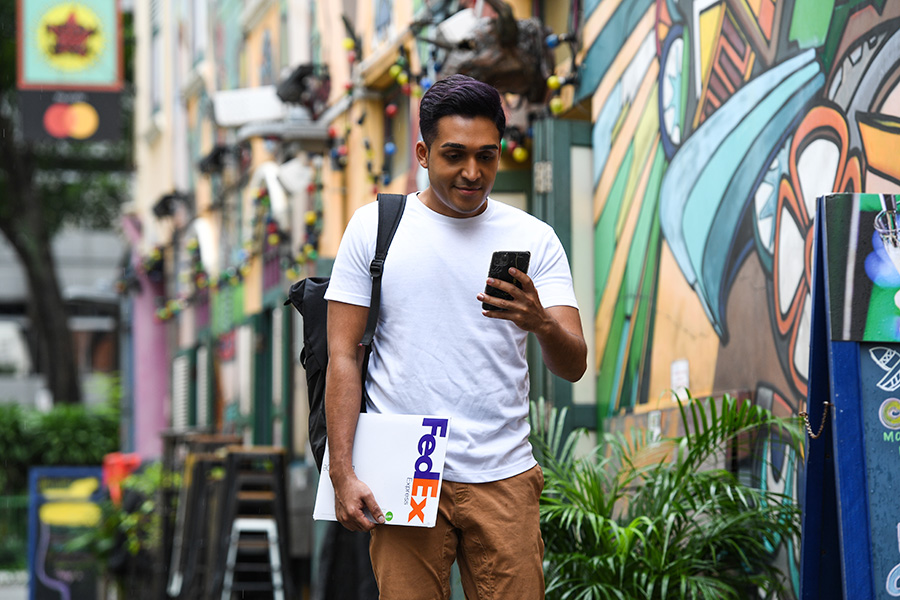 Harmonizing systems and policies for development
The RCEP trade agreement will work towards establishing simplified trade rules that will improve international trade transactions and reduce administrative costs for exporters. This will encourage more production and manufacturing activities and ultimately provide additional jobs and business opportunities in the region.
By setting in place harmonized systems and policies for sustainable development, we can address pain points of local businesses, break down trade barriers and herald increased confidence in cross-border trade.
As businesses embrace digitalization to better serve their customers, we continue to evolve our logistics solutions and technologies by enabling local businesses to target global markets. In particular,
FedEx Electronic Trade Documents (ETD)
and
FedEx Delivery Manager
have empowered SMEs to embrace e-commerce. As we wait for the Philippines to gain access to the full benefits of the RCEP, we'll continue to stand by, ready to support SMEs who are waiting to scale up.

Related Posts
Does RCEP Herald A Golden Age For APAC SMEs?

Vietnam's Businesses Poised To Forge A Path To Economic Growth

It's Time For SMEs To Take Advantage Of Trade Deals