Korean SMEs Need Continued Support Post COVID-19
South Korea displayed an entrepreneurial and decisive agenda for supporting SMEs through COVID-19.
When it comes to South Korea's economy, the critical role of Small-and Medium-Size Enterprises (SMEs) cannot be overlooked. SMEs have longed formed the backbone of the Korean economy. SMEs in Korea represent
99% of enterprises, 83% of total employment and 34% of exports
. This is a significant percentage considering the domestic presence of MNCs and other large firms.
There has been an ongoing effort to support this crucial sector of Korea's economy. In 2019, pre-COVID, the Ministry of SMEs and Startups was launched, with the goal of being a beacon of hope and support resource for all SMEs.
Since more than 80% of Korea's jobs are created by SMEs, the government views small enterprises and start ups as the key to resolving the country's high youth unemployment rate. However, since the outbreak of the COVID-19 pandemic, governments globally have had a number of pressing, urgent priorities of which unemployment is only one.
So how have the country's SMEs adapted to COVID-19 – and what challenges do they continue to face?
COVID-19 has accelerated e-commerce growth in Korea
The story is Korea is no different to many other global markets: e-commerce growth is on the up. South Korea is one of the most developed e-commerce markets;
sixth largest globally, with a revenue of US$80 billion in 2020.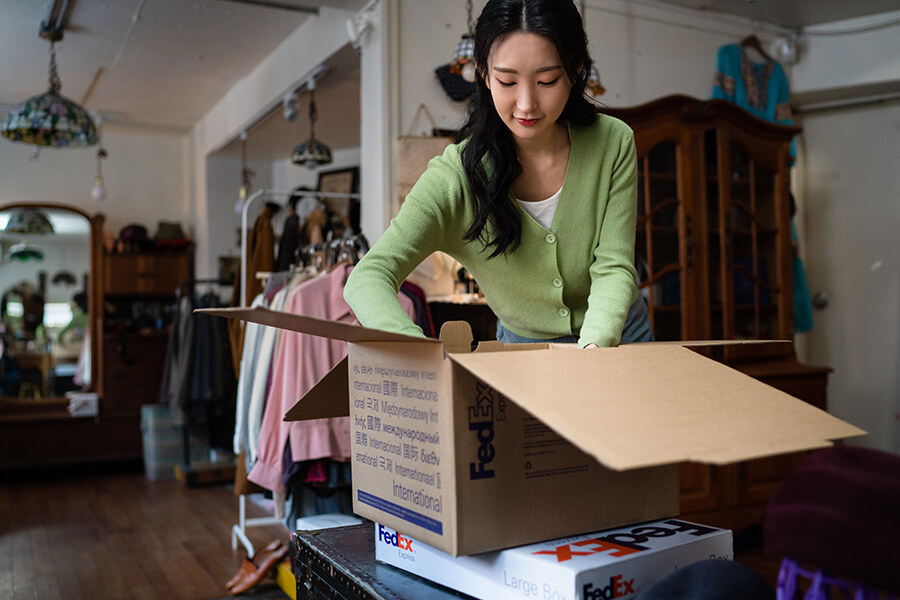 The ongoing COVID-19 pandemic and social distancing measures have further accelerated e-commerce sales in the country. These factors, combined with proactive steps taken to help small businesses mitigate disruption and become more pandemic-proof, means there's a positive future for many of the country's businesses.

And these growth opportunities have attracted the attention of international companies too. Canada-based e-commerce company Shopify launched e-commerce in South Korea in June 2020, the same month Facebook launched Facebook Shops.

Digitalization will be crucial

For Korean SMEs across sectors to take advantage of shift in online behavior and the trend for all-digital solutions and platforms, they must be digital-ready . That's why digitalization has been a key pillar in the strategy of the Korean government to adapt to COVID-19.

Policies and initiatives that began as pandemic responses to short-term disruption are now expected to help SMES with digital uptake in the long-term. The Korean government responded rapidly to the COVID-19 crisis, strengthening established programs and introducing a number of new policies to encourage business uptake of digital tools. Key programs included support to digital cross-border sales, measures to enhance cybersecurity, the automation of administrative processes and support for businesses to adopt remote working. A digital services voucher scheme was created to encourage SMEs to experiment with digital solutions, and a cooperation framework between small and large companies was leveraged to tackle SMEs' supply chain bottlenecks during the pandemic.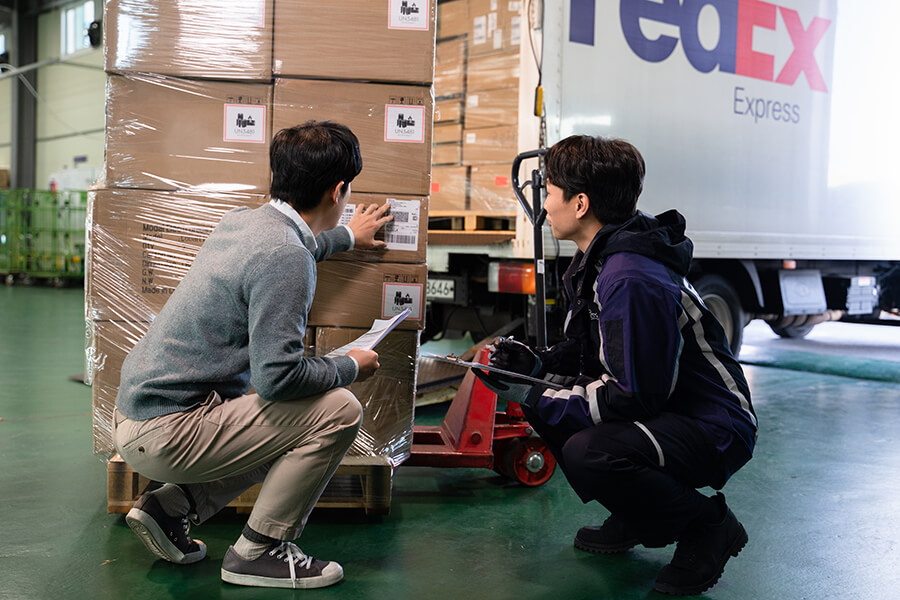 Uptake of digital tools has played a key role for business continuity and the recovery of SMEs. Businesses were able to leverage some existing strengths within the SME economy too, such as a well-developed digital infrastructure, strong networks between large and small firms, smart factory solutions and extensive digitalization of government services.
However, SMEs aren't completely there yet
Korean SMEs still face a digital skills gap, making digital adoption a challenge. One of the reasons cited is an ageing SME workforce. Another issue remains supply chain and capacity. An increase in e-commerce trade means businesses must rely more heavily on their logistics providers, and it is critical that they receive the support they need to continue the growth of their business.
Small businesses' logistics priorities tend to be centred on reliability, convenience and navigating customs. Solutions such as
FedEx Delivery Manager
give customers the flexibility to customize pickup and delivery location and schedule at no extra cost.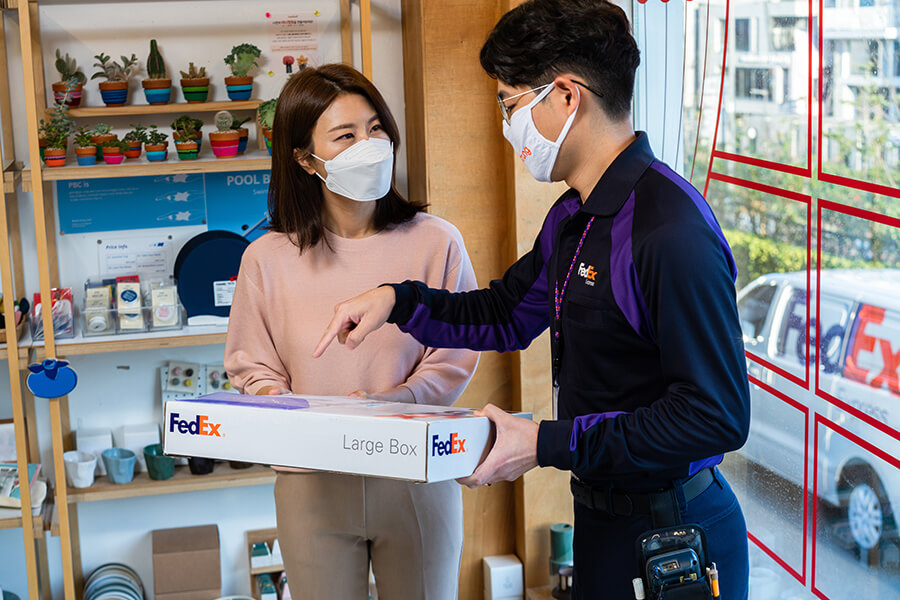 There's also the newly-launched
FedEx Ship Manager Lite
, a mobile shipping solution in Korea for guest shippers to prepare single-package shipments with greater ease. No need to fill out paper airway bills, shipping labels and commercial invoices. Guest shippers can simply fill out their information and generate a shipment QR code using their smart devices.
For Korean economic growth to continue, it is critical that SMEs continue to explore export and import opportunities and remain competitive in the global marketplace. Ongoing government measures as well as further adoption of e-commerce – such as the
growing trend for social and mobile commerce
- will be important contributors to economic recovery in Korea and beyond.
For more tips and insights,
bookmark our small business page here.
Related Posts
Korean SMEs Need Continued Support Post COVID-19

How A South Korean Start-Up Is Transforming The Home Cleaning Service Industry

Our COVID-19 Support Hub For SMEs In Asia Pacific
Savvy Shipping
Tips To Help Build
Your Business

VISIT OUR SMALL
BUSINESS CENTER