Transforming the Logistics Sector During COVID-19
Supply chains have been transformed by the global pandemic. We're investing in innovation, collaboration and empathy to help us move the world forward
The COVID-19 global pandemic has not only upended the global logistics sector with massive changes to operations, supply chains, regulations and manpower – it has also transformed the way we keep commerce flowing. Supply chains are more squeezed than they have ever been, with capacity remaining a challenge as we draw to the end of 2021.

And yet, logistics companies continue to play a critical role as the COVID-19 situation evolves. Delivering COVID-19 vaccines, essential medical supplies, Personal Protective Equipment (PPE), COVID-19 test kits and ventilators remains a critical aspect in battling this global pandemic.

Business efficiencies in APAC and beyond have been affected, with countries and people living through varying degrees of lockdown. More than ever, this is a time for our industry to rethink business models, embrace technology and exercise empathy.

Creating value through innovation

Preparing for the future should go beyond implementing Business Continuity Plans (BCPs). Digitization and adopting a modern suite of technologies can solve many existing challenges, especially those posed by COVID-19. Many businesses are reinventing operations to serve the modern consumer. Investing in technologies including Artificial Intelligence (AI), Internet of Things (IoT), and robotics can greatly enhance visibility and efficiencies in supply chains.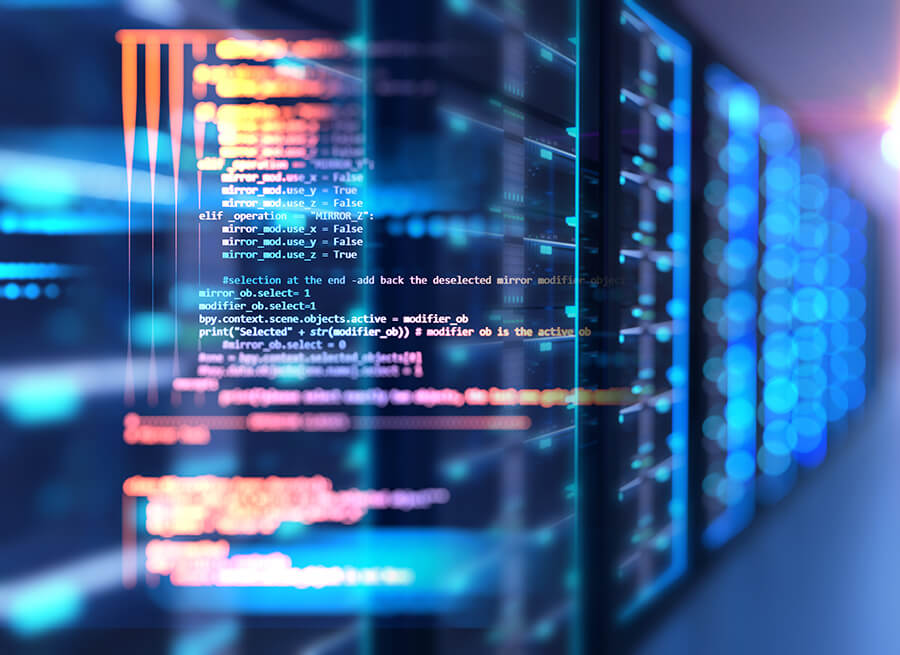 Here's a breakdown. Tapping into data, AI and broader Supply Chain Management (SCM) technologies allows for real-time analysis - which enhances operations and transactional processes. The data and insights gathered from shipments helps businesses make more informed decisions. The next step is predictive intelligence, which identifies patterns and gaps. It can also suggest efficiencies, revenue opportunities, potential problems and competitive advantages so there is continuous improvement through a live feedback loop. Human error is gradually eliminated.
Plus, the integration of robotics, sensors and IoT enables:
more accurate forecasting
faster response times
better risk mitigation with greater visibility into shipping patterns
cost savings towards a low-to-zero waste operation
– all key factors for supply chain intelligence. In times of crisis, sustainable and reliable tools mean companies can serve urgent needs while fulfilling the business needs of existing customers.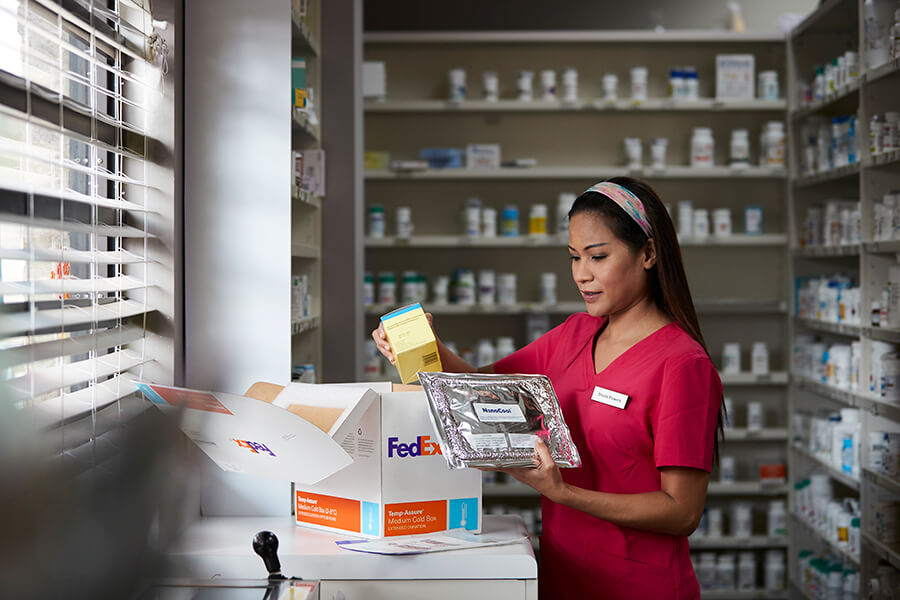 Sensitive cold chain deliveries are also important for essential medical inventories. An example? "Smart" medical inventory cabinets that come with sensors to monitor variables like shipment location and conditions of the contents. The sensors can pick up any deviation from the ideal environment such as temperature, humidity, light exposure and shock.
We've come up with SenseAware
, a sensory device that travels with a shipment, enabling round-the-clock updates on a delivery package. In times like these, such innovations have become critical - ensuring the highest standards of delivery and non-wastage.
Strategic collaboration in times of need
Overcoming challenges from COVID-19 is not something any company can do alone. Maintaining the logistics network and building strategic relationships are important aspects that should never be neglected – with or without the pandemic.
Connections, experience, and in-market relations are crucial aspects of being a logistics provider that offers essential services. These factors determine how efficiently and seamlessly shipments move. It's also our job to keep customers well-informed of the latest import and export restrictions in the current pandemic.
Serving businesses and communities with empathy
Logistics businesses need to serve with empathy. At a time where tensions are high and pressure is great, we must not forget that our team members are the ones braving the odds to deliver critical supplies. At FedEx, our employees have stepped up even more to ensure that crucial medical units reach our customers.
For the world to do better, the businesses and communities that make up our region cannot be neglected. Small and medium enterprises (SMEs) have been most affected by COVID-19. In ASEAN,
they make up between 88% and 99% of establishments
. With logistics being the lifeblood of most businesses, our duty to continue serving SMEs is essential.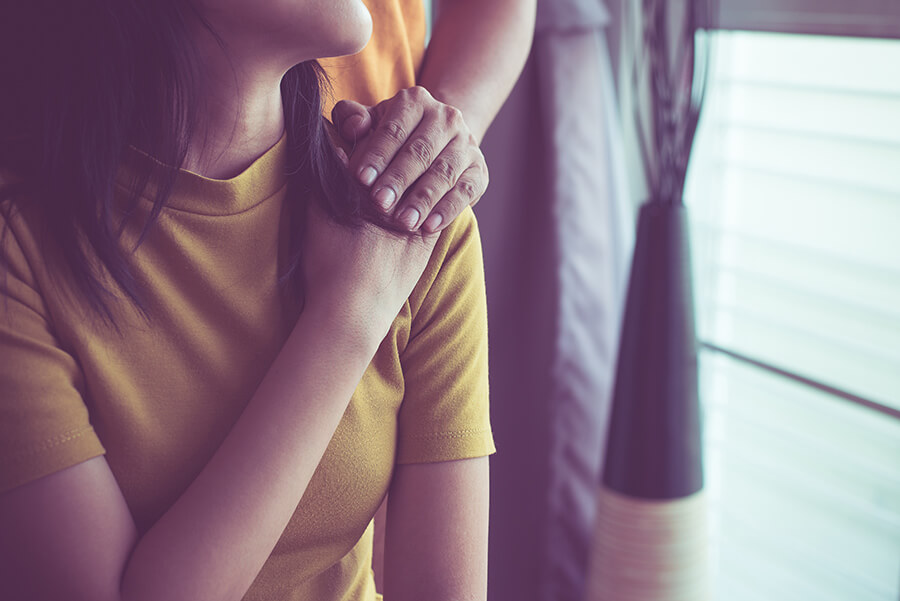 By acting with empathy for the people, businesses and communities we serve, the possibilities for the logistics sector to make a difference are endless.
The future can start now
There's never been a better time to push the boundaries of what the logistics industry can do for the businesses it serves. With people and communities in need of medical and food supplies, we need to come together to make supply chains more robust, agile, and customer-focused. Our supply chains need to endure and survive shocks from external factors, and adapt to new circumstances to serve communities in need.
If your business needs support navigating COVID-19,
visit our dedicated COVID resource hub here.
And if you want to know about shipping healthcare supplies and our cold-chain capabilities,
find out more here.
Related Posts
Digitalization Of Logistics –
A Gamechanger For SMEs

China's Small Businesses Are Bagging Global Trade – And Logistics Is Helping