Japanese Artisans Are Tapping
E-Commerce Subscriptions
Subscription boxes of Japanese goods are winning new fans around the globe. This growing e-commerce model is providing new growth opportunities for Japan's small businesses and e-tailers.
As e-commerce continues to grow and more shoppers migrate online, it's evolved to become more than a one-way business model of simply selling goods. We are now seeing new, diversified services such as subscription boxes, where customers can receive a selection of products on a recurring basis. With services dedicated to everything from fresh local produce to carefully curated beauty products, the
global subscription box market reached US$22.7
and is expected to reach US$65 billion by 2027.
Subscription boxes offering Japanese products have become popular overseas in recent years, particularly across North America. Whether it's
artisanal sweets or high-quality stationery
, these services continued to deliver pieces of Japan to the world, especially during the pandemic. Although the country has recently reopened its borders, international subscription boxes will likely remain an important part of the e-commerce landscape.
Educating customers and offering new experiences
One of the benefits of subscription services, particularly curated subscription boxes, is to make it easier for consumers to discover a range of new products and brands they may not have considered before. Sake, a traditional Japanese alcoholic beverage made from rice, is gaining in popularity, especially in North America and Europe. As the market grows more mature, new opportunities are emerging for retailers to connect with and educate consumers about these traditional products.
One popular subscription service aims to educate American consumers by delivering boxes that include mini sake bottles sourced from different breweries all over Japan, with tasting notes and recommended food pairings. It also includes the background of the product along with its history and brewing techniques. Consumers can discover new brands they like before purchasing full-sized versions on the service's direct-to-customer platform.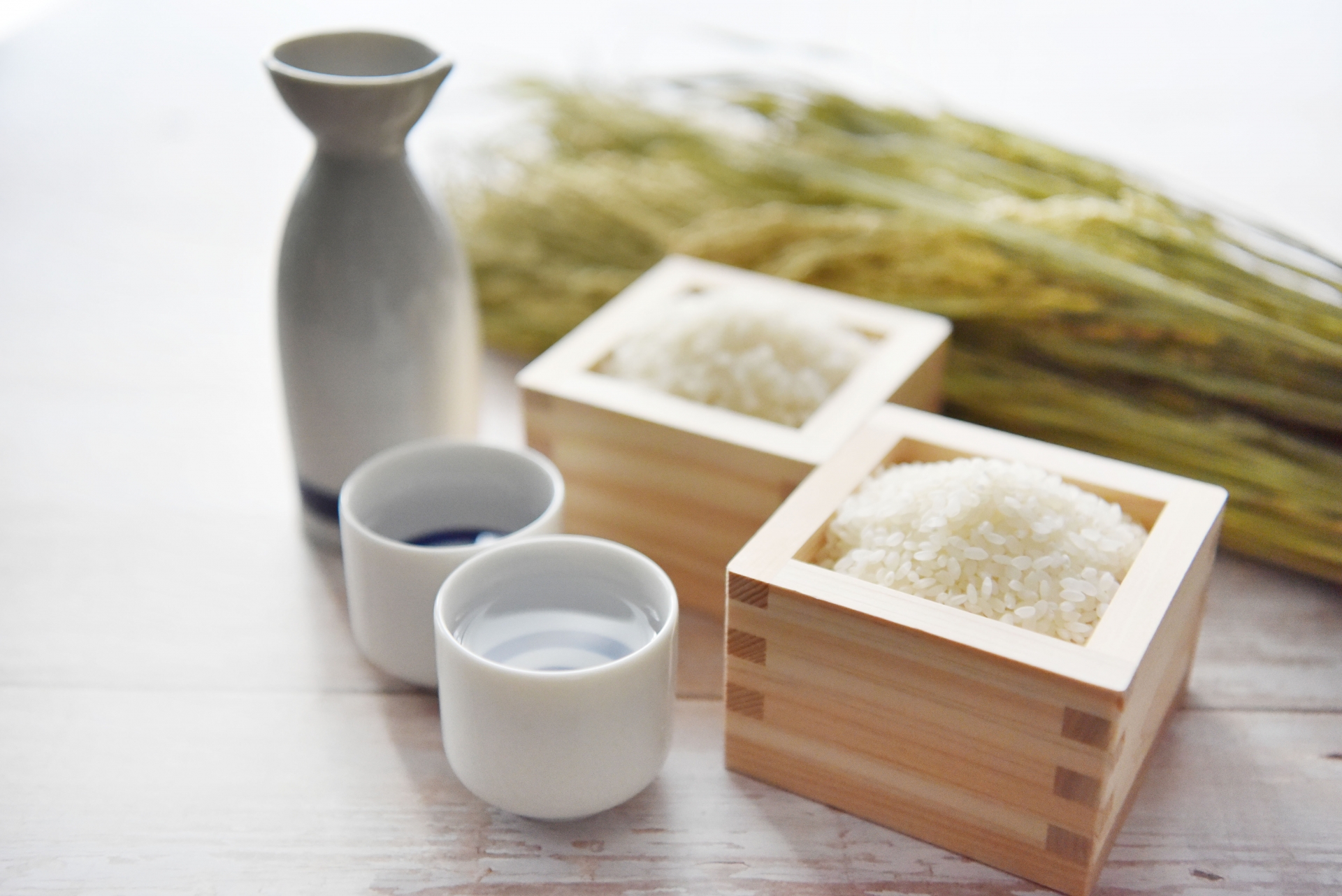 Another service, specifically targeting sake novices in Japan and abroad, delivers samples from one of the most popular sake producing regions right to the customer's mailbox. Each sake brand is packaged in a small unlabeled pouch so that subscribers can enjoy a blind tasting experience. Information about each product can be accessed online and is available in multiple languages. Subscribers can join an online community of fellow enthusiasts and share feedback with the brewers directly.

Customization is key to success

Subscription services offer many benefits to businesses. Unlike one-off e-commerce transactions, an accumulation of customer feedback and data provides valuable insights on how companies can optimize their service and avoid "subscription fatigue."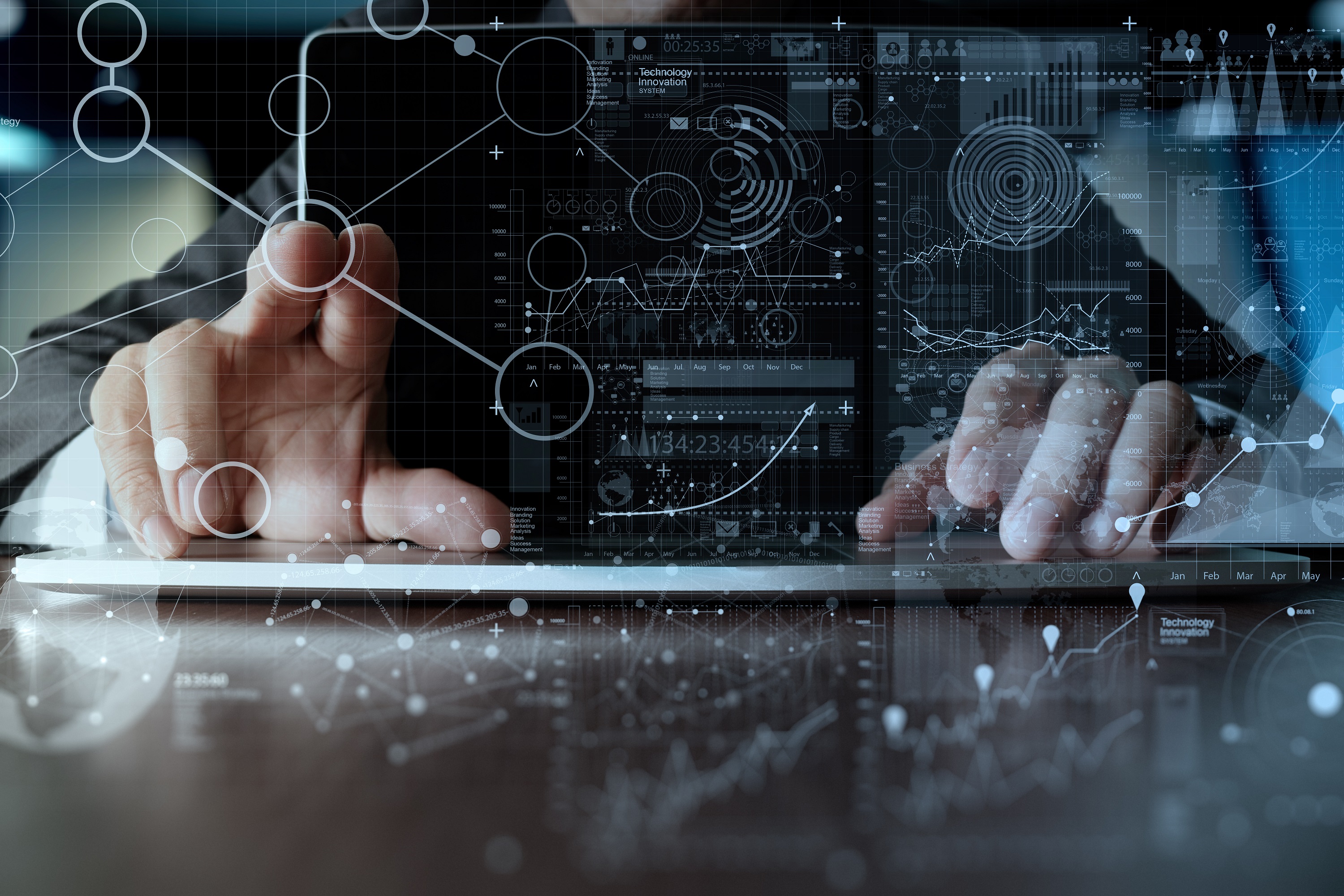 By analyzing data, businesses can enhance customer satisfaction by tailoring their offerings to local or individual tastes, and even uncover new business opportunities.
A
successful subscription service
makes it as convenient as possible for customers to use the product. Rewarding users through variety and unique experiences ensures customer retention.
Reliable logistics delivers the last mile
Regardless of the type of product, subscription services need reliable logistics partners. Customers who sign up to receive their items at a regular interval expect businesses to consistently deliver on that promise. There are several points to keep in mind when selecting a logistics partner to support the success of your subscription business.
Look for international logistics service that best suits your products and needs. For any cross-border e-commerce service, customs clearance is key to ensure smooth delivery. Experienced logistics companies will be able to check that all your products can be imported into destination countries. This is especially critical if you are offering a subscription box that contains multiple items.
Additionally, it's important to pay attention to customer convenience during package delivery. Reliable tracking provides customers and e-commerce businesses visibility when the package is in transit. Other convenient options such as
FedEx Delivery Manager
allow customers to request or modify delivery date or time. They can even redirect packages to another location, including a nearby retail store. In some markets, customers may be able to take advantage of
picture proof of delivery
. These options will enhance overall customer satisfaction, and ultimately lead to repeat purchases.
To learn more about the latest trends shaping e-commerce in Asia Pacific and beyond, check out our white paper,
What's Next In E-Commerce: 6 Trends Shaping the Future
.
Related Posts
Traditional Japanese Craftsmanship Is Finding Global Fans

How An Online Shopping Mall Is Bringing Japanese Brands To The World

5 Tips For More Effective E-Commerce