Knowing When To Take Your Small Business Global
When is the right time to take your small business to the world? Check out our quick guide for expanding to new markets.
Small businesses are thriving on the back of the shift to digital. Despite their size, small and medium businesses are, and have become, the backbone of an economy. In Saudi Arabia, we're seeing
99% of all privately-owned businesses run by small business owners, while in South Africa, this number stands at 91%
. Small businesses are
growing by 35% year over year (YOY) in 2021
, with the following markets leading the way:
+92% (Taiwan, China)


+86% (Indonesia)


+78% (Australia)
The reason for this growth? The accelerated shift toward digital has paved the way for the next generation of entrepreneurs. There is a surge in newcomers seizing the opportunity to launch their businesses amidst the disruption.
But going global, however, is different than running your business on local shores. There are several things to consider before deciding on this move. Here's a quick guide to help you make the call.
1. Onward to greener pastures: Determining why a new market is profitable

Every business, regardless of size, needs to have a pulse on its audience or customer to sell effectively. This is why looking at digital analytics should be your first go-to for understanding where your customers are coming from.

A rule of thumb: if your business is already receiving a substantial number of impressions, engagements or orders from another country, it might be time to look into the potential of the market.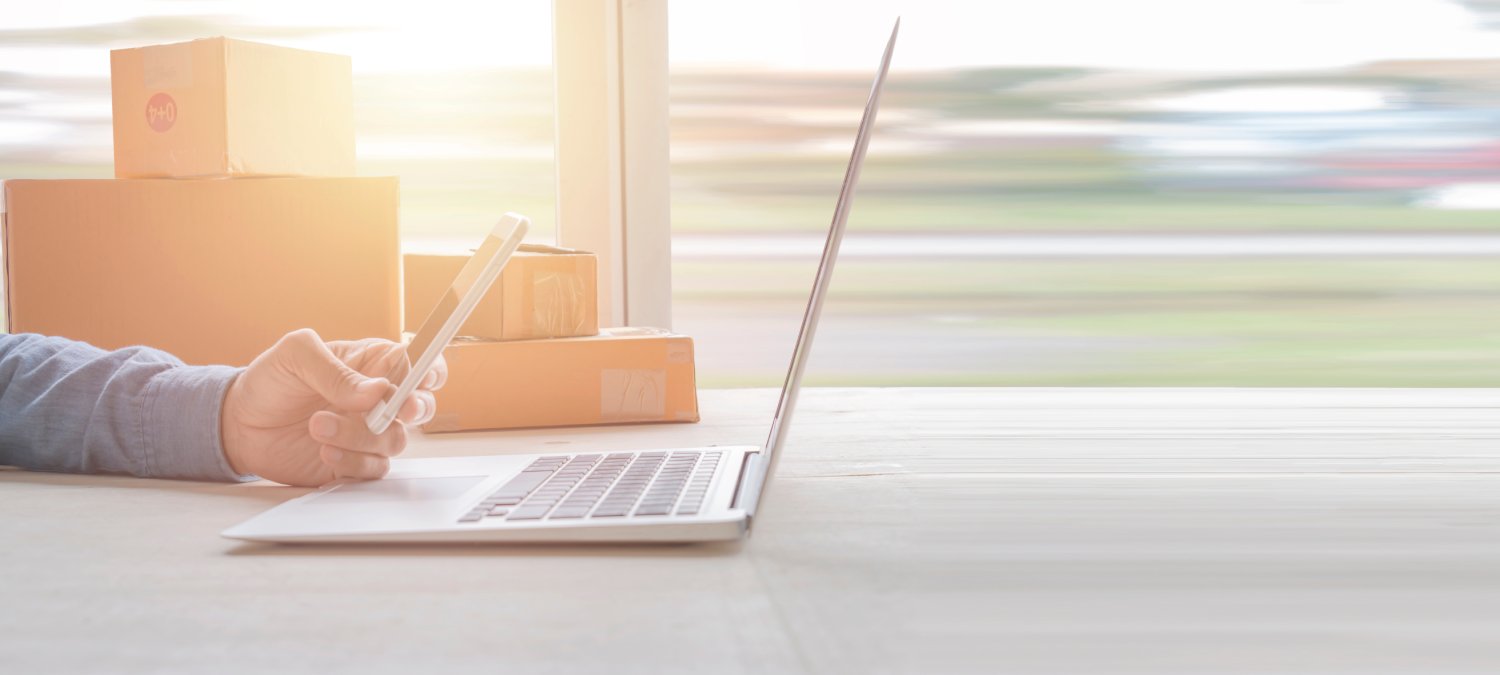 After getting an initial sense of favorability, it's time to do an interest and sentiment check on your new audiences. Through surveys and feedback forms, get to know why your customer in the new market buys from you. This will not only allow you to find out why they prefer your products, but also learn how to localize your product messaging to appeal to the new market.

Alongside the audience insight, it's also a good idea to conduct your own desktop research to better understand how you should serve a multilingual and multicultural audience. With clarity on cultural nuances, you'll be able to make your messaging much stronger and more relatable.
2. Take the plunge, or wait? Find out whether now is the best time to expand.

Even with favorable audience intent, gauging whether it is the right time for your business to move to the new market is crucial. A key reason to expand your business is the saturation of your current market. If there is no possibility to diversify or grow your business further locally, looking overseas is the right next step.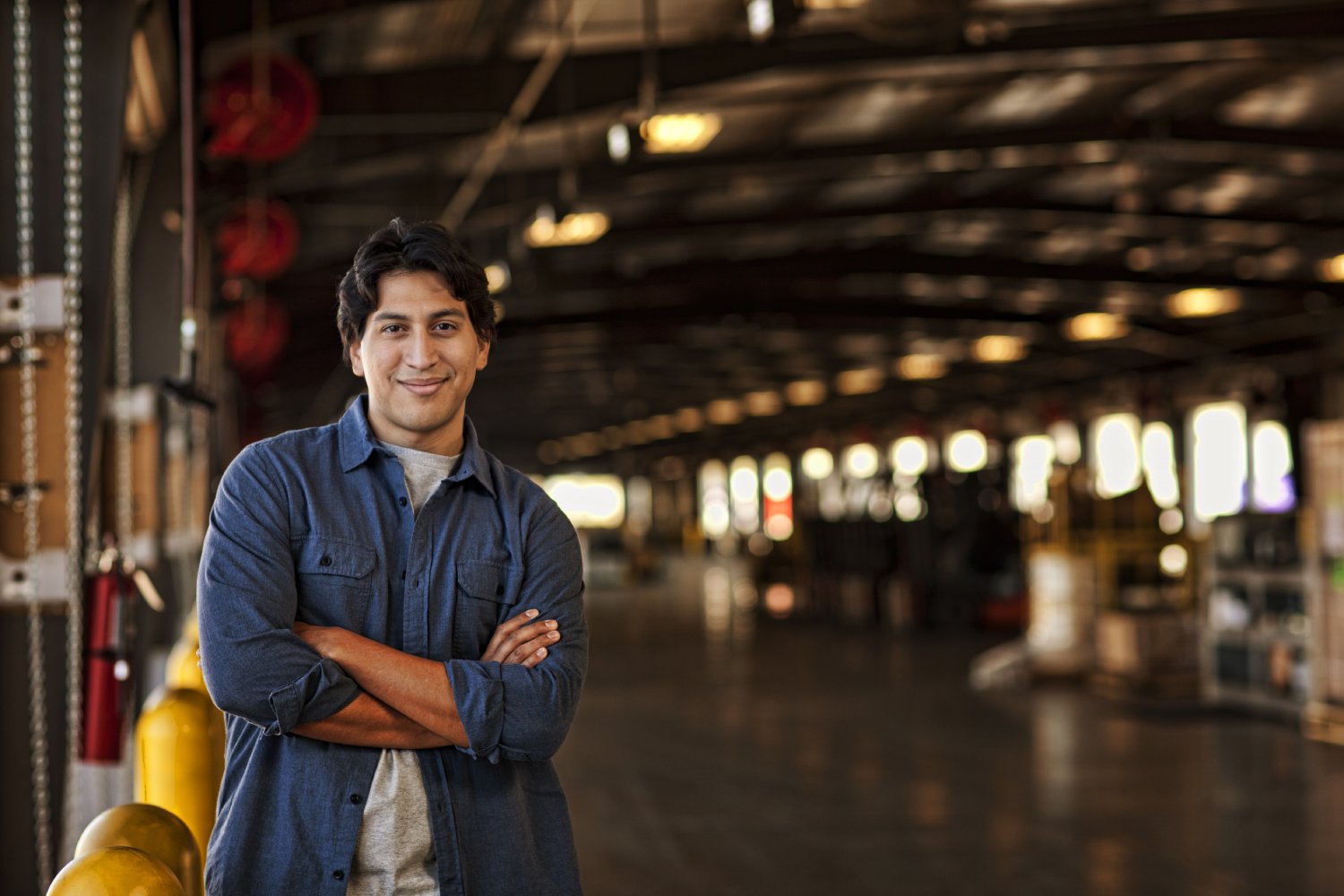 You can also assess if your product or service meets an urgent customer need in the new market. Gaining insights into the gaps your products or services bridge can fuel your journey in the new locale. For example, grocery stores now offer contactless services and those that managed to make this lasting pivot have been thriving since. So if your business has a similar opportunity in a new market, it is the right time to seize the moment.
3. Into the nitty gritty: Learn how to be compliant in the new market while keeping costs low
Beyond customer needs, making sense of the new market's governing policies is essential to thrive in a new market. Assess the ease of getting permit declarations and custom clearances, the local tax structures and other factors key to doing business.Once that's done, it's time to work on how you are going to reach these new customers. Be digitally native to capitalize on minimal startup costs and lower risks. How? Connect across digital formats like social media.
77% of Asia Pacific businesses
have found a surge in customers via online channels
, while nearly half of small Asia Pacific businesses that use Meta
reported making 25% of their sales digitally
.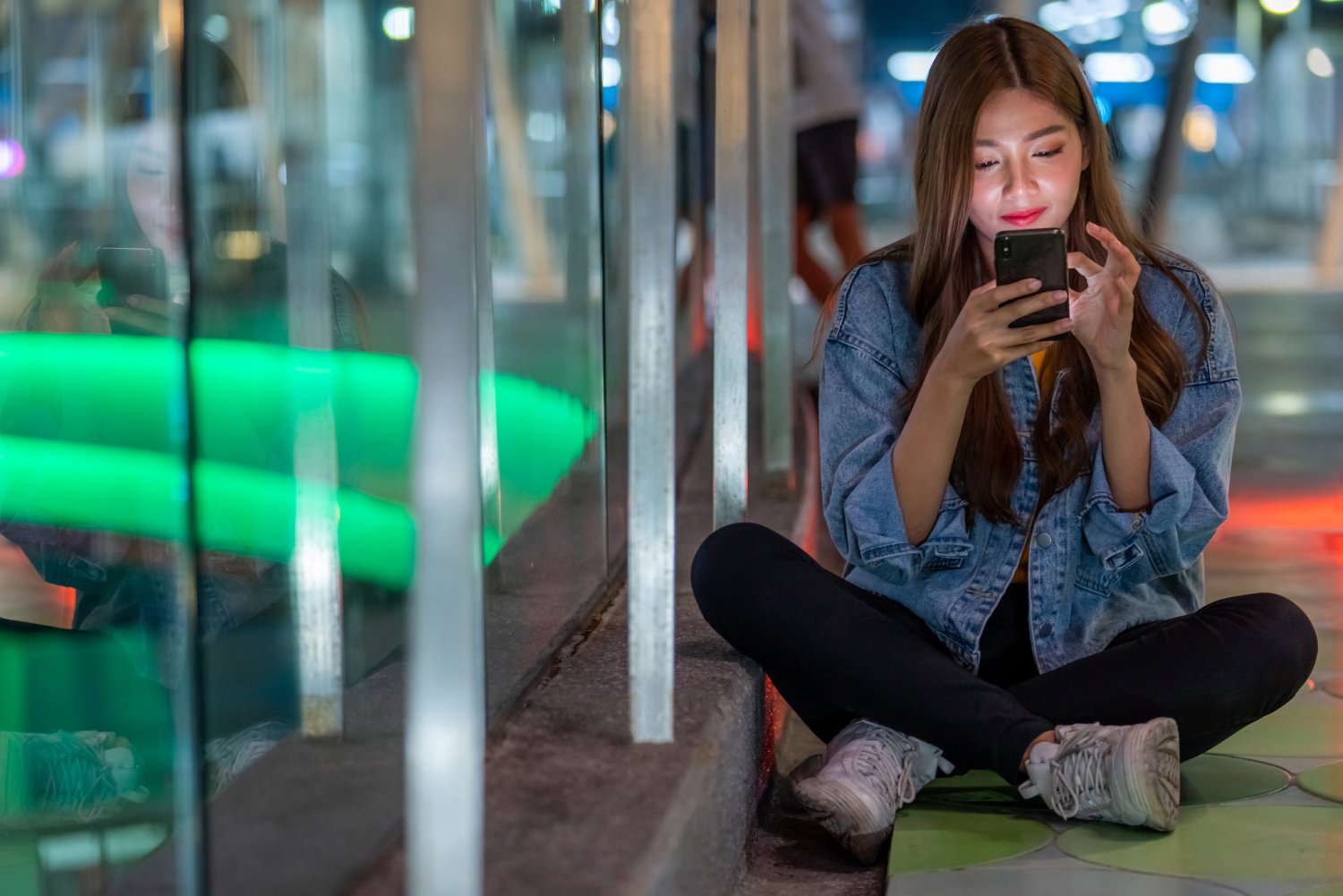 This shows that social media channels are an effective way to find your customers. By using instant messaging or organizing live feeds of tutorials or other 'how-to' types of content, you'll have an opportunity to connect with your customer directly on social media.
Going global is exciting and definitely possible. What's important is taking a step back to first analyze why, when and how you can do it, before going into who can help you on it.
Want to know more about going global? Head over to our
Small Business Center
for more insights and actionable tips.
A
version of this article
first appeared on fedex.com.
Related Posts
How To Navigate Start-Up Success In Asia

Can SMEs Still Thrive In A Disrupted World?

Taking Steps To Conquer Global Markets
Savvy Shipping
Tips To Help Build
Your Business

VISIT OUR SMALL
BUSINESS CENTER