Supporting Small Businesses In Rural Australia
Online marketplace Buy From The Bush is empowering small business owners across rural Australia to connect with global customers. Find out how e-commerce and smart logistics combined are taking these SMEs forward.
Buy From The Bush
is a dedicated online marketplace for rural businesses in Australia. Having generated over AUD$9 million in revenue since launch in 2019, growth is clearly on the agenda for business owners in remote areas.
At FedEx, we're working closely with businesses located in isolated areas to help them reach new markets and customers with our global network. We also look at new ways to help businesses improve their customer experience. One example is our
recent integration with WhatsApp
, enabling customers to conveniently customize deliveries via the widely-used messaging platform.
Check out two homegrown brands that we're helping to expand their businesses from the bush to customers around the world:
Deva Cacao – Organic Raw Chocolate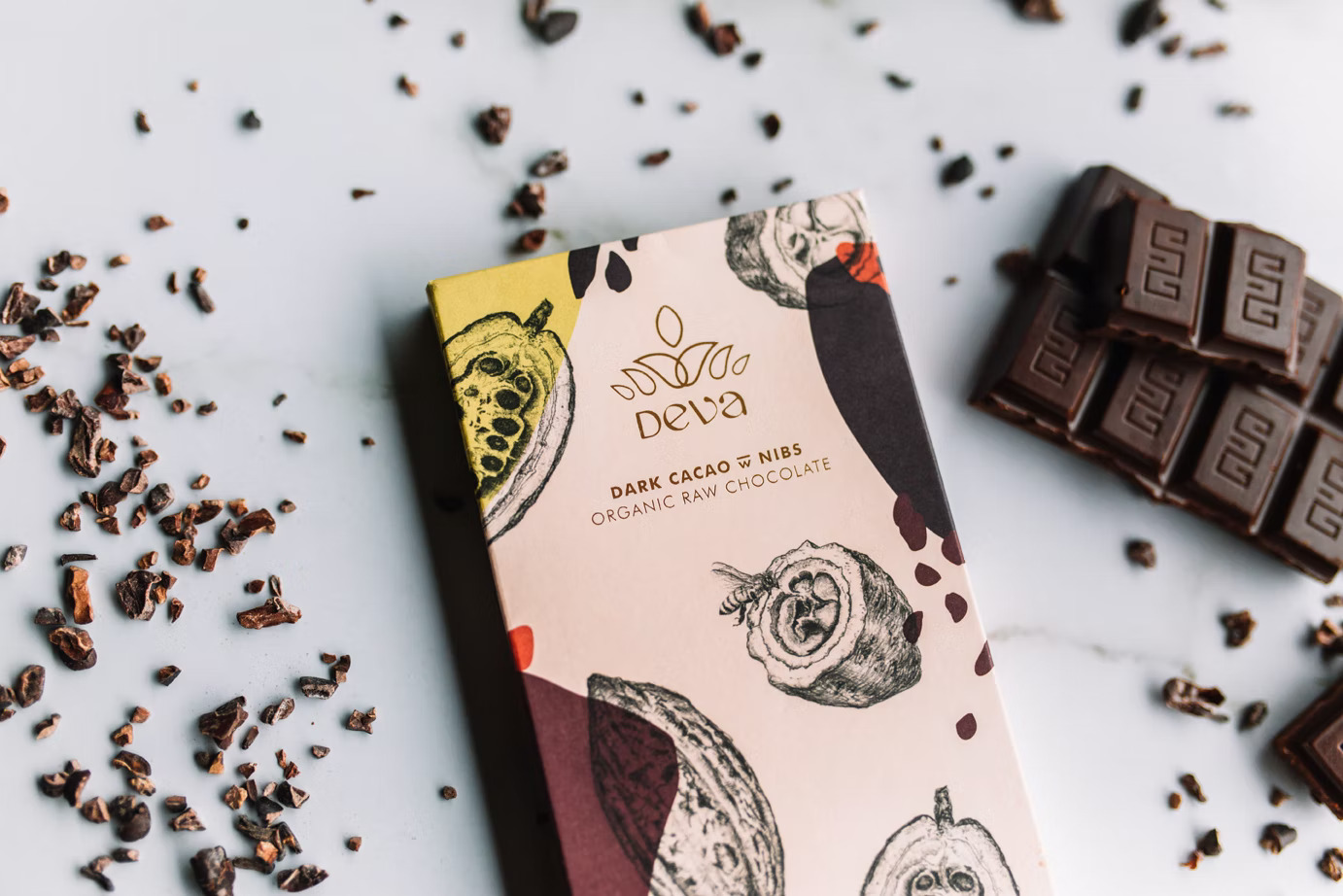 In rural small businesses, the road to success often depends on how reliable your logistics and delivery services are. This means a logistics partner who can drop off materials used to make products as well as deliver orders to loyal customers.
The team at
Deva Cacao
s working with a unique product. Beautifully packaged for each customer, they rely on high quality shipping of their premium organic, raw chocolate (sweetened with bush honey!). Based in Tamworth, New South Wales, husband-and-wife team Maggie and Ming researched all their shipping options before landing on FedEx:
"FedEx drivers are always professional, personable and reliable. They look after my temperature-sensitive freight by making sure I'm the last pickup on their run. That way, my products aren't sitting in a hot truck all day. When I drop off my deliveries, they even store them in their air-conditioned office (as opposed to the depot). And their reach is greater than their competitors, at a better price." said Maggie.
Bandicute – Handmade Children's Clothes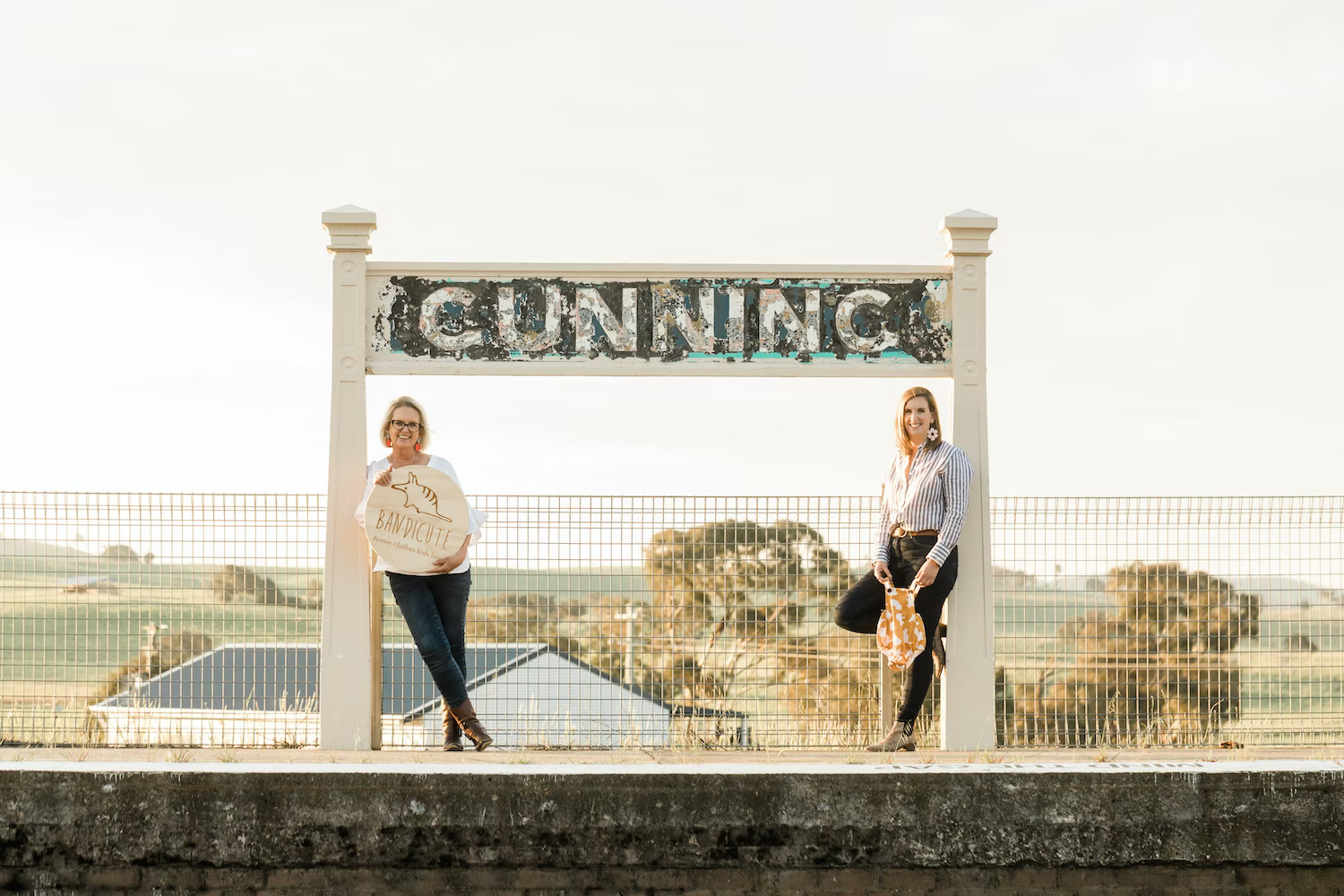 Australian-made children's clothing business
Bandicute
is founded by mum and daughter, Ellen and Jess. They're using FedEx to ship their fabrics and finished garments to and from their rural property in Gunning, New South Wales and their seamstresses in Brisbane, some 1,200km away. These packages are conveniently collected by FedEx couriers, saving time and trips to the post office.
"We run our business from a small rural property about 30 minutes away from a large town, so we don't have the privilege of shopping for supplies and goods or finding manufacturers locally. These are the challenges facing many small rural businesses." said Jess.
"We rely on FedEx for their reliable, efficient deliveries. Many customers are buying gifts for babies - who grow all-too quickly! On-time deliveries are essential when it comes to handmade children's clothes." Ellen added.
"We recently had a customer who needed an urgent order sent overseas for a grandchild's first birthday. They had planned to deliver it personally, but due to the pandemic they weren't able to travel. With FedEx help, the gift package arrived in record time. Our customer was so happy they could be involved in their granddaughter's birthday in some small way."
"We're pleased that we could deliver a high-level of service with peace of mind; we were able to keep our customer informed of the package journey with the tracking and visibility that FedEx provides."
More support and growing networks for regional businesses point to a less isolated future. Giving side-hustles the opportunity to grow into competitive, thriving businesses, also helps to strengthen the rural Australian economy.
If you're a business located in rural Australia looking for a more efficient supply chain and better ways to get your products delivered to your customer,
head here
.
Discover more
inspiring stories from small business across Asia and beyond here
.
Related Posts
How Homegrown SMEs Are Reviving The Philippine Weaving Industry

4 Innovative Small Businesses Driving Change

Transporting Australian Wines Around The World
Savvy Shipping
Tips To Help Build
Your Business

VISIT OUR SMALL
BUSINESS CENTER