How Japanese Traditional Craftsmanship Is Finding Global Fans
Traditional Japanese craftsmanship has fascinated the world for centuries. In today's online-first market, small and medium enterprises in Japan are adapting to market needs and consumer trends.
Japanese traditional crafts have long been valued by overseas collectors for their beauty, durability, and history of being produced using time-honored techniques. Many of these master craftsmen are small- and-medium-sized business owners seeking to leverage cross border e-commerce to expand their business globally.
Traditional crafts and techniques in Japan
Japan is a country synonymous with tradition that reveres the spirit of excellence in craftsmanship, which has been passed on from generation to generation. The country's 47 prefectures boast
more than 236 nationally designated traditional crafts
. Traditional techniques employed by highly skilled craftsmen range from pottery and textile traditions to metalwork and wood crafts. Japan's regional crafts provide great insight into the country's rich heritage and culture.
Traditional crafts in Japan have been used in daily life for generations. They are made with attention to detail, great care, and techniques that have been refined and passed on to produce products that are incredibly long-lasting and durable.
Take the art of sushi, for instance. To become a skilled sushi chef, imagine the demanding training required! It generally takes a lifetime to master the skills required through observing and apprenticing.
To be designated a Japanese Traditional Craft, there are five rules that must be adhered to. It must be used in daily life, the most significant stage of its creation is done by hand, it has more than 100 years of history and is manufactured through traditional techniques and skills that have been maintained and passed on through generations.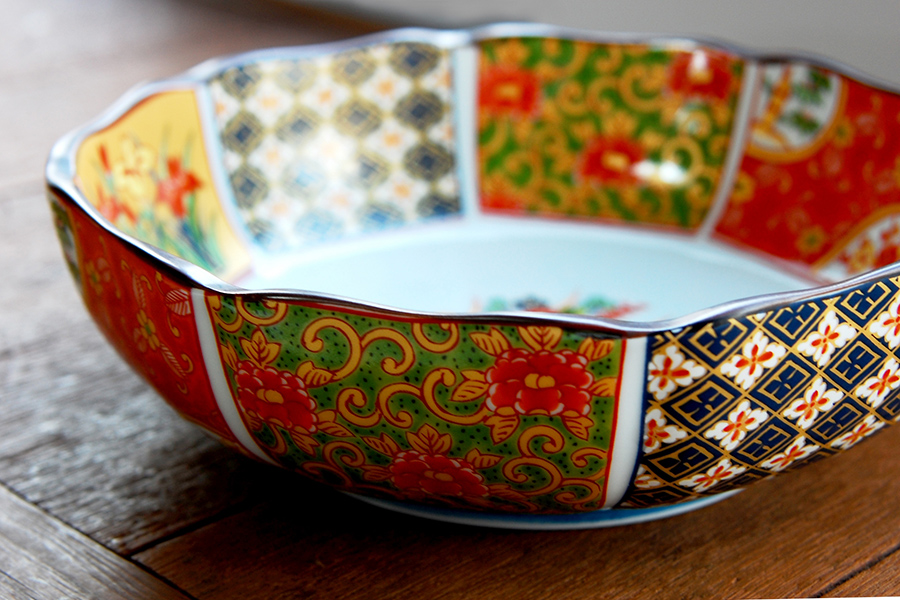 Changing lifestyles and societal needs
The role of traditional crafts began to change due to westernization and changes in Japanese lifestyles after World War II. One factor was the trend for convenience and time-saving home appliances driven by the rapid economic growth of the 1960s and 70s. Traditional crafts were no longer treated as items of daily use, rather, something closely connected to the region where they are produced and purchased as souvenirs from a trip or as a gift.
The change in Japanese consumers' buying habits combined with the country's shifting economic climate impacted the livelihood of Japanese craftsmen and the industry as a whole. According to data from a local craftmanship association, the production value of traditional crafts, which exceeded 500 billion yen (USD 4.5 billion) in 1990, had
dropped to one-fifth of the value in 2015. The number of businesses also dropped by half to 1300
.
Businesses are adapting to new markets
In the late 1990s, craftmakers began adapting to the change in markets and responded with innovative ideas. The next-generation creators started to look for new ways to revitalize their businesses.
For example, Arita is home of Arita-yaki, a popular Japanese porcelain traditionally made in Saga Prefecture, where porcelain was first produced in Japan. By the 2000s, Arita-yaki makers started to produce more contemporary designs. With these they targeted a younger generation of design-savvy customers in Japan and overseas markets. They also explored alliances with other brands, creating Arita-yaki bottles for French perfume makers, porcelain tableware for luxury hotels and Michelin-star restaurants and participating in international design exhibitions.
Arita porcelain gained global attention and told an origin story that resonated with discerning consumers in Japan and overseas. Being able to market their products helped – the ability to clearly communicate what makes Arita-yaki products unique from the competition.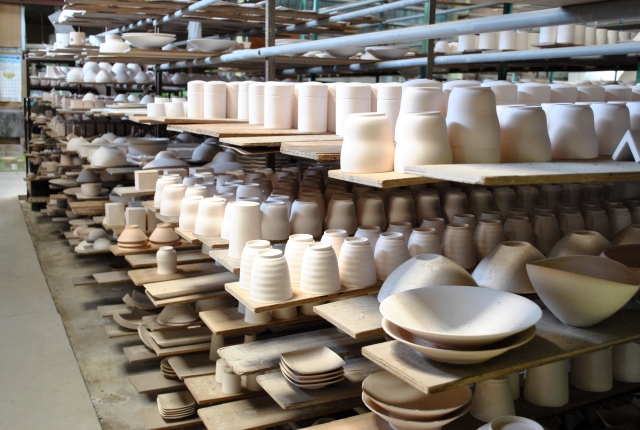 From the domestic market to overseas
Taking their family's multi-generation ceramic-making traditions into the modern age, young successors were inspired to develop new products by collaborating with ceramic designers in Europe. They were able to attract customers from overseas thanks to Japan's inbound tourism boom. In 2017, a record 28.7 million foreign tourists visited Japan,
about 20% more than the previous year. The figured had tripled since 2012 and had been a huge contributor to regional revitalization until 2019
.
Since then, the global pandemic has seen many Arita-based porcelain enterprises reinvent themselves to continue attracting international customers – by leveraging e-commerce. Today, many international online marketplaces and websites host Arita products and sell to customers around the globe.

There is similar appetite for other Japanese crafts amongst international consumers, such as beautiful lacquerware, woodwork, makeup brushes, textiles and agricultural products including Japanese green tea.
The cross-border e-commerce boom is a great enabler in connecting Japanese local businesses to markets worldwide, while offering customers access to browse these products in better, user-friendly ways. I hope you find your favorite beautiful Japanese craft to add that touch of sophistication to your daily life!
To find out how to pack and ship fragile items,
check out our guide here
.
For more stories of
Asian small businesses shipping local and traditional products to the world, head here
.
Related Posts
Unlocking The Innovation Potential Of Singapore's Small Businesses

What Makes FedEx Packaging Sustainable?