India-UAE CEPA Will Pave The Way For Economic Growth
The India-UAE Comprehensive Economic Partnership Agreement (CEPA) is catalysing SME growth in both countries. Discover how this trade pact will propel logistics and boost economies.
The India and the United Arab Emirates (UAE) Comprehensive Economic Partnership Agreement (CEPA) has boosted trade flows between both countries by
nearly a third
. As the first bilateral trade agreement between India and the UAE, it is also
India's first trade agreement with a country in the Middle East and North Africa (MENA) region
.
CEPA: a platform for SMEs to flourish
Indian small businesses are hailed as the engine of the country's economic growth. The country is banking on them to fuel its ambition of becoming a 5 trillion-dollar economy. Yet, in order to remain resilient and even flourish in challenging times, fulfilling their potential as stewards of India's economic destiny,
SMEs must first gain duty-free access to foreign markets
and, secondly, be able to operate and move goods without disruption. This is where CEPA comes into play.
By reducing 80% of tariffs on goods moving between India and the UAE and guaranteeing that all tariffs would be eliminated within ten years, CEPA gives SMEs in both countries easy access to businesses and customers within 11 service sectors and over 100 sub-sectors. These include key sectors such as
healthcare, construction, education, transport, metals, processed food and more
.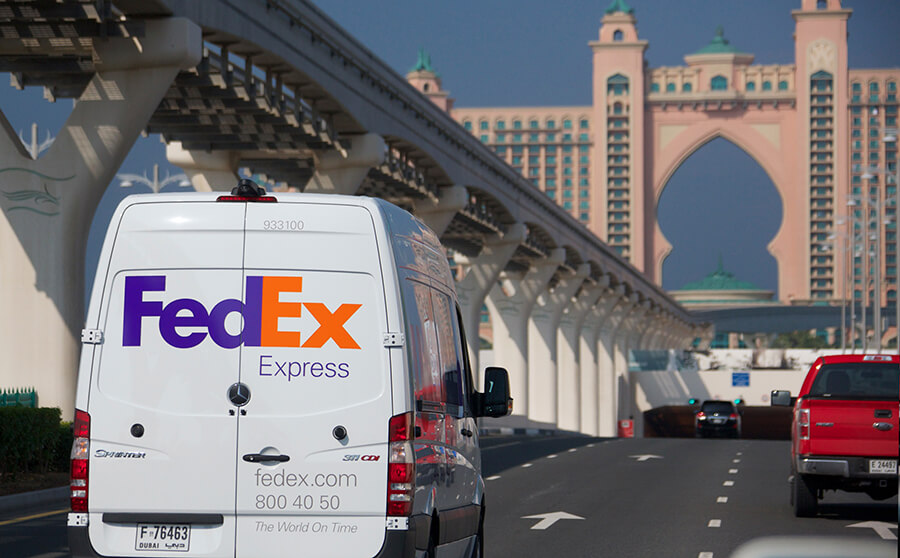 But the key to realizing the full potential of the opportunity lies in establishing a seamless cross-border trade network, a dependable logistics partner, and an ecosystem that will empower SMEs to succeed.

Logistics infrastructure is essential for bilateral trade prosperity

The magnitude of the potential trade flows CEPA is set to unlock highlights the need for a robust logistics industry to push bilateral trade to the next level. Interestingly, the UAE is India's third-largest trading partner and the second-largest export destination, accounting for 40% of its total trade with the Arab world.

Trade in sectors such as gems and jewelry has seen exponential growth since the CEPA was signed. It is anticipated that trade across the pharmaceuticals, medical devices, and automotive sectors will also substantially increase, leading to more investments in smart and specialized supply chain networks to meet the industries' needs.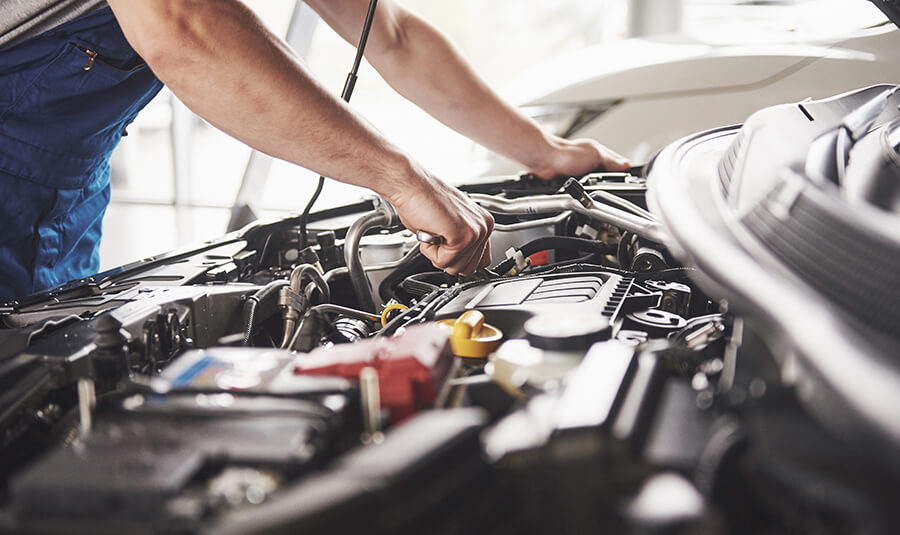 Pharmaceuticals, for instance, require specialized services such as an
end-to-end temperature-controlled supply chain
to ensure the shipment's integrity. Valuable goods like gems and jewelry will benefit from a
digitized customs clearance process
to streamline lengthy or complex paperwork procedures. In this scenario, businesses that work with the right
logistics provider
have a competitive edge.
Logistics investment is fundamental to India and the UAE's economies and is crucial for import and export success. The Indian logistics market is estimated to reach US$380 billion by 2025, while the freight and logistics market in the UAE is predicted to generate more than US$31 billion by 2026.
India and the UAE's logistics infrastructure, paired with free-trade policies, bi-lateral agreements, and growing investments and trade links, will have an enormous impact on trade between the two countries and the wider Gulf region, enabling them to be more self-reliant and sustainable in the long run.
For more insights on other trade agreements and small businesses,
head here
.
A version of this article first appeared in
ET Rise
on May 30, 2023.
Related Posts
Why Logistics Is Unlocking Opportunities For UAE-India Trade

Why Free Trade Agreements Will Boost SME Growth In Asia

How An Indian Start-Up Is Transforming The E-Commerce Experience
Savvy Shipping
Tips To Help Build
Your Business

VISIT OUR SMALL
BUSINESS CENTER