How An Indian Start-Up Is Transforming The E-Commerce Experience
The rapid growth of e-commerce brings with it unique challenges. An Indian start-up is on a mission to simplify the online shopping experience using AI and machine learning to help e-tailers maximize profit.
We collaborated with Forbes Asia for the 2022 edition of our Small Business Grant Contest (SBGC), an annual program that awards and empowers unique, innovative small businesses. Discover the story behind GoKwik, an e-commerce start-up from India and the winner of 2022 SBGC. They have one simple mission - to democratize the online shopping experience and increase sales revenue for e-commerce businesses.
The pandemic marked a pivotal moment for online retail across the globe. It accelerated a behavioral shift to e-commerce, nudging new buyers as well as sellers onto digital platforms.
Becoming used to the convenience of shopping for almost anything from home or on-the-go, consumers have stuck with the online shopping experience. According to
our latest e-commerce white paper
, 80% of Indian consumers said e-commerce had taken a greater share of their total purchases over the past three years, while 71% see further increases ahead. But the surge in online shopping comes with its own challenges, especially in a country as vast and populated as India.
India has primarily been a cash-based economy, and most consumers prefer to pay for their purchases with cash on delivery. Products which are returned before delivery, also known as Return to Origin (RTO) add an additional cost burden for e-commerce players, especially for cash on delivery transactions.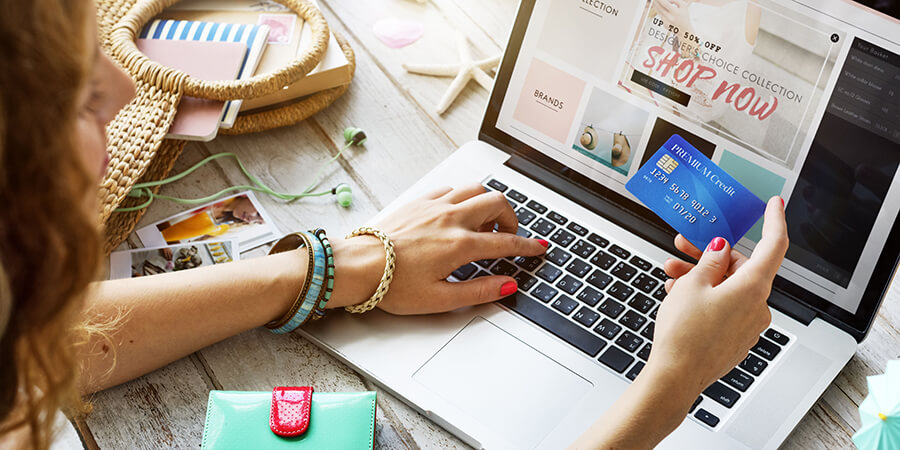 Using technology to augment the e-commerce experience

While Chirag Taneja, a third-time entrepreneur, was working with Bombay Shaving Company, he came across pressing issues plaguing the e-commerce industry. These issues are spreading throughout the shopping funnel – ranging from cart abandonment to cumbersome shopping experiences and orders being returned to the warehouse before delivery.

Determined to tackle these challenges, GoKwik was founded in the middle of the pandemic by Chirag, along with Vivek Bajpai and Ankush Talwar. It was a time when online sales were surging at a breakneck pace.

Chirag knew that the key to simplify consumers' online shopping experience and help e-tailers bolster their growth potential was by adopting tech and data science capabilities. Using technology, his team is committed to provide the fastest, most convenient and rewarding experience for online shoppers.

By fine tuning the entire checkout process, GoKwik was able to boost conversion rates for e-commerce brands, reduce cost of acquiring customers, lower cart abandonment rates and increase customer satisfaction. The company also uses smart, data backed artificial intelligence – machine learning algorithms to help e-commerce stores gain insights into customer behavioral patterns and intervene based on their risk level of returning an order before it's delivered. This has allowed many e-tailers to expand their cash on delivery options and minimize the risk of RTO at the same time.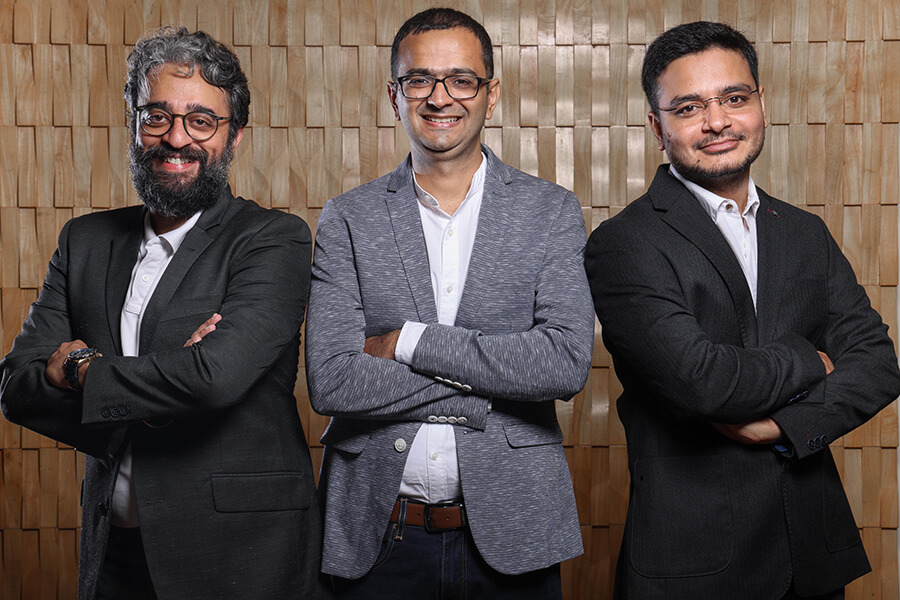 Improving profitability and conversion for e-tailers
In less than three years, GoKwik has a portfolio of over 500 brands, helping D2C brands, marketplaces and omnichannel players achieve up to 10x growth through its innovative solutions.
"We want to help improve the profitability of all e-commerce businesses," said Chirag Taneja, Co-Founder, and CEO of GoKwik. He further adds, "We want to be a reliable e-commerce enabler that helps e-merchants provide a better shopping experience across the funnel – discovery, selection, conversion and retention."
In e-commerce,
returns for cash on delivery transactions can hit up to 40%
. GoKwik's technology-led solutions have enabled some e-commerce businesses to slash returns to
20% within three to four months
. GoKwik's clients have seen consumer conversion rate surge by
30% in less than a year after adopting its solutions
.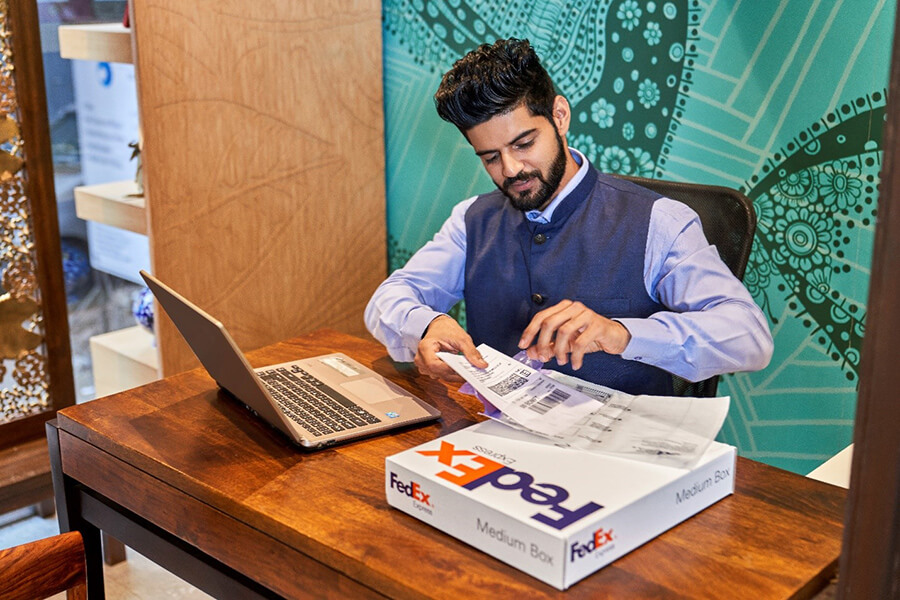 Taking indigenous e-commerce solutions to the world
Start-ups are businesses that want to disrupt industries and change the world—and do it all at scale. GoKwik is no different. GoKwik not only plans to build more innovative products, it's also looking to expand its customer base beyond borders, as the e-commerce ecosystem continues to thrive globally with emerging challenges.
"We believe that this is going to be a 1 trillion-dollar shopping experience opportunity across breakout nations from Latin America, Southeast Asia and the Gulf Cooperation Council (GCC). Our goal is to solve all shopping experience problems across these regions in the next few years." added Chirag.
All businesses start small. FedEx SBGC is one of the ways we're helping small businesses become big. GoKwik's success and ambitions are a testament to
our quest to empower small businesses and help them grow
.
To discover more innovative ideas by SBGC 2022 winners,
head here
.
Related Posts
4 Innovative Small Businesses Driving Change

How E-Commerce Integration Has Transformed Online Retail

How SMEs Can Ride The E-Commerce Wave Using Technology
Savvy Shipping
Tips To Help Build
Your Business

VISIT OUR SMALL
BUSINESS CENTER