Why Logistics Is Unlocking Opportunities For UAE-India Trade
The UAE-India Comprehensive Economic Partnership Agreement (CEPA) is opening up bilateral trade opportunities for SMEs. Discover why a robust logistics infrastructure is key to maximize these benefits.
Over the years, the UAE has established itself as as a leading logistics hub for international trade.
Thanks to decades of diplomatic relations, shared synergies, and a vast Indian population of more than
3.3 million
people living in the UAE, the Emirates has evolved into one of India's most significant trade partners in the Gulf region. The Comprehensive Economic Partnership Agreement (CEPA) between the UAE and India, signed last February, is a stellar example. The bi-lateral agreement has helped the two nations create new trade opportunities for small and medium-sized enterprises (SMEs).
CEPA: a platform for SMEs to flourish
SMEs continue to be the backbone of the UAE and India's economies. Yet, in order to remain resilient and even flourish in challenging times, SMEs must first be able to operate and move goods without disruption. This is where CEPA comes into play.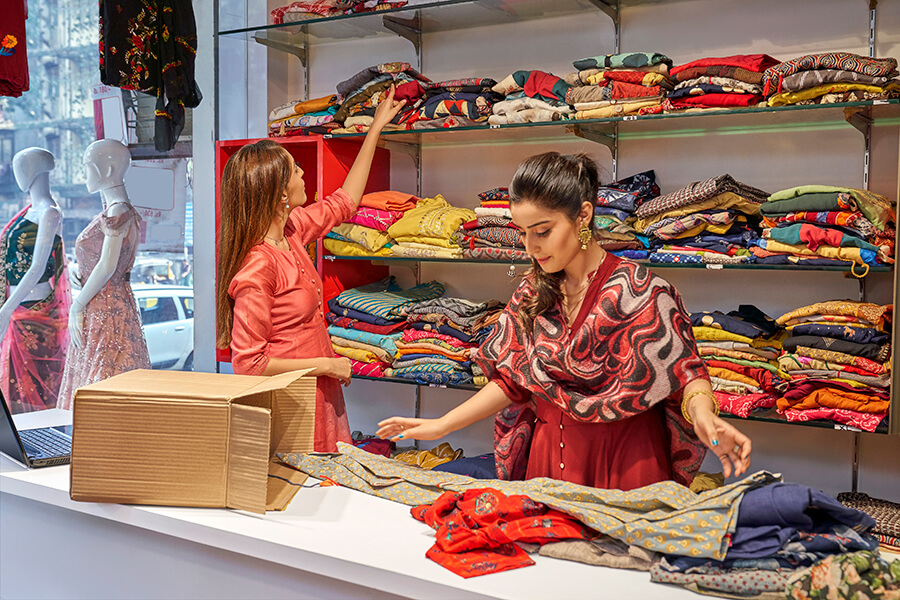 CEPA reduces 80% of tariffs on goods moving between the UAE and India, with a guarantee that all tariffs will be eliminated within ten years. SMEs in both countries can access global customers across 11 service sectors and over 100 sub-sectors – such as healthcare, construction, education, transport, metals and processed food.
The key to this opportunity lies within a seamless cross-border trade network, a reliable logistics partner, and a platform that will empower SMEs to succeed.
Logistics infrastructure is essential for bilateral trade prosperity
CEPA is expected to increase the total value of bilateral trade in goods by
120%, from US$45 billion to more than US$100 billion within five years
. These figures highlight the need for a robust supply chain to push bilateral trade to the next level. It is worth noting that the UAE is India's third-largest trading partner and the second-largest export destination, accounting for
40% of its total trade with the Arab world
.
We recently celebrated 10 years of direct flights between the UAE and India, boosting trade between the two countries. With Dubai at the center of trade relations between the East and the West, we broke ground on a new regional air and ground hub near Al Maktoum International Airport (DWC) at Dubai South's Logistics District in 2022. The new hub will support increased e-commerce and trade between the UAE and India, as well as enhanced efficiency across its regional and global networks.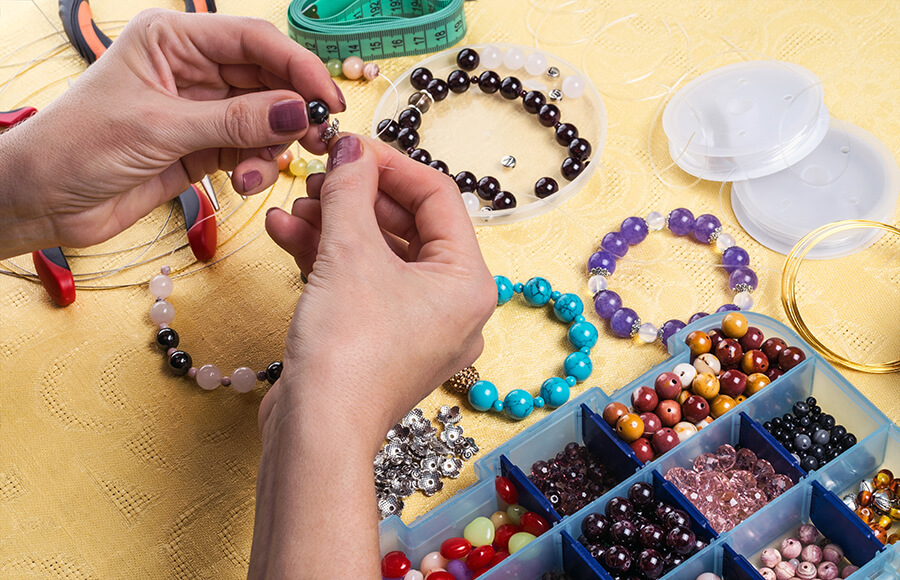 A boost to the gems and jewelry sector
Since the signing of the CEPA, the gems and jewelry sector has seen exponential growth. In May last year, the value of gem and jewelry exports from India to the UAE increased by
72% to US$131 million (INR 10.48 billion) from the previous month
. It is anticipated that trade across the pharmaceuticals, medical devices, and automotive sectors will also substantially increase. This potential trade boom will lead to more investment in supply chain networks to meet the industries' needs, such as transportation, warehousing, and
logistics solutions
catering to suppliers and end customers.
High-value goods like gems and jewelry will benefit from
digitized processes for customs documentation
, which help streamline lengthy or complex paperwork procedures. Pharmaceuticals, for instance, require specialized logistics services such as an
end-to-end temperature-controlled supply chain
to ensure the shipment's integrity. In this scenario, businesses that work with the right logistics provider have a competitive edge.
Logistics providers can also support SMEs with improved customer experience and lower costs as they work to manage the challenges of cross-border trading and deliver products on time. Small business owners can collaborate with logistics providers to build a solid integrated supply chain, opening access to new markets, and boosting revenue streams. Going one step further, logistics providers can also offer value-added suggestions and identify gaps where businesses don't necessarily have visibility.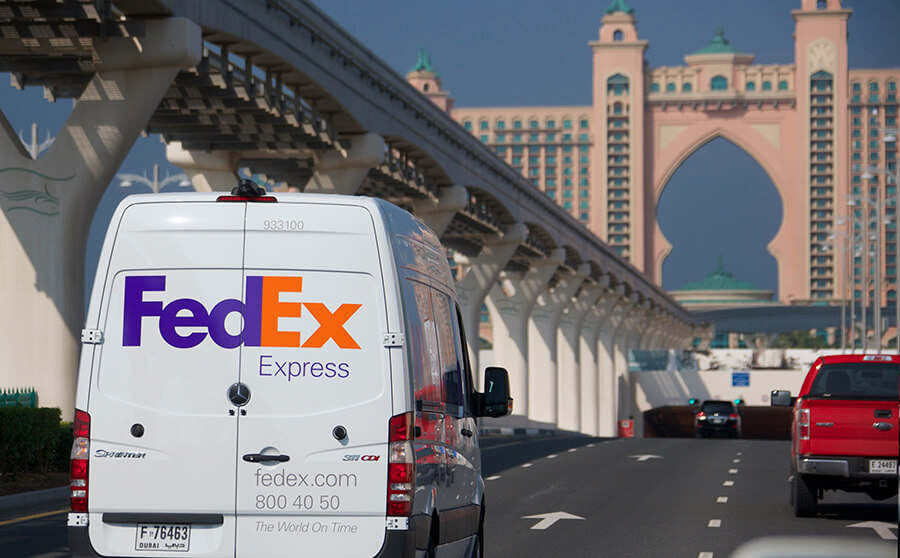 Investments from public and private sectors is key
Logistics investment from both public and private sectors is fundamental to the development of the UAE's and India's economies, and is crucial for imports and exports success. The
Indian logistics market is estimated to reach US$380 billion by 2025
, while the freight and logistics market in the UAE is predicted to generate more than
US$31 billion by 2026
. The UAE and India's logistics infrastructure combined have an enormous impact on trade between the two countries and the wider Gulf region. With free-trade policies, bi-lateral agreements, growing investments, and trade links, both countries will have a self-reliant and sustainable economy.
For more insights on other trade agreements and small businesses,
please visit our SME page here
.
A version of this article first appeared in
Gulf Business
on January 26, 2023.
Related Posts
5 Reasons SMEs Should Tap Into Intra-Asia Trade

Why Free Trade Agreements Will Boost SME Growth In Asia

Does RCEP Herald A Golden Age For APAC SMEs?
Savvy Shipping
Tips To Help Build
Your Business

VISIT OUR SMALL
BUSINESS CENTER