How ESG Is Shaping Corporate Strategy In India And Beyond
FedEx President and CEO-elect Raj Subramaniam spoke with The Economic Times Senior Editor Vinod Mahanta on why environmental social governance (ESG) needs to be at the forefront of corporate strategy for both India and global businesses.
From our global vehicle electrification program to our goal to become completely carbon-neutral by 2040, we take our commitment to sustainability seriously at FedEx. Through a purpose-driven operational mindset that we call Priority Earth, we are exploring more ways to ensure our impact on people and the planet is a positive one. Our President and CEO-elect, Raj Subramaniam, answers some important questions on what's shaping our policies– for India and the rest of the world.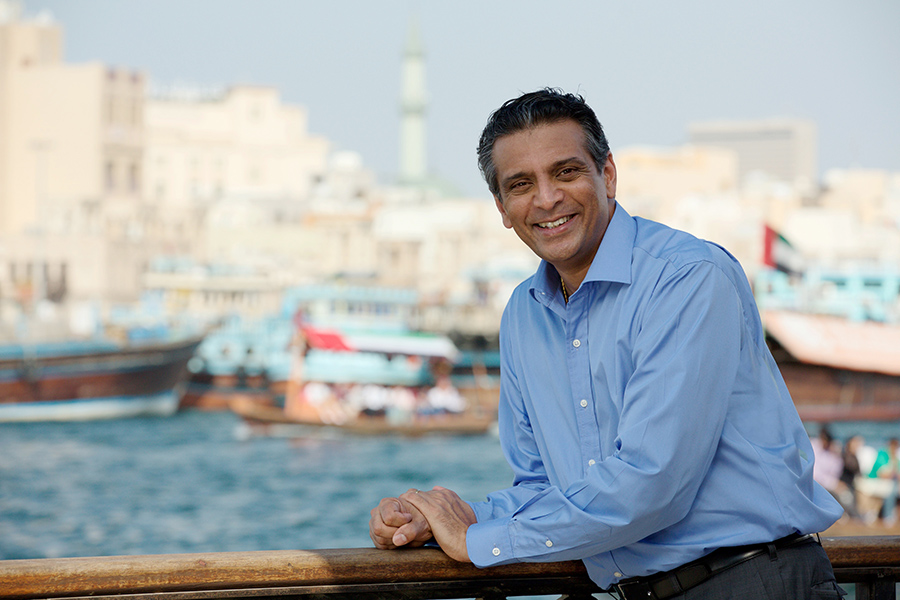 How has FedEx aligned its corporate strategy with ESG?
At FedEx, connecting the world responsibly and resourcefully is at the heart of our business. While the letters E, S, and G have started gaining prominence in the last few years, what they represent is at the core of the FedEx philosophy. FedEx has been voluntarily reporting on ESG topics for well over a decade and were
the first in our industry to launch very aggressive goals of being carbon neutral by 2040
.
Let me talk about the social part of ESG because in the last two years, with the world dealing with this pandemic, I am very proud of the work that FedEx has done. This is the most important work in the history of our company, and we played a significant role in assisting India. Thanks to our global network,
we were able to move thousands of oxygen concentrators and COVID relief materials into India
in addition to millions of vaccines around the world. ESG is at the core of who we are and what we do.
How much of ESG transformation will be led by technology? How do you see technology helping FedEx in the journey?
Technology is critical. We see ourselves at the intersection of physical and digital worlds and are in the midst of a huge transformation in this regard. Technology is not new to FedEx; it's in our DNA. Our founder, Frederick W. Smith said in 1978 'the information about the package is as important as the package itself', laying the foundation for tracking and tracing. We're taking next steps and building common data platforms with our customers. We launched a new unit, FedEx Dataworks, which looks at the ways that decision-science, data, and machine learning can make our network more efficient.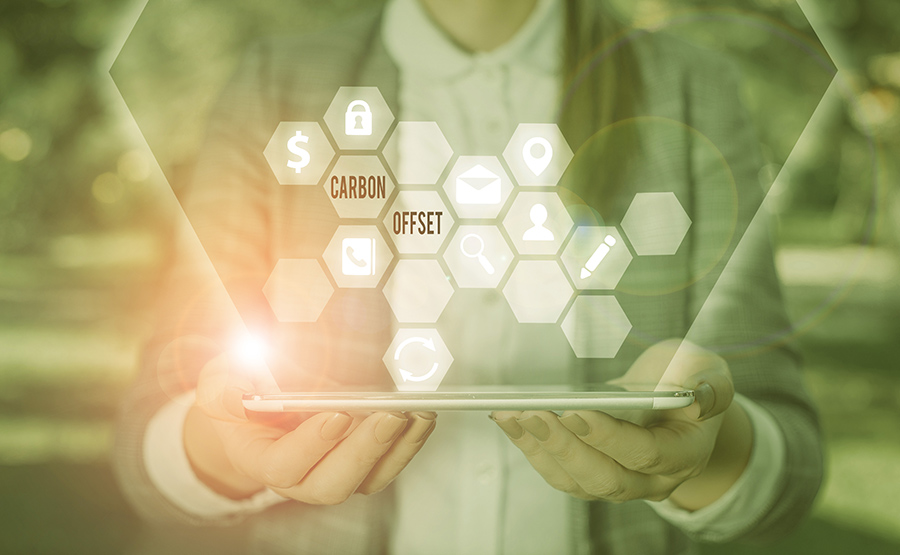 One of the things that we pride ourselves with is the ability to communicate and connect our almost 600,000 global team members. They're the true FedEx heroes and the key reason that we've grown as a successful organization. We are all connected by a common culture and language, and our unique philosophy which we call People-Service-Profit - as we take care of our people, they deliver outstanding service, and generate profits for the company which is then reinvested back into our people.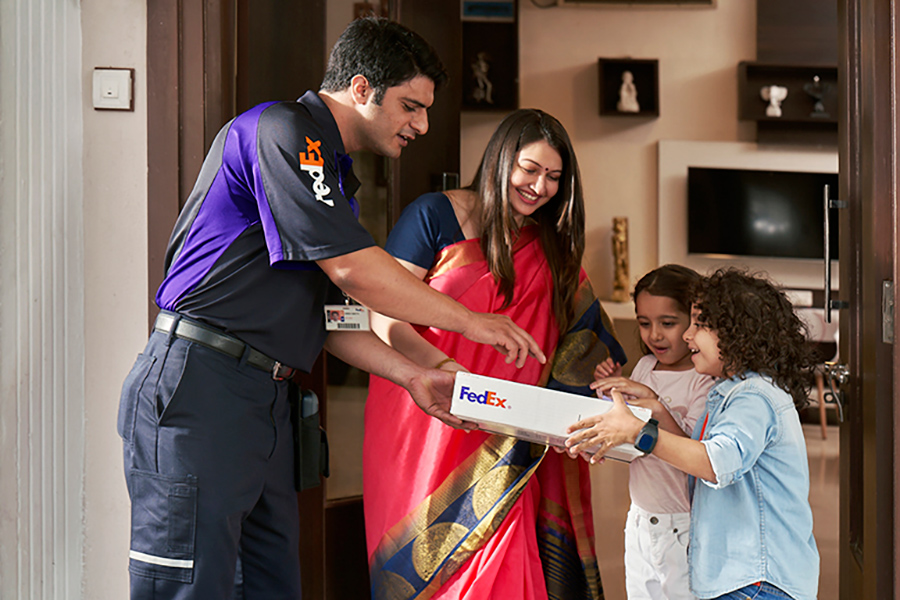 Our communication mechanisms around the world are well oiled so that we can communicate our mission and specifically in the ESG area. The resonance of that message has been spectacular, and India is actually a very good example of that.

How do you see the rising importance of ESG in India?

India is a strategic priority for FedEx. This fast-rising economy holds immense importance on the global stage. ESG activities in India, therefore, are extremely important not only for the country, but for the entire world.

In the recent UN COP26 meeting, some of the commitments made by India were very interesting; be it to get its non-fossil energy capacity to 500 gigawatts by 2030, to meet 50% of its energy requirements from renewable energy by 2030, or achieve net-zero by 2070, these are very important goals, and I feel that the Indian government understands the role it has to play.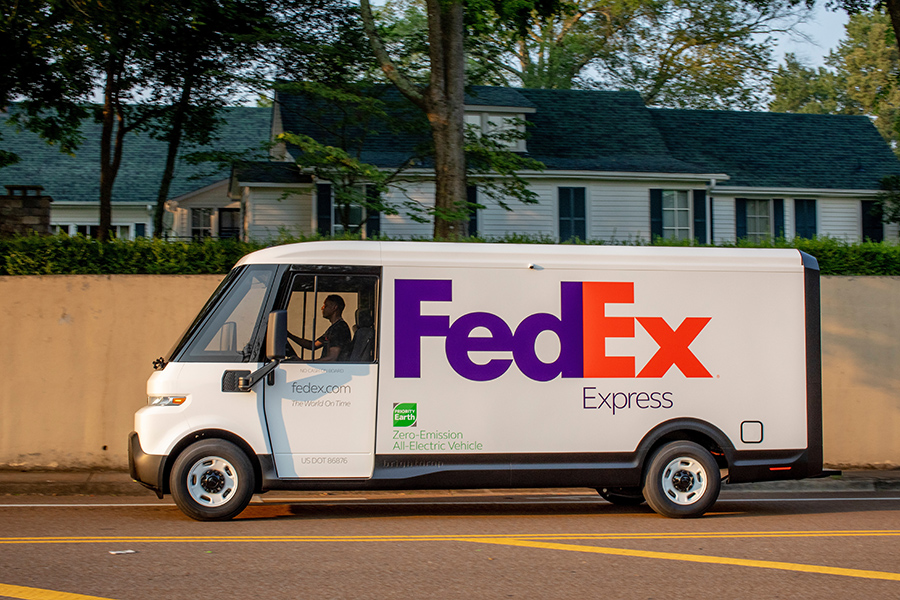 Going forward, do you feel ESG will be a value driver in the transportation industry?
Absolutely! Consumers increasingly seek products that are responsibly sourced, shipped sustainably, and when returned are reused as much as possible. Achieving ESG objectives across the supply chain ecosystem will require meaningful and effective collaboration. Data insights will become increasingly important to ensure logistics can meet these expectations while continuing to maintain the efficient flow of goods across global markets. There are still a lot of unanswered questions towards ESG goals, which is
why FedEx donated $100M last year to help establish the Yale Center for Natural Carbon Capture
.
Related Posts
What's Next As India's ESG Approach Evolves To Meet Local Needs

Greening The Supply Chain To Combat Climate Change

Our Sustainability Roadmap For
What's Next