How A Filipino Entrepreneur's Passion For Aircraft Took Off
Since investing in e-commerce and a reliable logistics partner, Philippines-based model maker Aircraft City is soaring onto the global stage with customers across the world.
In the Philippines, creating aircraft models is a fairly niche industry with no more than 10 local companies making these products. One company, Aircraft City, is standing out through their success in tapping not just local customers, but global fans who purchase the products from overseas.

Founder Lyndon Uson is a Filipino craftsman and entrepreneur whose innate passion for airplanes led him to start handcrafting high-quality military and civilian aircraft models. With support from his family and industry peers, he opened his own company, Aircraft City, which has now grown and expanded operations to attract customers from all around the world.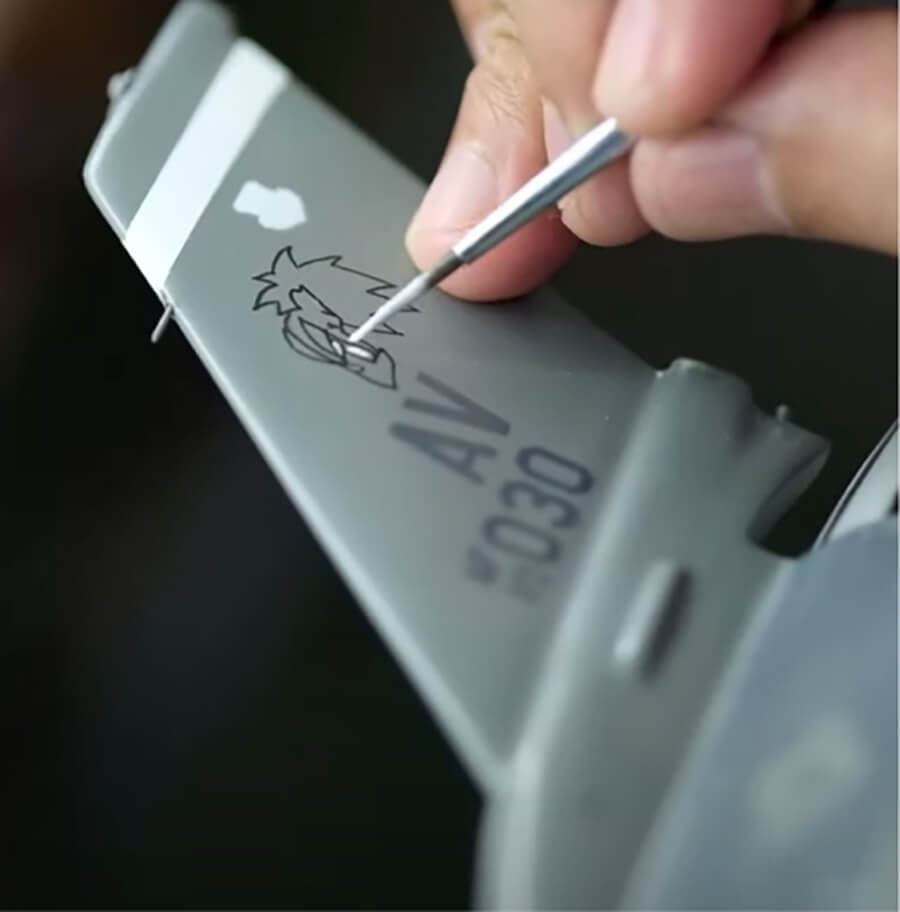 Aircraft City's models undergo a meticulous manufacturing process and high level of workmanship. Each of its produced handicrafts are designed from scratch and hand-carved in solid kiln-dried Philippine mahogany wood. All the parts are then assembled and hand-painted by talented craftsmen. With Lyndon's hands-on production methods and tight quality control procedures, the accuracy of the product is guaranteed from start to finish, increasing its quality.
"We are very particular about details. Since our models are handmade, characteristics such as the size of the propeller and the internal cockpit are taken into design consideration. My forte is developing models that my competitors aren't making or aren't able to develop," shared Lyndon.
As his work became internationally recognized, Lyndon formed a partnership with
Aviator Gear
, a US-based e-commerce platform for custom military aviation gear. This partnership brought in resources that enabled Aircraft City to export their creations and connect with global customers. With a wider network, Lyndon is able to focus on design, production, and shipment of orders to customers from the US, Europe and other parts of the world.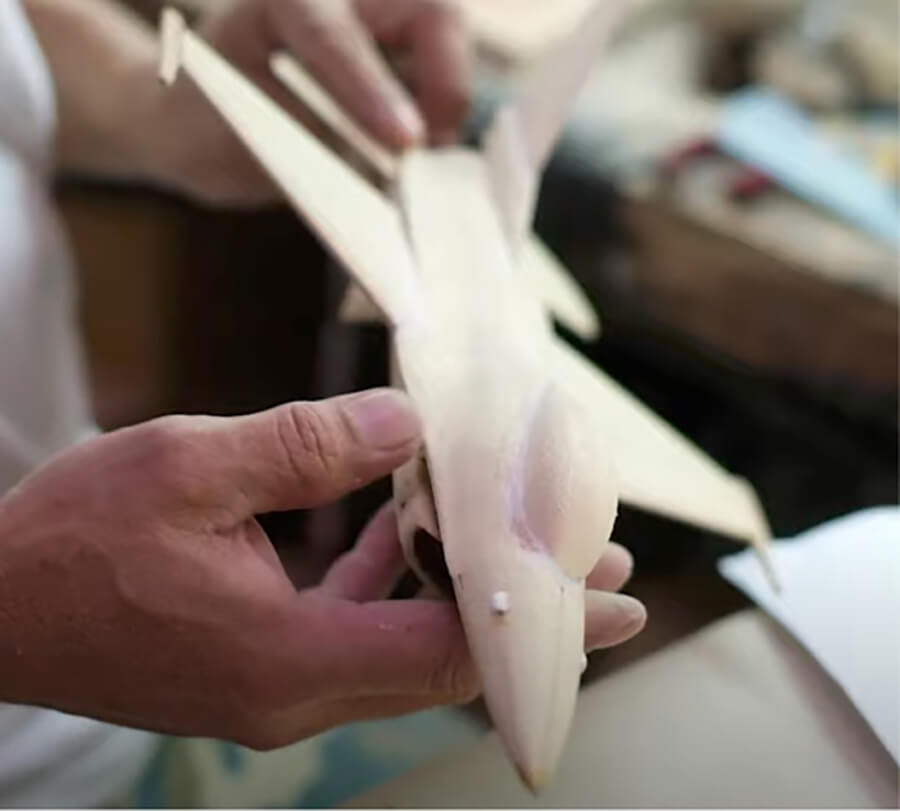 Luckily, throughout the pandemic, the company has seen a consistent and increasing demand for their products. Lyndon connects this continued growth with a strong e-commerce presence. He now plans to build another factory to further scale his operations observing that "even our American partner is pushing us to expand, as they foresee that the production and orders of scaled aircrafts models will double by 2022."
For Lyndon, small and medium enterprises like Aircraft City can leverage opportunities in the current e-commerce boom. When it comes to cross-border trade, safe and timely delivery is as important as product quality.

"It is crucial to us that our logistics provider understands that our products are delicate. With FedEx, they offer different shipping tools and solutions that enable us to optimize costs and delivery efficiency. And that is why we have shipped with them since 2013," Lyndon says.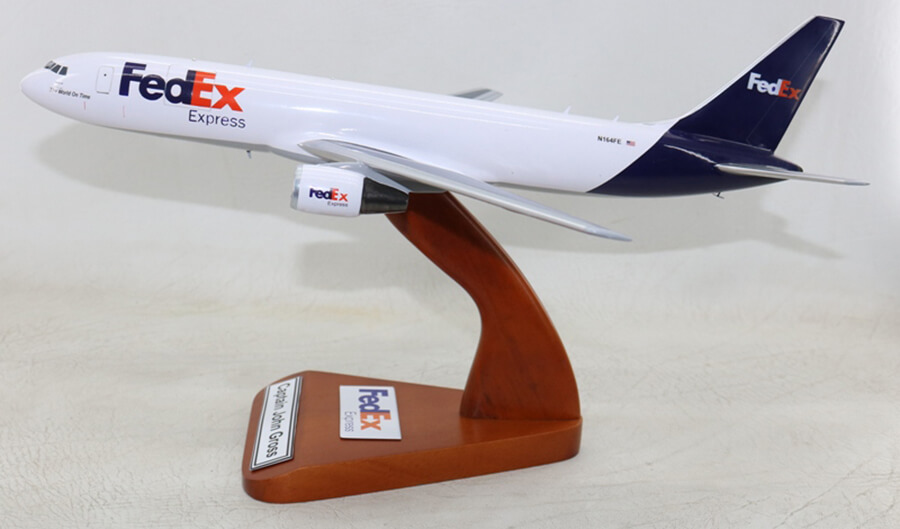 Trustworthy, innovative and cost-effective logistics services are critical for small and medium enterprises like Aircraft City. As Lyndon looks to expand production and further scale operations, he intends to continue using FedEx so that he can connect his business to every U.S. address as well as more than 220 countries and territories worldwide.
To check out the FedEx tools and services that your business can leverage for cross-border selling and business expansion,
visit our website here
.
For
more stories on how other SMEs are working with FedEx in APAC, head here
.
Related Posts
How Homegrown SMEs Are Reviving The Philippine Weaving Industry

Jumpstarting The E-Commerce Dreams Of Filipino Entrepreneurs

Enabling Global E-Commerce For Filipino SMEs
Savvy Shipping
Tips To Help Build
Your Business

VISIT OUR SMALL
BUSINESS CENTER