Enabling Global E-commerce For Filipino SMEs
Amid the pandemic, many SMEs are pivoting their business models and moving online, in response to evolving customer demand and behavior. This is fueling the rise of e-commerce. At FedEx, we are actively aiding business recovery for our SME customers and supporting those who want to expand to new markets and tap into new customer bases. SMEs comprise 99.5% of all businesses operating in the Philippines, and provide 63.19% of the country's total employment. SMEs also account for 25% of the country's
total export revenue.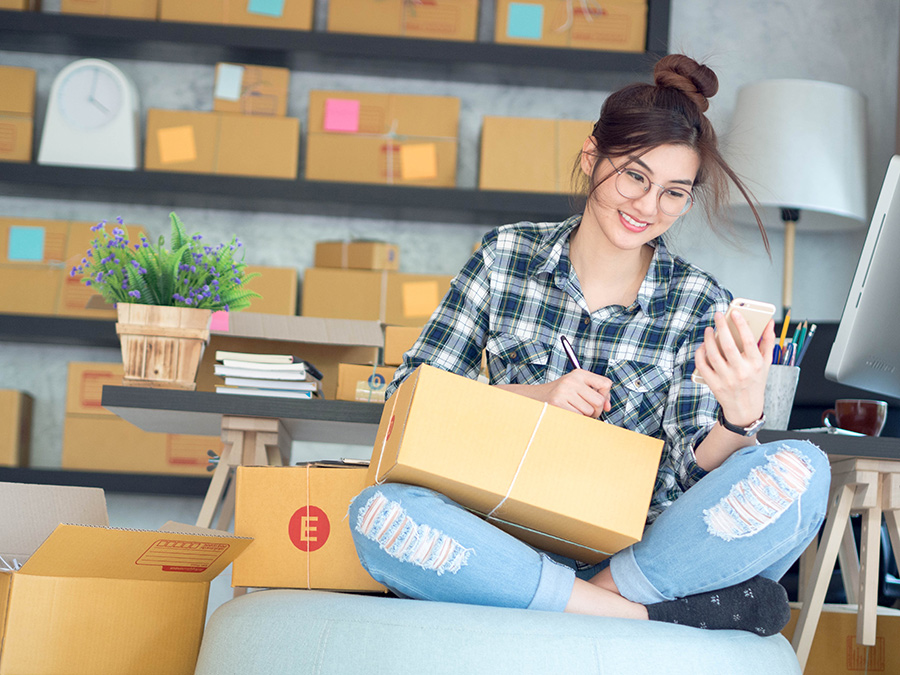 Our latest collaboration with Filipino tech startup
eCFULFILL
is a testament to this commitment. Together, we enable local small and medium enterprises (SMEs) who want to take their locally made products to customers around the world.
eCFULFILL, a software company, offers a cloud-based e-commerce management system that enables SMEs to directly sell their products on several e-commerce platforms through one platform. This single-platform solution removes the many layers that businesses are required to go through before exporting and provides them with an easy and convenient route to expand globally.
This joint effort was kicked off in the last quarter of 2020, when FedEx, eCFULFILL, and the Department of Trade and Industry's Export Marketing Bureau (DTI-EMB) launched the Best from the Philippines campaign to invite local SMEs to expand their international footprint.
Philippine-made products have a unique value in the global market. Dried mangoes, virgin coconut oil, and even handmade accessories are just some of the items that have been successfully launched through eCFULFILL.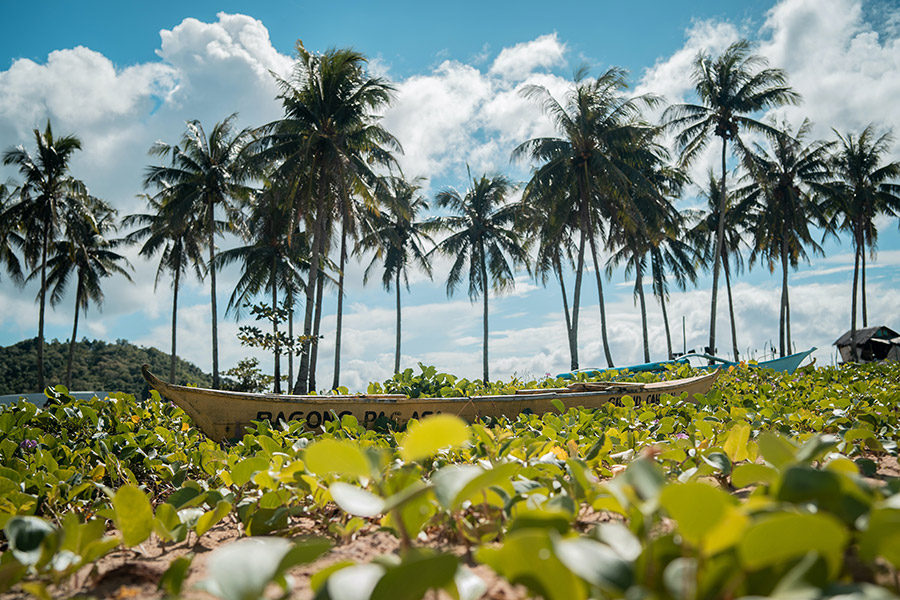 Unlocking market access
Founder and CEO of eCFULFILL, Neptune Factor had started selling locally made toys and beauty products on a US-based e-commerce platform in 2015. Realizing there was a bigger market for local brands, he created a detailed process of selling on various global e-commerce platforms directly from the Philippines.

Factor and his team received grants and support which gave birth to eCFULFILL and they officially launched in February 2020, just a month before the COVID-19 lockdown. The solution proved valuable at a time when more than half of SMEs in the country had shut down while the remaining half switched to working remotely and began their move from physical to digital selling. The timing couldn't be better.

The platform has since catapulted more than 50 Filipino Micro, Small, and Medium Enterprises (MSMEs) to global marketplaces, opening up possibilities for them.
Moving Filipino MSMEs toward global possibilities
Factor notes that FedEx was instrumental in helping the company improve its logistical infrastructure and process. SMEs are able to save on international shipping with FedEx by consolidating product shipments from two to three SMEs at a time.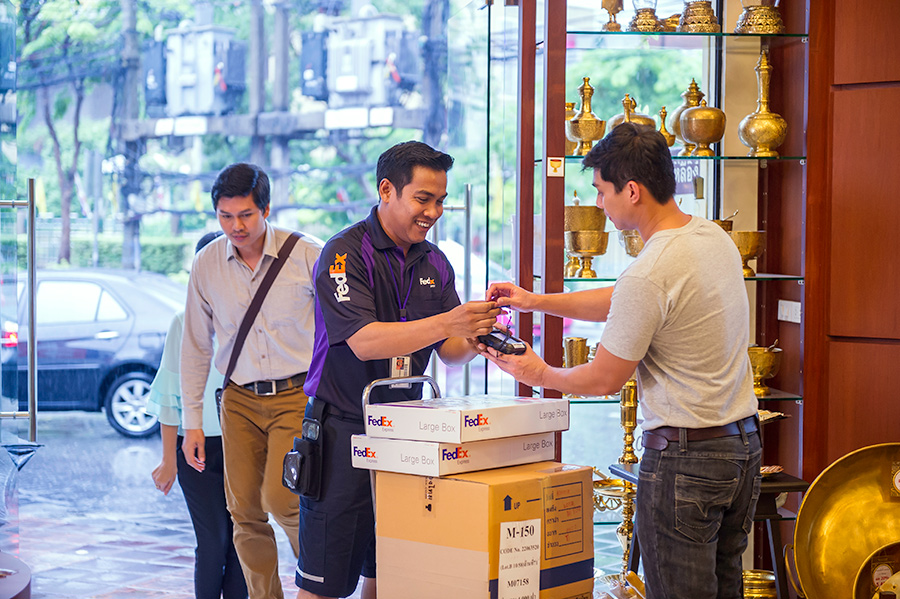 This way, eCFULFILL gets to pass the discount on to the SMEs and their customers.
Filipino SMEs can look beyond local and introduce their products to more than 220 countries and territories through the extensive global network of FedEx. As eCFULFILL expands and opens up more opportunities for local businesses in other markets, our alliance will continue to spotlight homegrown businesses to international customers, propelling growth.
Want to discover more tips and advice for Asian start-ups and small businesses during COVID? Check out our guide to
future-proofing your business
here.
Related Posts
How A Filipino Entrepreneur's Passion For Aircraft Took Off

Filipino Jewelry Brand Shines Bright On The Global Stage

Jumpstarting The E-Commerce Dreams Of Filipino Entrepreneurs

The Latest
Newsletter to Your Email
Get relevant and
timely information
sent directly to
your inbox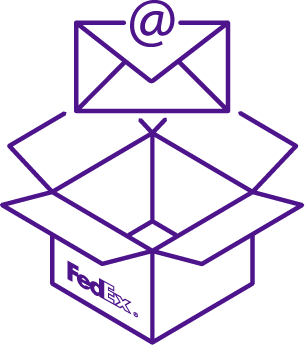 Please select
your location:
Australia
China
Hong Kong S.A.R, China
Indonesia
Japan
Macau S.A.R, China
Malaysia
New Zealand
Philippines
Singapore
South Korea
Taiwan, China
Thailand
Vietnam
Others