Vietnam's Businesses Poised To Forge A Path To Economic Growth
As Vietnam emerges from the disruptions from the pandemic, e-commerce, digitalization and free-trade agreements offer great opportunities to help move businesses forward and stay ahead of competition.
Despite the challenges posed by the pandemic, Vietnam is showing strong growth potential for global supply chains. We spoke to Hardy Diec, Managing Director, FedEx Indochina about what Vietnam businesses can do to tap these opportunities.
What advice do you have for business owners in Vietnam? What are the opportunities at the moment?
Firstly, take advantage of free-trade agreements such as the Comprehensive and Progressive Agreement for Trans-Pacific Partnership (
CPTPP
), the Vietnam – EU (
EVFTA
), and Regional Comprehensive Economic Partnership (
RCEP
), the world's largest free trade agreement. These agreements can boost investment access and freer trade. Vietnamese businesses can take advantage of reduced tariffs and at the same time attract companies to relocate or expand manufacturing in Vietnam. Improved trading access will offer greater opportunities to grow cross-border trade for Vietnam and export to partners faster.
E-commerce and digitalization are key opportunities for Vietnam's small and medium-sized enterprises (SMEs) to spur growth. Vietnam has more than 870,000 enterprises, with SMEs accounting for more than 98%. SMEs have been hard-hit by the pandemic. But they are also the community who stand to benefit the most and boost competitiveness by shifting to online business models and digitalization.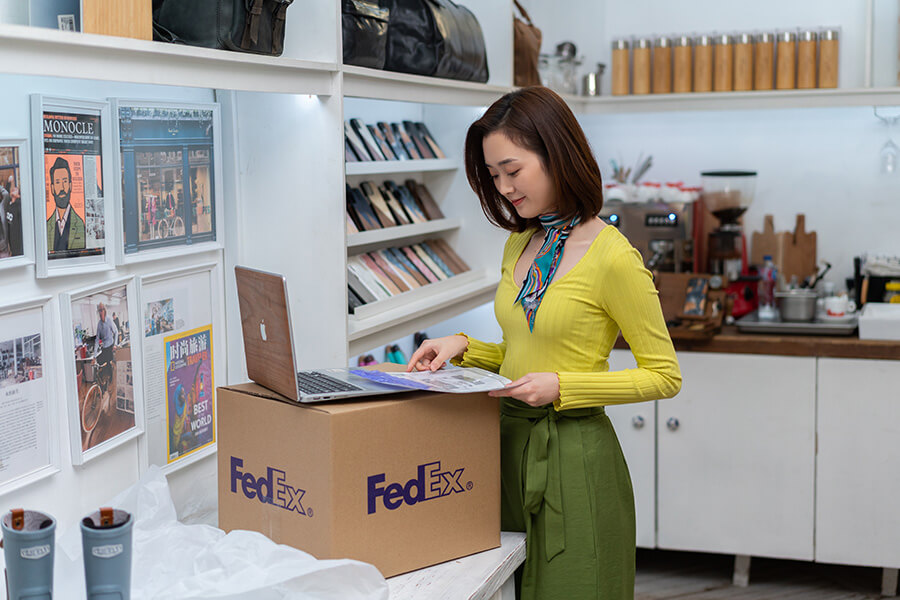 A key factor to winning in e-commerce, identified in our FedEx whitepaper "
E-commerce Megatrends to Watch
," is making online shopping a more "connected" experience across platforms. This requires a smooth end-to-end shopping experience from the moment customers enter a website or social media channel, all the way to fulfillment and finally delivery.
To help Vietnamese SMEs deliver a seamless e-commerce experience from online to offline, we've teamed up with more than 20 e-commerce platforms and marketplaces. Enabling customers and e-tailers to select our range of shipping capabilities and easily generate FedEx shipping labels or use additional specialized FedEx features without leaving the e-commerce platforms has become our priority. We're using digital solutions to make shipping smarter and easier, too. Our goal in digitization is to give greater control and visibility to businesses managing e-commerce shipments. For instance,
FedEx® Delivery Manager
allows e-tailers to offer their customers the freedom to customize their delivery preferences. In addition, we're improving easy-to-use online tools like
FedEx Ship Manager
; online billing and
FedEx Electronic Trade Documents
; helping both e-retailers and consumers save time when preparing shipments.
How do you perceive the impact of logistics in such a time of turbulence?
Supply chains have never been more important. More than that, reliability and accuracy in these supply chains have now become paramount. During this pandemic, the logistics industry has proven to be vital, whether it is in delivering critical healthcare shipments like vaccines and medicine or delivering huge volumes of e-commerce shipments to customers in lockdown.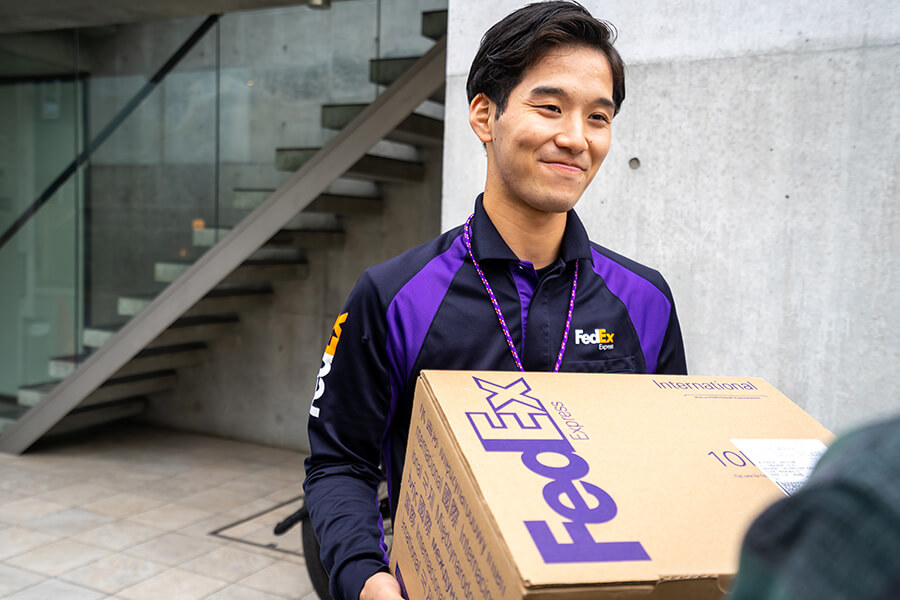 The pandemic has shifted consumer behavior greatly. The boom in e-commerce will continue to be a powerful engine of the global economy. We're witnessing how essential supply chains are to business survival, success and growth — they are not just an opportunity to reduce cost.
Businesses are rethinking their supply chains, moving to a "just in case" approach for inventory management to counter unplanned scenarios. Being able to receive products and critical components earlier in the day from overseas suppliers means businesses can now improve their competitiveness in the marketplace. This is driving demand for early-in-the-day delivery of time-sensitive shipments services like
FedEx International Priority® Express (IPE)
.
Demand for cross-border e-commerce is expected to grow.
Vietnam's e-commerce market is forecast to grow by a staggering 300%, from US$13 billion in 2021 to US$39 billion in 2025, with more consumers shopping online
.
How can the logistics industry help Vietnam businesses adapt to these changes, given the above insights?
Firstly, investing in our air network enables FedEx to move quickly in response to changes in supply chains. When we saw high demand for express air cargo, we added six new flights, starting in August 2021, to enhance connectivity to Europe and the U.S. for customers in Asia Pacific -including Vietnam - adding nearly 2,700 tons in capacity every week.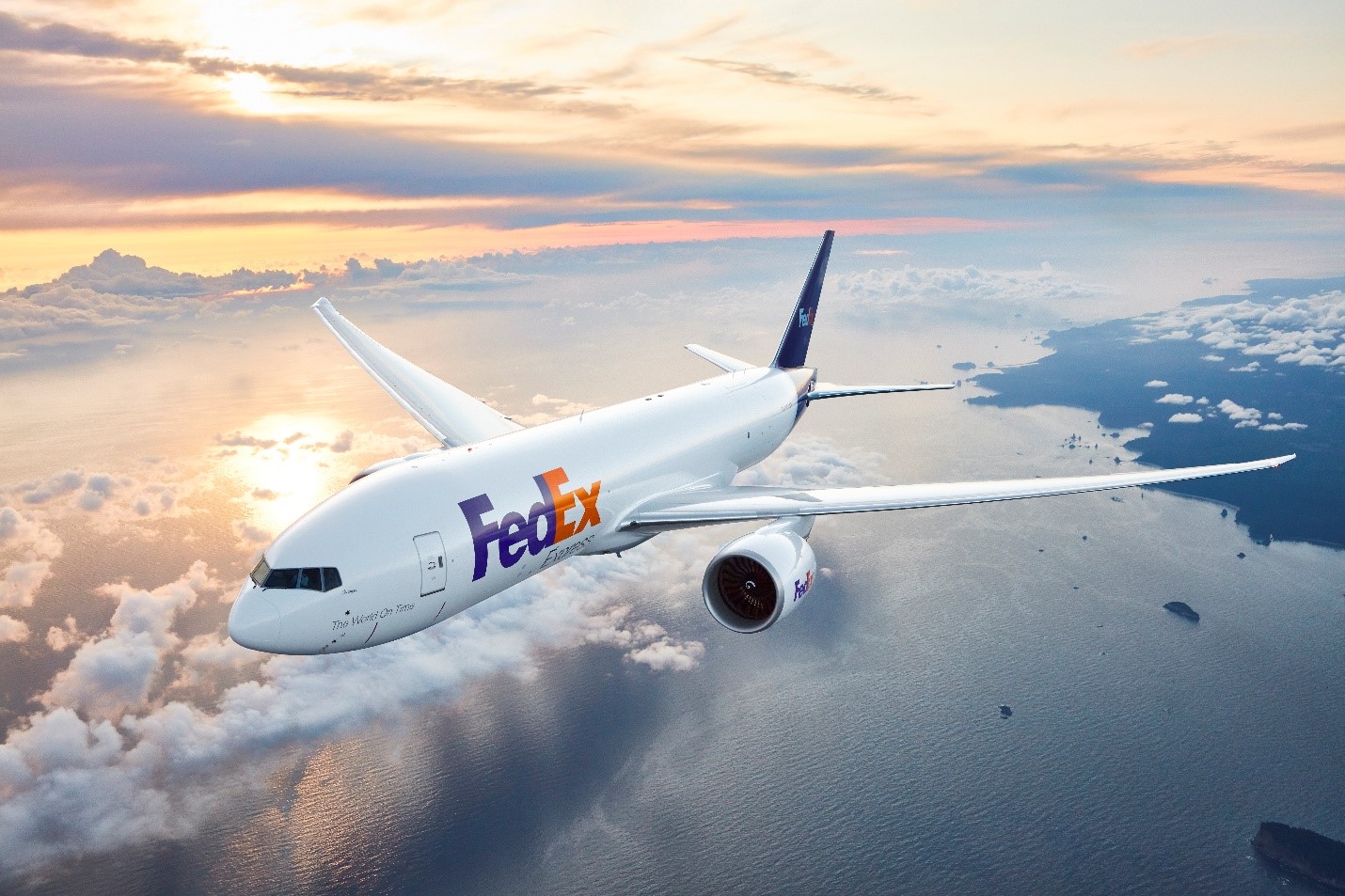 To cater to different e-commerce shipping needs, we're offering businesses in Vietnam more options using different modes of transport through our air, sea and road networks. This includes connecting regional and domestic cities through our FedEx Asia Road Network (ARN) —spanning over 7,000 km and delivering to eight major locations: Hanoi, Guangzhou, Bangkok, Danang, Ho Chi Minh, Penang, Kuala Lumpur and Singapore.
We continue to build our network to enhance connectivity among competitive markets for our customers. We are building solutions that will empower Vietnamese businesses to participate in cross-border trade in this dynamic e-commerce marketplace.
To learn more about how FedEx can support your e-commerce needs,
visit our e-commerce page here
.
A
version of this article
first appeared in VN Express on 16 May, 2022.
Related Posts
What Does Supply Chain Resilience Look Like?

Asia Is Leading The Supply Chain Revolution

5 Reasons SMEs Are Tapping Intra-Asia Trade