Filipino Jewelry Brand Shines Bright On The Global Stage
Filipino designer Farah Abu shares how innovation, smart logistics and the e-commerce boom has catapulted her small business to international catwalks.
As the Philippine economy opens up, small and medium-sized enterprises (SMEs) are taking the opportunity to recalibrate their business plans in response to new customer demands.
Farah Abu
is one such business owner – and a talented Filipino fashion accessories designer.
From selling in bazaars in Manila to recently establishing a presence in Hollywood, Farah is making a mark in the fashion world as a designer and entrepreneur. Today, Farah joins a roster of select designers whose creations are carried in the 'For The Stars Fashion House': a unique, high-end style center led by creative director and fashion icon Jacob Meir in Hollywood, California.
As she continues to build her brand beyond the Philippines, Farah shares her journey of bolstering retail sales through e-commerce.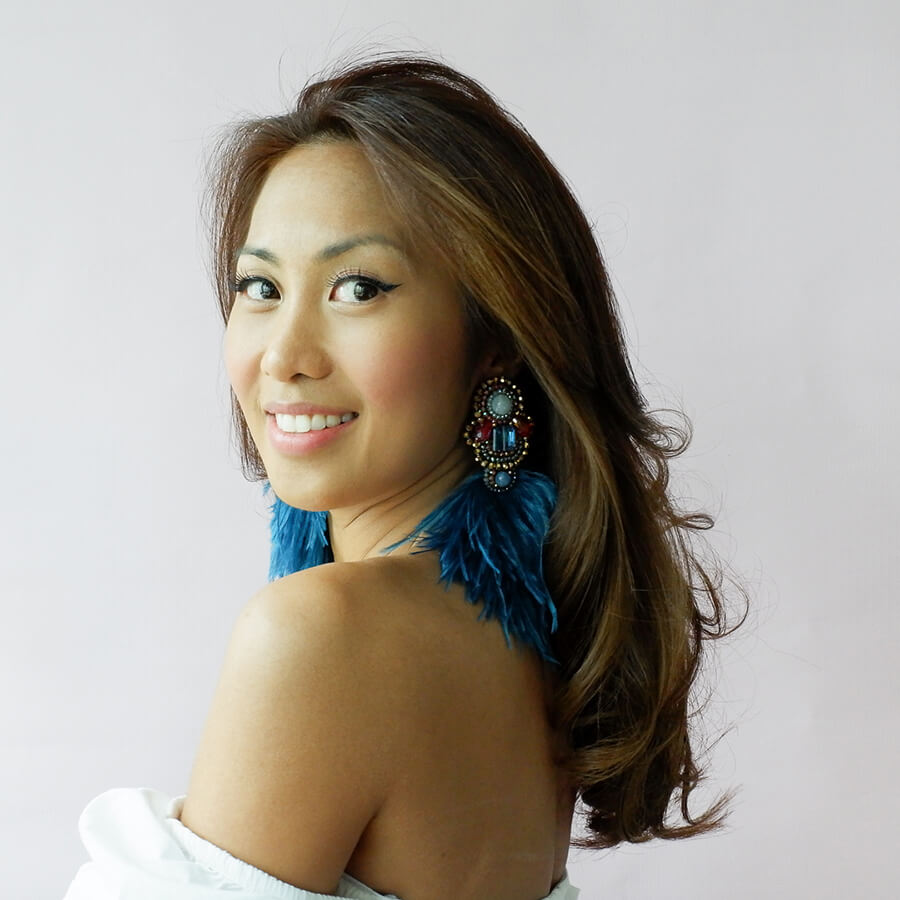 You completed a bachelor's degree in architecture. What made you decide to pursue a career in jewelry and accessory design?

"I started making accessories as a hobby a year before I graduated, selling my very first charm bracelets in our gas station in Iligan City for Php250 (less than US$5) - then later on offering them to my sister's friends in college. Contrary to the restrictions I felt with architecture, I felt so free with the endless possibilities in accessory design. I could make whatever I wanted, and it just really made me happy! So after graduation, I decided to just pursue accessory design as a career. It wasn't an easy decision, but when I finally found what I want to do for the rest of my life, I just had to fight for what I love."

Can you share with us how you started your business and what challenges you encountered in the beginning?

"I started with a small fashion store in Iligan City, Mindanao. I was reselling clothes, bags, shoes and accessories. It was a one-woman show. I did everything; designing jewelry pieces; buying inventory from Thailand; accounting and manning the store. Sadly, the business did not do as well as I'd hoped. In 2009, I moved to Manila and ventured into selling my handmade accessories at bazaars. This allowed me to build relationships with customers, establish business contacts, and provided a break into the industry."

Many small businesses and even large corporations have been strongly affected by the pandemic. How did you keep your business afloat amid the crisis?

"Coming from the retail industry, our products are considered non-essential. So in November 2020, we came up with a product that's relevant for now . This is how the Stella Mask was born. A year later, we released another designer mask called the Lily Mask, another bold essential statement piece. I make sure that both masks are comfortable, form-fitting, safe and fashionable for my customers."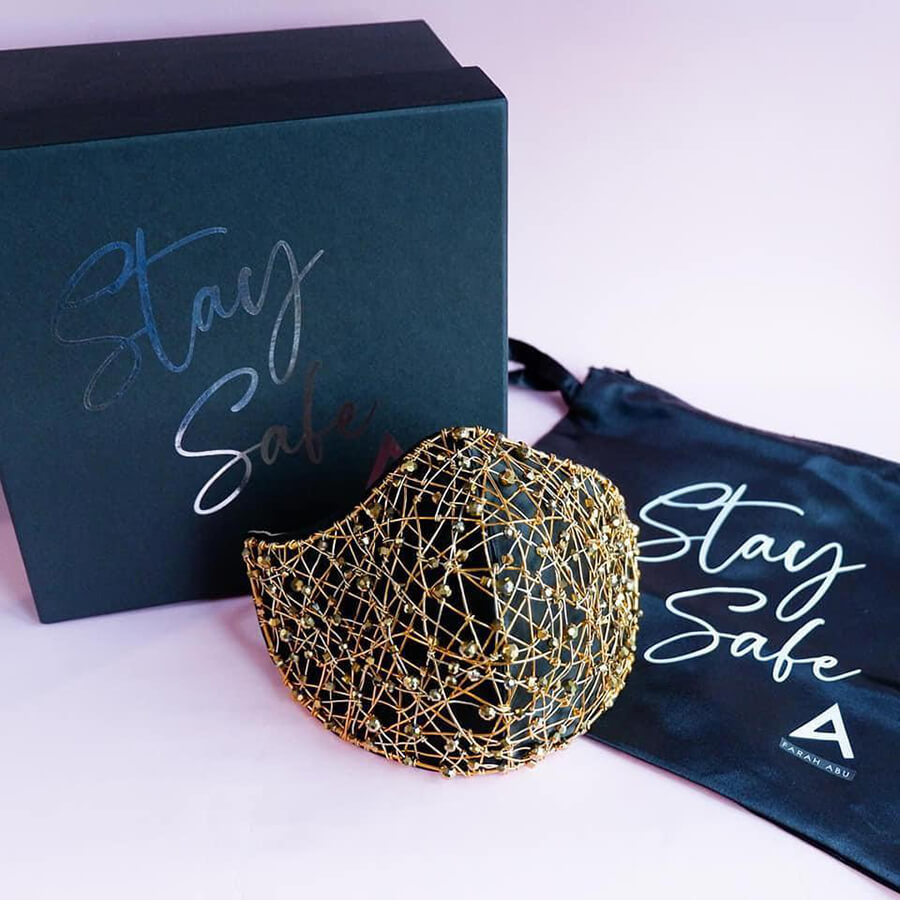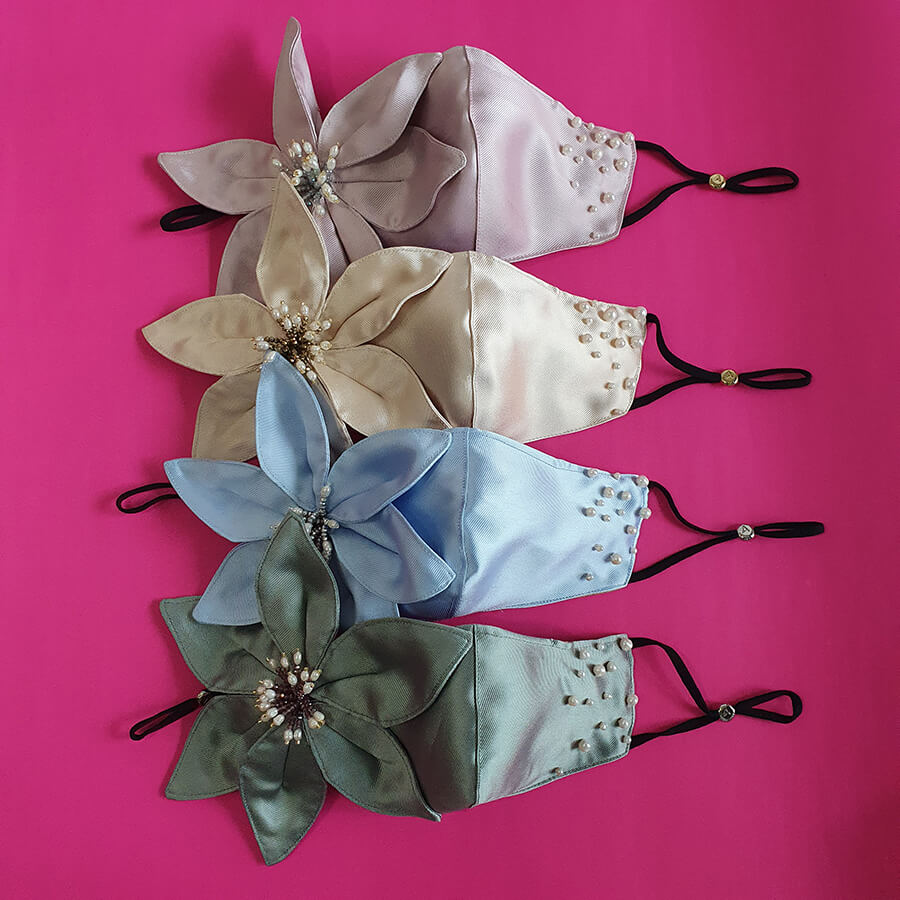 With an already established online presence pre-pandemic, how do you plan to grow your business through e-commerce in the coming years?
"This is the new age. The good thing about e-commerce is low operational expenses; there's no rent. And when you sell online, you already have a catalogue of your designs buyers can easily choose from. Also, one of my favorite parts of e-commerce is that I'm able to connect with my clients and build long-term relationships with them. Currently, I am strengthening our online presence through my Instagram account so I can widen our reach and gain international recognition."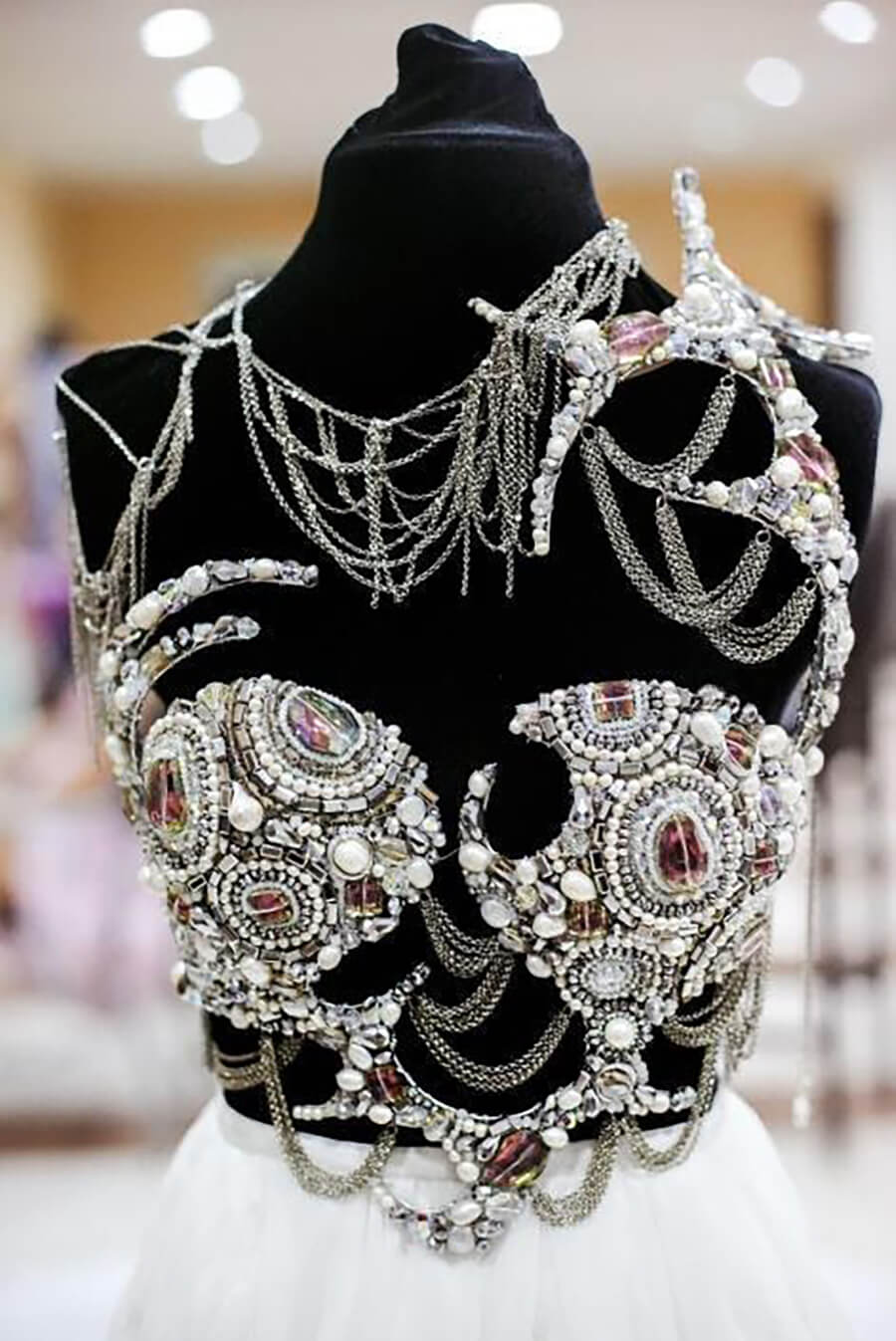 What specific steps are you taking to expand your business internationally?

"I understand that successful cross-border trade means having a reliable logistics service provider to ensure our fragile and delicate products reach their destination on time and in perfect condition. I'm glad that our specific shipping needs are being met by FedEx. They have delivery solutions that compliment my goal to scale and reach wider markets, and their rates are practical for SMEs."

Now, Farah's creations are being worn in the US, UK, Malaysia, France, Mexico, Australia, Qatar, Bahrain, Switzerland, Denmark, Belgium, Spain, Italy, Singapore, Hungary and Japan. She continues to inspire customers to celebrate life and beauty through her masterpieces. Her journey may not have been easy, but her perseverance and determination have paid off. Farah has carved out a strong reputation for herself in the fashion industry.
Related Posts
Crafting Contemporary Jewelry For A Global Market

How To Create A Gamechanging Fashion E-Tail Experience

How E-Commerce Is Reviving A Lost Art
Savvy Shipping
Tips To Help Build
Your Business

VISIT OUR SMALL
BUSINESS CENTER