AI Is Powering How Small Businesses Find Talent In The Philippines
One pioneering Filipino entrepreneur is using AI to revolutionize the Philippine labor market – bridging the gap between SMEs and job-seekers.
Today's small businesses and start-ups are reshaping the global economic landscape. Many are building out a society that is stronger and more inclusive; creating businesses that address social adversities and equal opportunities. From providing affordable healthcare to advancing the digitalization of various industries, many start-ups are making a difference and transforming their communities by leveraging innovation and technology. In Asia, FedEx recognized four companies using technological capabilities to offer solutions to some of the world's most pressing problems through the
FedEx Small Business Grant Contest (SGBC)
.
SGBC's aim is to
enable small businesses to achieve their full potential and amplify their impact
by showcasing them to a broader arena. One of the winning startups is
Kalibrr
, an online job-matching platform that utilizes artificial intelligence (AI) to simplify the applicant screening process for employers. This is especially useful for small-and-medium-size enterprises (SMEs) with limited recruitment resources.
We caught up with Kalibrr CEO and Co-founder Paul Rivera, who shared insights on job matchmaking, AI technology in recruitment, purpose-driven companies, and dealing with pandemic-induced change and challenges.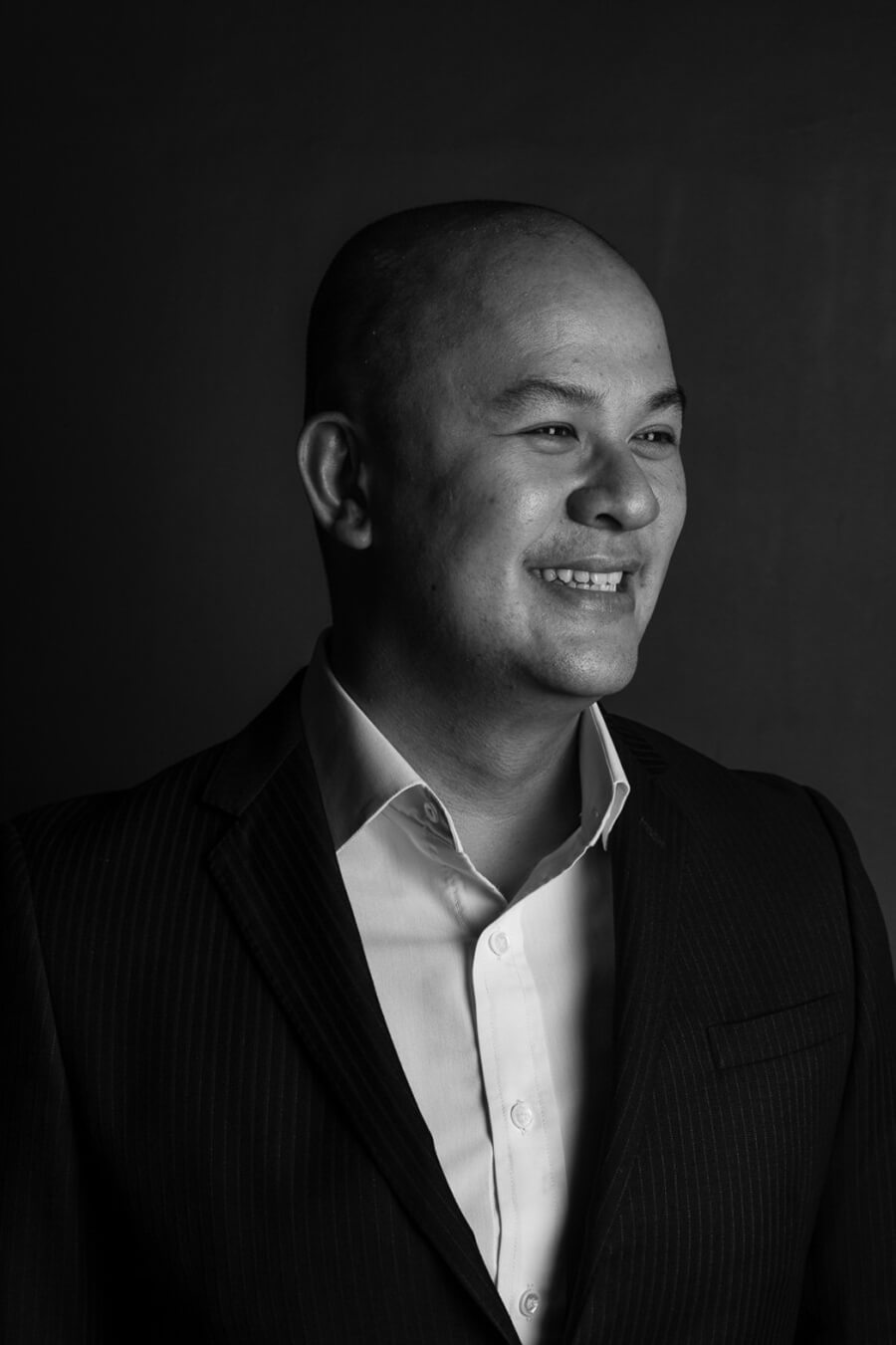 Let's start off with one of the most frequently asked job questions. What do you consider your most meaningful milestone so far? And how did this contribute to Kalibrr winning a special mention in the recent SBGC?

"I think we earned the recognition because our business has always been anchored in our mission to help transform the way businesses find great talents, and talents find career opportunities. For the past nine years, our team has been a careers platform for over six million applicants - and has helped over 300,000 customers find jobs globally! For me, these figures represent 300,000 dreams and 300,000 lives we've helped change for the better.

Currently, we're processing 10 million job applications annually and we're working towards beating our own record in the coming years."

What is Kalibrr's main purpose? How do you make sure you get the job done efficiently?

"Helping people land their dream role is the top goal for Kalibrr. But unlike many other job search platforms, we use AI to solve a discovery and match problem. We let jobseekers discover opportunities rather than search for them. This means that our AI leverages the jobseeker's profile histories and behaviors to quickly serve relevant job opportunities. Kalibrr produces more compatible company-jobseeker matches and reduces the time to hire by over 50% when compared to regular job boards. It has a 25-30% success rate, around 5-6 times higher than the industry average."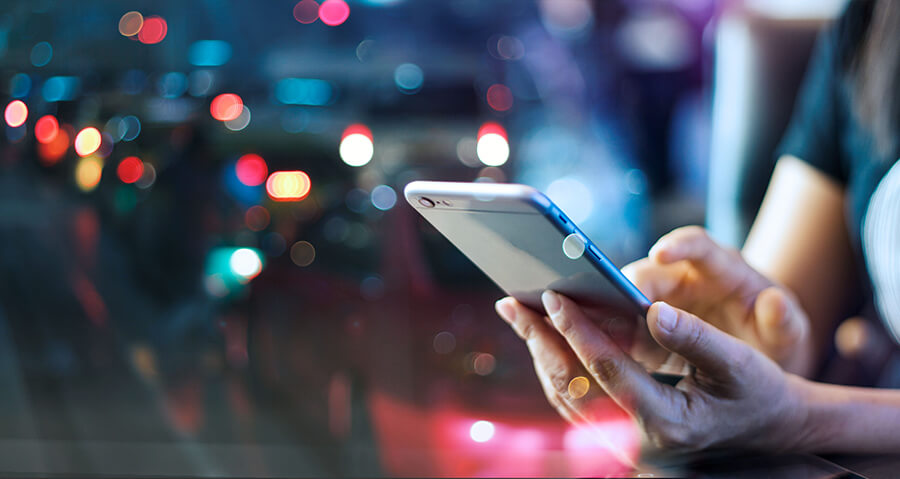 On the hiring end, Kalibrr's algorithm helps companies to screen applicants more efficiently by analyzing the skill level, work environment, responsibilities and education needed for the position. Its AI-powered system and qualification tests can thoroughly scan and filter the profiles of candidates then match them based on employers' preferences and online patterns. The service we provide is smarter, faster and consistent across all clients, big or small.
How would you describe today's job market? Can you tell us the skills or talents that companies are looking for these days?
"The pandemic has dramatically altered the job market globally – the labor market today is truly global. Opportunity is no longer defined by where you live. I believe that
companies that have leveraged technology to adapt through this pandemic
will come out strong and formidable. " Employers, on the other hand, prefer candidates who possess at least basic knowledge and skills in Technology, Design, Digital Marketing, Crypto/Blockchain, Product Managers, Sales."
What tips can you give to your fellow startups?
"First off, be patient. Be consistent in putting in the work and soon you'll see that you've come so much farther than what expected."
"Second, listen to your customers. It may be a no-brainer, but how you handle feedback, positive or otherwise, can really make or break your business," he added. "And finally, your team defines how far and fast you can go. If you want to go fast, go alone, but if you want to go far, be with like-minded people. At Kalibrr, we're committed to going the extra mile for our users."
Indeed, Paul is making sure that SMEs have the means to adapt to the ever-changing local job economy. With a US$13,000 (Php600,000) grant from the 2021 FedEx Small Business Grant Competition, Kalibrr is offering small businesses free premium subscriptions so they can utilize the company's smart features and hire better-suited talent to transform and scale their businesses. Clearly, the tech-driven platform fits the job right.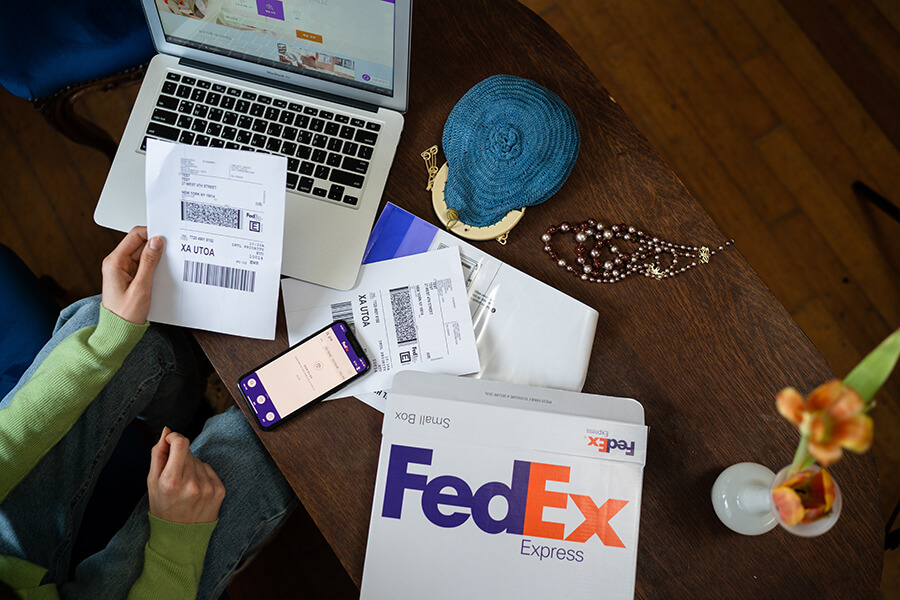 As an enabler of cross-border trade, FedEx continues to fuel the growth momentum of small businesses by providing them with
digital solutions and services
for network expansion and seamless logistics experience.
For more inspiring stories, follow
FedEx on LinkedIn
.
Related Posts
Filipino Jewelry Brand Shines Bright On The Global Stage

How A Filipino Entrepreneur's Passion For Aircraft Took Off

FedEx Helps Filipino SME Go International with Filipino Culture
Savvy Shipping
Tips To Help Build
Your Business

VISIT OUR SMALL
BUSINESS CENTER