5 Ways SMEs Can Unlock Growth In A Post-COVID World
Significant trends have emerged from the pandemic – and small businesses can take advantage for revitalization and growth.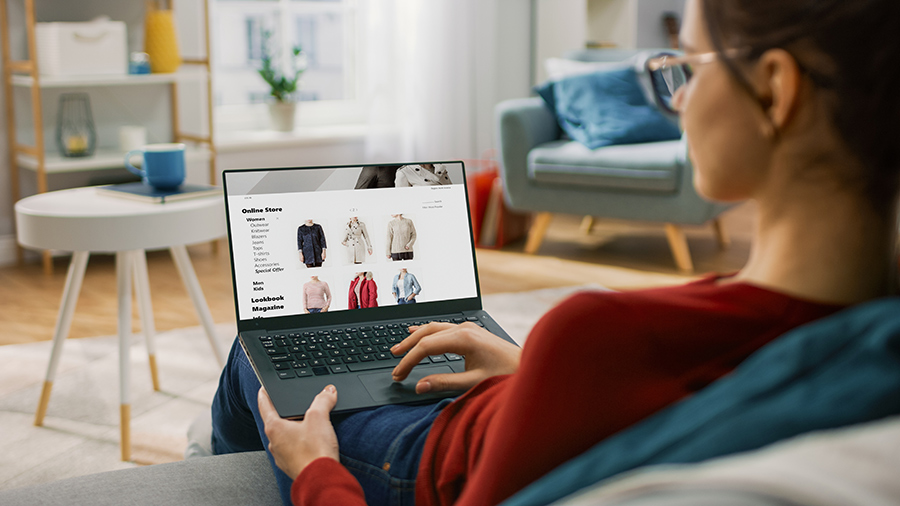 As businesses position themselves for the post-COVID normal, the trend towards e-commerce is more than just a stop-gap solution
. It's shaping up to be a permanent means for driving long-term growth for economies. In nine of 13 major countries across Asia, Europe and the Americas surveyed by McKinsey, at least two-thirds of consumers say they have tried new ways of shopping. And in all 13, approximately 65% say they intend to continue to do so.
SMEs need more robust infrastructure and processes in place to retain customers and tap new markets and audiences.
They must understand the growing importance of delivery in the customer journey
, and adopt more diversified, cost-effective solutions to meet consumers' evolving needs.
At FedEx, we recognize this and are rolling out solutions specifically designed to support businesses taking the leap into e-commerce, equipping them to succeed. For instance,
FedEx® International Connect Plus
is an e-commerce shipping service that offers competitive speed and flexibility at value for money prices—an attractive option for SMEs.
2. Be fearless: reinvent your business model
The old rules no longer apply when it comes to how you run your business. From hotels offering 'workcation day-use packages' to restaurants selling groceries, businesses of all sizes are thinking out of the box to meet the needs of existing and new customer segments and create new revenue streams.
Likewise, SME owners need to reflect on what they're offering customers, and how they can develop innovative solutions that address real-world problems.
South Africa's
Veldskoen Shoes
, a FedEx customer, is a case in point. Having embraced e-commerce as a way to reach new customers amid a local slump in demand, the firm was able to use that experience to pivot to a new business model. They established an online consultancy service to help other SMEs who were also looking to expand internationally. By providing them counsel on how they can grow through online channels to fight falling demand in their home markets, Veldskoen created a new revenue stream.
3. SMEs stand to gain from decentralized finance
COVID-19 has roiled capital markets and made it harder for small businesses to obtain financing. However, the emergence of 'Decentralized Finance', or DeFi, powered by blockchain, is providing another avenue for SMEs to raise funds. DeFi refers to blockchain-based forms of finance that do not rely on centralized intermediaries such as banks.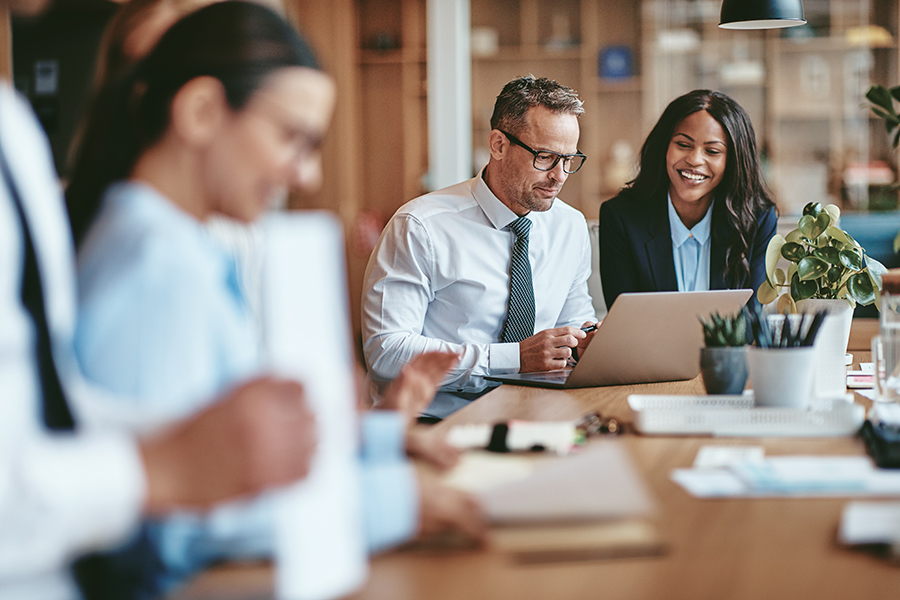 DeFi is increasingly being adopted by smaller businesses in markets whose funding needs are not being met by the traditional banking system. The shortfall in financing for SMEs globally has been
estimated to be to some US$5 trillion
.
DeFi makes it possible for would-be lenders to share the risk with other players in the ecosystem. This distributed risk-sharing model potentially makes lending to SMEs more attractive, making it easier for these businesses to obtain financing. Rising liquidity in the DeFi ecosystem also means that there are enough funds for lenders to provide sizeable loans to SMEs. Beyond funding, some SMEs are turning to DeFi payment companies like
BitPesa
in Africa and
Tranglo
in ASEAN, to either make payments or convert payment amounts to a cryptocurrency for cross-border remittance.
4. Build a purpose-driven business to attract talent
Research has shown that demonstrating a strong sense of purpose is a reliable predictor of whether employees will stay with their companies, especially millennials. Enabling these talents to make a positive impact on communities through work will reinforce their commitment to their employers.
The ability to attract good employees has become even more critical today. With talent being more mobile thanks to the proliferation of remote working, the war for good employees has only intensified. As such, it is more important than ever to demonstrate that your business has a purpose that aligns with the values of younger talents.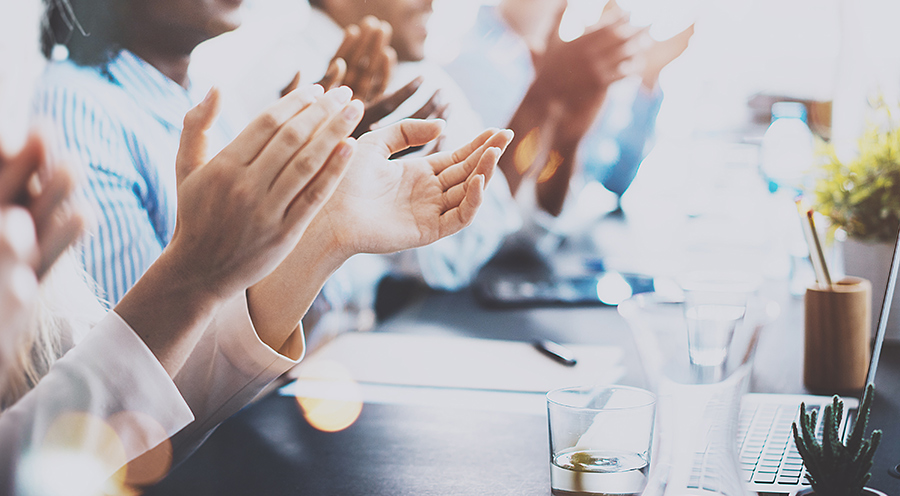 Building a purpose-driven company that values diversity, equity and inclusion can make a real difference in retaining people and driving a sustainable business
. It can also lead to a greater willingness among employees to recommend the company to potential hires. Organizations that are not able to articulate a clear or meaningful purpose will struggle to attract talent and customers.
5. Supply chain rebalance creates new opportunities for growth
COVID-19 is exposing cracks in the long, complicated supply chains of many businesses. The closure of even a single factory was enough to shut down production in many markets due to lack of critical components. This forced many companies to move from 'just-in-time' to 'just-in-case' supply chain models.
Almost two years after the onset of the pandemic, companies are still struggling with supply chain disruptions in the form of labor shortages, power outages and new, more virulent, strains of the virus affecting operations, economies and populations. In response, companies are rebalancing. Greater supply chain intelligence means moving away from global supply chains towards intra-Asia and local supply chains, shifting production closer to their customers.
There is opportunity for SMEs here. Such moves will benefit local SMEs in the region, who will have the opportunity to supply components or services to MNCs that relocate to their markets. For more tips and advice for small businesses on COVID recovery,
head here
.
Related Posts
4 Ways SMEs Can Navigate The New Normal Post-COVID 19

7 Business Solutions In Response To COVID-19

Redefining Priorities For Business Owners Post COVID-19
Savvy Shipping
Tips To Help Build
Your Business

VISIT OUR SMALL
BUSINESS CENTER