How To Build Diversity, Equity, & Inclusion At Your Small Business
Starting a small business? Building a diverse, inclusive workplace culture for all employees and genders is just as important as your market strategy or business plan.
Here's a common misconception: Diversity, Equity & Inclusion (DE&I) is something only big corporations have. The truth is, DE&I can and should start at all levels. Future-proofing DE&I at your workplace is the only way to ensure that all stakeholders – internal and external – are safeguarded. If you're starting a new business or thinking about investing in a DE&I culture for the first time, here are a few ways to get started.
Create a DE&I squad
It doesn't matter if there are two or 10 people in the squad. What is important is that an employee-driven group has been established. Employee-driven is the keyword. The initiative should be led by employees, independent from HR (if you have it) or the management team or C-suite (if you don't).
At
ila
, the social enterprise I set up to improve gender equality and inclusion in the workplace, we find that the best clients are the ones that already have DE&I squads within their companies.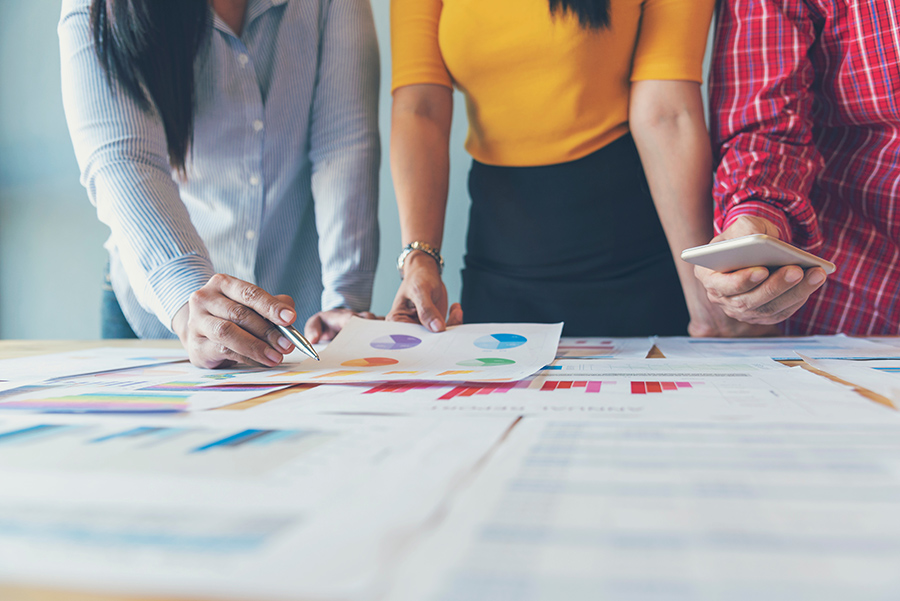 Why? Because they're usually the instigators of new and creative ideas to improve company culture while increasing employee engagement. Your DE&I taskforce can start small. Begin with highlighting areas of concern, improvements you'd like to see or initiatives you want to pilot. You should also consider DE&I training for all employees on issues such as unconscious bias and how to be an LBGQT ally.
Ensure your ideas are backed by budget
To create a successful company culture, there needs to be a budget to enable progression from idea to implementation. As the saying goes, 'put your money where your mouth is'. You'd be shocked at how many businesses we've consulted with think US$500 will magically change company culture. Big budgets aren't essential for DE&I, but having a cushion means you can implement some initiatives right away without hesitation.
What else should you consider spending your hard-earned entrepreneur dollars on? We advise aspirational SMEs to look at the growing DE&I tech market, which in less than 4 years is
already valued at US$300 million
.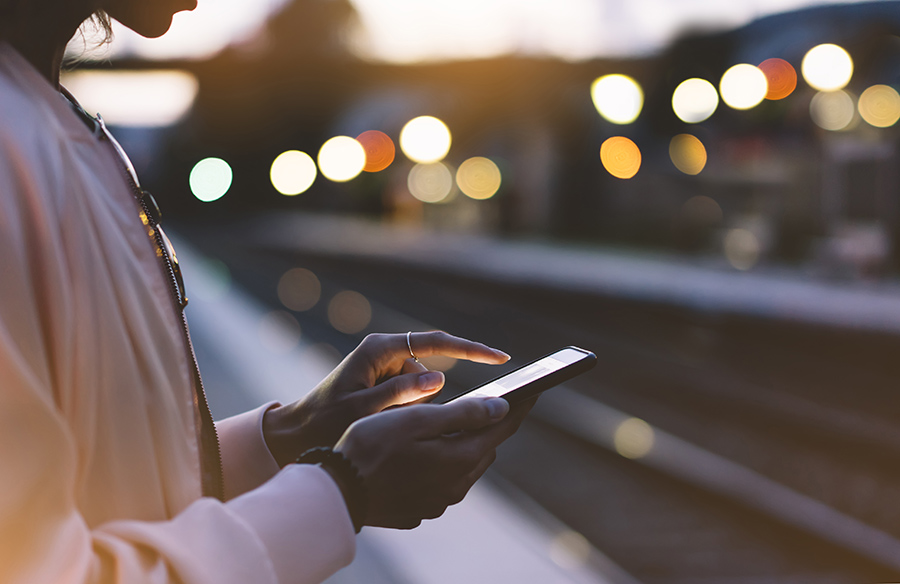 What is DE&I tech? Technology-based DE&I solutions can help businesses in 4 areas: talent acquisition, learning and development, employee engagement and analytics. This can include software like
ideal
to decrease unconscious bias when hiring or employee engagement training tools like
ALLY
.
Practice allyship
Allies are powerful tools, and there are many reasons
why allyship is needed inside the workplace
. But businesses of all sizes tend to underestimate how allyship - between colleagues in particular - can be incredibly powerful. As a rule of thumb, I define being an ally as someone who is 'Actively Listening and Looking Out for You.'
In companies where colleagues feel more equipped and therefore empowered to help each other, your management or owner/operator role is less about enforcing and more about amplifying. For small businesses, a culture of allyship is crucial, as teams tend to work closer together without the fixed structural procedures that large corporations have.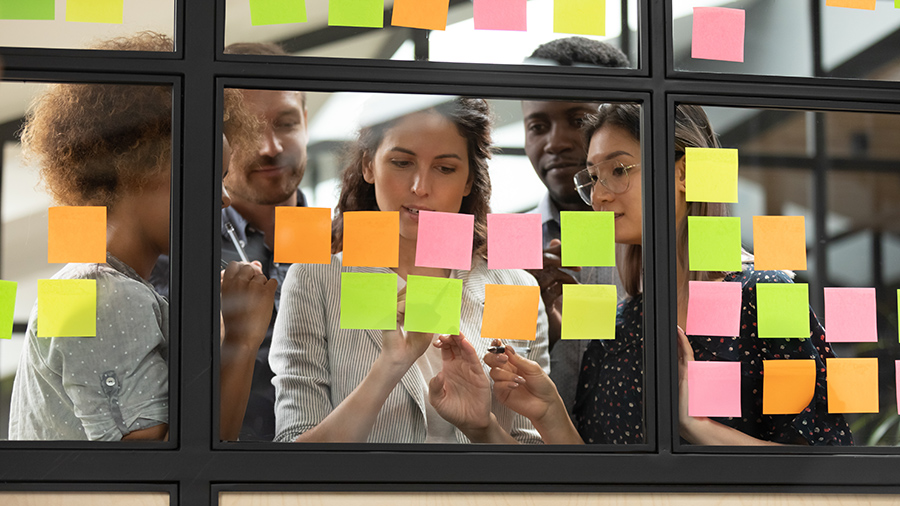 Social impact is crucial
Under the
United Nations Sustainable Development Goals
, a lot of DE&I initiatives fall into goal 3 (good health and wellbeing), goal 5 (gender equality) and goal 10 (reduced inequalities). But what a lot of people tend to assume is that DE&I stops outside the office. In reality, the effects are far more wide-reaching.
For example, did you know 64% of millennials won't take a job if their employee doesn't have a strong CSR policy? Or that 83% will be more loyal to a company that helps them contribute to social and environmental issues?
According to Forbes
, that number increases exponentially when it comes to Gen Z: set to make up 30% of the workforce in just two years.
For smaller businesses, there's an even bigger opportunity to demonstrate a social and ethical footprint by encouraging employees to co-create solutions . Unlike larger organizations that have many protocols to follow, SMEs have the flexibility to speak up, act fast and follow through. Whether Black Lives Matter, Stop Asian Hate, MeToo or environmental concerns; stakeholders will value an authentic stance on all kinds of issues that affect all members of society.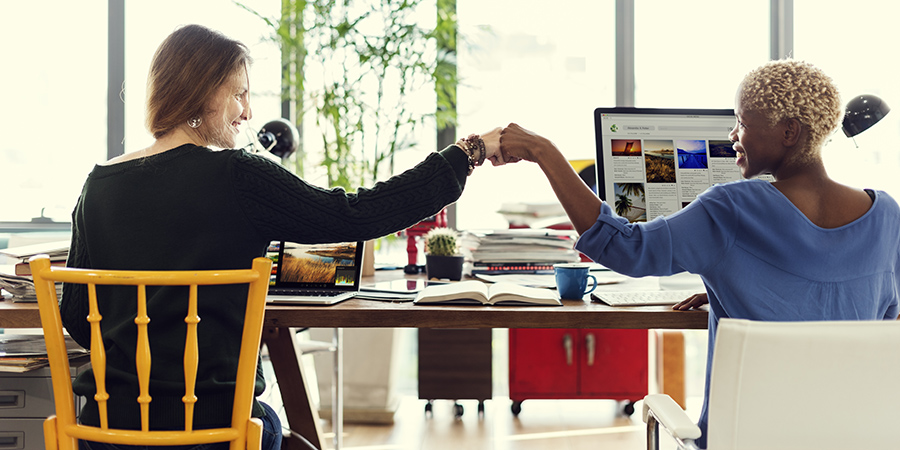 DEI fosters employee wellbeing and mental health
DE&I is also critical to foster overall wellbeing at work. The
WHO's 2022 Mental Health At Work Study
found that poor working environments, exacerbated by discrimination and inequality, pose a risk to mental health. Given the high numbers in our adult population who spend a huge amount of time at work, employers and SMEs should recognize the psychosocial risks for employees, many of whom are vulnerable.
The WHO warns that work can be a setting which amplifies wider issues that negatively affect mental health, including discrimination and inequality based on factors such as, race, sex, gender identity, sexual orientation, disability, social origin, migrant status, religion or age. As well as training managers to spot workplace risk, the WHO also recommends organizational interventions such as workplace environment assessments to mitigate risks to mental health.
And finally – don't forget that purpose-driven businesses with a proud social conscience have a better chance of selling to today's consumers. Retail customers are increasingly looking to support businesses that are inclusive, sustainable and human-centric.
There's no better time to foster a DE&I culture in your own business. It means you can retain talent, drive reputation in your industry, attract customers and simply make the world a better place to live and work in.
For more tips on building an ethical business and minimizing your impact on the environment,
check out more people and culture stories here
.
Related Posts
Why Every Business Needs Workplace Allies

Weaving Our Way To A Sustainable Future

Leading With Empathy In The Workplace