Paving A Sustainable Business Future for SMEs
Building business resilience by leveraging evolving consumer trends
COVID-19 has disrupted the way we work and live, and much of the impact was felt in the heart of our Asian economy – our small and medium businesses (SMEs). Nearly 18% of East Asia and Pacific SMEs had to close between January and May 2020, and close to 61% of SMEs in Asia Pacific reported a fall in sales
due to the pandemic.
In Singapore,
over 8,600 businesses
ceased or filed to cease operations in April 2020, despite government support to help SMEs cut costs. However, consumer demand did not wane – it mainly pivoted to online platforms. Across Southeast Asia, 47% of consumers decreased purchases from brick and mortar stores and 30% increased their online spending from the safety of their homes. They spent
more time at home
discovering applications they intend to keep using to for the purchase of essential goods.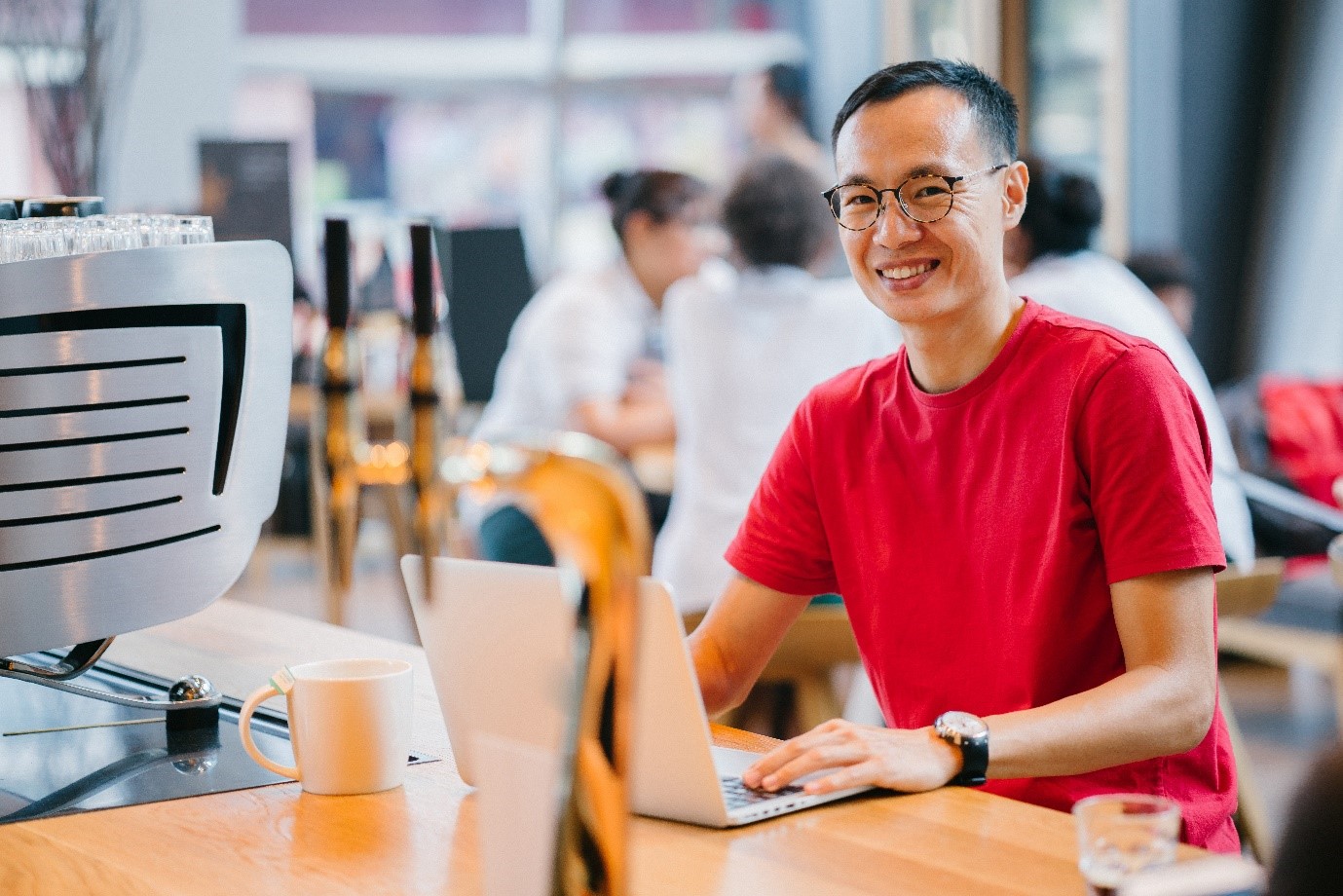 Pivoting logistics and delivery models to capture growth opportunities
Across the region, the digital transformation of traditional and home-grown businesses has significantly accelerated, contributing to a growing ecosystem of merchants that have been meeting unprecedented online demand.
New technologies are enabling increased visibility into supply chains, revolutionizing the logistics sector. Innovations such as Artificial intelligence (AI) have reshaped predictive intelligence, in that businesses can now estimate consumer demand more accurately and systems are able to gather data and synthesize it to make reliable forecasts that help companies
better plan their shipping needs.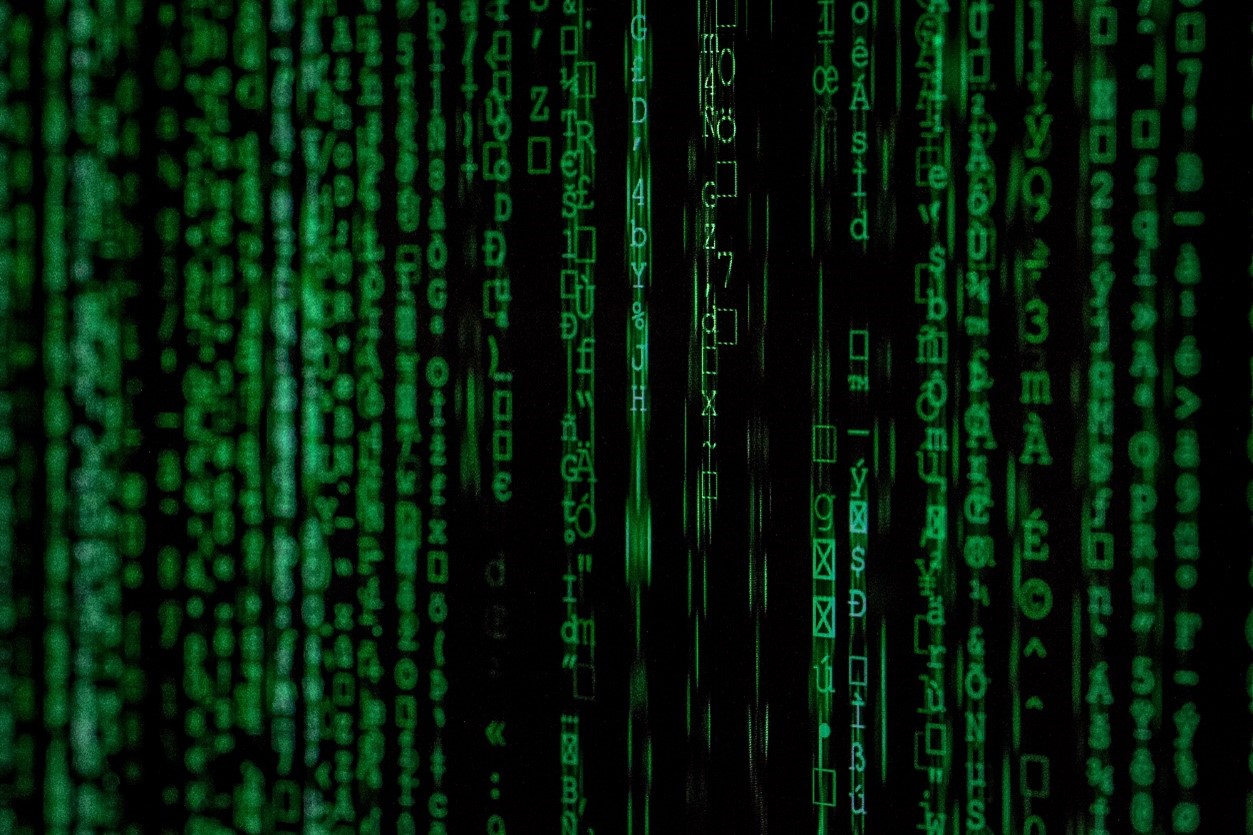 SMEs should look to digitalise their platforms, streamlining and integrating them with inventories and supply chains for a sustainable, scalable solution to cater to demand.
The Internet of Things (IoT), sensor tracking of shipments, and automation are becoming increasingly accessible and available. Robotics is an area that will transform logistics in several ways, for instance, by increasing transparency in supply chains to allow companies to create digital dashboards that reflect relevant data and business tools to maximise efficiency.
At FedEx, our cold-chain solution
SenseAware
is another innovation to help businesses requiring temperature-control – especially healthcare and pharma companies - navigate the future of logistics. Sensaware tracks time, humidy levels, temperature and other aspeccts for sensitive packages that require very specific shipping conditions and round-the-clock visibility.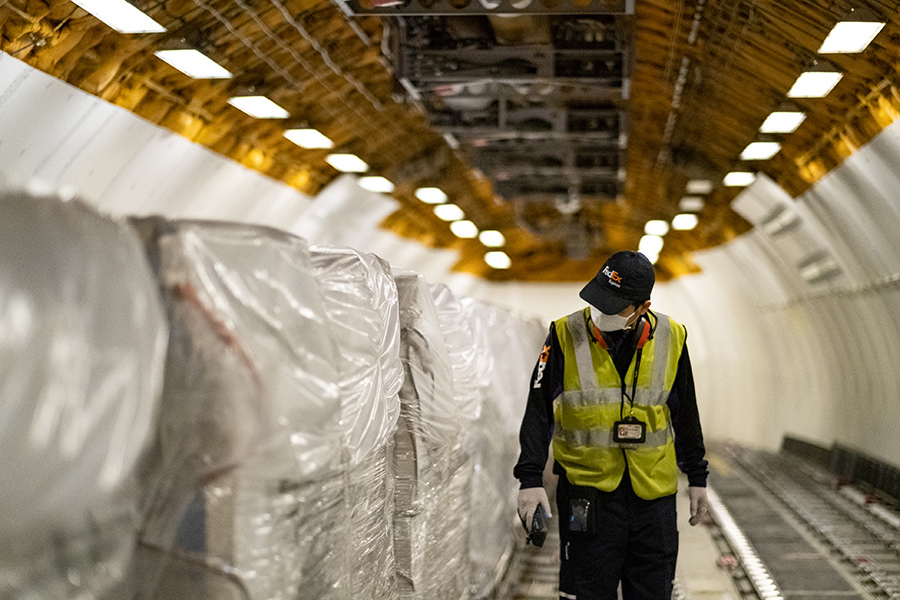 By considering and adopting a more modern suite of technologies early, SMEs will gain operational and cost efficiencies at a time when they need to deliver more with less resources.
Leveraging global trade opportunities for sustainable SME growth
Asia has long been a world leader in close regional integration – and long-standing intra-Asia relationships will give SMEs in this region an opportunity to adapt and learn from the challenges from COVID-19. Intra-Asia trade is expected to remain resilient with countries focusing more on cross-border commerce with neighbouring markets. In fact, intra-Asia trade accounts for
up to 60% of Asia's trade.
Along with intra-Asia lane, the Asia-Europe lanes are expected to
outgrow the Trans-pacific lane
as well. Trade lane diversification is becoming a reality as businesses reduce dependencies on one country, production location, or a single supplier. There is a move towards
diverse sourcing and digitalisation
to build stronger, smarter, and decentralised, resilient supply chains that will help ensure lasting recovery. That said, the IMF said the eurozone economy would
contract by a staggering 8.3% this year
, a free fall not seen since the 1930s Great Depression. Comparatively, attributed to the relative success in containing the pandemic in the region,
Asia is well positioned for economic recovery
, especially within parts of Southeast Asia. This coupled with Asia's growing and increasingly digital-savvy middle class, provides an opportunity for SMEs to pursue innovation, and be present in a space where the consumers are to offer them exactly what they need.
As people reassess their lives and businesses post COVID-19, opportunities for innovation lie in
more sustainable ways
. By continuous commitment to digitalisation of business operations, SMEs can build operational resilience, empowering them to evolve into established brands with regional and even global footprints.
Find out more on FedEx innovation efforts in the Asia Pacific region on
our LinkedIn page.
Related Posts
Sustainable E-Commerce: The Time Is Now

Weaving Our Way To A Sustainable Future

What's Next As India's ESG Approach Evolves To Meet Local Needs
Savvy Shipping
Tips To Help Build
Your Business

VISIT OUR SMALL
BUSINESS CENTER