Are Online Marketplaces The Future Of
E-Commerce?
Increasing adoption of e-commerce marketplaces isn't just benefitting customers. E-tailers are also reaping the rewards of selling on online shopping platforms.
Picture this. You're opening your browser, social platform or a mobile app to shop. Are you most likely to go directly to a brand's website? Or do you prefer online malls stocked with products from different brands and labels?
The use of e-commerce marketplaces is on the rise – and our region is
seeing an endless choice of platforms
. Global players like eBay rub shoulders with Asian powerhouses such as Lazada, Shopee and Rakuten. African consumers are shopping on Jumia and Takealot, while shoppers in the Middle East are making purchases on Noon and Desertcart. And dozens of smaller start-ups are emerging all the time, providing platforms for SMEs to sell their products and offer more choice and convenience for customers.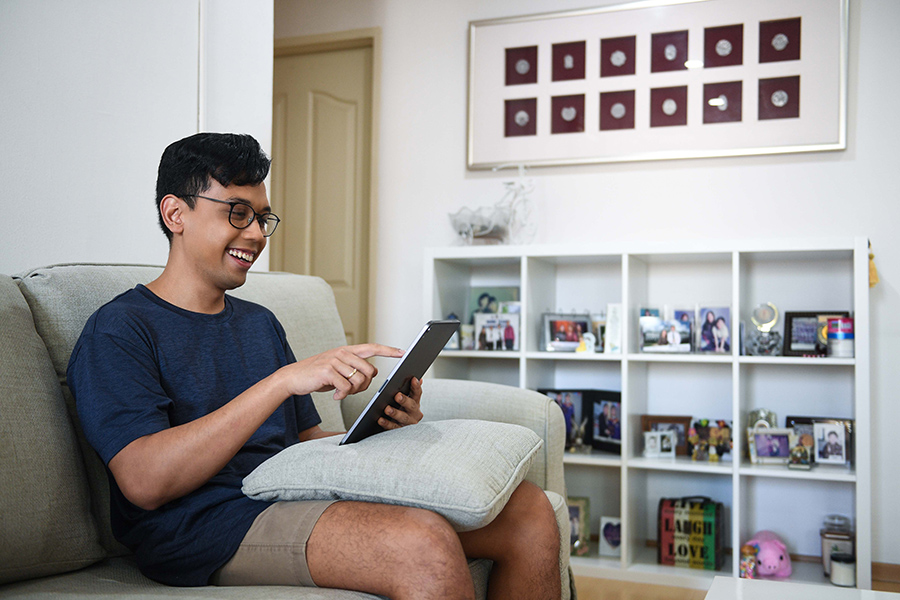 We're seeing the impact of marketplaces on SMES and consumers firsthand, having recently
released a white paper on the future of e-commerce
. We polled both SMEs and consumers in 11 markets across the Asia Pacific, Middle East and Africa (AMEA) region*. One major reveal: the COVID-19 pandemic increased familiarity for online shopping, fueled by greater use of marketplaces; a genuine "revolution" in the way consumers are shopping.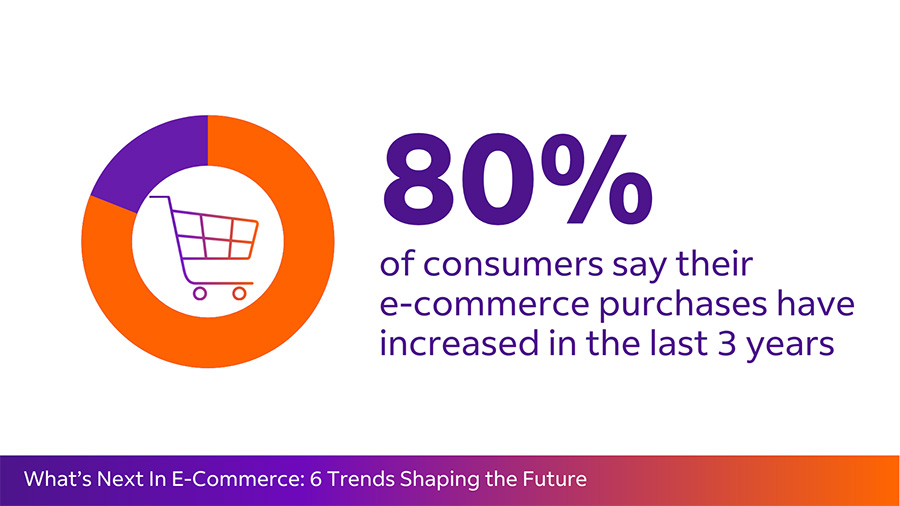 Marketplaces are transforming how consumers shop – and not just the younger generation

The white paper shows that over half of consumers across AMEA already buy exclusively through marketplaces, accounting for a 79% share of all e-commerce spend. E-tailers are taking actions to respond – over two-fifths of SMEs now sell on marketplaces only, compared with a quarter who only sell to customers direct. Those polled in our survey recognized that marketplaces offer a more democratic way of shopping that caters to all types – and ages – of customers.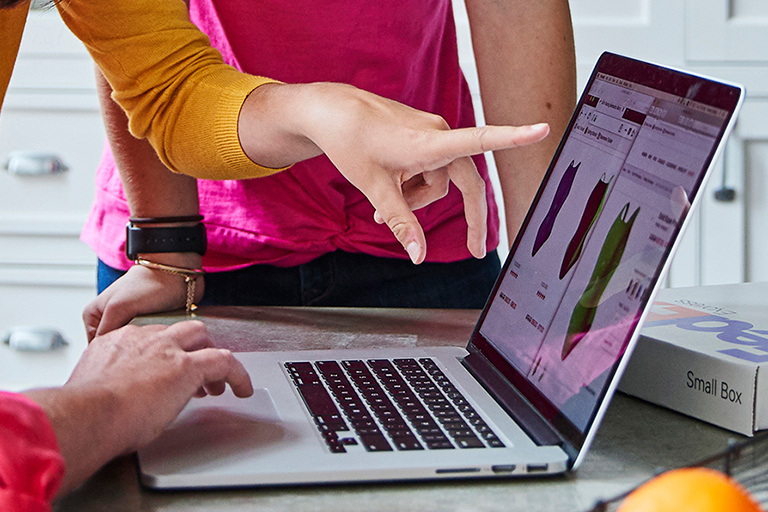 Older consumers, especially boomers, have also come to embrace e-commerce during the COVID-19 pandemic. For many, online marketplaces selling multiple brands are similar to the online grocery supermarkets they are already familiar with. Marketplaces are also highly likely to have a weekly, if not daily, rotating set of offers or discounts, which appeal to older shoppers raised on clipping physical coupons. E-tailers must be proficient at targeting an older audience with different needs from younger, digitally native customers.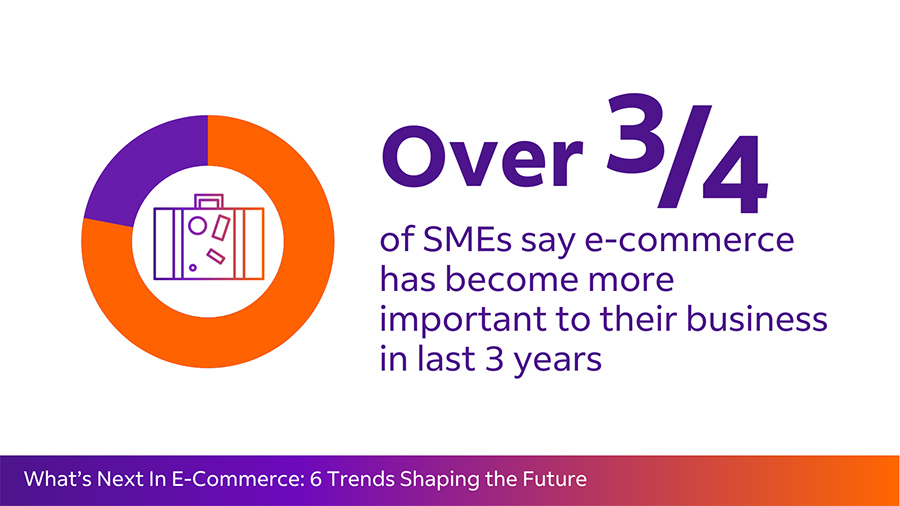 Understanding the pros and cons of marketplaces

The benefits of marketplaces for shoppers are obvious. Consumers can browse far more products and have greater choice than they would have on a single-vendor site. For e-merchants, it's a little more nuanced. Major benefits are that SMES get to sell across multiple platforms; no longer limited to their own website, they gain access to customers and traffic they never would have reached before. Other perceived benefits are ease and speed of set-up and lower costs or financial risks.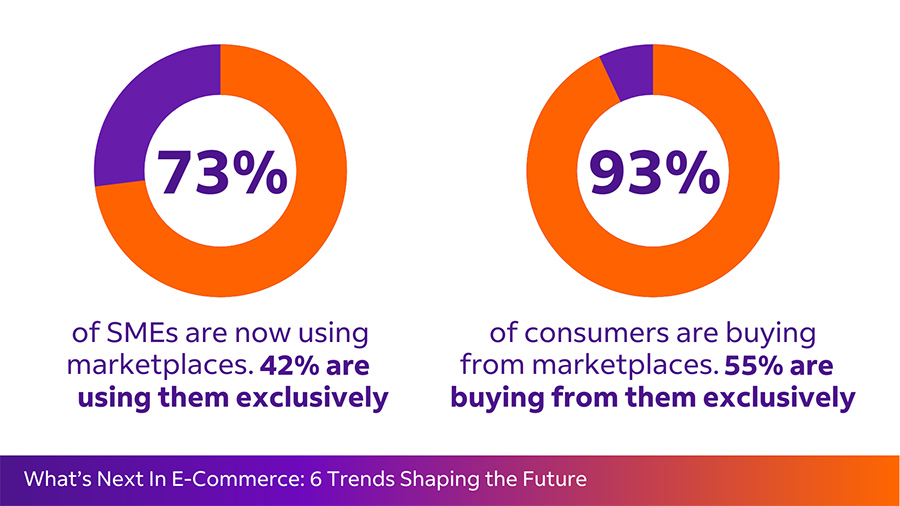 But this also means more competition. E-merchants may need to pay to be showcased more prominently on the site, meaning those with a lower budget will be less visible. Marketplaces can also mean lower margins, with platforms taking a commission or charging a processing fee for every transaction. Despite the popularity of marketplaces, which offer convenience to those buying and selling, it's important e-tailers don't lose sight of the bigger picture. An omnichannel strategy is an essential part of a long-term game plan.

Marketplaces are just one option in the multi-channel mix

To succeed in e-commerce, SMEs need to maintain an independent channel; operating an omnichannel sales strategy with both marketplace and direct site presence.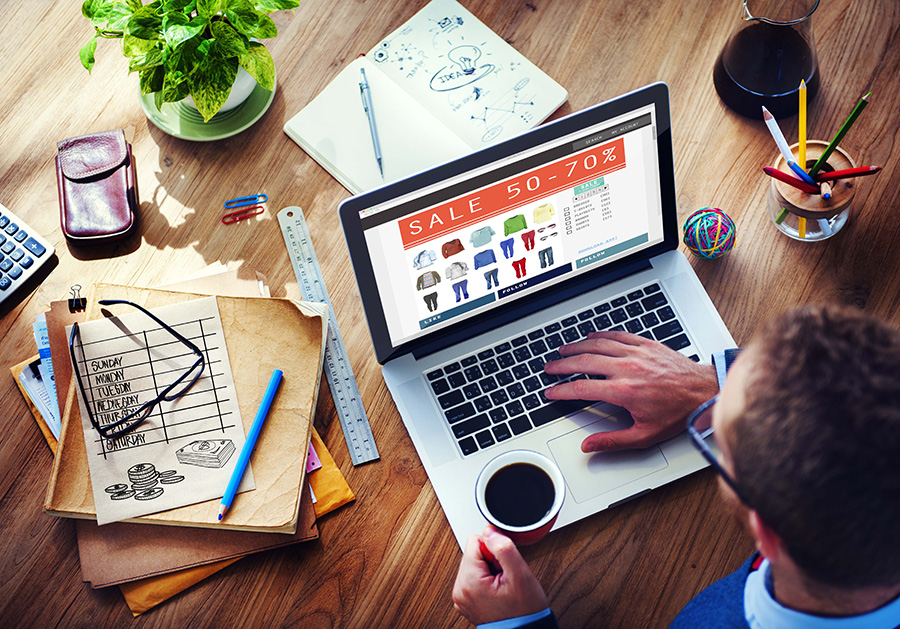 The benefits are multifold. Selling independently allows more control as well as greater visibility into the customer purchase journey to help shape business strategy. To enhance customer engagement, a brand site enables integration with other digital channels such as loyalty programs, email newsletters and social media platforms.
SMEs can optimize their own site functionality and UX/UI (user experience and user interface) to help build brand awareness and deliver an enhanced service to repeat customers.
At FedEx, we've responded to the needs of e-commerce businesses we work with to integrate our shipping services with leading platforms right across the region. In 2021,
we launched our Compatible and Alliances programs
, enabling e-tailers to gain instant access to our shipping solutions and sell effortlessly on e-commerce platforms.
Delivering wins with our Compatible and Alliances program
There's a lot to be said for simplicity. Under the
FedEx Compatible program
, our customers can generate FedEx shipping labels and access shipping and documentation features without leaving the e-commerce or marketplace platforms. They can also manage orders from multiple channels – both marketplaces and direct channels - all under one roof.
End-consumers benefit too, as they're offered a range of shipping options at the check-out, from fastest and most expensive to cheaper and slower. Additional options and added convenience help to enhance the customer experience.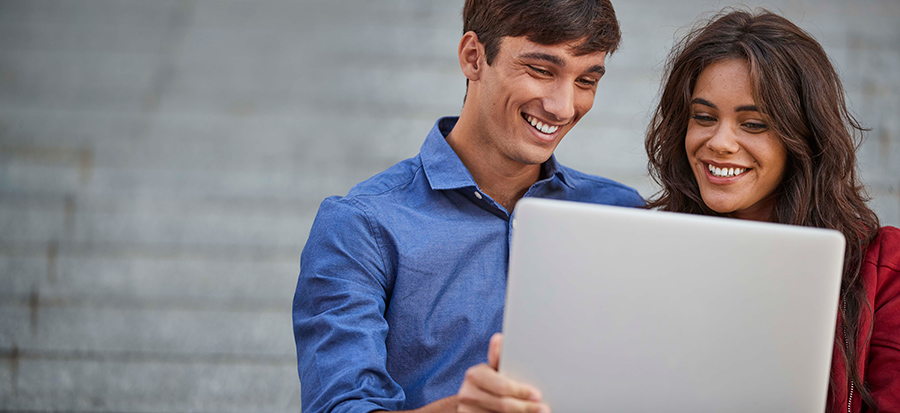 To date, we've integrated with nearly 50 platforms and counting. This has allowed hundreds of thousands of e-merchants across APAC and beyond direct access to FedEx services and exclusive discounts. They're able to automate e-commerce carts and marketplace shipments on platforms like eBay, PayPal, Google Checkout and Yahoo. Smart, seamless solutions SMEs can count on!
At the same time, the Alliances program allows all partners in the e-commerce ecosystem, including online shipping providers, to offer their online customers direct access to FedEx services at favorable rates.
Looking ahead, one thing seems obvious. All e-commerce players will need to remain agile in the face of shifting trends, and maintain an omnichannel strategy to stay visible and shoppable across all platforms. And what does the future of e-commerce hold in store? Will consumers increasingly shift away from making direct purchases from brands? How will marketplaces position themselves to lure buyers and sellers? As the e-commerce landscape continues to evolve, we're excited to see what comes next.
For more insights from our report and to
download the white paper in full, head here
.
* Unless otherwise stated, data cited throughout this article is from our e-commerce white paper, 'What's Next In E-Commerce: 6 Trends Shaping The Future'. The white paper is based on results from an online survey, conducted over June and July 2022 in Australia, Hong Kong, India, Japan, Malaysia, Philippines, Singapore, South Korea, Taiwan, Thailand and Vietnam.

300 SMEs with less than 250 employees engaged in e-commerce were polled in each market alongside 500 consumers (1,000 in India) over the age of 18. To access the individual market report for each region, click on the name of the market above.
Related Posts
6 Trends Shaping The Future Of E-Commerce

5 Ways To Streamline Your E-Commerce Deliveries

How E-Commerce Integration Has Transformed Online Retail