What SMEs Need To Know About Shipping And Social Commerce
The COVID-19 pandemic continues to affect businesses worldwide. Here's why upgrading your digital marketing strategy can help your business thrive and survive.
The COVID-19 pandemic has accelerated digital adoption by SMEs. Social commerce has emerged as a new, seamless shopping experience where the customers' journey is put front and center. With social commerce, consumers can now shop directly within a social media platform.
In Asia Pacific,
social media users have reported
that they use social media not only to stay connected with family and friends, but also to shop, submit reviews, and browse for new products. And the pandemic sharply accelerated the growth of social commerce, driving more and more consumers to shop online regularly.
44% of the reported
$109 billion Southeast Asian e-commerce market in 2020 was attributed to social commerce sales. China social commerce sales alone were reported to have reached
$300 billion
. These numbers are only expected to grow as more APAC consumers are now embracing shopping online as a lifestyle.

Looking to take advantage of this wave and the opportunities it provides for your small business? The below trends are easy ways for SMEs and logistics providers to access social commerce:
Offer Buy Now, Pay Later, allowing consumers to choose a deferred payment for their online purchases.


Enable Click and Collect, empowering consumers to choose where and when they want to collect their online purchases for more control and convenience.


Provide seamless Last Mile Delivery enables consumers to have the convenience of receiving their online purchases in the comfort of their home.


The rise of social commerce is directly linked to customer experience: a huge driving force shaping online commerce. SMEs need to ask themselves: "How can we give our customers the best possible online shopping experience?"
Three things make or break the customer experience:
1. Seamless online purchasing journey
SMEs are now able to map out their customer's purchasing journey and therefore, have the power to make it better. Common hindrances include delayed shipping, missed deliveries, long wait times, additional shipping costs, limited options, and lack of proactive communication. Aside from these, SMEs also need to look into setting up their shipment process.
Selling within social commerce does not come with the pre-integrated shipping options that online marketplaces provide. While WeChat is able to offer a seamless messaging and online shopping platform, other social commerce platforms -- such as Facebook, which is still the
most-used platform in APAC
-- rely on third-party solutions.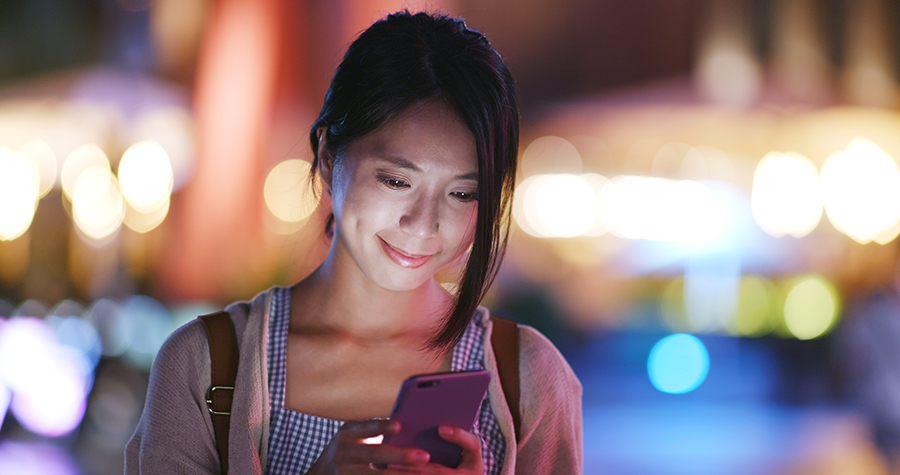 2. Personalized buyer options
Consumers nowadays want options that fit their needs. A more personalized shopping experience is said to contribute to a 48% increase in customer spending. When it comes to shipping, SMEs can start actively sending:
Email updates when products are shipped
Personalized thank-you notes included in the packing slip
Tailored recommendations for other products based on purchase
And with the rise of social commerce, "unboxing" has now become an opportunity to provide a unique experience worth sharing on social media.
Some businesses are also offering consumers their choice of:
Shipping and delivery provider
Same-day, two-day, or choose-your-day shipping
Self-service option to change, update, or modify booking
3. Responsive customer service
Consumers expect brands to be "always-on". Messaging with businesses directly on social media offers an opportunity to redefine customer service through quicker response times, personalized touch, and the convenience to connect with customers on a platform they're already on. When it comes to shipping, top-notch customer service doesn't stop with providing real-time information on product availability and delivery time. Customers want faster delivery. Asia Pacific is reported to be the
second in leading shares for same day delivery
, next to North America, due to the demand of the market as e-commerce continues to rise.
That means it's important for SMEs to partner with established logistics providers that have the ability to:
Offer different freight services depending on business needs
Handle large shipping volumes on a day-to-day basis
Provide cross-border international services
Be responsive and flexible to market demands, doing things quickly while saving on costs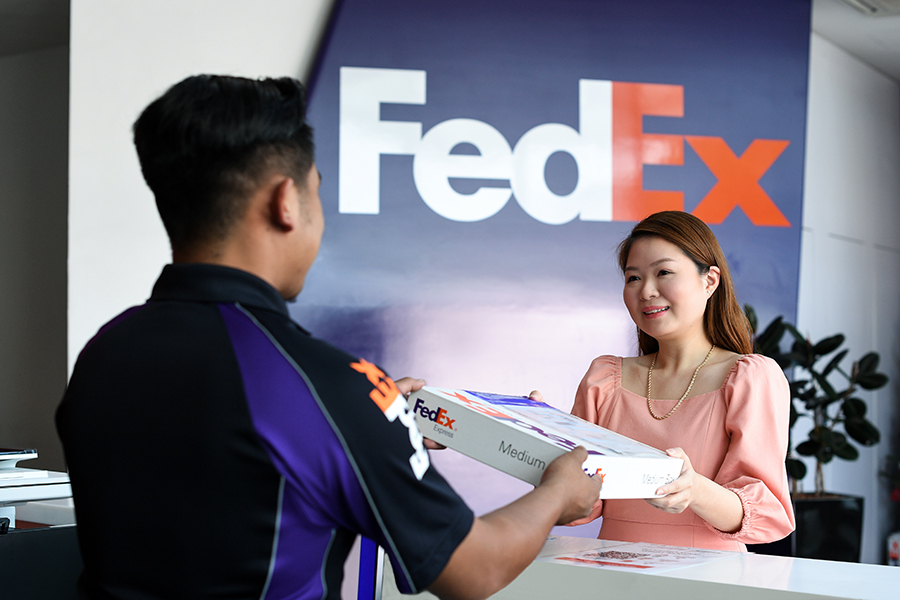 Choose the right partners
Another evolving trend in the world of e-commerce is creating an ecosystem around your business. Collaborating with suppliers, distributors, and solutions providers could help SMEs to grow, flourish, and thrive. When it comes to choosing the right partner for your shipping needs, here are 5 important things to consider:
1. Integrated services
SMEs benefit from a shipping partner that offers an integrated shipping system that connects and consolidates orders from all your social commerce, marketplace, and online store platforms. Imagine the time and money you could save by automating this process.
2. Trusted and reliable
The steep rise of online shopping and great demand for faster delivery times are pushing businesses to choose their shipping providers with great care. Partnering with a trusted and reliable shipping provider gives customers added confidence in your ability to fulfill their orders.
3. Safe and convenient
Order fulfillment is all about making sure that orders arrive safely and in good condition. And having a
mobile solution for shipping, tracking, and scheduling
greatly helps in meeting the need for convenience.
4. Fast and easy delivery
13% of shoppers
have reported that they will never return for another purchase if the delivery doesn't arrive on time. Partnering with a shipping provider that has a large international network and agile logistics system increases the guarantee of a fast and easy last-mile delivery.
5. Time and cost effective
Shipping providers who are able to handle large volumes of shipments, as well as different freight services to meet different shipping needs, could help offset the cost for SMEs.
The bottom line? SMEs have an opportunity to really maximize on the booming e-commerce industry and look forward to tremendous growth and profitability. The time is now for businesses to sharpen their digital tools and confidently lean on the right logistics providers to see forward momentum. Need some guidance?
Check out how FedEx can help enable your ecommerce business with flexibility, convenience, and smooth processes here.
Related Posts
5 E-Commerce Features Every Online Store Must Have

What's Next In E-Commerce?

Live Shopping Is Fueling An
E-Commerce Explosion In Korea

The Latest
Newsletter to Your Email
Get relevant and
timely information
sent directly to
your inbox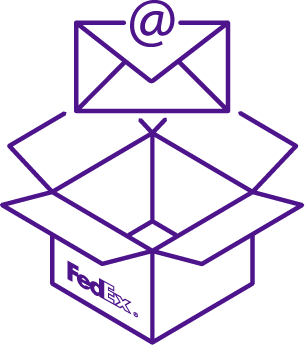 Please select
your location:
Australia
China
Hong Kong S.A.R, China
Indonesia
Japan
Macau S.A.R, China
Malaysia
New Zealand
Philippines
Singapore
South Korea
Taiwan, China
Thailand
Vietnam
Others