Today's Business Movers: Staying Afloat In A Pandemic
In our new series 'Today's Business Movers', we take a look at some of the real-life lessons from local business owners in Asia – and how participation in a FedEx-sponsored youth entrepreneurship contest helped them on their way.
At FedEx, we've been running a
youth competition in partnership with Junior Achievement
for school students in Asia Pacific for 14 years. Since then, hundreds of young finalists have risen through the academic and business ranks to become successful SMEs and start-ups. We dive into their stories to find out how today's entrepreneurs are doing business – and the trends that Asia's young SMEs can look to for inspiration.

Name: Ryann Joshua Lim, Founder, Made In Matcha
Business Sector: Import/Export
Expertise: Launching an online retail business, cross-border trade in Asia-Pacific
We've all taken trips overseas, fallen in love with a local product and wished we could get the same thing back home! This has of course been the basis for much global trade for centuries, from the historic spice and tea trade to more recent crazes like Peruvian superfoods, American candy or fine French cheese.

Having an understanding of how to seize opportunity, tap a developing consumer trend and turn a popular product into a commercial opportunity is crucial for today's retail SMEs. Ryann Joshua Lim, a student finalist in the JA ITC competition in 2010, did exactly that.
During travels in Japan, Ryann and partner Bernice Uy became passionate about matcha, the Japanese green tea powder used to flavor everything from milkshakes to ice-cream. Spotting a gap for this popular product in their market at home in the Philippines, the pair decided to import it from Japan - and a new cross-border business was born! Having learnt some valuable lessons along the way, the entrepreneur shares some tips on building a business around a passion – and how to stay resilient when a pandemic hits:
Lesson 1: Reach out to sector experts to understand your product better.
To understand the possibilities – and potential pitfalls – surrounding your product, you'll need to talk to people.
One of Ryann's key pieces of advice for new businesses or start-ups looking to launch internationally is to back up your own on-the-ground research with the wisdom of others. Before launching his matcha business, Ryann spoke with café owners, restaurateurs, producers, suppliers and shippers. He also conversed with experts and enthusiasts in the tea and coffee space to understand their pain points, upcoming trends and to learn more about the science behind the product itself.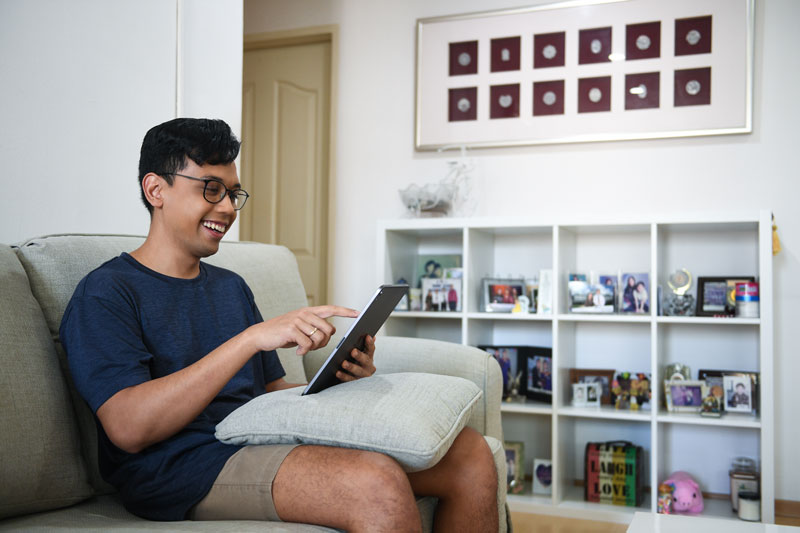 This information armed him with the knowledge to source, market and ship the product successfully from Japan to the Philippines and elsewhere. Ryann counsels SMEs to stay curious:
"You'd be surprised by how much you can learn from a conversation! All you have to do is be curious enough to ask questions. Some of the greatest conversations I've had started with a simple "why?" or "how?"
Lesson 2: Be agile in the face of the unexpected.
When confronted with the impact of COVID-19, Ryann needed to make quick decisions on how to move ahead.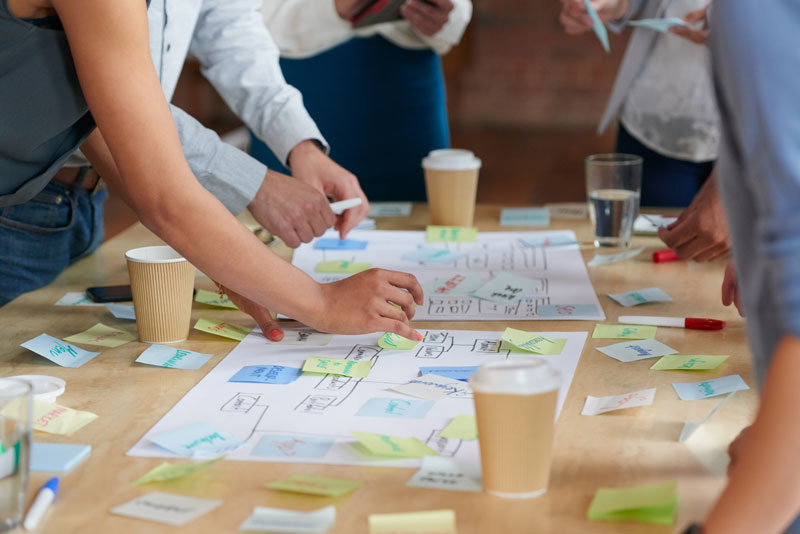 Being a cross-border retailer during the outbreak of COVID-19 has been a challenge to say the least. Supply chain disruption, lockdowns and fast-changing consumer habits meant many businesses struggled to stay fully operational – or top-of-mind. For an exporter who sources new overseas product all the time, it can also be extremely difficult when travel – to meet new suppliers and conduct overseas business meetings – is placed on hold.
For Ryann, crisis turned to opportunity. The Philippines was forced to fast-track its shift into e-commerce mid-pandemic at the beginning of 2020. Overnight, his business was in the right place at the right time. Ryann's advice to other start-ups in the same situation?
"The biggest opportunity I see for start-ups during a pandemic is the rise of e-commerce and online trade. Given all the tools on the internet, the barriers for entry to entrepreneurship have never been lower. If anything, now is the right time to capitalize on your ideas and to see if there is a market for them!"
He also points out that with the rise of social media - especially due lockdowns - more and more people are receptive to new, innovative ideas and products.
Diversifying your supply chain in a pandemic is also crucial. Although Ryann's product is Japanese, he now sources from all leading markets in his category including Taiwan and China. This helps find the right balance between quality and cost.
Lesson 3: Don't let your heart rule your head.
Humans are emotional beings. It's easy to get carried away by your business dreams and shoot for the ideal scenario irrespective of what's realistic.
But if a goal is impractical or commercially unviable, SMEs need to have the strength and sense to pivot and move on for the health of the business. For example, Ryann's dream when starting Made in Matcha was to open a neighborhood café: a local institution where the community and customers could come to learn about the product. But some tough decisions had to be made.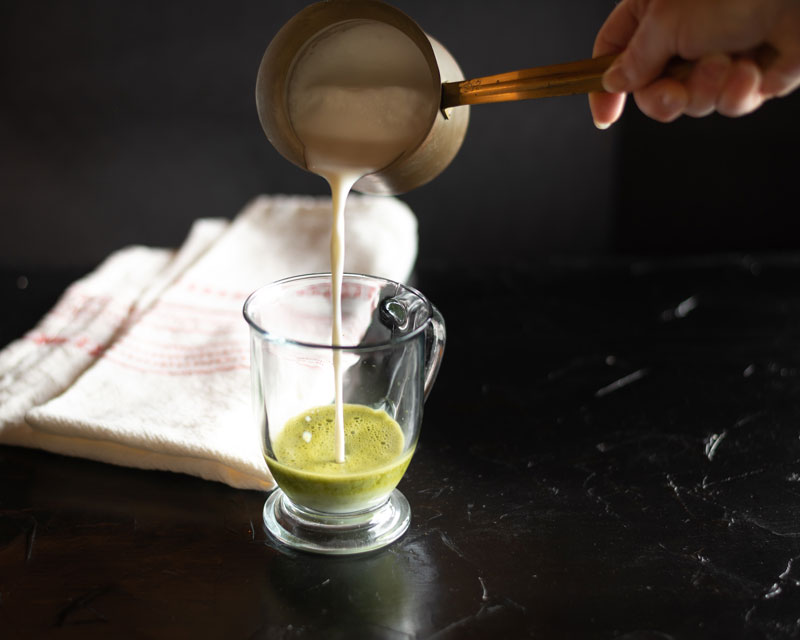 'For a new business run by young adults, our financial capabilities were limited. We ran a feasibility study and ultimately decided the café idea would have to go on the back burner for now. Instead of incurring debt by investing in premises so early on, we decided to use our limited funds to boost our inventory and focus on sales and marketing."
For Ryann, it was important to boost market presence and establish the brand locally before setting up direct retail channels. In retrospect, the decision was a wise one, as COVID-19 lockdowns in the Philippines would have placed considerable strain on a café business.
The bottom line? The current environment – in Asia and across the world – is a unique, exciting one for would-be entrepreneurs. Whether you're starting or expanding your business, it's important to seek some best practices and tips for navigating a pandemic. For more COVID-19 business solutions,
visit us here
.
Related Posts
5 Ways SMEs Can Unlock Growth In A Post-COVID World

4 Ways SMEs Can Navigate The New Normal Post-COVID 19

7 Business Solutions In Response To COVID-19