The Chinese Start-Up Advancing Life Support Tech
magAssist is driving innovations in cardiovascular health with their pioneering life support systems. We sat down with founder and CEO Dr. Polin Hsu to talk about the story behind her million-dollar MedTech start-up.
Small and medium-sized enterprises (SMEs) are key drivers of the global economy and innovation. Our FedEx Small Business Grant Contest (SBGC) recognizes outstanding start-ups and small businesses across the region, helping them accelerate and grow. Medical device company magAssist was recently named one of the winners at the FedEx SBGC 2022.
Established in 2017,
magAssist
is a leading medical device company in China, providing multi-organ life support systems for patients and clinicians. In six years since the start-up launched, magAssist has obtained over 200 patents and is widely recognized by industry peers and experts worldwide.
In 2022, magAssist was honored by Fortune China as one of the most influential start-ups in China. Dr. Polin Hsu was also included on Fortune China's 40 Under 40 list of influential individuals and named one of the "Most Influential Businesswomen".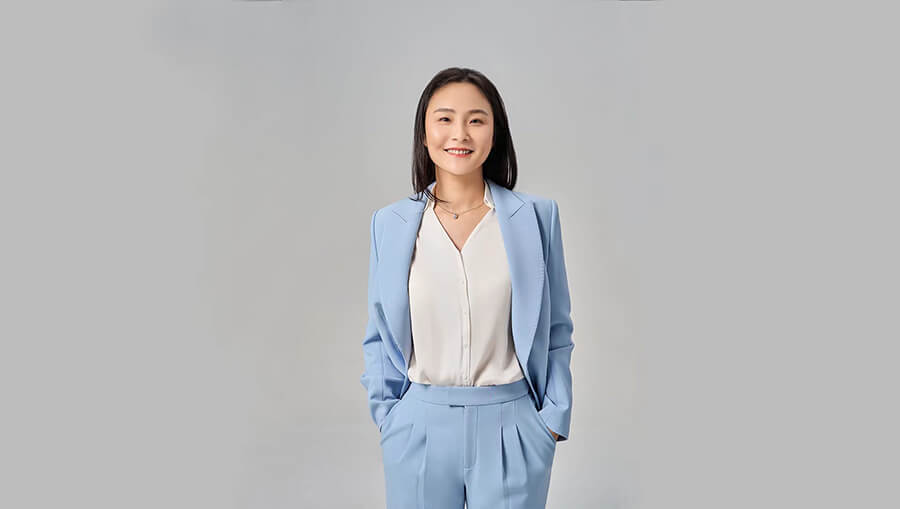 On a mission to save people's lives

Dr. Hsu developed a determination to save people's lives when she was a student. While studying at Cambridge University and RWTH Aachen University for a double doctorate degree, she devoted herself to the research and development (R&D) and in-depth theory of cutting-edge, minimally invasive artificial heart design.

Her return to China alerted her to the pressing demand for life support devices in the country, redoubling her focus on her artificial heart systems research. In 2017, Dr. Hsu decided to start her own business developing new products to benefit patients with heart failure. magAssist was founded with one goal: to develop medical devices for doctors as a last line of defense for patients with acute or severe illnesses.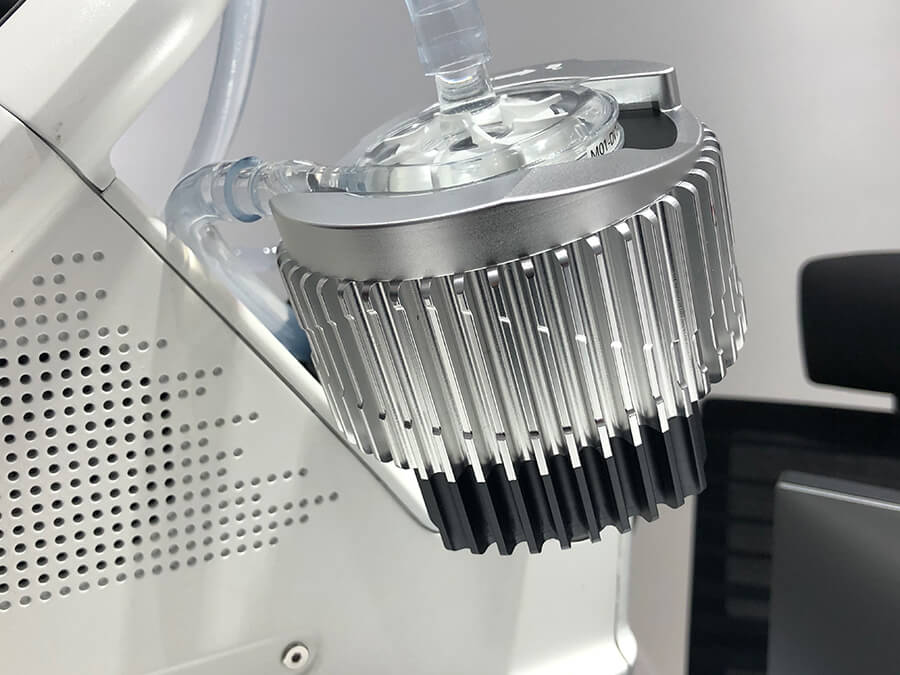 Dr. Hsu and her team experienced all kinds of challenges in the beginning. Often becoming stuck during an experiment, all roads seemed to lead them to a dead end, but they never gave up. Each time, the team kept a record of each step to help identify areas for adjustments and improvements. "We take every step of the product development process seriously, because it's life-saving technology," said Dr. Hsu.
After three long years of R&D, their commitment and persistence paid off. magAssist's first project, MoyoAssist
®
, an extracorporeal ventricular assist device (extra-VAD), was first used
in clinical trials in June 2021
. The following year, MoyoAssist
®
was applied in minimally invasive intervention cases, a first-of-its-kind procedure in China.
The device provides patients with more options for clinical treatment
, helping to reduce complications and improve post-operative recovery.
"The R&D and production of life support devices like artificial hearts, extracorporeal membrane oxygenation (ECMO) and organ care systems are critical to medical advances and healthcare developments in China," shared Dr. Hsu.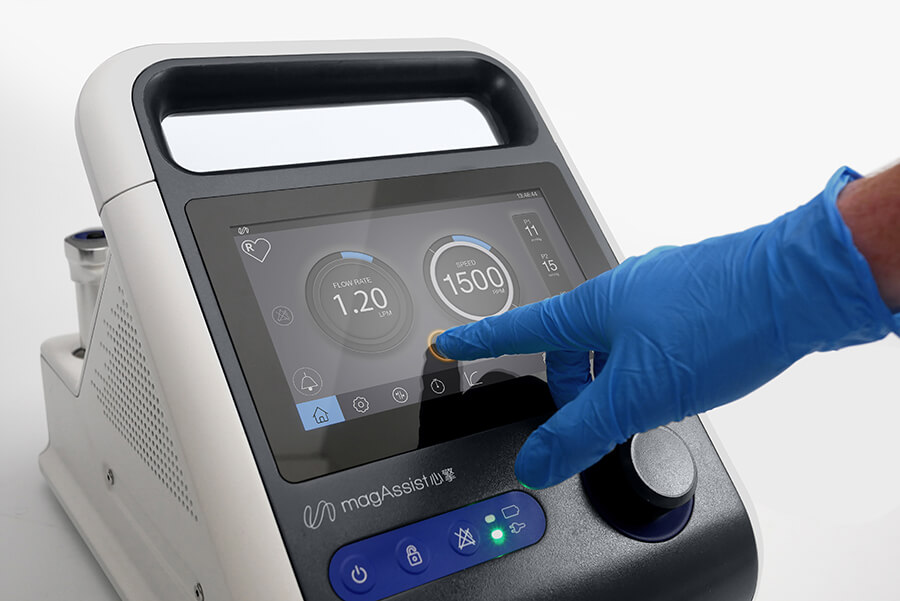 Dr. Hsu is honored to have been recognized by FedEx at the Small Business Grant Contest:
"We're truly impressed and inspired by the disruptive ideas of other winners who are using technologies to create a positive impact in their communities. At magAssist, we hope our work will help more patients in China and around the globe for a better, healthier world.", she added.
For more inspiring stories of small businesses and start-ups,
follow us on LinkedIn
.
x
Related Posts
3 Ways Taiwan's SMEs Can Make The Most Of E-Commerce

Jumpstarting The E-Commerce Dreams Of Filipino Entrepreneurs

Small Business, Big Ideas: Find The Right Business Partners
Savvy Shipping
Tips To Help Build
Your Business

VISIT OUR SMALL
BUSINESS CENTER