Propel Cross-Border E-Commerce With
Asia – Europe Trade
Multiple trade lanes between Asia and Europe – powered by e-commerce – are creating opportunities for businesses in both geographies.
Asia and Europe have been trading for centuries – with huge benefits for how global traditions and shared cultures have evolved. But with the Silk Road and Spice Routes a thing of the past, what opportunities does Asia-Europe trade offer for today's SMEs?
Asia's trade with Europe
jumped from around 300 billion USD import and export respectively in 2000 to almost 5 times that in 2020.
The growth of e-commerce means SMEs in both geographies have greater access to global markets. The bottom line? Asia-Europe trade has the potential to position Asia's businesses in a central role for post-COVID 19 economic recovery.
So, when considering the possibilities of Asia-Europe commerce, what are the most important considerations for business owners? Here's a breakdown of the top five:
1. Take advantage of trade deals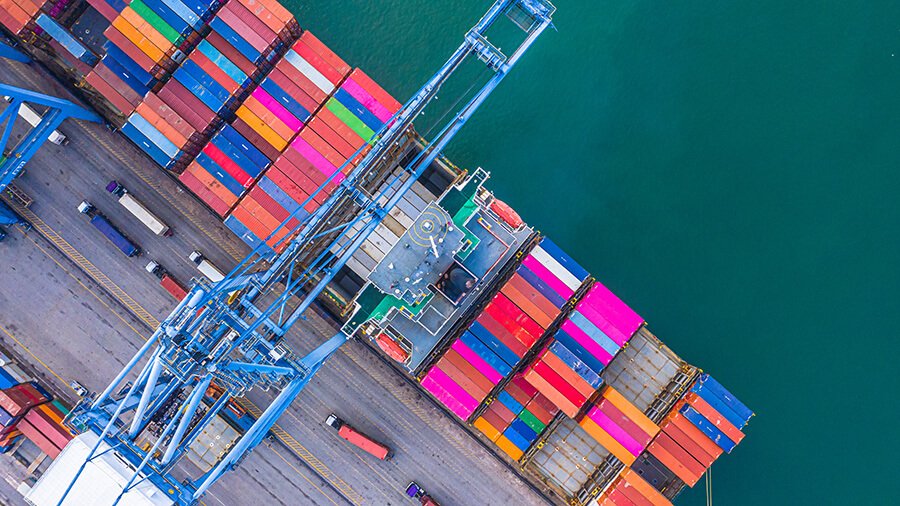 Historically, the EU has focused on securing strategic trade partnerships with APAC countries like China, India, Japan and South Korea. China has long been one of the biggest EU trade partners, supplying European small businesses with the products and materials they need to operate. The EU signed an FTA with South Korea back in 2015.
Increasingly, Japan has become more prominent. Europe is Japan's third largest trading partner and this year Japan saw a year-on-year (YoY) increase of 28% in its global imports.
But all Asia Pacific countries can use e-commerce as a conduit for trade success and growth with Europe. Recently, Asia Pacific's big players have teamed up to sign
the Regional Comprehensive Economic Partnership (RCEP)
: the world's largest trading block, accounting for
30% of the world's total GDP and 28% of global trade.
But how, you may ask, does that affect Asia-Europe? There are a few key fringe benefits, not least:
European companies with established intra-Asian supply chains or Asian subsidiaries can benefit from a reduction in costs under the harmonized Rule of Origin and reduced tariffs among the RCEP countries.
Intra-Asia cross-border e-commerce may generate more exports of European consumer goods, such as fashion, gourmet food, and cosmetics.
2. Peak season: where the opportunities lie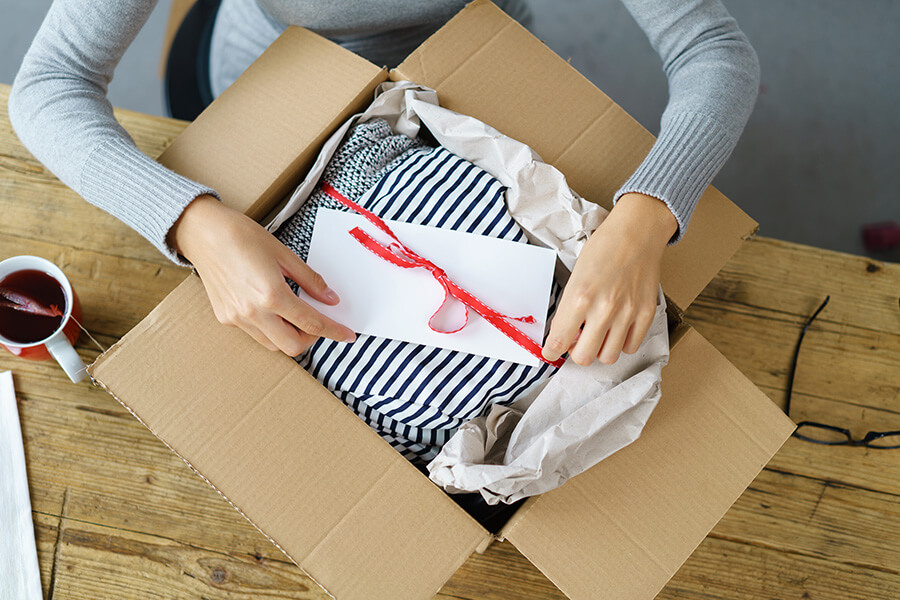 Peak season is an opportunity in both directions: east and westbound. For example, with pandemic restrictions, travel has been disrupted. That means consumers are likely to spend more in cross-border e-commerce for purchases of overseas goods.
Whilst Chinese and Asian consumers are seeking premium quality goods from Europe, the low pricing of Chinese products is driving purchasing from the EU – particularly for European SMEs who own retail platforms.
The number of both international and Asia-specific shopping holidays in succession - from Black Friday to Diwali, Christmas and Lunar New Year – keeps commerce flowing in both directions faster than any other time of year. Make sure you get ahead of the peak season rush.
You'll find tips on how to prepare right here
.
3. Leverage the expertise of a logistics partner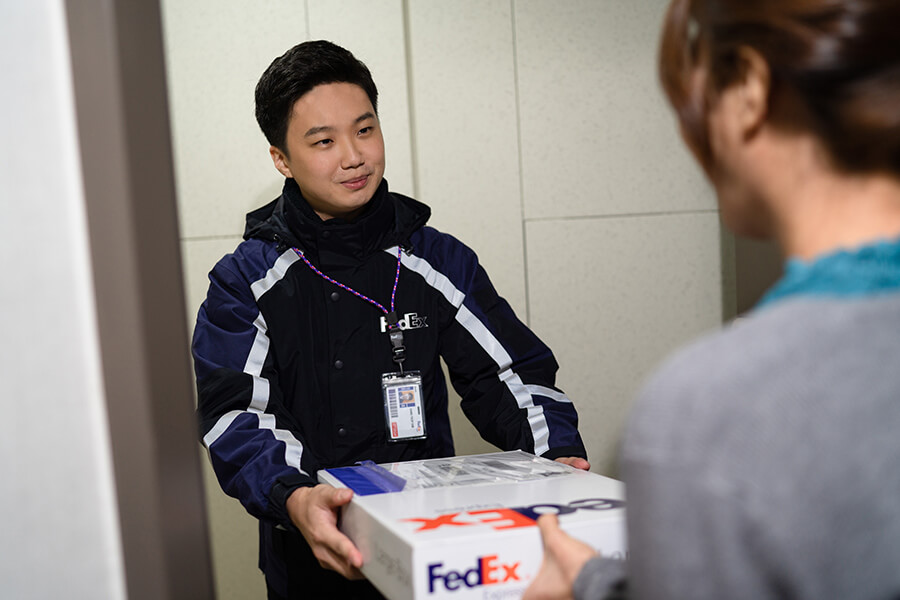 Post-COVID, cargo capacity is a key consideration for businesses and their ability to operate seamlessly in overseas markets. Connectivity has become crucial. At FedEx,
our recent route expansions have strengthened export opportunities for APAC businesses
. For exporters shipping to Europe, the network expansion has enabled us to more seamlessly connect Asia's businesses to 45 European countries and territories.
4. Understand challenges or barriers – so you can overcome them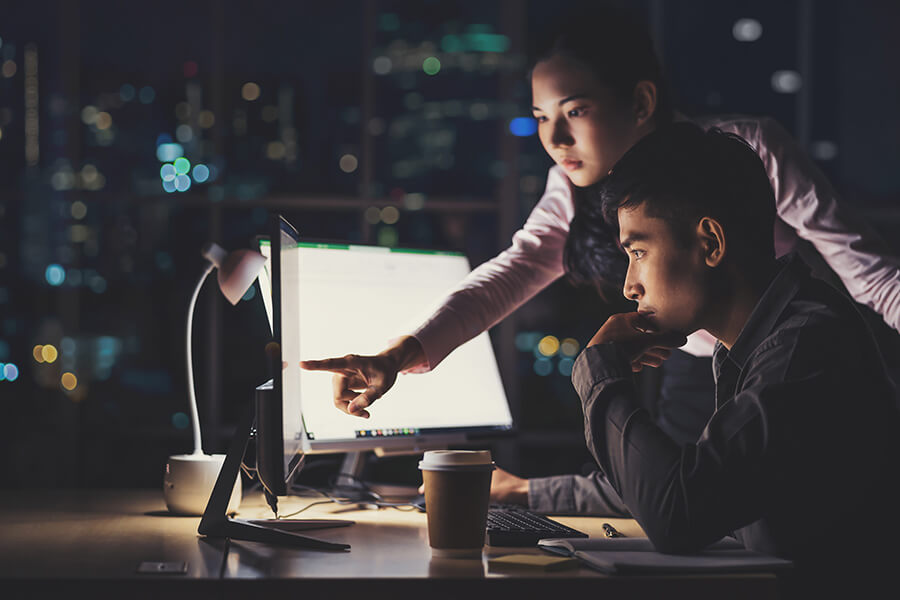 Europe: a lot has changed in the past 12 months. The UK exited the European Union – leaving behind uncertainty for trading partners and importers and exporters who need to get to grips with new Brexit regulations.
Brexit impacts everything from tariffs to customs clearance – and it's important to stay clued up on the latest updates.
Our Brexit page can help – from FAQs to a to-do checklist
, we've been supporting businesses through the transition.
A new set of rules have also come into force for EU VAT (value added tax). All businesses will be affected, including online marketplaces based outside of the EU. These changes could lead to simpler procedures and reduced administration. There could also be broader implications for the way you conduct business into the EU. For a step-by-step guidance on how to address these changes for your business,
visit our dedicated page here
.
5. Above all, stay flexible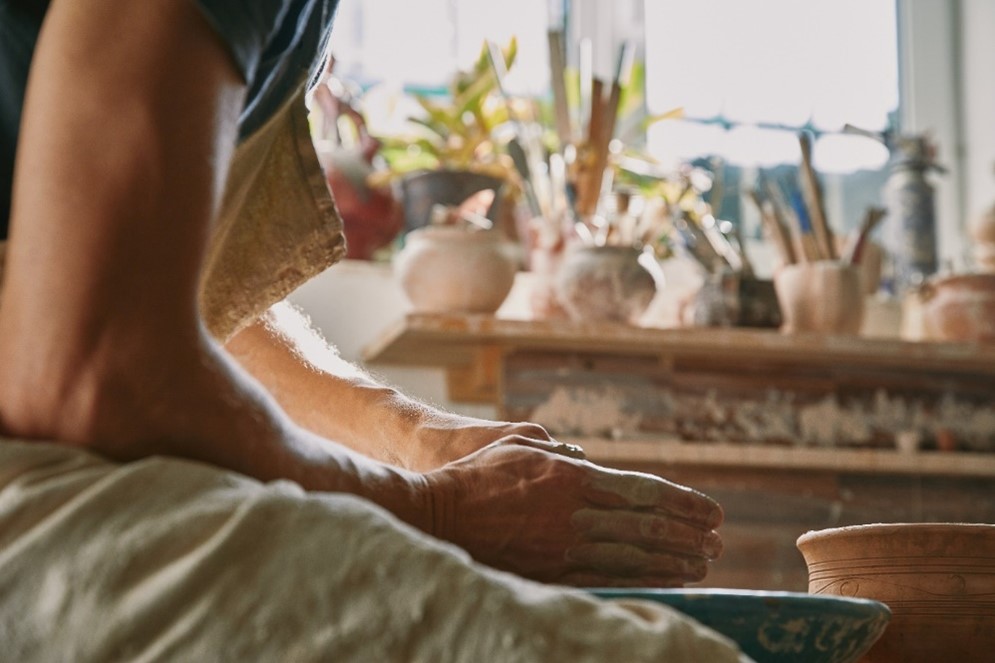 COVID-19 has dramatically transformed supply chains, global shipping and business models of enterprises and operations of all sizes across the world. At consumer level, it's drastically changed purchase habits and shifted cultural norms. All businesses, especially SMEs, must be ready to step outside their comfort zone – and not shy away from seeking customers in new geographies. Those that once only traded domestically or intra-regionally may now find themselves – thanks to e-commerce – reaching further afield.
It's important to stay agile. Expanding your own supply chain will help mitigate future disruption (that could in turn affect your customers overseas). Investing time and effort in de-centralized supply chains will help protect you.
Undoubtedly, events move fast. With COVID-19, Brexit, shifts in EU policy and other such developments in recent months, Asia-Europe trade looks very different to how it did just 2 years ago. But opportunities abound for businesses, including SMEs, who are tuned in to the tools they need for success. From leveraging trade deals to tapping on e-commerce tools that
help cross-border growth
, it's an exciting time for both Asia businesses and those further afield.
For more tips and advice on how to help your cross-border business take off,
follow us on LinkedIn.
Related Posts
Seize More Export Opportunities From Asia Pacific

Why Timing Matters: Thriving In Cross-Border Commerce With Time-Definite Delivery

Powering Greater Participation In Cross-Border Commerce